Our editors curate highly rated brands that are first assessed by our rigorous ratings system. Buying through our links may earn us a commission—supporting the work we do. Learn more.
Fashion Nova may be tempting with its huge range at rock bottom prices, but the real price for supporting the brand is being paid by workers and the environment. Luckily, there are ethical and sustainable alternatives to Fashion Nova.
The issues with Fashion Nova
With 21 million followers on Instagram, Fashion Nova has become one of the fastest-growing women's clothing lines on the internet. But we can't help but wonder something: how does the brand and its hyper-production speed impact the planet, people, and animals?
We previously dove into Fashion Nova's rating in our "How Ethical Is Fashion Nova?" article, but if you want the tl;dr: it's nothing to write home about. Surprise! But before we give you the alternatives to this ultra fast fashion brand we avoid, let's have a quick look at exactly why we don't recommend Fashion Nova. Like, ever.
Fashion Nova rates "Very Poor", our lowest score, for both the planet and people. It mass produces poor-quality items from cheap materials like polyester, and it doesn't seem to be taking any meaningful actions to address its impact. None of its supply chain is certified by labour standards that ensure worker health and safety, living wages, or other labour rights, so it's bad news for workers, too.
It gets our second-lowest score of "Not Good Enough" for animals, but that's just because it doesn't use fur, angora, or exotic animal skin or hair. But with no animal welfare policies in sight and products made from leather, feathers, and wool without stating sources, there's no way to know how its products impact our animal friends.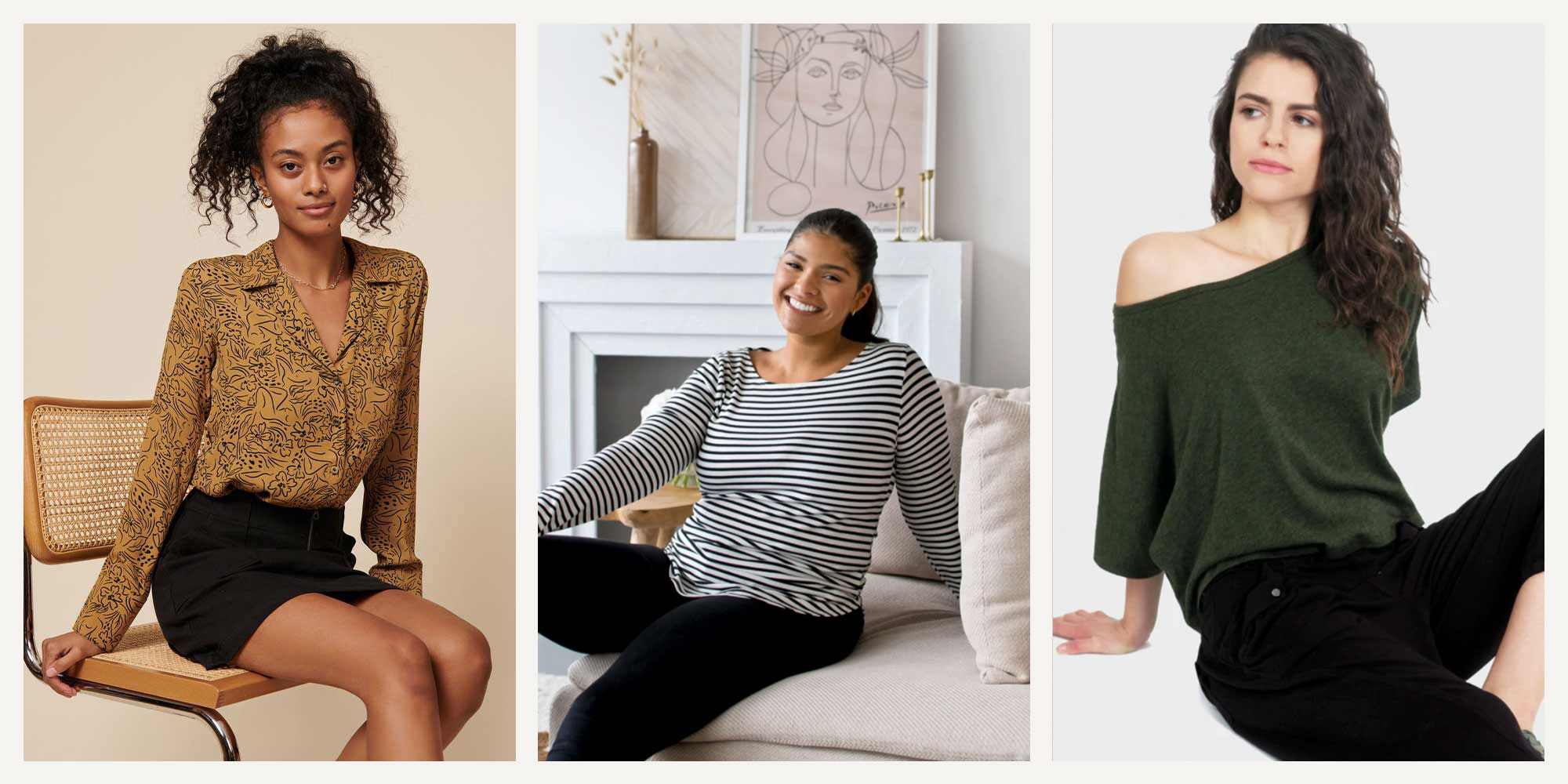 It should come as no surprise to learn that Fashion Nova receives our lowest score of "We Avoid" overall. It has a lot of work to do across the board and is certainly one to steer clear of for the consumer trying to improve the ethics and sustainability of their closet.
A note on affordability
Good On You wants to help you find sustainable options no matter your budget. But we recognise that many sustainable brands appear more expensive up front. That's because more goes into a price tag than the cost of fabric. Fast fashion prices are often low because workers are not paid living wages and sustainable practices are not followed in production, as is the case with Fashion Nova.
Fast fashion has also distorted our view of clothing prices. We now spend much less and buy far more low-quality garments than we did a few decades ago. When taking into account cost-per-wear, higher-quality items you'll wear again and again end up costing less in the long run despite the initial investment.
We aim to highlight the range of more affordable sustainable brands, but we also encourage you to seek out the most sustainable options that work for you. Sometimes this means shopping second hand, other times rediscovering and restyling what you already own.
9 ethical brands you'll love more than Fashion Nova
These nine brands from around the world may not be as dirt cheap as Fashion Nova, but they are creating high-quality clothes in styles you'll love. Let's take a look at some sustainable alternatives to Fashion Nova.