Good Offers 18th – 25th September
Every week we publish a selection of offers from our favourite ethical brands right here for your convenience.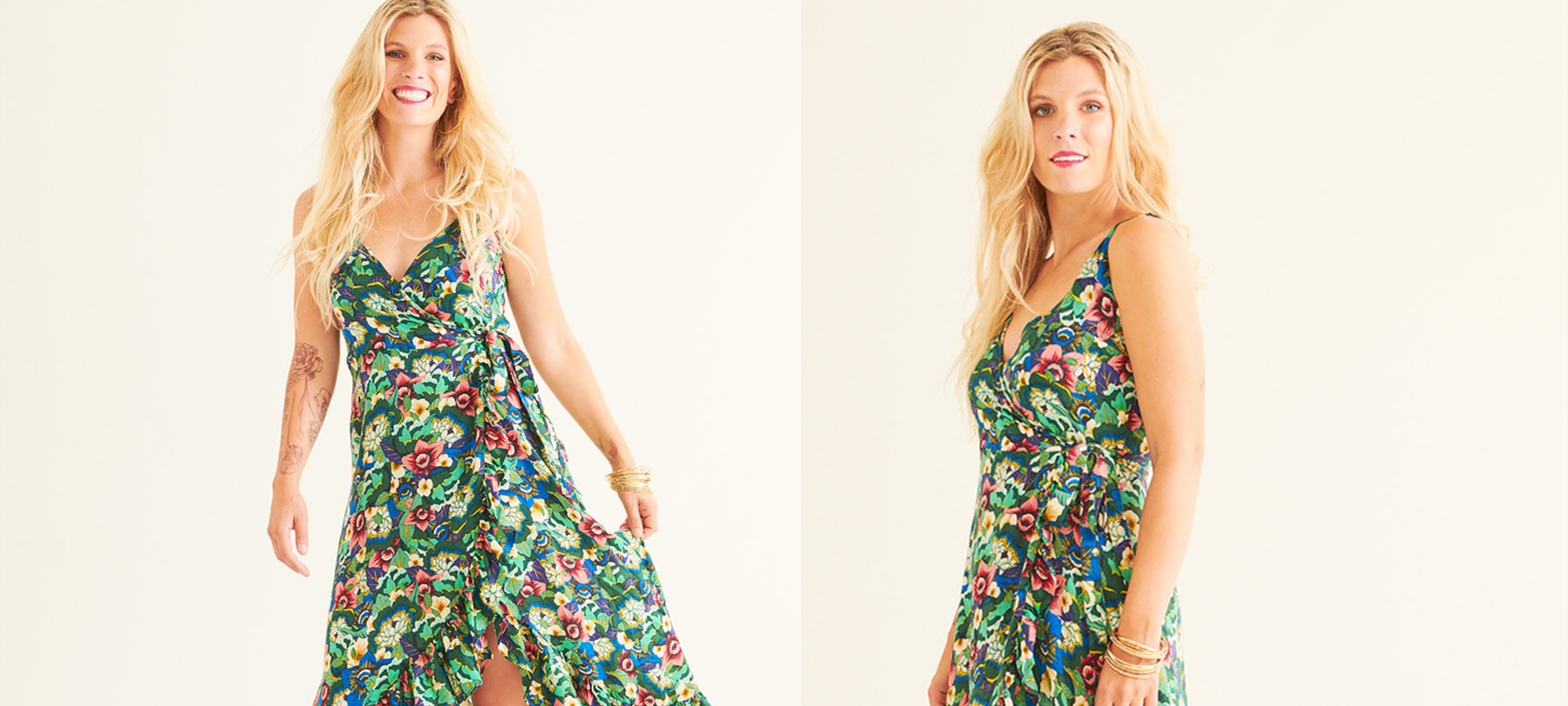 Offers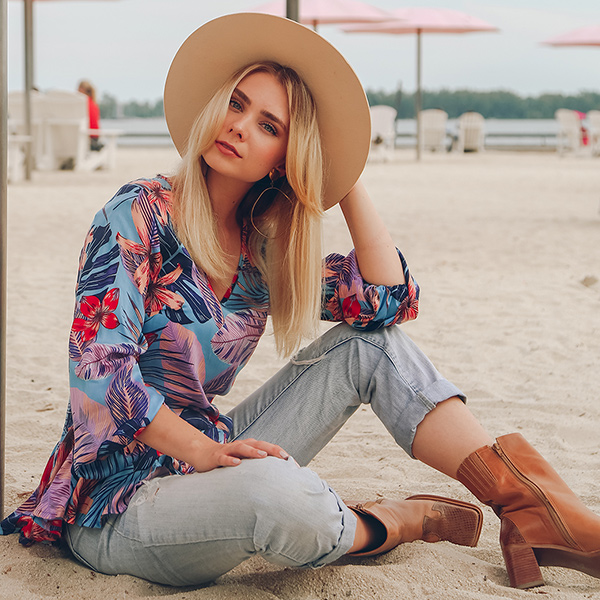 The northern summer is ending, the southern summer is starting, and TAMGA is celebrating with a sitewide sale! Only until 22 Sep. 30% off Tamga Designs with code TAMGA30. (Ends: 22 SEP)
Checkout code: TAMGA30
Shop now
TAMGA Designs is out to prove how colourful and exciting sustainable fashion can be, serving up gorgeous, flowy designs that will glide you into warmer weather with poise and grace. TAMGA offers a range of tops, skirts, dresses and accessories made from 100% Micro TENCEL®.