Our editors curate highly rated brands that are first assessed by our rigorous ratings system. Buying through our links may earn us a commission—supporting the work we do. Learn more.
Halfway through the year, what scores have our expert ratings team dished out for newly listed brands? Here are the recently rated brands for June that are worth supporting, and those to steer clear of as a conscious consumer.
Here's where the mid-year brand ratings landed
Brand ratings are the backbone of our mission at Good On You: to help you discover the very best sustainable fashion brands from around the world. Since 2015, we have been reading between the seams for you, uncovering brands doing harm, calling out greenwashing, and highlighting the sustainable brands doing good for people, the planet, and animals. Download our app or check out the directory to easily shop your values.
This month, we're sharing four brands doing "Good" (including high-tech resortwear, eco-friendly underwear, colourful designs from the UK, and non-seasonal knitwear made in LA), but also five brands that aren't doing enough.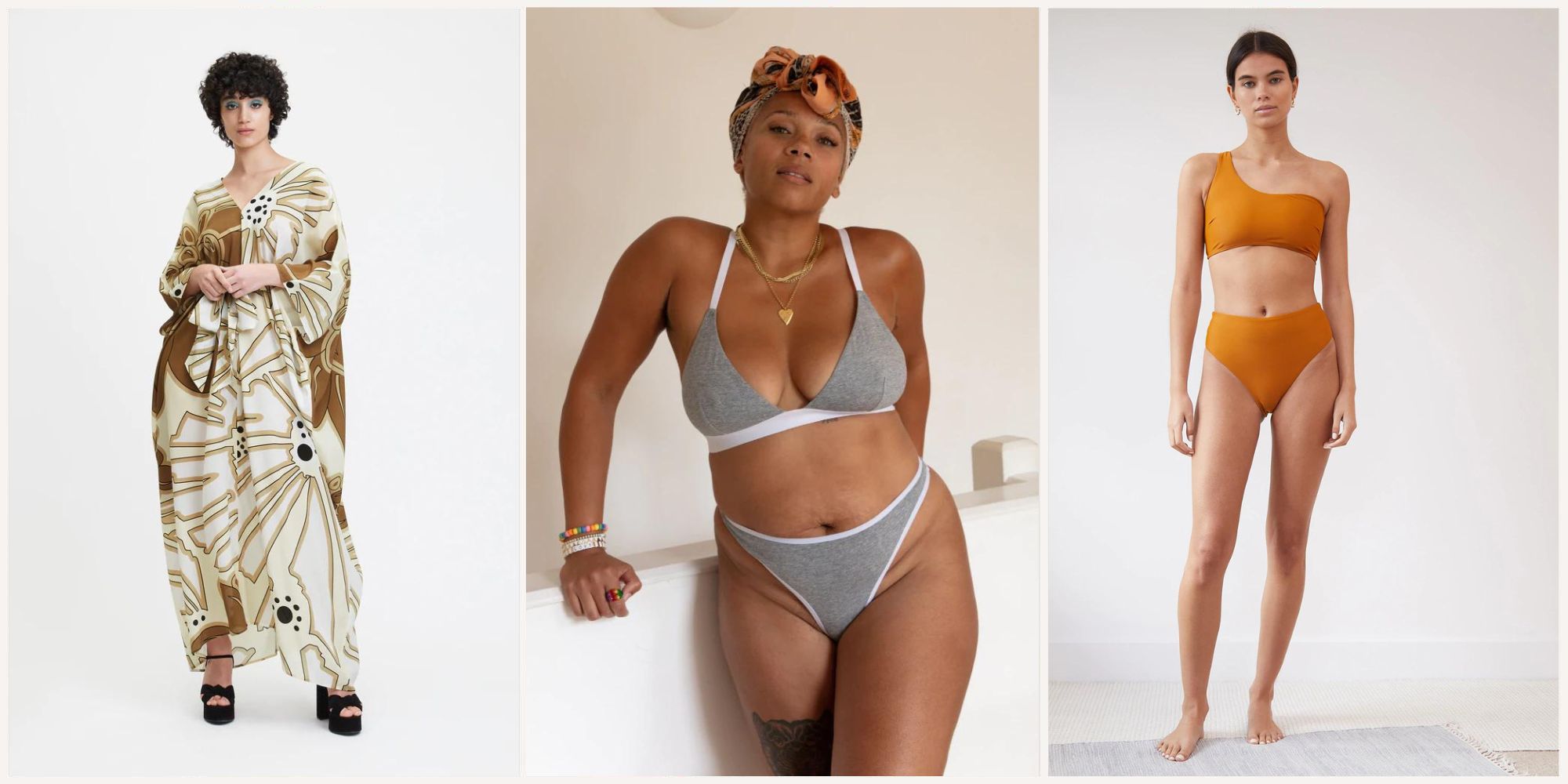 4 newly rated brands worth checking out