Our ratings team did the dirty work for us to uncover some good—and not so good—brands for February. Here are the 6 best and the 5 worst newly rated brands for the month.
With the good comes the bad
Brand ratings are the backbone of our mission at Good On You: to make shopping your values simpler. Since 2015, we have been uncovering brands doing harm, and highlighting those doing good for people, the planet, and animals. You can download our app or check out the directory to discover the best brands for you. If you're all about the contrast of newly rated brands falling on either end of the spectrum, this roundup is for you.
This month, we're looking at 11 newly rated brands from all corners of the globe—there's zero waste swimwear from the US, colourful lingerie from the UK, and sportswear from Japan, just to name a few. But which ones tick our boxes, and which ones are better left untouched? Let's take a look.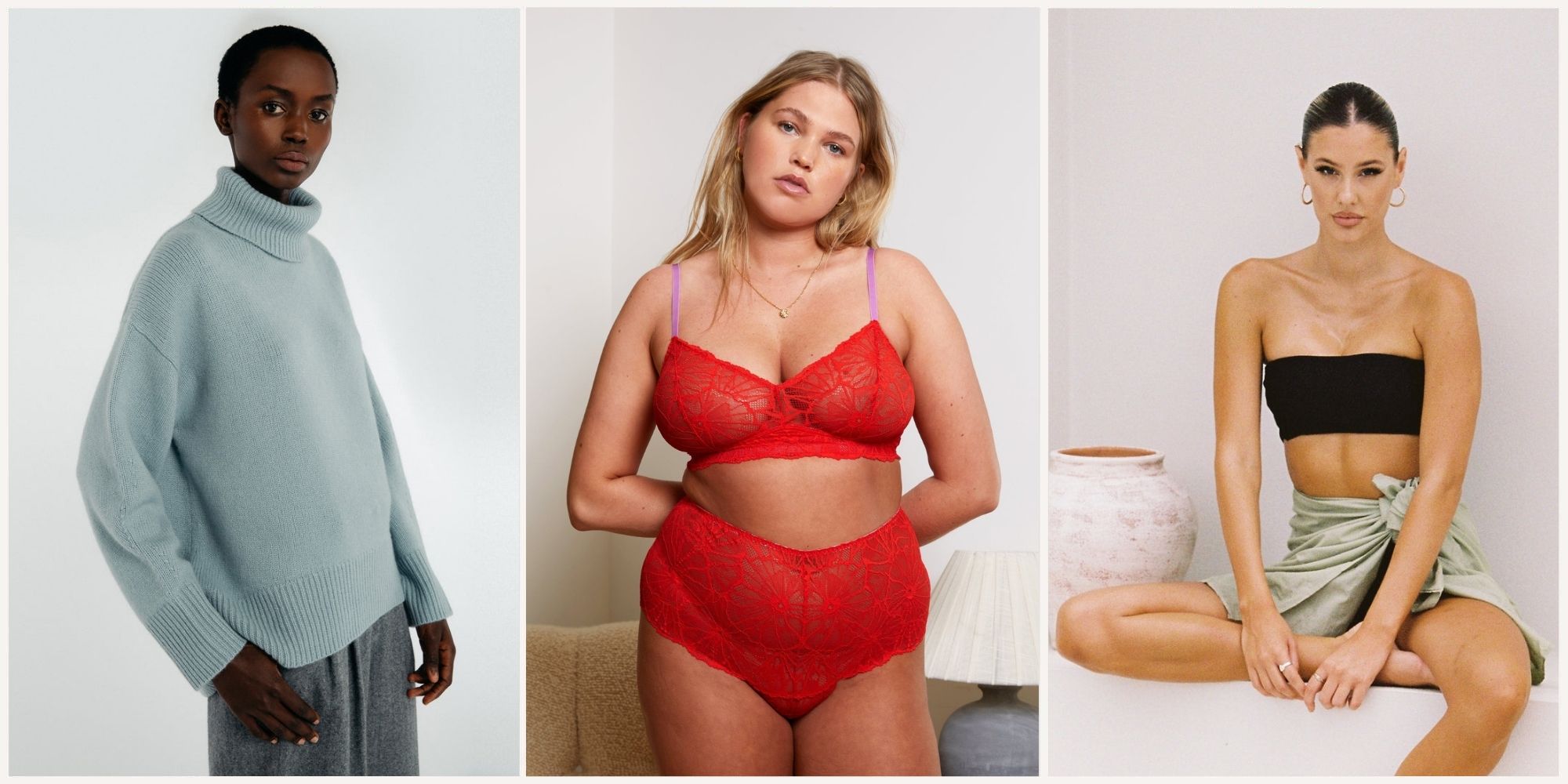 6 newly rated 'Good' brands