This is a sponsored article about a retailer that stocks brands independently assessed by our rigorous ratings system. Here we're highlighting only "Good" and "Great" rated brands. Learn more.
Discover the LVRSustainable section of LuisaViaRoma that is a must-see for any fashion lovers looking to inject some sustainability into their wardrobes, featuring a range of responsible brands doing better by people, the planet, and animals in production.
What started as a humble family-owned boutique in Florence in the early 1900s has grown into an expansive luxury e-retailer well known in the fashion world: LuisaViaRoma. While the company has always cared about its customers and been involved in charity, in late 2019 it went a step further by creating its LVRSustainable section that is a must-see for any fashion lovers looking to inject some sustainability into their wardrobes.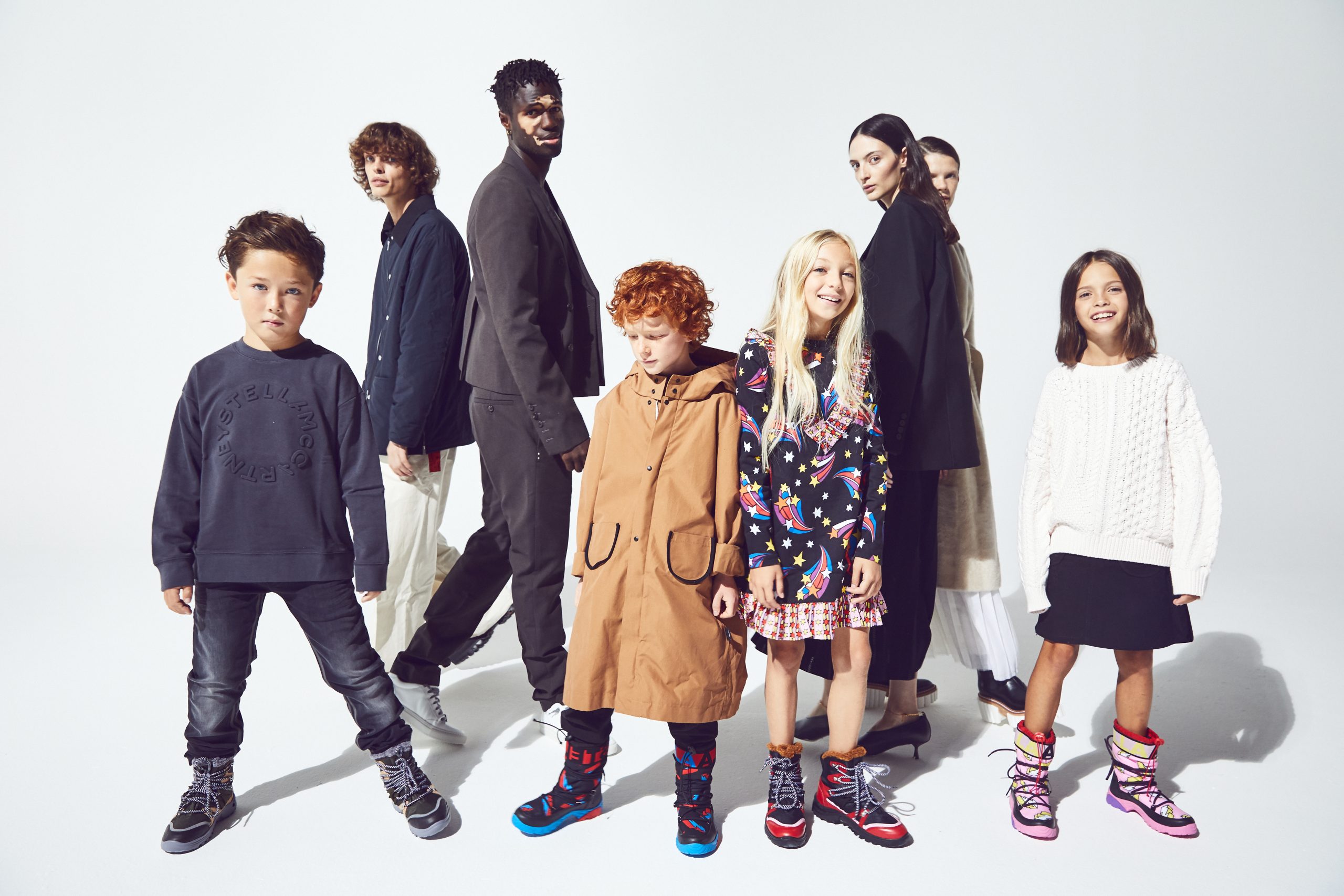 Luxury leader LuisaViaRoma recognised that sustainable and ethical fashion was a cause well worth getting onboard with as consumers became more conscious of the impact of their shopping habits. But they weren't just jumping on a trend—according to Maria Fernanda Hernandez, head of sustainability and global communications, the movement inspired them to "make a change and find initiatives that foster social responsibility and sensitisation about the environmental and social difficulties we are facing".
LVRSustainable was born out of a need for a shift in the fashion industry that prioritises the protection of people, the planet, and animals. LuisaViaRoma knows they have a responsibility to embody these ever-important principles in light of their impressive ~35 million visitors per year from all around the globe, and this new curated collection helps them do just that.
Shop what matters most to you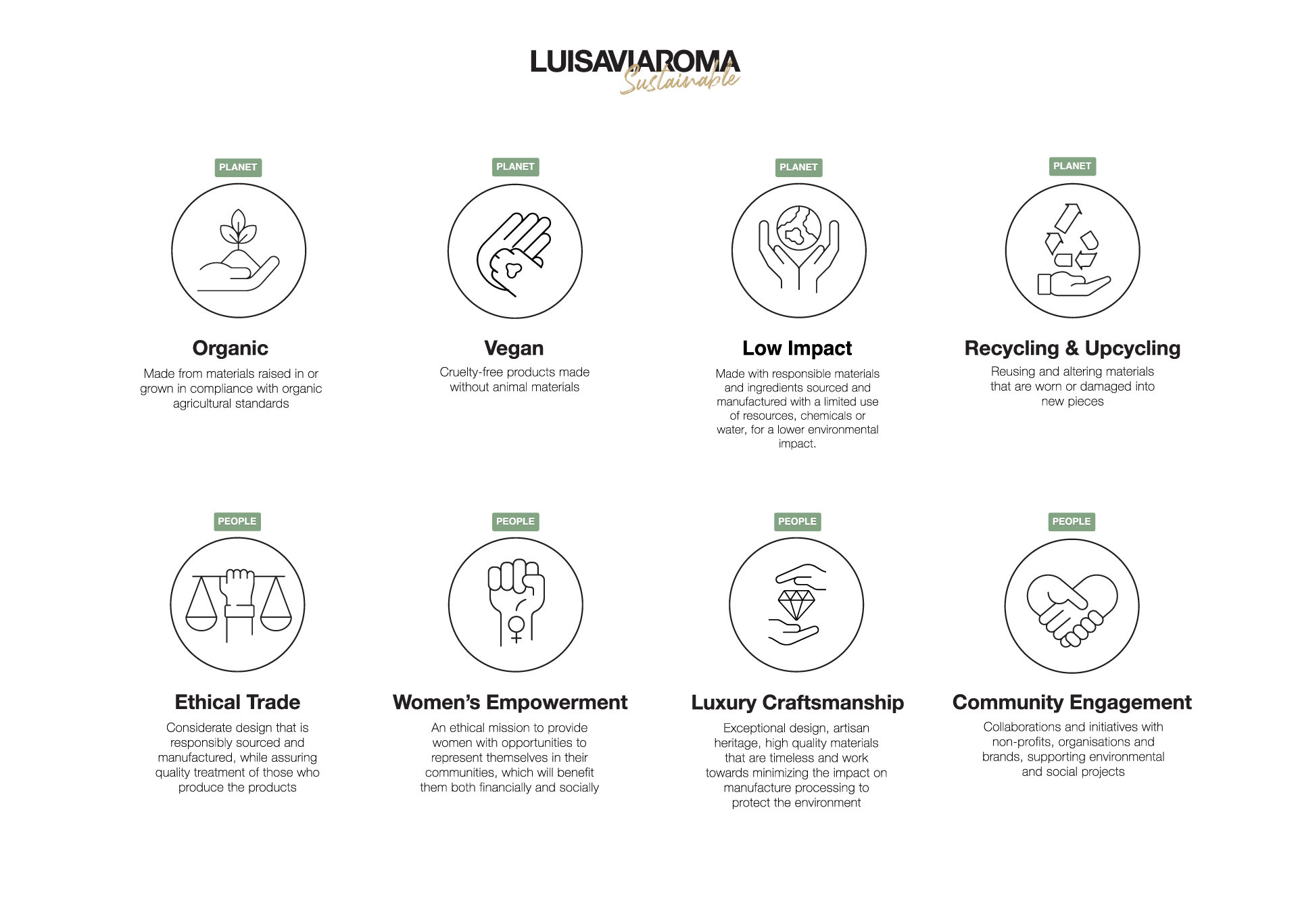 LVRSustainable is dedicated to offering a curated selection of the best more sustainable brands, as well as special collaborations with renowned non-profits, brands, and organisations to benefit social causes. The goal of LVRSustainable is to build a global mindful community and to promote creativity by supporting conscious fashion across a selection of categories: ethical trade, organic, women's empowerment, low impact, luxury craftsmanship, vegan, community engagement, and recycling and upcycling. While browsing the collection of over 170 brands for men, women, children, and the home, you can filter by one or more of these causes to ensure you are supporting what matters most to you—and they ship worldwide.
To dive deeper into what philanthropy and conscious business means to LuisaViaRoma, be sure to read our interview with CSO Luisa Panconesi, who shared insights with us into the company's opportunity to make a great deal of change in the industry.
Our favourite responsible brands from LVRSustainable
LVRSustainable features a whole host of "Good" and "Great" rated brands. Here are a few of our favourites.