How does one of the world's leading online retailers of luxury fashion invest in sustainability? We ask CSO Luisa Panconesi in our latest Q&A feature, where she highlights LVRSustainable's crucial role in the wider company, and the importance of a strategy driven by a philanthropic approach.
Meet the CSO of luxury fashion retailer LuisaViaRoma
LuisaViaRoma started as a humble family-owned boutique in Florence in the early 1900s, but it has grown into an expansive luxury e-retailer well known in the fashion world. While the company has always cared about its customers and been involved in charity, in late 2019 it went a step further by creating its LVRSustainable section that is a must-see for any fashion lovers looking to inject some sustainability into their wardrobes.
A driving force behind the business is CSO Luisa Panconesi, who has been working in fashion for more than a decade. Panconesi is fuelled by a genuine desire to combine what fashion embodies on one hand—beauty, glamour, and a means of self-expression—coupled with a sense of support and respect for both human beings and the natural world surrounding us.
I have always been passionate about social issues: being part of an important company such as LuisaViaRoma—which is also a major showcase on the world—provides the opportunity to make a great deal of change.

Luisa Panconesi – CSO of LuisaViaRoma
We sat down with Panconesi to dive into sustainability and conscious consumption in LuisaViaRoma and how LVRSustainable is a key driver of broader changes in the business, and in the fashion industry as a whole.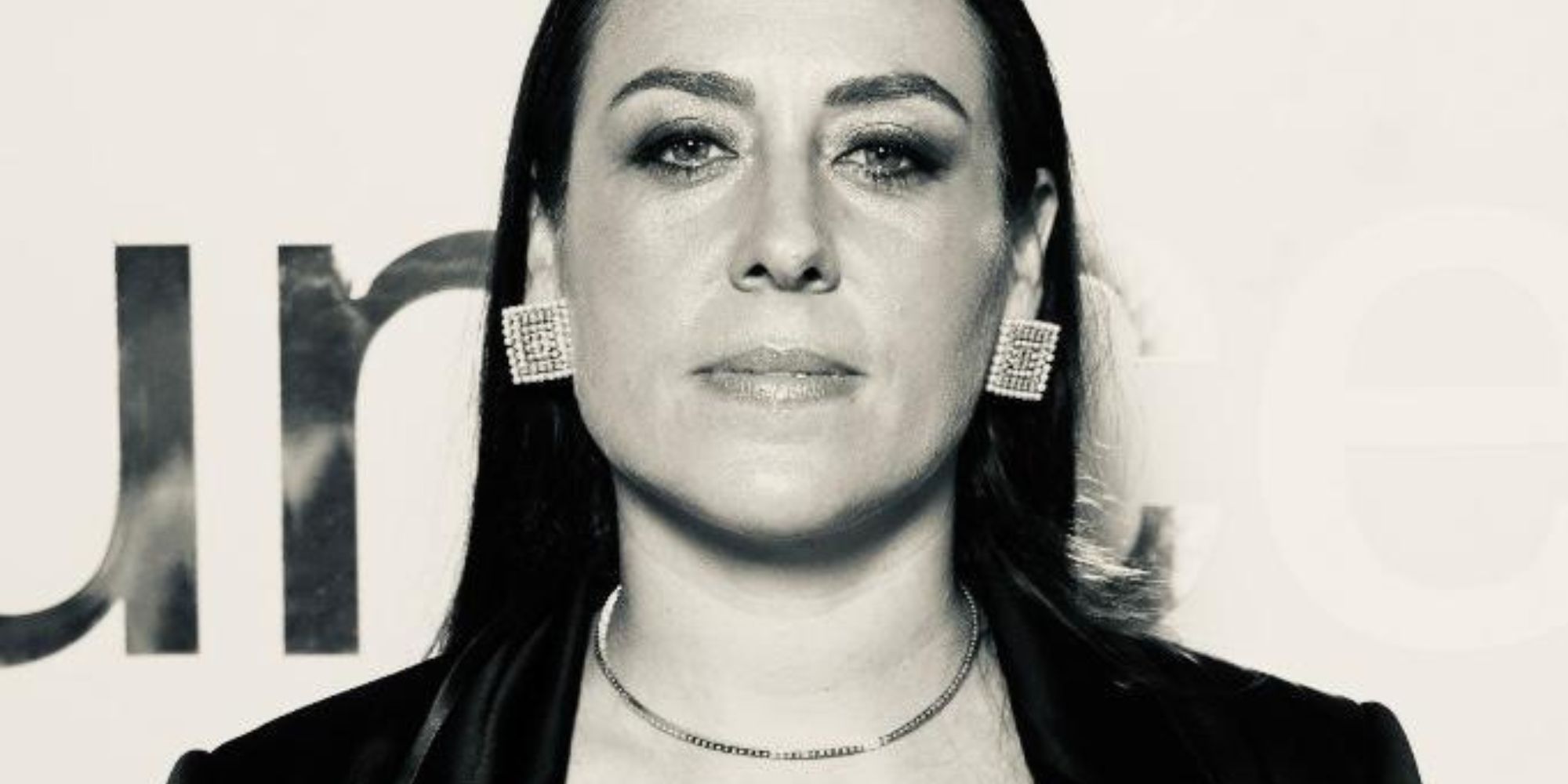 5 Q&As on sustainability actions behind LuisaViaRoma
1. Q: How important is sustainability for LuisaViaRoma?
A: Sustainability is a core focus at LuisaViaRoma, and we have been taking it very seriously. That's why our aim is to create a community with a shared sense of purpose which makes it possible for us to establish ourselves on a global level as a leader for those seeking elegant and conscious fashion.
Stepping onto a more sustainable and conscious path, LuisaViaRoma and LVRSustainable's efforts are transforming how our luxury products come to you.
LuisaViaRoma is also the first retailer to join the Human Rights Policy, which is associated with the United Nations Guiding Principles, thanks to Oxfam Italia's support.
2. Q: How is LuisaViaRoma investing in sustainability?
A: We are now in the process of investing in-house to build a conscious culture throughout the whole company. This urgent call to establish a culture of sustainability and to incorporate it into our company's mission statement led us to create a sustainability board that, together with a dedicated team, is committed day to day to make sustainability and environmental awareness LuisaViaRoma's main drivers.
We are highly focused on our emissions—not only offsetting them, but most importantly, preventing them. We took the path to analyse our emissions in order to track and to compensate for scopes 1, 2, and 3. LuisaViaRoma also chose to support the REDD+ forest conservation project Southern Cardamom. This initiative was created with the goal of promoting climate change efforts and gender equality, as well as maintaining biodiversity and creating alternative livelihoods.
Over time, the company has developed a strong strategy driven by a philanthropic approach and a culture of charity and sustainability, resulting in solid partnerships with non-profit organisations. These include numerous collaborations with Oxfam Italia on gender equality and women's empowerment, like the project with I was a Sari, the Give Water, Sustain Women, and the Empower Women, Improve Society campaigns.
We are now concentrating our efforts on LVRSustainable, the planet and people focused section of LuisaViaRoma dedicated to delivering forthright information to our customers on a trendy and conscious selection of items.
3. Q: What does sustainability at LuisaViaRoma look like in practice, and how crucial is LVRSustainable's role in this?
A: As one of the world's leading online retailers of luxury fashion, LuisaViaRoma aims for long-term, traceable, and ethical practices. From this perspective, LVRSustainable is even more important, as it is the platform through which we can reach a worldwide customer base and raise awareness about these issues by offering a wide selection of brands that are already focused on sustainability.
With this section, LuisaViaRoma has a daily opportunity to communicate and actively promote conscious fashion, design, and beauty to a huge number of people all over the world, as well as to support many initiatives both environmental and social.
Featuring over 300 brands and more than 11900 items from different shopping categories such as Womenswear, Menswear, Kidswear, Beauty, and Home, LVRSustainable strives to offer a carefully curated selection of the finest brands, by providing clients with clear and transparent information about their sustainable values and guiding them in making the best choices with an eye on conscious consuming.
To be eligible for inclusion within the LVRSustainable section, there are requisites that brands must meet, related to sustainable icons for: organic, vegan, ethical trade, eco-friendly, women's empowerment, recycling and upcycling, luxury craftsmanship, and community engagement. These parameters are scored through a careful analysis of brands' commitment to these issues, as well as by receiving certificates and documentation proving the requirements.
4. Q: What have been the biggest achievements by LuisaViaRoma so far to shape a more sustainable fashion industry?
A: Definitely having bet on building a solid sustainable fashion section upon which we work hard every day in order to offer our customers a wide and well-curated selection of items.
5. Q: What's next for LVRSustainable in 2023 and beyond?
A: Special projects, new brands, collaborations, capsule collections, and much more. Working hard to increase our offering and improve the navigation experience for the customer.
LVRSustainable mostly aims to strengthen and grow a global community interested in sustainable fashion and design, and to promote creativity by supporting conscious fashion.