This is a sponsored article about a brand that was independently assessed by our rigorous ratings system. We're proud to only collaborate with "Good" and "Great" rated brands. Learn more.
We know planning events can be overwhelming, and something you really want to get right is the gifts. After all, they are the mementos people will be left with for years to come! With the added layer of trying to be more eco-friendly in your planning, it becomes even trickier to ensure your event—and any pressies for the big day—leave a light footprint on the earth. So, if you're trying to live more consciously through your shopping habits and have an event coming up that calls for a gift registry, we've got the perfect solution: Made Trade's Gift Registry! Read on to discover why you should have an ethical wedding or gift registry, and why the Made Trade registry is the way to go.
Why choose a sustainable gift registry?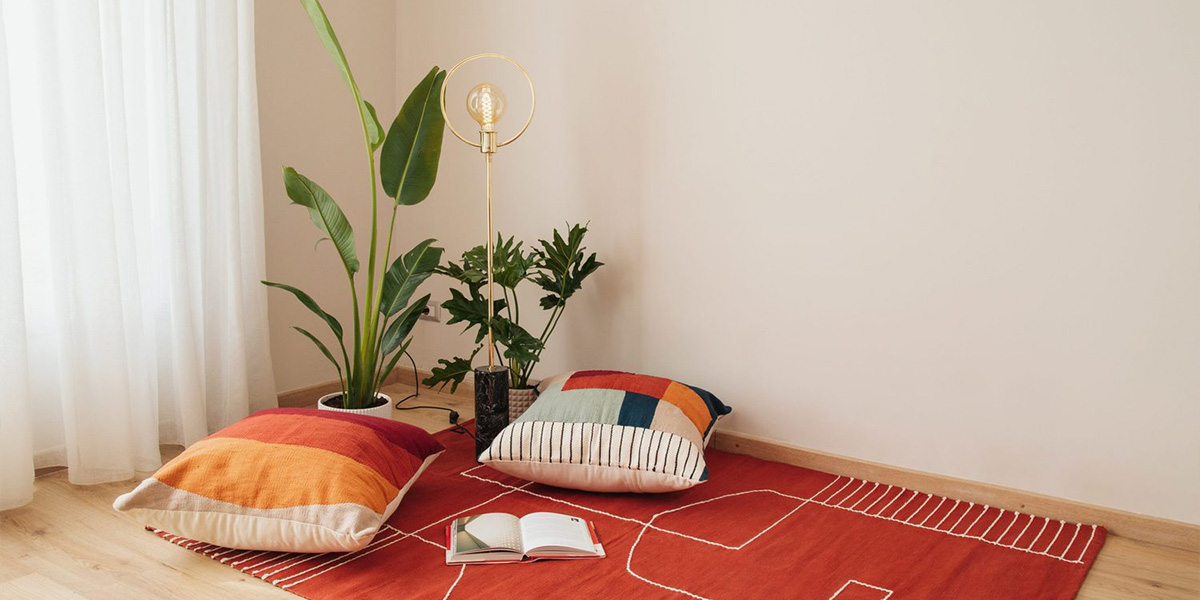 More and more people are inviting conscious consumerism into their lives. That is, they are becoming more aware of how purchases in their day-to-day lives impact on people, the planet, and animals. Something that is harder to influence is the shopping habits of your loved ones. As open as they might be to the idea, at the end of the day they might slip up and need a little help to ensure they are putting their money towards good brands! That's where a sustainable gift registry comes in. Along with the obvious benefits like helping to save the planet, it can also be a great way to inspire your loved ones to think about taking a more considered and ethical approach with their spending in future.
Whether you're getting married, throwing a baby shower, creating a holiday gift registry for your friends and family, or even just putting together a personal wishlist for yourself, sustainable gift giving is made easy with Made Trade. From artisan-crafted home decor to earth-friendly furniture and responsibly-sourced products for the kitchen and table, you're sure to find a wide variety of ethically-sourced products for your home (and wardrobe)!
The benefits of Made Trade's registry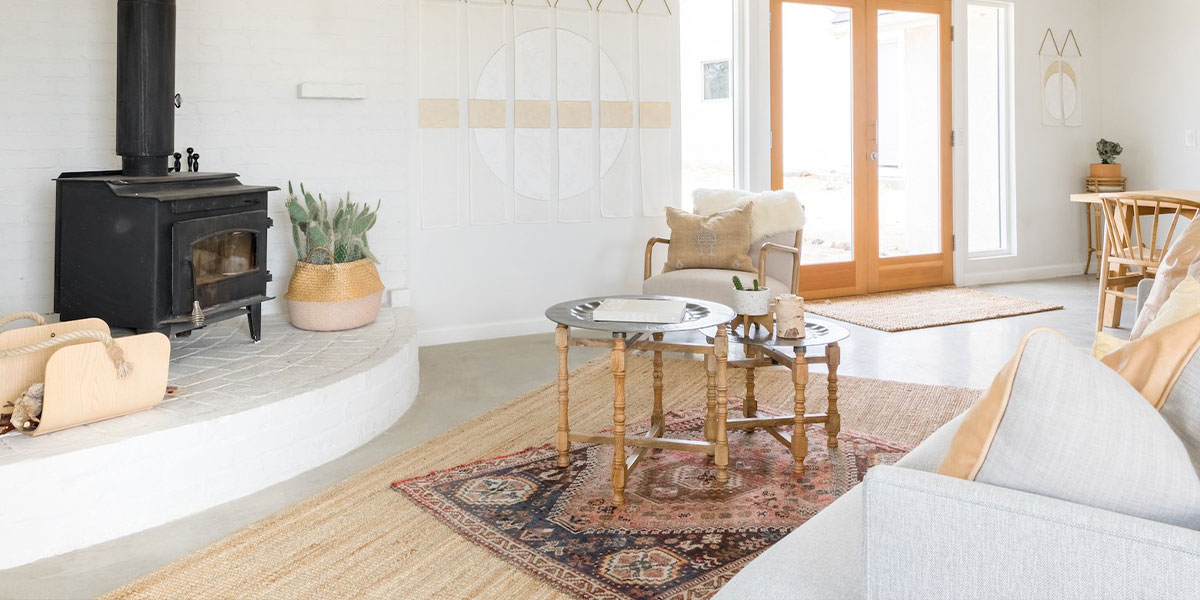 We first introduced Made Trade in late 2019 as your ethical alternative to Anthropologie. If you don't know who they are, you should! Made Trade makes it easy to invest in what you believe in with their consciously curated collection that is helpfully categorised into one or more Values: from Fair Trade to Vegan, People of Colour Owned to Sustainable, you can shop at ease knowing that the causes you care about are being supported as you vote with your dollar with every purchase.
Their new Ethical and Sustainable Gift Registry has been created in partnership with MyRegistry, so it can be used as a universal gift registry. This means you can add Made Trade products to your registry along with products from other websites, which makes it really easy to create a comprehensive list. This can be especially useful for things like a wedding registry, where registrants are adding all sorts of items across various product categories to the list! Curate your master gift list and easily share it with friends and family, filled with ethically made, exceptionally designed goods for the modern wardrobe and home. Your registry on Made Trade will celebrate artisans, independent makers, local businesses, and small companies that are creating amazing products with a story. Sounds like a win to us!
Start your ethical gift registry or wishlist on Made Trade here.
Did you know that Made Trade also does fashion?
Get a conscious gift for yourself with one of our favourite brands below.