This is a sponsored article about a retailer that stocks brands independently assessed by our rigorous ratings system. Here we're highlighting only "Good" and "Great" rated brands. Learn more.
If you're looking to shop more consciously across a wide range of products with purpose, you've come to the right place. Meet Made Trade.
Global and artisanal aesthetic? Check. Easily navigable product categories? Check. The ultimate destination for beautiful goods for the home and wardrobe? Check check check! This might sound familiar, and you'd be forgiven if Anthropologie was the first thing that came to mind. But despite all these similarities (they even have similar price points!), Made Trade has one key thing going for it that old Anthro—rated 'Not Good Enough'—certainly doesn't. It's ethical. So, if you're looking to shop more consciously across a wide range of products with purpose, you've come to the right place. Meet Made Trade.
When partners in love and work Cayley Pater and Andy Ives met at the Fair Trade Club at university in 2005, they were already on their path to conscious consumerism. Since then, their passion for making the world a better place bloomed into the powerhouse pair we see today. From running an ethical fashion label for four years, to working with diverse communities for women's and girls' empowerment initiatives across the globe, Cayley— along with Andy, who brought his product and marketing expertise to the table—decided the time was ripe to fill what they recognised as a gap in the shopping sphere. They saw an opportunity to make exceptionally made, ethically sourced products more easily accessible while also helping social enterprises tell their stories, and increase their impact. Thus, ethical retailer Made Trade was born, and the team is on a mission to make Made Trade the ultimate destination for conscious consumers who love design.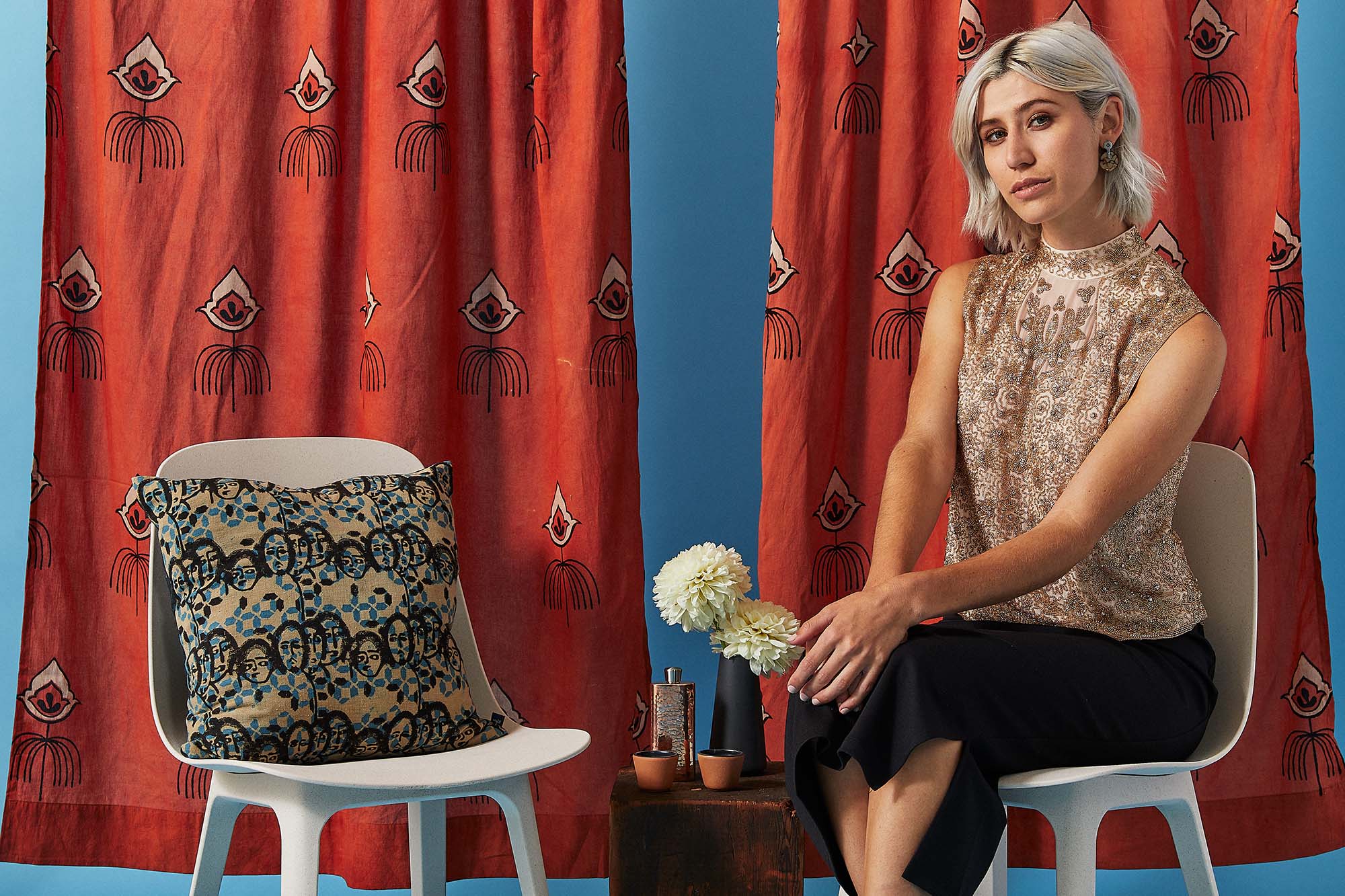 The company recently celebrated their first birthday, and were grateful and graceful with their recognition of a successful year:
We didn't get here alone. We're a community-based company through and through. I am so proud of all the people, artisan groups, makers, entrepreneurs and supporters that have made this business a success over the last year.

Cayley Pater
It's wonderful to see such inclusive thanks that recognises the hard work of so many people, and it really speaks to their integrity.
Speaking of integrity: we all know that transparency is at the core of truly ethical business practice, and Made Trade makes a point of highlighting this. They pledge to provide true transparency about where their products are sourced from, what they are made from, who makes them and how: all while ensuring that the makers and artisans are paid fair wages. This is the kind of openness and fairness we love to see, and we can only hope that other companies follow in their footsteps as sustainability becomes more crucial than ever for the planet and all of its inhabitants.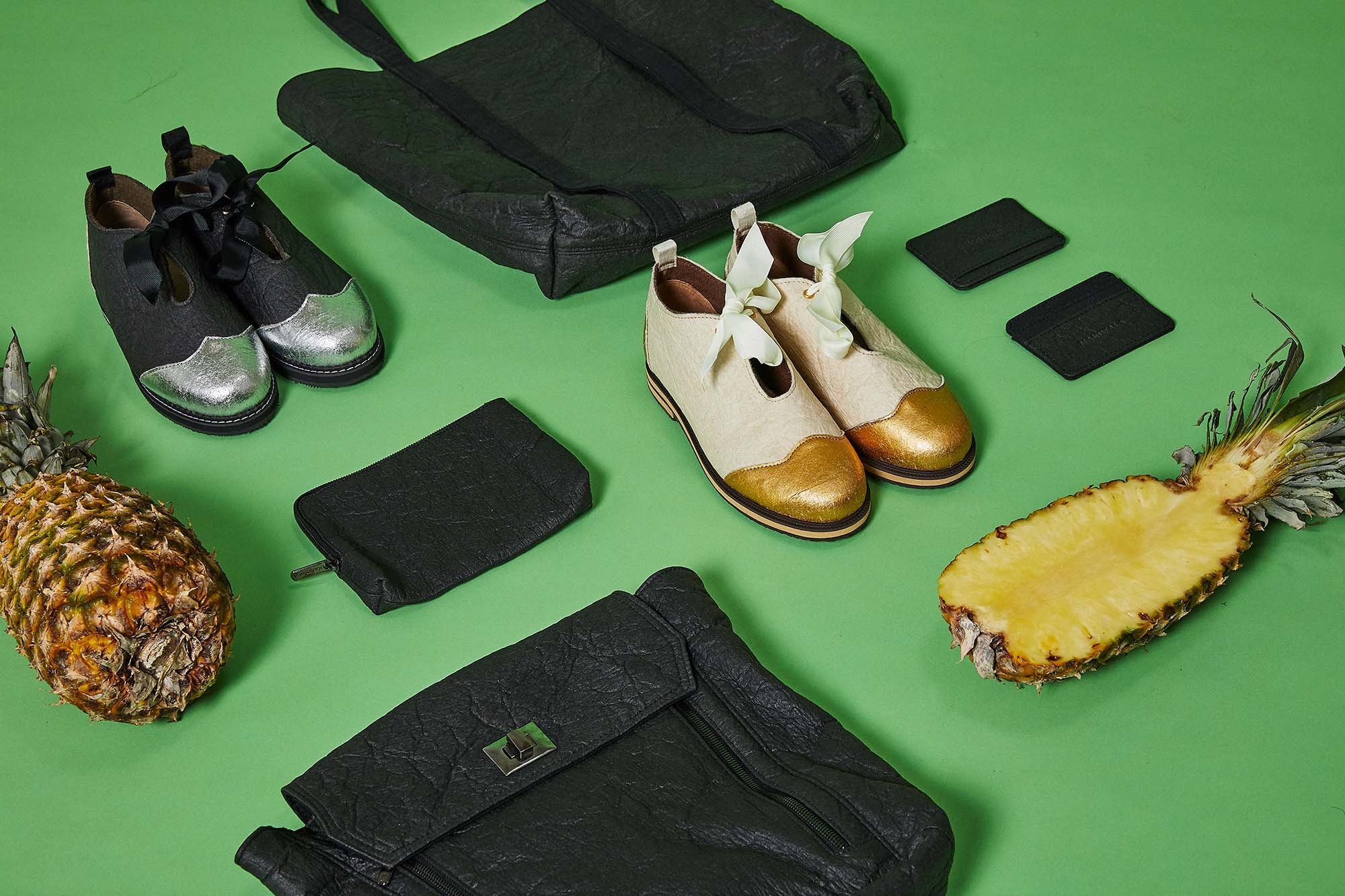 Made Trade makes it easy to invest in what you believe in with their consciously curated collection that is helpfully categorised into one or more Values: from Fair Trade to Vegan, People of Colour Owned to Sustainable, you can shop at ease knowing that the causes you care about are being supported as you vote with your dollar with every purchase.
The gift-giving season is just around the corner, and you better believe Made Trade has got you covered! Their collection features over 5000 ethically elevated products from sustainable companies around the world, and they have helpfully created a Gift Collection rife with perfect pieces for those special folks in your life. You can feel extra satisfied at the checkout knowing the company donates 1% for the Planet, and provides 100% carbon neutral shipping on all orders. It doesn't get better than that!
We hope you'll join us in supporting Made Trade and the team, and celebrating their growing success as an ethical alternative to Anthropologie we all needed and deserved.
Our favourite brands stocked by Made Trade