Our editors curate highly rated brands that are first assessed by our rigorous ratings system. Buying through our links may earn us a commission—supporting the work we do. Learn more.
Whenever I think about Primark, I picture the huge queues that form every time the brand opens a new location. I also think of very cheap, petroleum-based Christmas jumpers. Just me?
Primark is a pure fast fashion brand. The Irish chain is known and loved worldwide for its range of on-trend clothing, footwear, accessories, and homewares for men, women, and children at very, very, VERY low prices. So what's the cost of Primark's fast fashion model on the planet, people, and animals? And what sustainable and ethical alternatives to Primark are there?
Primark has taken a few steps in the right direction by implementing initiatives to reduce waste and increase energy efficiency in its stores and factories, signing the Bangladesh Accord and Cotton Pledge, and adopting the ETI Code of Conduct. These actions are commendable—but the brand still has a long way to go. Primark needs to use more eco-friendly materials in its products, set specific reduction targets in terms of greenhouse gas emissions and wastewater, and ensure its workers are treated fairly, including paying them a living wage and providing safe and healthy working conditions.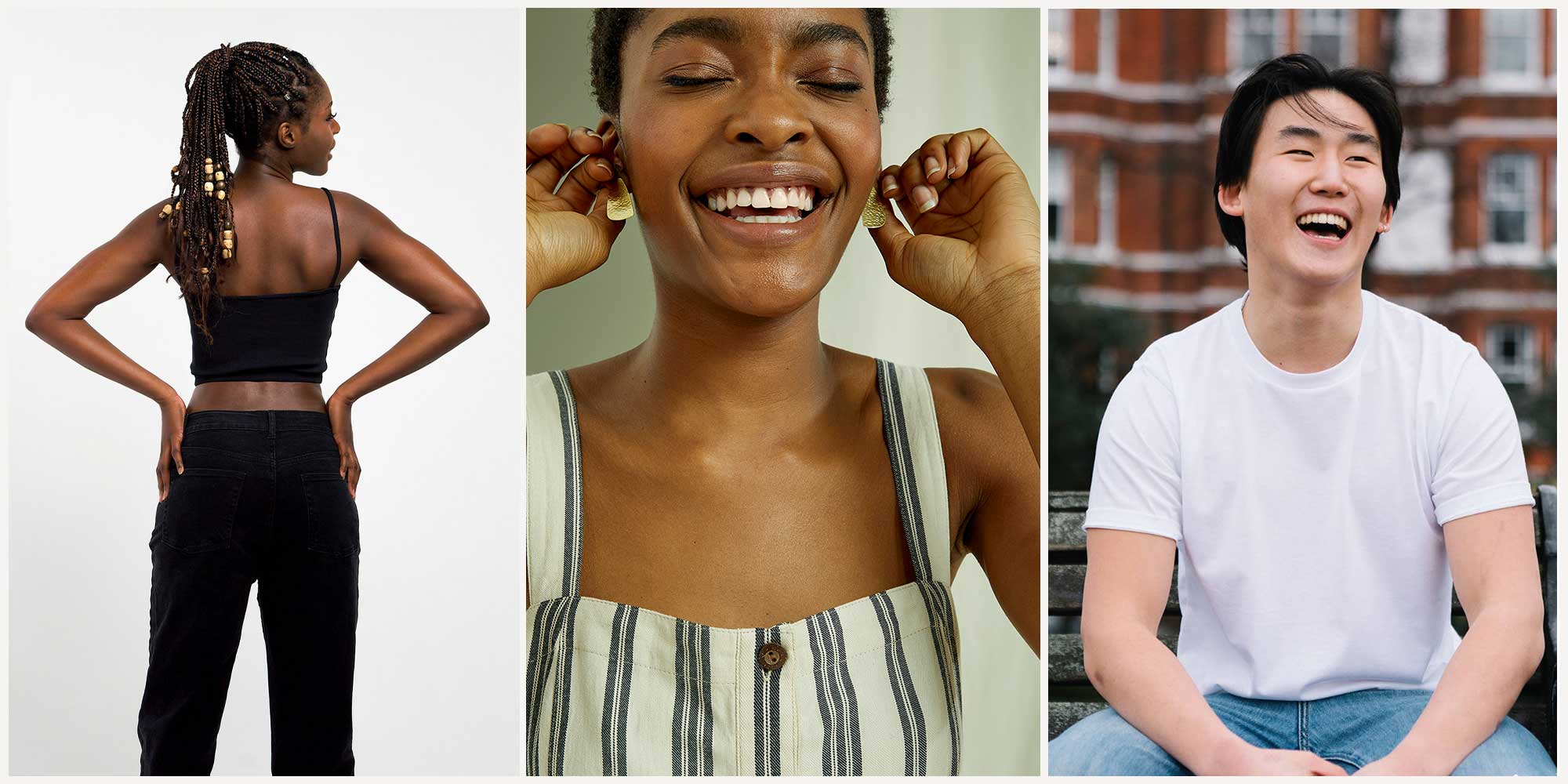 Overall, we rate Primark 'Not Good Enough'. Primark's business model is based on creating vast amounts of short-lived, poorly-made fast fashion products, which inherently contradicts the values of ethical fashion and is ultimately bad news for the planet, people, and animals.
So if you want to ditch the poorly-made, cheap, and harmful clothes and give Primark a miss, we found brands like Primark that are making a solid effort across the board for sustainability and ethics. Keep reading to discover 'Good' and 'Great' ethical alternatives to Primark.