This is a sponsored article about a brand that was independently assessed by our rigorous ratings system. We're proud to only collaborate with "Good" and "Great" rated brands. Learn more.
The ultimate basic found in every wardrobe. The timeless classic that can be dressed up or down. Universally appealing for its simplicity, comfort, and flattering silhouette. That's right — we're talking t-shirts, but not any old t-shirt you can buy at your local department store. Tees from The Classic T-shirt Company. These beauties are the gift that keeps on giving, and here are three reasons why.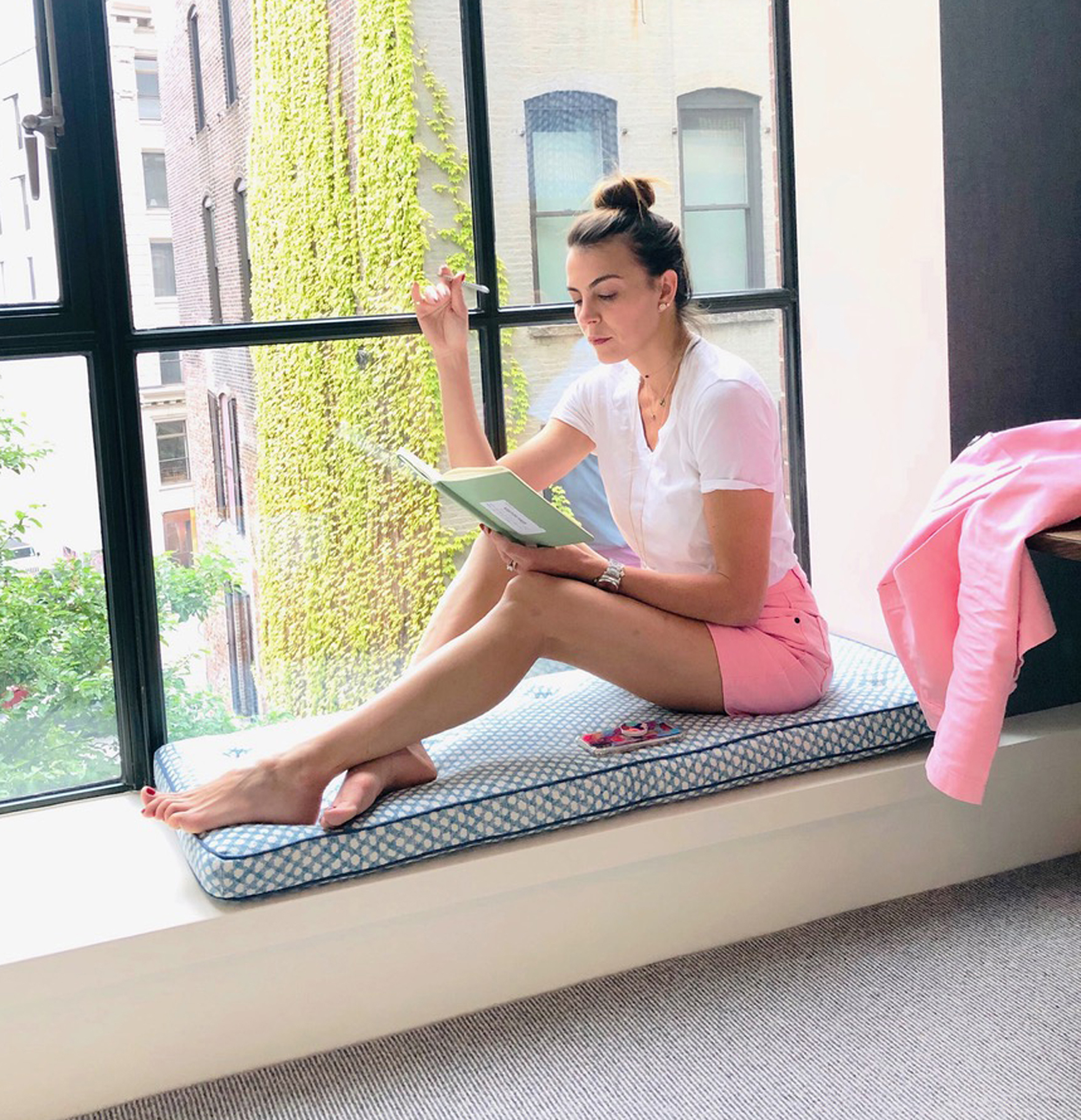 The benefits of high-quality basics
Whenever we talk about transitioning to an ethical wardrobe, one of the first things we mention is that it's a journey, and all journeys start somewhere. Think of it like building a house — you gotta start with the foundation. Basics form an integral part of every wardrobe, and range from underwear to jeans to comfy track pants to lounge around the house in. You know, the staples. But the ultimate basic? The humble t-shirt. I know what you're thinking: t-shirts are a dime a dozen! Why bother investing in high-quality tees?
Enter The Classic T-Shirt Co., a super sustainable company that is doing right by people, the planet, and animals with its premium t-shirts for men and women. These ain't no ordinary tees — they are a beautiful, high-quality basic that deserve a spot (or two, or three) on your shelf. Not that they will spend much time on the shelf!
Classic T-Shirts are made from combed, ring-spun, 40 single, 137 GSM, 100% organic, garment-dyed cotton. If you know, you know. But if you don't (you're not alone), all of that simply means that you're looking at the most comfortable t-shirt you will ever own. They are lightweight, soft, and breathable, all while being more durable than your run-of-the-mill tee. Sign me up!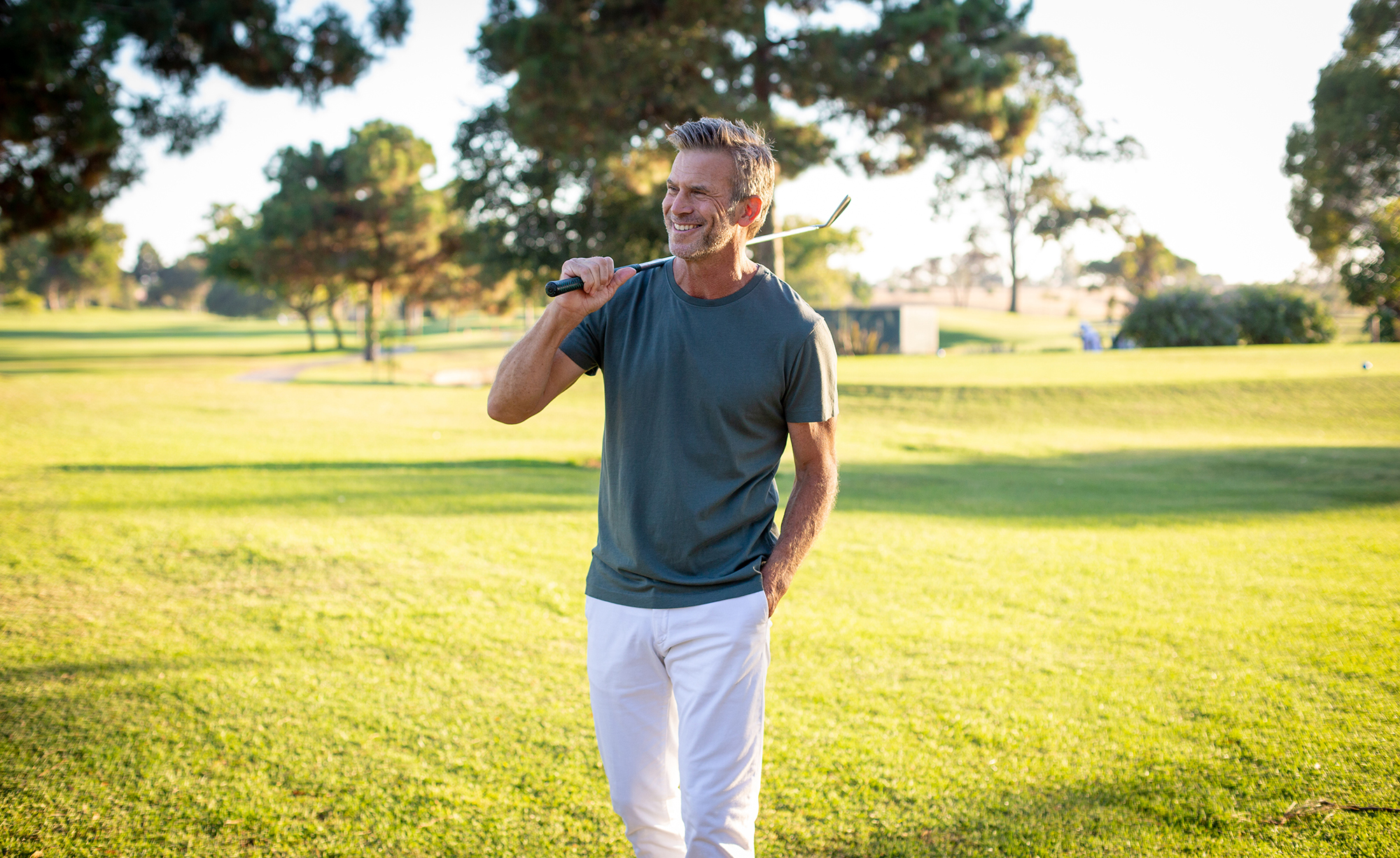 The facts about anti-fast-fashion
Everyone knows fast fashion is bad news, for a myriad of reasons. From the factory workers being treated badly and paid unfairly, to the environment suffering due to cheap, mass-produced products and the stinky trail of pollution that follows in their wake. When you buy The Classic T-Shirt, you can rest (or party) at ease knowing that you are not supporting any of the awful things that give the fashion industry — one of the world's largest polluters — a bad name.
When you buy The Classic T-Shirt, you are doing right by the world and all of its inhabitants.
Conventionally produced cotton (read: not organic) is one of the worst fabrics out there. It is water-wasting, pesticide-heavy, and forced-labour driven. It has a horrible history that has given cotton a reputation that's hard to shake. But when companies who care are at the helm, and invest in 100% GOTS certified organic cotton, the levels of traceability and transparency are through the roof, and that's what we love to see.
The Classic T-Shirt Company knows that GMO cotton is damaging for people and the planet, so it decides to source its cotton from small fair trade farms in India to guarantee zero pesticides, 70% less water used for growing, and, of course, living wages and good working conditions for the farmers themselves. This care extends all the way to Los Angeles, where the t-shirts are handmade in a vertically integrated state-of-the-art facility.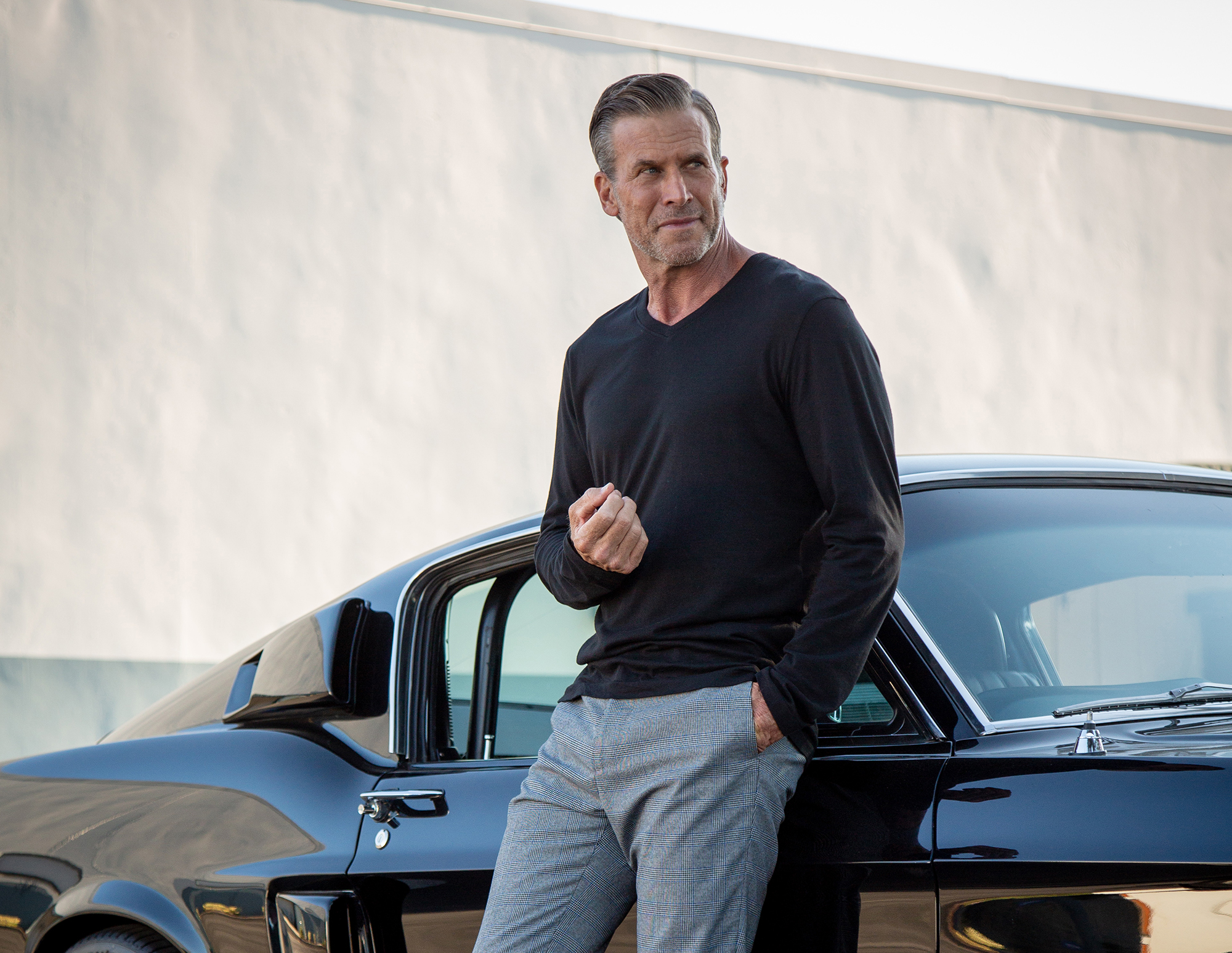 The cues of cost per wear
One of the biggest barriers people come up against when it comes to ethical fashion is cost, and it's no small matter. But what needs to change — alongside the fashion industry itself — is our mindset. Cheap clothes look bad, fall apart quickly, and end up in landfill, where they will likely stay for many years to come.
When you consider the cost per wear of your clothes, it soon becomes apparent that investing in premium pieces is a win-win. While that $10 t-shirt may be appealing for the price tag, the true cost involves exploitation and environmentally-damaging practices that no conscious consumer would want to support.
Classic T-Shirts are pre-washed and pre-shrunk, which means they will last wash after wash: over 60 washes, to be precise. Let's say you wear the $10 tee three times before it starts unravelling or getting those awful yellow underarm stains (which, by the way, Classic Tees don't!). Chances are, after that, you will toss it in the back of the drawer and forget it exists until the time comes around to take a bag of unworn clothes to your local op shop, when you'll realise that no one deserves to wear such poor quality clothing, and it ends up in the bin. Those three wears mean the cost per wear of said misshapen mess is a staggering $3. A Classic T-Shirt will cut that down to a quarter. And, importantly, it will hold its shape the whole time, and when it is finally (sadly) time to let it go, it will biodegrade. You're welcome, Earth.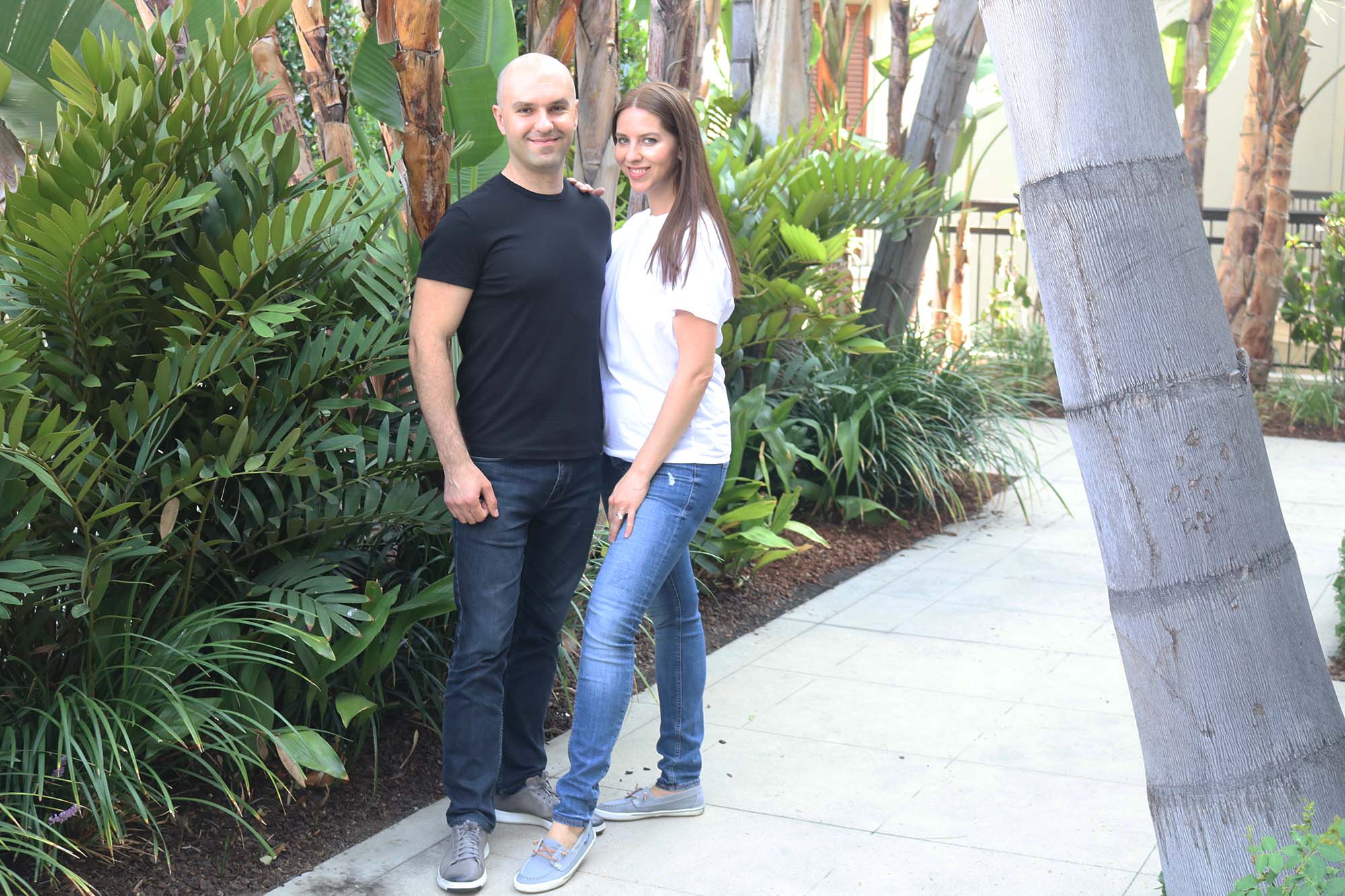 Partners and co-founders Paul and Olga Garibian wanted to lead by example for their daughter Gabriella by proving that you can be successful while doing the right thing. Together they are creating a community that values premium quality and has a responsible mindset about its impact on the world. Now that's a movement we can get behind.