This is a sponsored article about a brand that was independently assessed by our rigorous ratings system. We're proud to only collaborate with "Good" and "Great" rated brands. Learn more.
"Good" Canadian brand tentree got down to business to bring us one of the most sustainable outerwear collections on the market. The full range for men and women is made from either 99% recycled materials or is 99% compostable. It turns out you don't need to sacrifice style for sustainability. So whether you're in the market for puffers, parkas, rain jackets, flannels, anoraks, or utility jackets, tentree's got you—and the planet—covered.
What's in a name?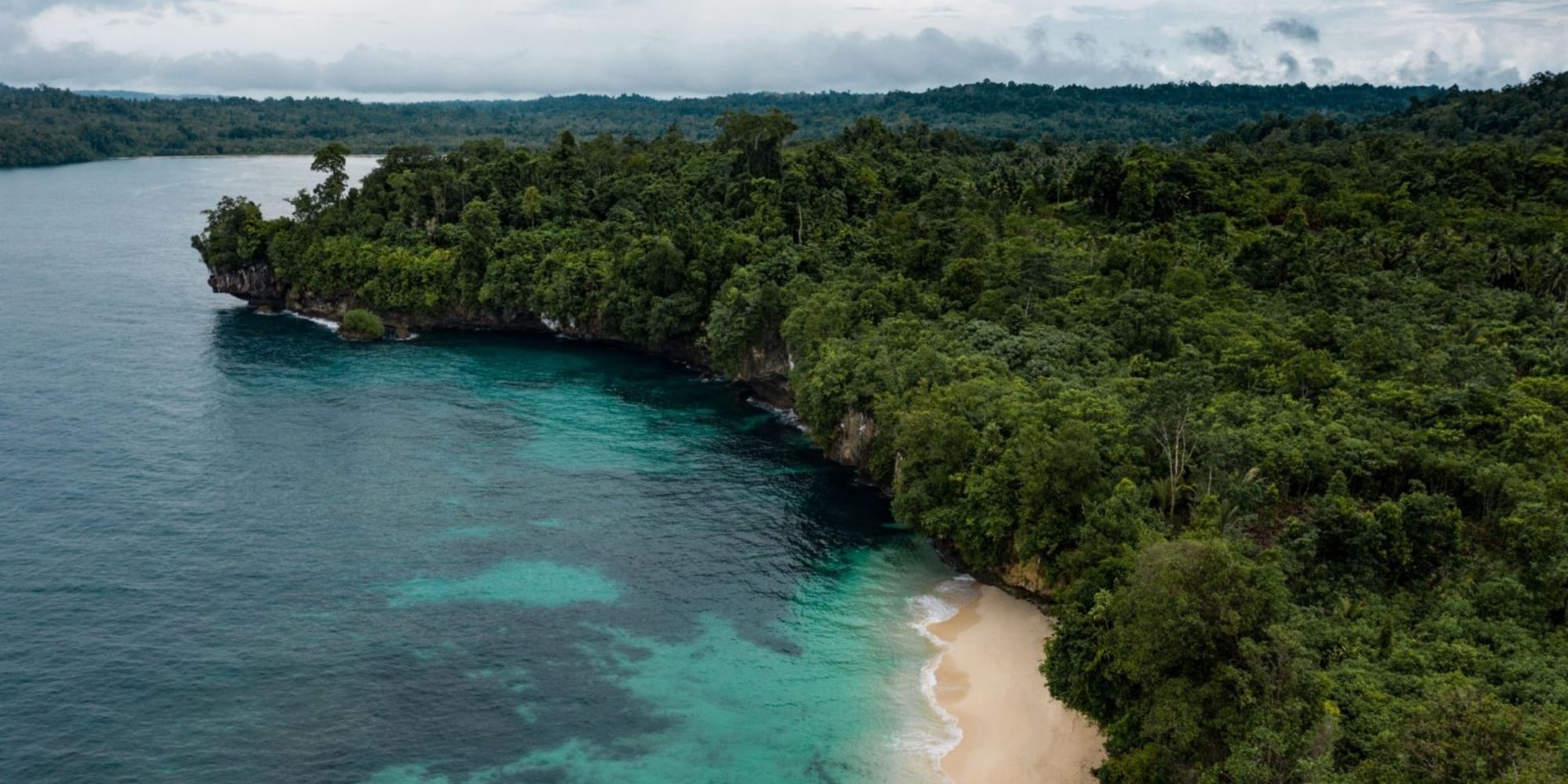 When we first chatted with tentree, we learned all about how the brand lives up to its name by planting ten trees for every product purchased. The certified B-Corp has already helped to remove tonnes of CO2 from the atmosphere and reforested over 5,000 hectares of land (that's equal to 12,000 football fields). But its commitment to sustainability extends way beyond trees. Using recycled, organic, and circular fabrics, tentree cuts down on huge amounts of waste and water usage with every piece. We love it for its super comfy fabrics and easy wardrobe staples, but there's a new collection in town we're dying to meet.
"The Most Sustainable Outerwear Collection"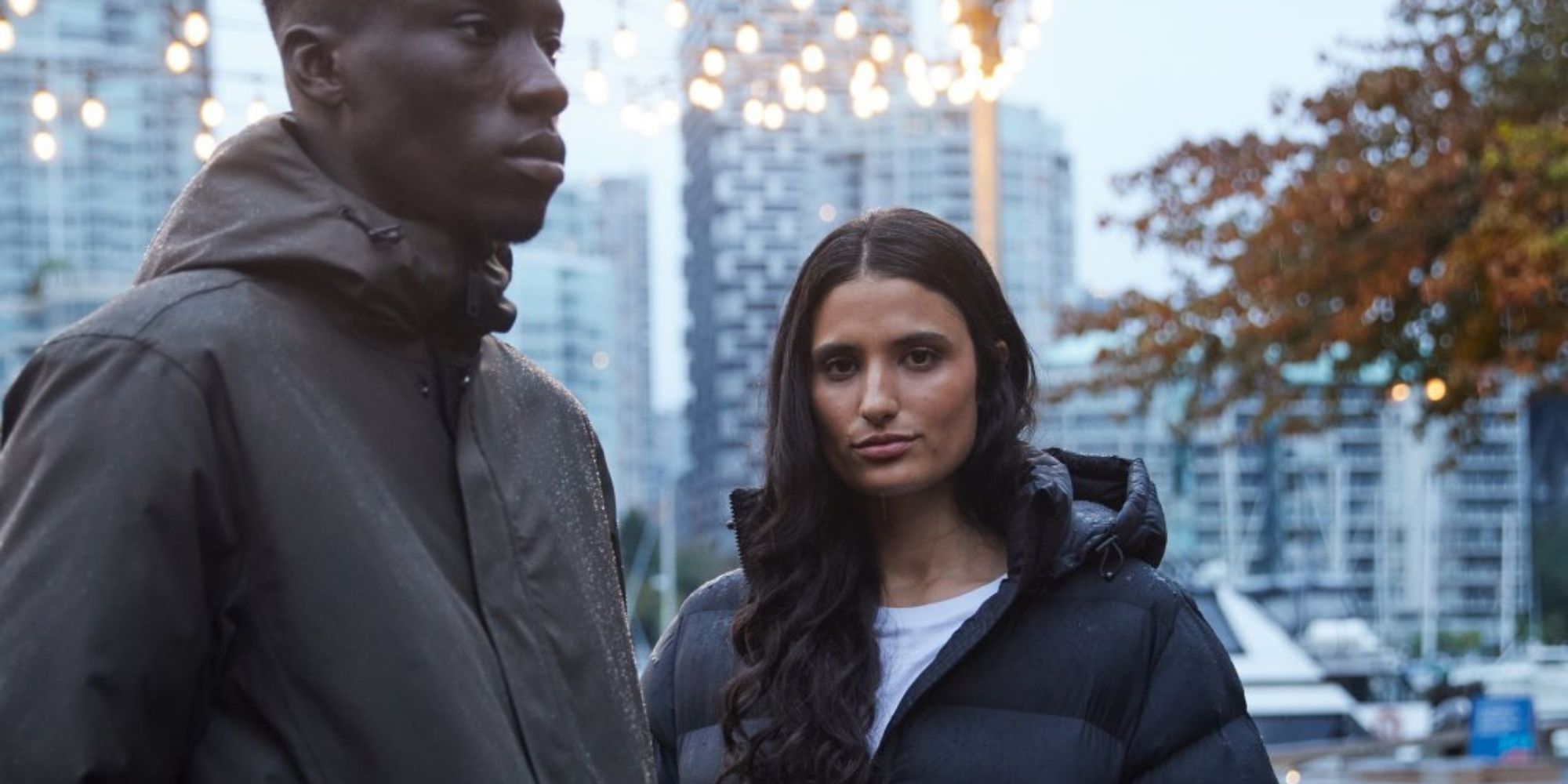 Getting outerwear right is tricky at the best of times. From the use of ethically questionable fabrics like down feather and wool to unsustainable ones like virgin nylon and polyester, those puffer jackets starting to line the high street are likely far more trouble than they're worth for people, the planet, and animals.
tentree knows how to do sustainable style well and decided to take on the world of those warm and waterproof pieces that help see us through the cooler months in comfort, all while leaving a light footprint on the Earth.
"We've taken care of every detail, down to the tiniest of button screws, to make sure your outerwear will last you for years to come without harming the planet. Each jacket is either made from recycled or compostable materials, and has been performance tested for best-in-class quality and comfort."
Designed to help you do outdoors your way, each piece from tentree's sustainable outerwear collection features handy heat and waterproof ratings so you can choose the right jacket for your climate. If you have a gap to fill in your autumn or winter wardrobe, you really can't go wrong with these pieces that flawlessly combine trendiness with timelessness and will last you many seasons to come. Here are our favourites from the new collection:
Women's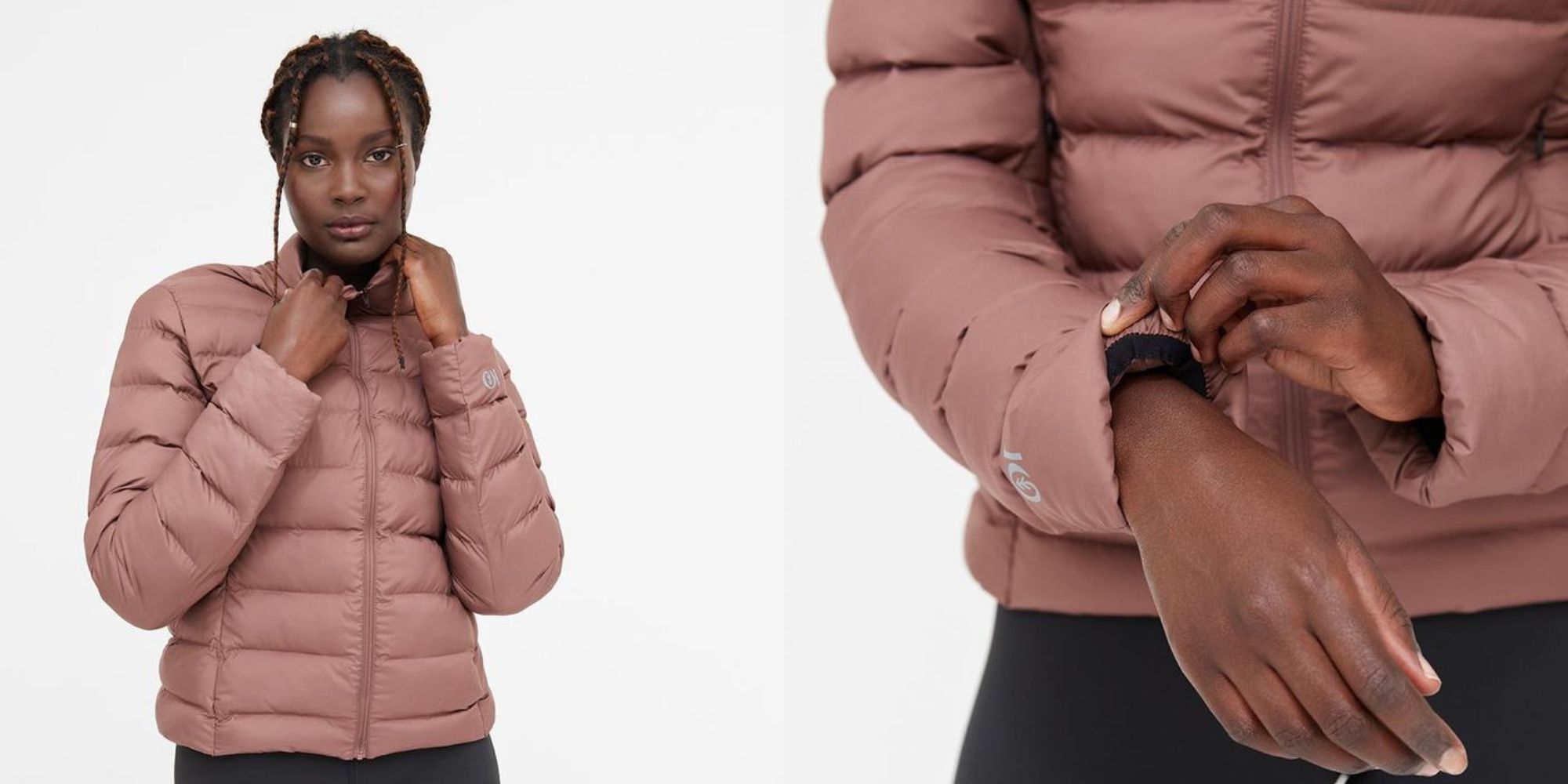 Made using the most eco-friendly tech and recycled materials, you can pack your puffer into its attached pouch for easy storage and on-the-go adventures.
Made toxin-free and with cruelty-free insulation that works, the daily parka is a great cold weather staple for your winter wardrobe.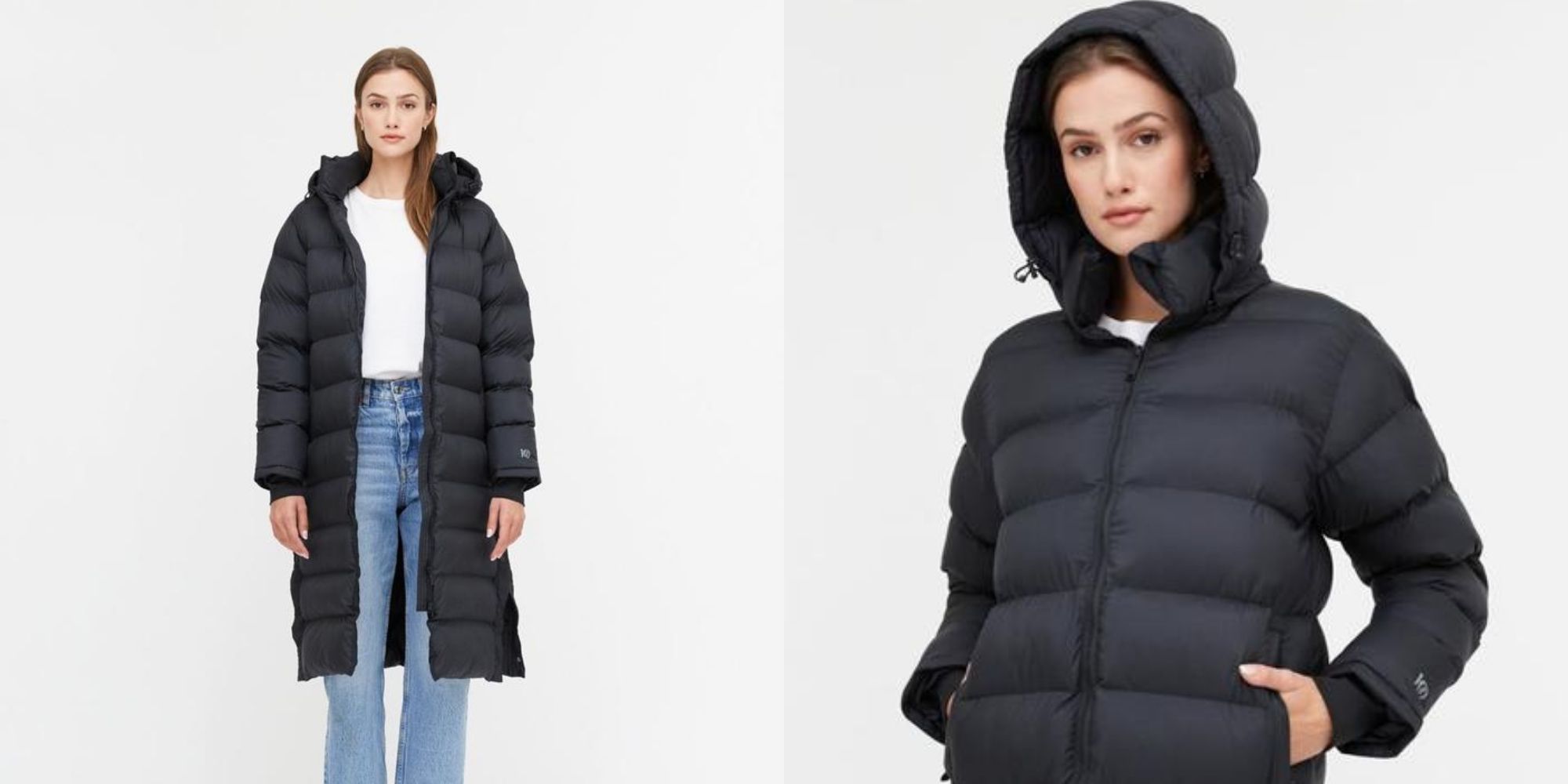 tentree filled this puffer with eco-friendly PrimaLoft® Black ThermoPlume for dynamic performance. 100% recycled and water resistant.
Men's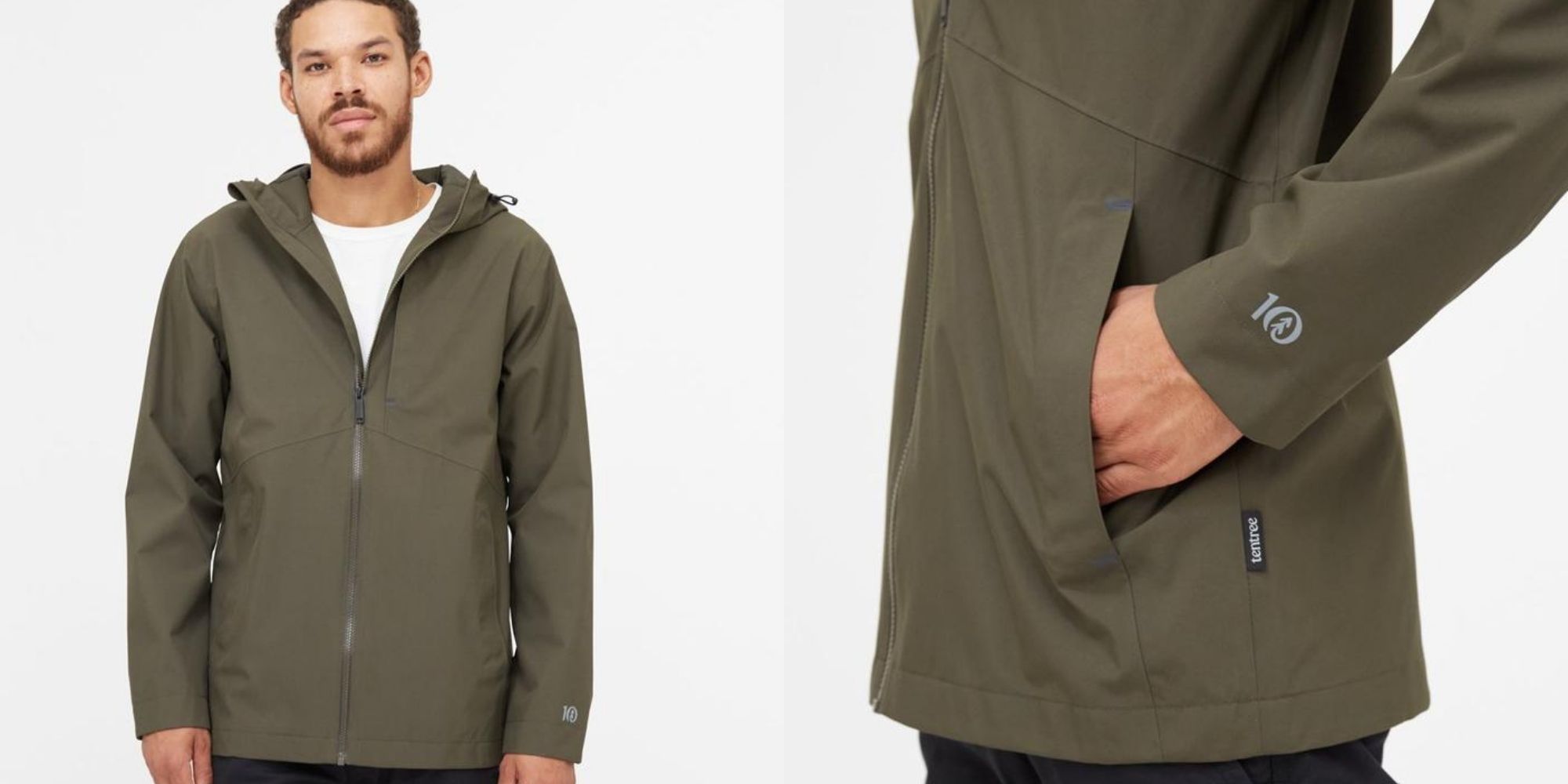 Made for days when the rain won't quit, this rain jacket is teched out with the most sustainable (and waterproof) features. It's fully seam taped and has air-tight pockets to keep that water away.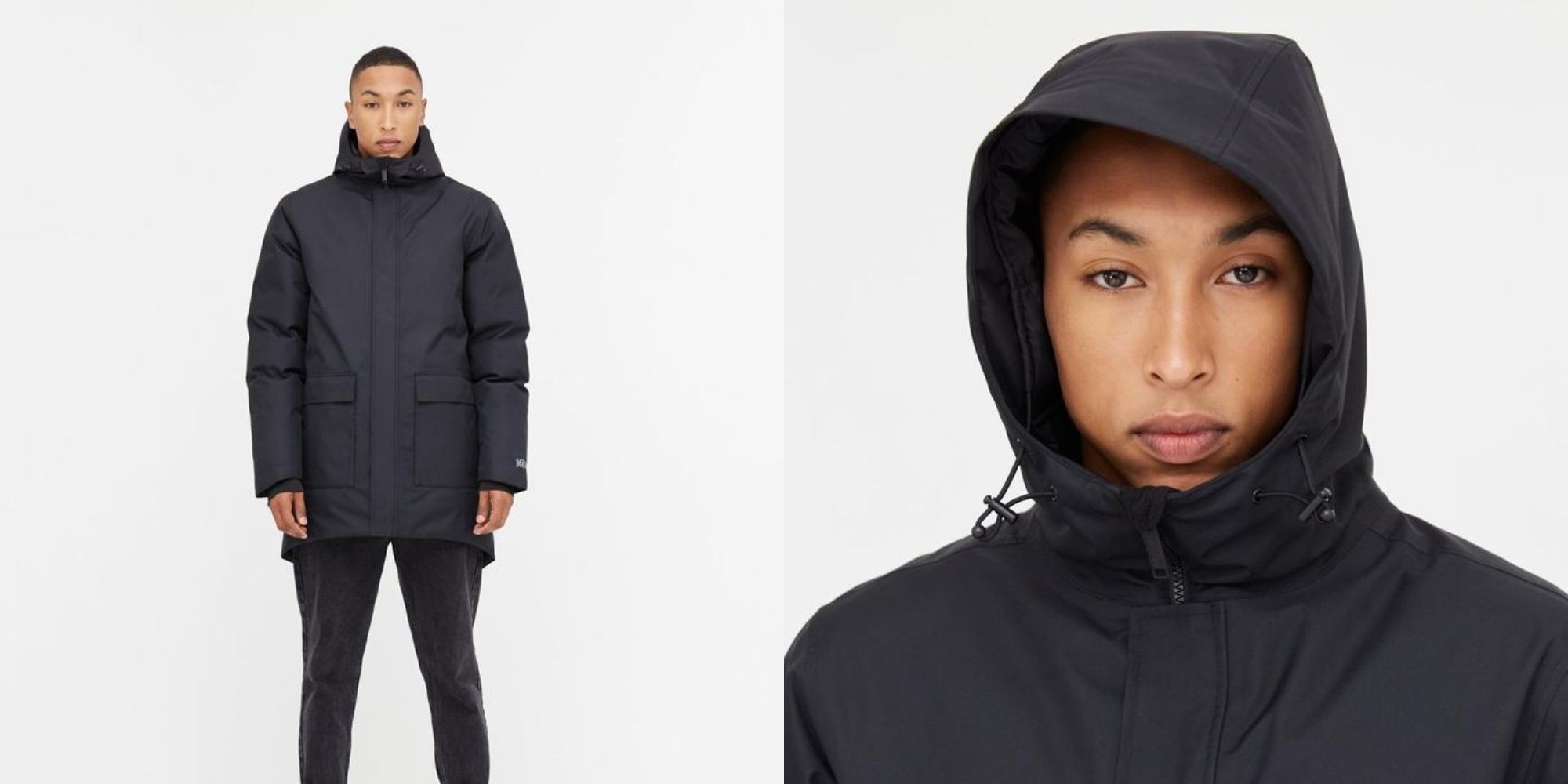 From hidden glove pockets to super-soft cuffs to keep the cold out, this 100% recycled men's daily parka is a must have for this season and many to come.
Unisex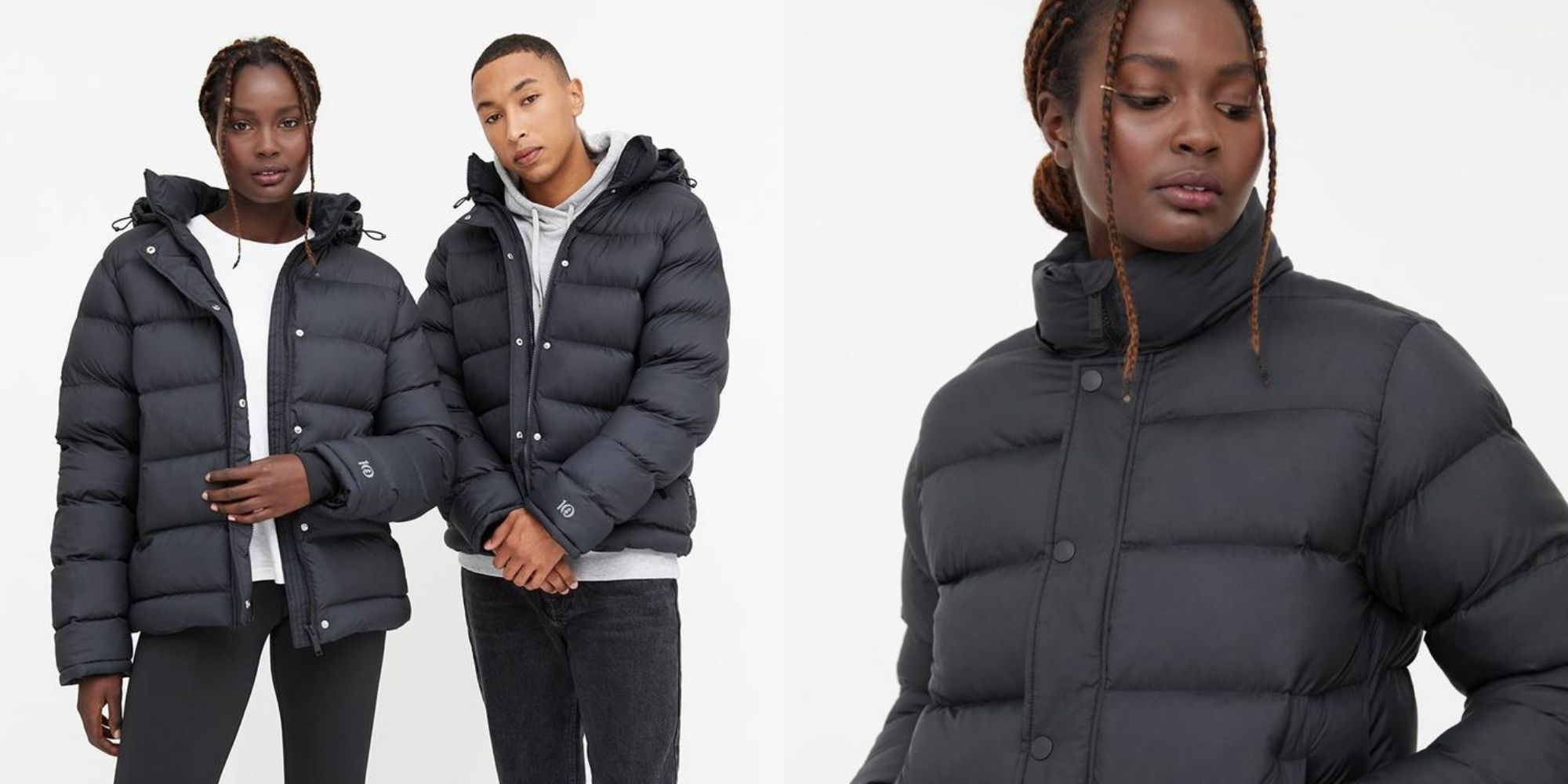 Designed for long-lasting comfort, we love this unisex puffer made from recycled materials with a detachable hood and inner pockets.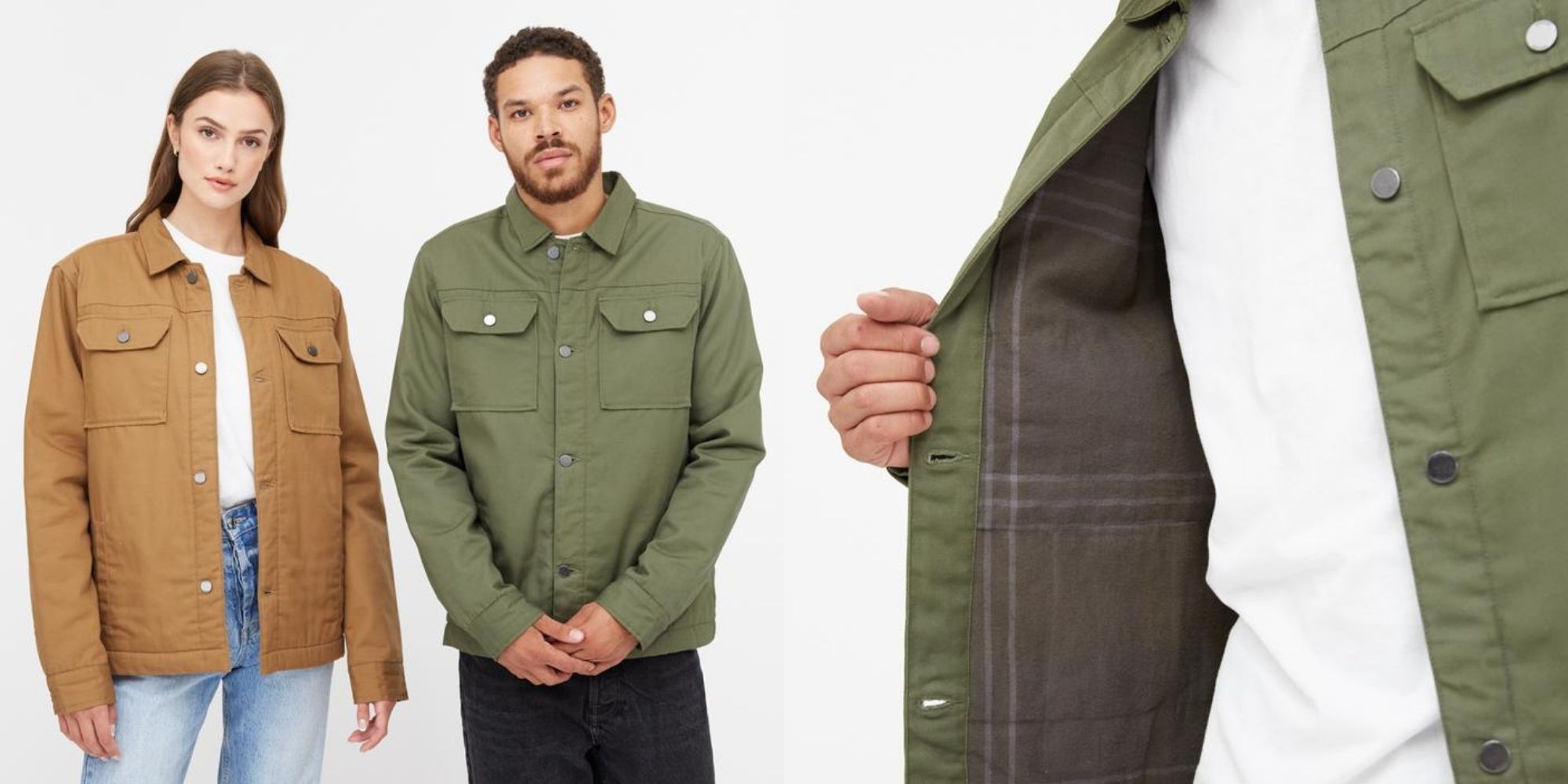 A sustainable fall jacket that's 99% compostable, made from organic cotton and Kapok—a plant-based, fully compostable fibre from the dried fruit of the Kapok tree.