This is a sponsored article about a brand that was independently assessed by our rigorous ratings system. We're proud to only collaborate with "Good" and "Great" rated brands. Learn more.
There is no denying that we live in unprecedented times. The first half of 2020 has exposed the underbelly of society in some big ways, and it is more important than ever for people to bind together (from a safe distance) and strive towards a harmonious relationship with the planet and all of its inhabitants. The fashion industry has rightly come under scrutiny these past months as people are becoming more and more aware of what their hard-earned cash is supporting, so our job at Good On You to connect you with brands that truly care about their impact is pivotal. One such brand, The Classic T-Shirt Company ('Great'), is leading the way by not only producing luxury wardrobe staples through a sustainable supply chain, but supporting the health and restoration of this beautiful planet we call home. Introducing shirts that give back.
The founders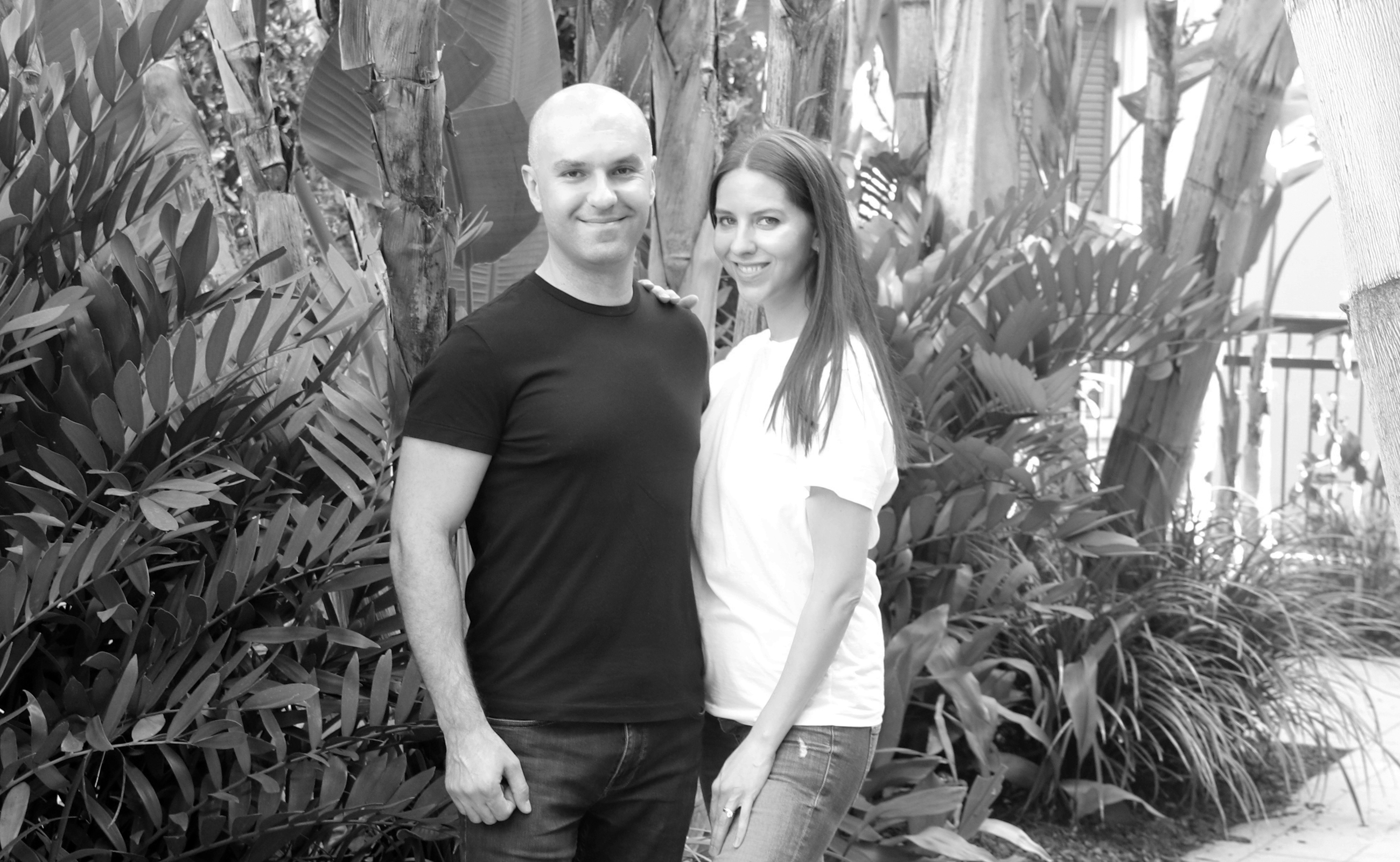 If you haven't heard their story before, let us introduce you to the wonderful founders. After working for over a decade in the software industry and with a new baby on the way, power couple and business partners Paul Garibian and his wife Olga Garibian decided it was high time to start something that would improve the world. They had learned that the fast fashion industry is responsible for devastating environmental destruction, and as new parents delving into the world of ethical business ownership, their goal was to show both their daughter and future generations that it's possible to produce great products that don't cost the planet—or the people that make them. Together they took a simple product they love and that almost everyone wears—the humble t-shirt—and embarked on making the most ethical and sustainable version possible. And so, The Classic T Shirt Company was born. With it, they have a noble point to prove: "We believe that every business has the power to give, and that philanthropy and success should be intertwined. That's true sustainability in action."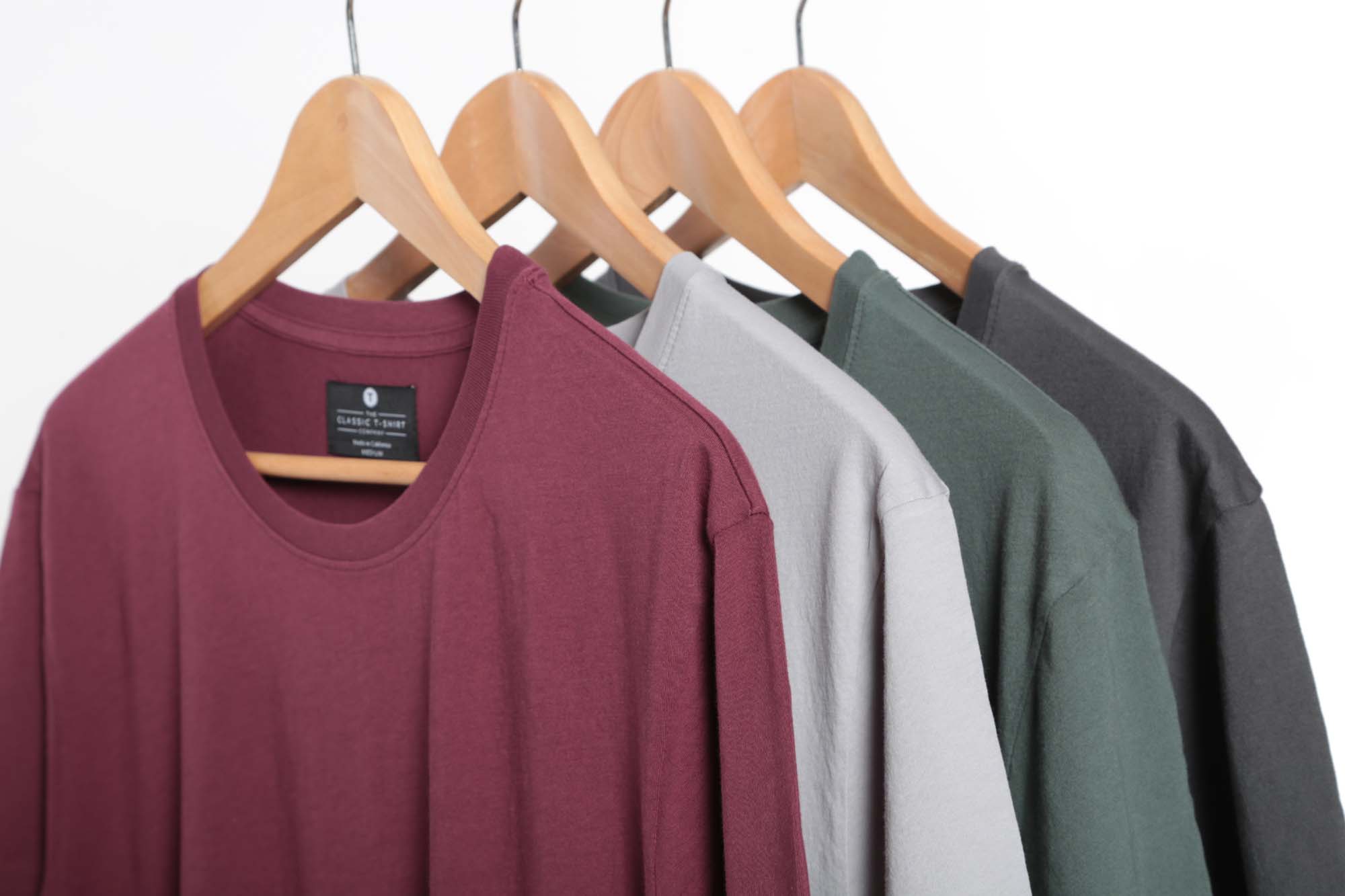 These premium t-shirts are making a difference, and not just to your look and comfort. The Classic T-Shirt Company has been dedicated to treading lightly on the earth since its inception, by using 100% GOTS certified organic cotton and fair trade practices across its entire supply chain. The brand takes it one step further by pledging 1% of equity, profits, and time to causes it believes in, including safe water, tree planting, and ocean cleanup. Better yet, you are encouraged to decide which charity a portion of your sale goes to when you order, so you can directly support a cause that matters to you when buying these shirts that give back. How cool is that?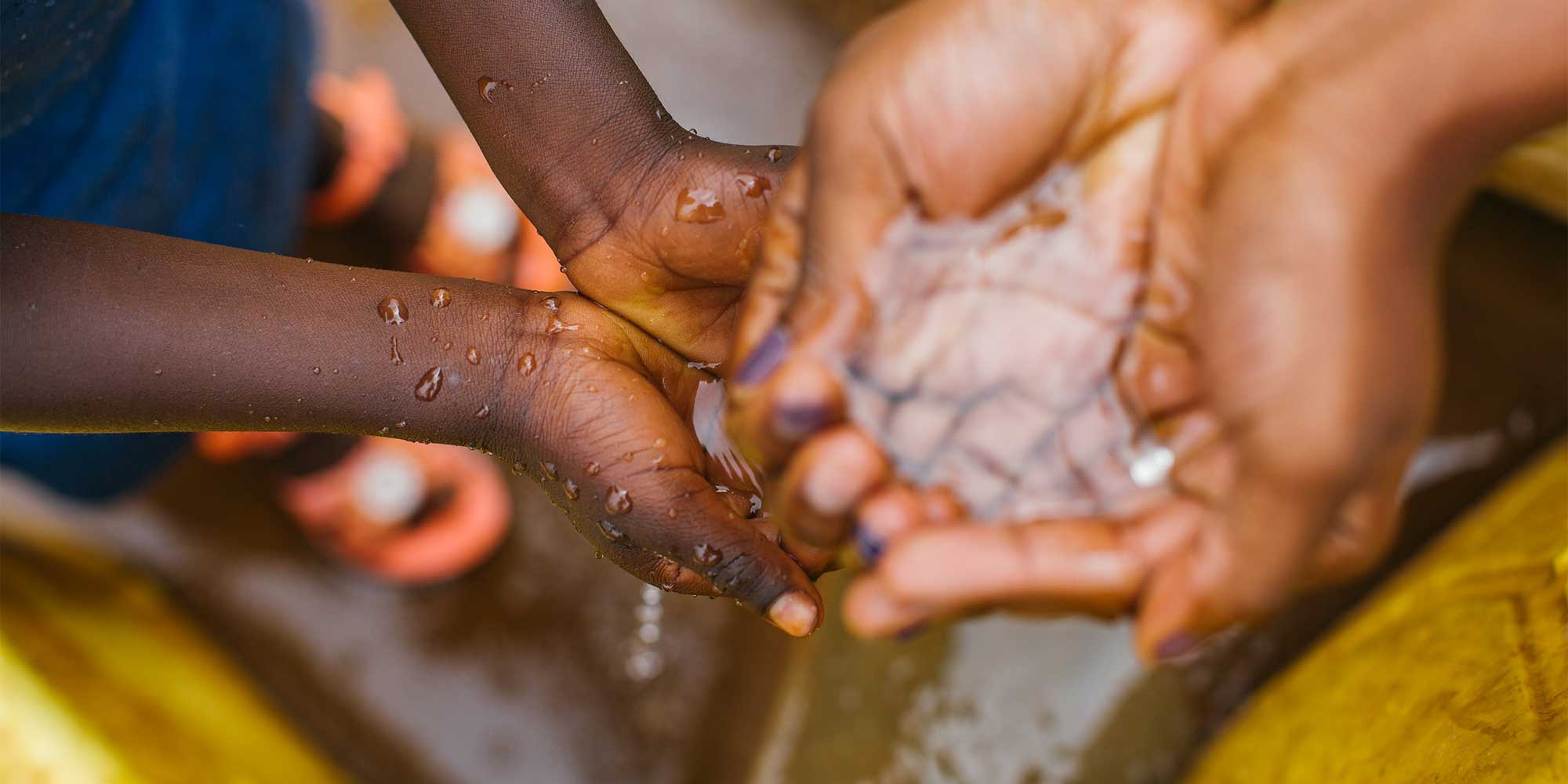 Water For People
Unsuitable water is a global crisis that impacts a staggering 2.1 billion people around the world. The Classic T-Shirt Company supports access to high quality drinking water for more people—to strengthen businesses and communities, prevent disease, and save lives. Water For People works every day to build lasting solutions to end the global water crisis, from India to Guatemala to Uganda, and the ripple effects are huge. Clean water access is proven to boost opportunities for women and girls, increase school attendance rates, and decrease illnesses caused by contaminated water.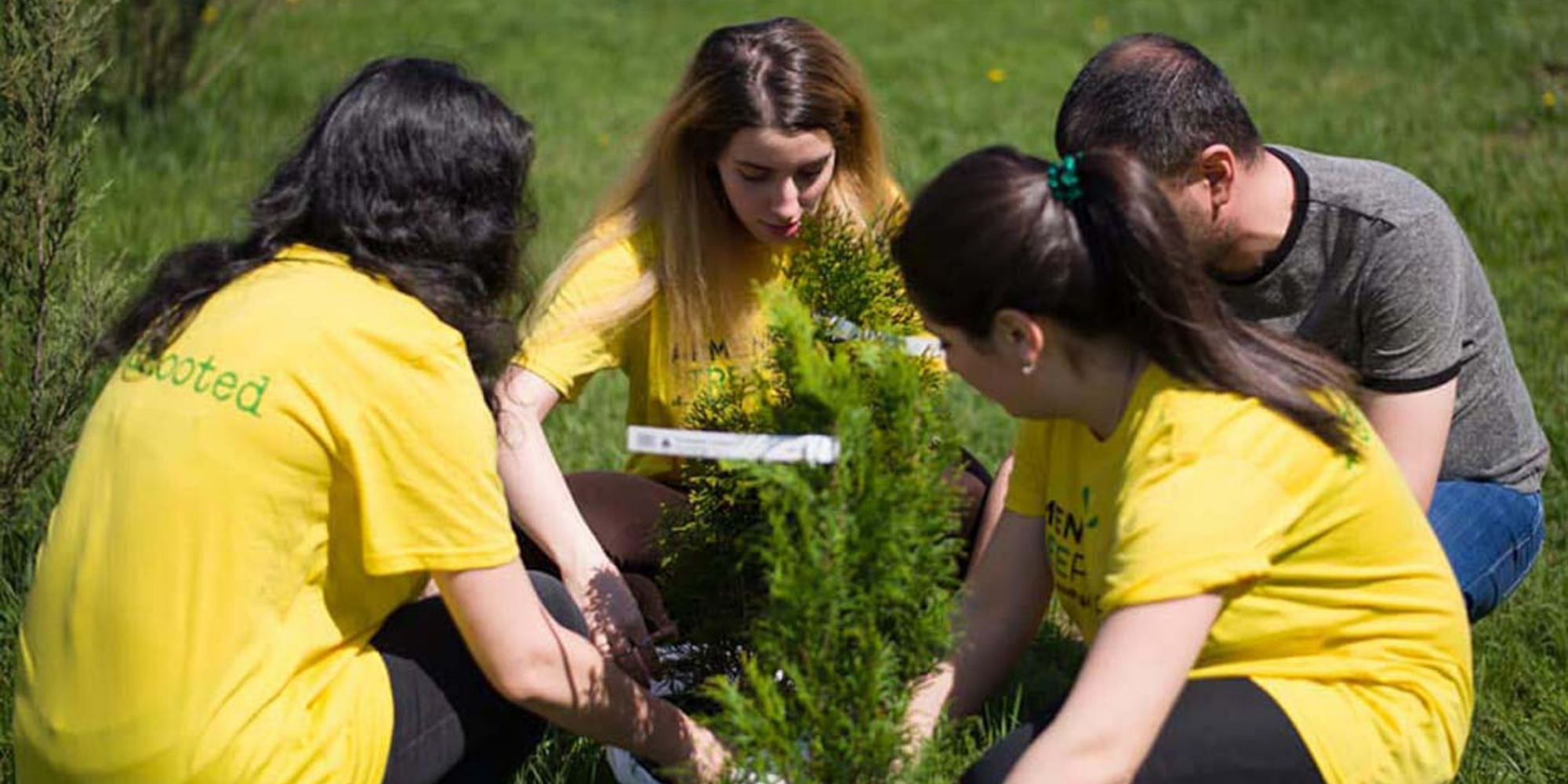 Armenia Tree Project
Every second, one and a half acres of forest is cut down. Did you know it is estimated that within 100 years, there will be no rainforests left on earth? By supporting tree planting, you help to increase our air quality, preserve habitats for wildlife, and slow the biggest environmental concern the world has ever seen: global warming. The Armenia Tree Project has planted over 6 million trees in the past 25 years, and they also funnel their resources into teaching kids the importance of reforestation, to ensure their impact lasts generations into the future.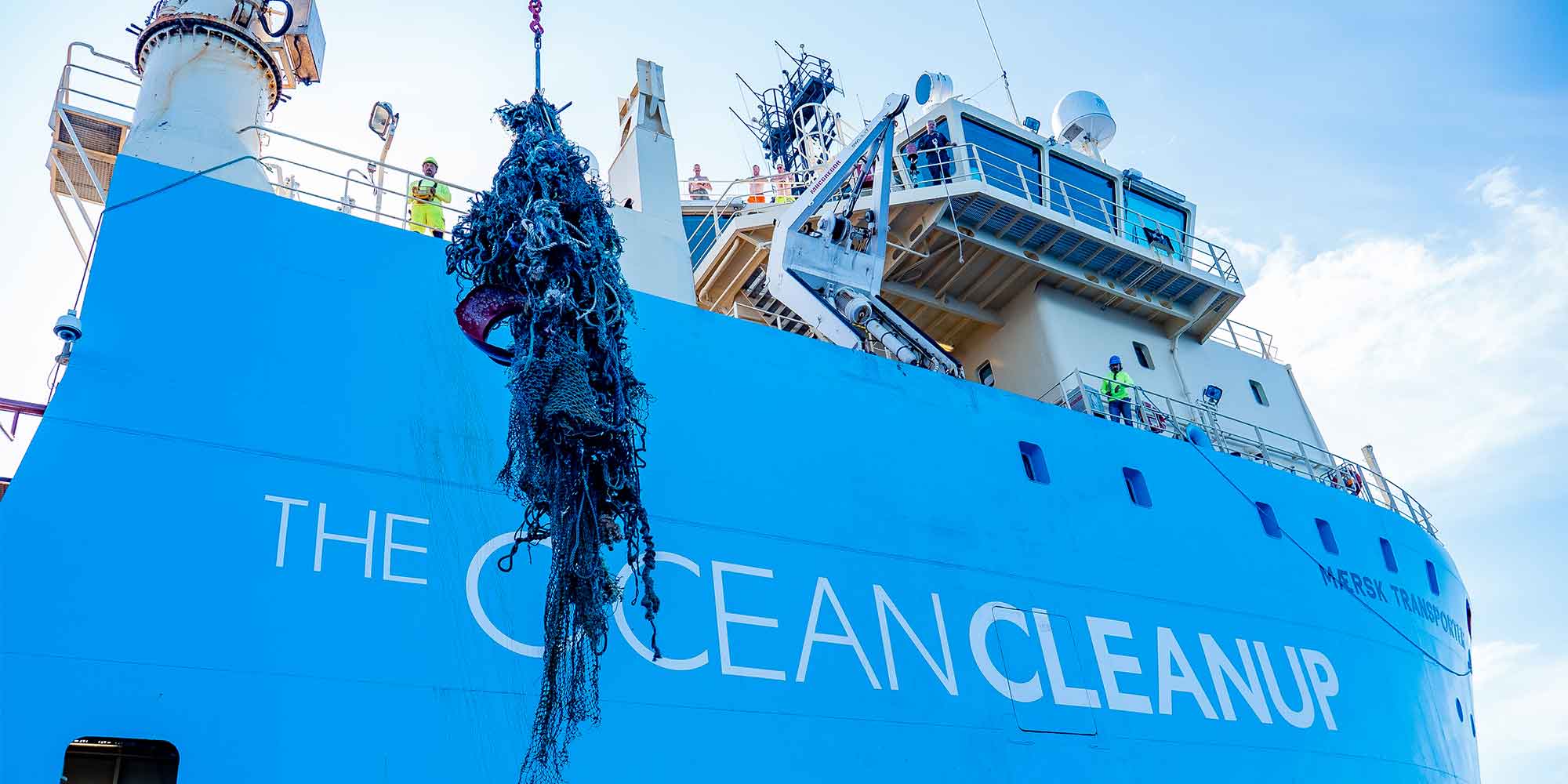 The Ocean Cleanup
The world's oceans are home to five separate garbage patches, the largest of which holds over 1.8 million pieces of plastic! If you choose to support ocean cleanup with your purchase of a luxury tee, you can feel good knowing your money is going towards saving marine life, protecting our food chain and health, and preventing costly environmental damage. The advanced technologies developed by The Ocean Cleanup are playing a huge part in ridding waterways of plastic, and the charity's admirable goal of cleaning up 90% of ocean plastic pollution is truly made possible with your support.
So there you have it! If you needed any more reason to support the beautiful and responsibly produced basics by our friends at The Classic T-Shirt Company, now you can rock your new favourite tee knowing you are doing your part to give back when the world needs it most. To learn more about the benefits of investing in high quality basics and how you should consider cost per wear when making new purchases, check out our previous article on the brand.