This is a sponsored article about a brand that was independently assessed by our rigorous ratings system. We're proud to only collaborate with "Good" and "Great" rated brands. Learn more.
Your handbag tells a story about who you are and what you value. Let O My Bag help you tell a good one with beautiful pieces that value fair trade and longevity.
Beautiful bags making a difference
Handbags are such a personal part of any wardrobe. Not only do they help us carry around our go-to items each day, they are a little home away from home that tell a story about who we are and what we value. Amsterdam-based O My Bag exists to make a difference in the world and believes fair fashion is the future. Having started with sustainably made leather goods, the brand is expanding its collection to include some vegan-friendly apple leather handbags. Read on to discover the 'Good' story you can tell, touting around a timeless and handcrafted O My Bag piece for years to come.
The bag you carry tells a story, let it be a good one.
How it all began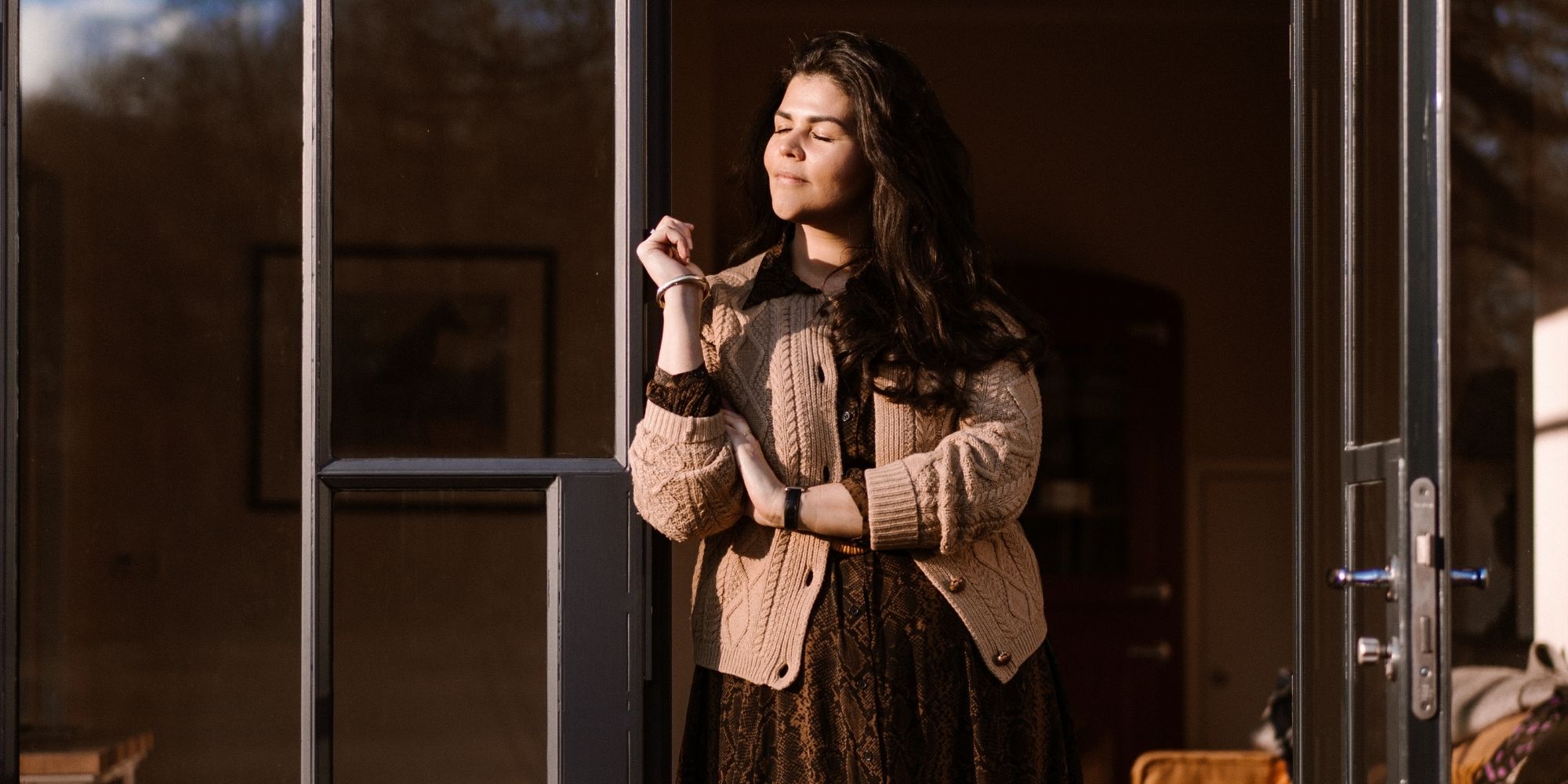 It was pouring outside in Amsterdam one late night in July of 2011 when Paulien officially launched O My Bag. Following 15 months of planning and research straight out of college, she was thrilled to finally make her dreams of building a brand based on principles that were both simple and ambitious come true. "Creating a demand for beautiful bags made with respect for the environment while providing the local community with a fair wage and a connection to the global marketplace."
After hearing the phrase "support trade, not aid" in a university lecture then spending time in India to visit different leather tanneries, her passion for creating timeless and fairly-made handbags was sparked, and the rest, as they say, is history.
The world of apparel production was a very different place ten years ago when O My Bag was launched. "The fashion industry had a rather blasé attitude towards sustainability," Paulien tells us. "My goal was to show the fashion world that it is possible to have a successful luxury brand that doesn't rely on dangerous and underpaid working conditions or environmentally unfriendly processes."
Why not produce locally?
One of the questions Paulien and the team have received over the years is, why India? Why not produce locally in Europe? The answer is twofold: firstly, leather is one of India's larger exports, so there is potential for it to provide a lot of employment. Secondly, the Indian leather industry is particularly guilty of being environmentally unfriendly. "This makes it an important industry to reform," says Paulien, explaining that this fosters her high motivation and passion for building up O My Bag.
Making a positive difference in production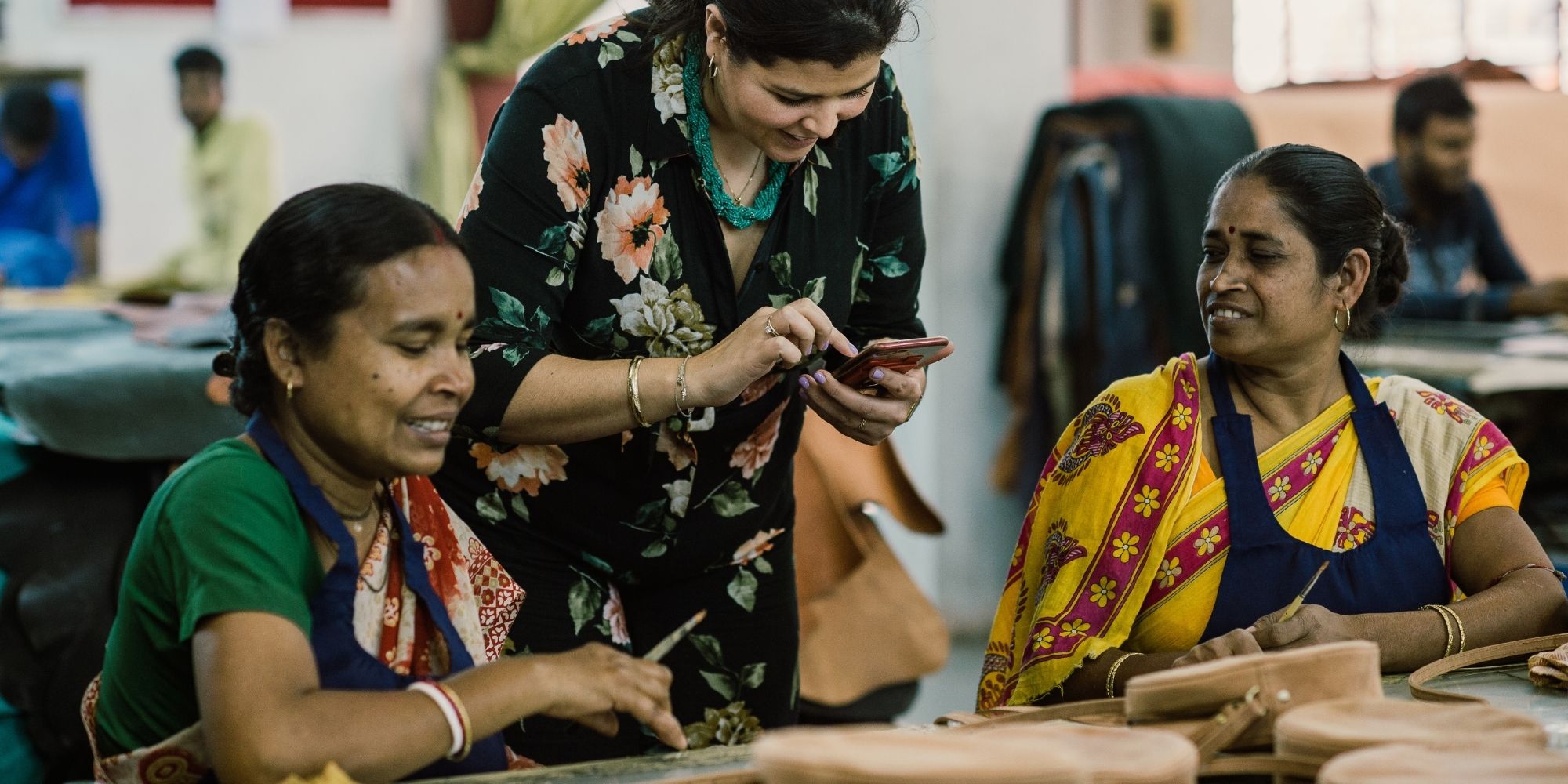 People
Part of O My Bag's core mission is to connect producers in small communities to the global market and create fair job opportunities. It makes this a reality by outsourcing to India and only working with certified producers who provide their employees with fair working conditions. The brand also donates 1% of annual revenue and contributes to local Indian projects supporting women empowerment and education—two crucial steps towards a more ethical fashion industry.
"It's important to us to also invest in the communities around the factories that produce our bags," says the brand. Thanks to their efforts so far, they have provided 850 fair jobs and positively impacted the lives of 7630 people through social projects in India.
Planet
O My Bag strives to leave a lighter footprint on the earth than traditional leather goods brands by avoiding the use of carcinogenic chromium in production. "We only use eco-friendly leathers for our bags, meaning that the leather is tanned without the use of any harmful chemicals. For our linings and cotton items, we work with a mix of GRS (Global Recycle Standard), OCS (Organic Content Standard) recycled, and GOTS certified organic cotton." The brand has also been carbon neutral since 2020, meaning they are offsetting carbon emissions by making financial contributions to environmental projects. However, they acknowledge that there is still work to be done and say that "minimising our carbon footprint is still our main priority."
Never a brand to be left behind when more sustainable movements take off in the industry, O My Bag has incorporated a circular fashion system into their business model through their "Pre-Loved Program". How does it work? "Customers can return their old O My Bag to us in exchange for a discount or swap it for another Pre-Loved item. We then rehome these Pre-Loved bags through our Pre-Loved Library both in store and online." By encouraging and fostering a second hand marketplace for their products, O My Bag is doing crucial work to keep waste out of landfills.
Animals
When it comes to animal products, O My Bag sources hides and skins that are leftover from the meat and dairy industry, explaining that "transforming these hides into leather is the best use to avoid waste." However, the brand recognises that animal welfare is increasingly important for consumers, with many people either wanting more ethical leather or the option of plant-based leather.
On the former, O My Bag is in the final stages of setting up Animal Welfare Guidelines based on the Five Freedoms of animal welfare. And on the latter, vegans and vegan fashion lovers rejoice—" In November 2021, we will launch our very first vegan leather collection made out of Apple Leather. So keep your eyes peeled!"
Introducing the apple leather collection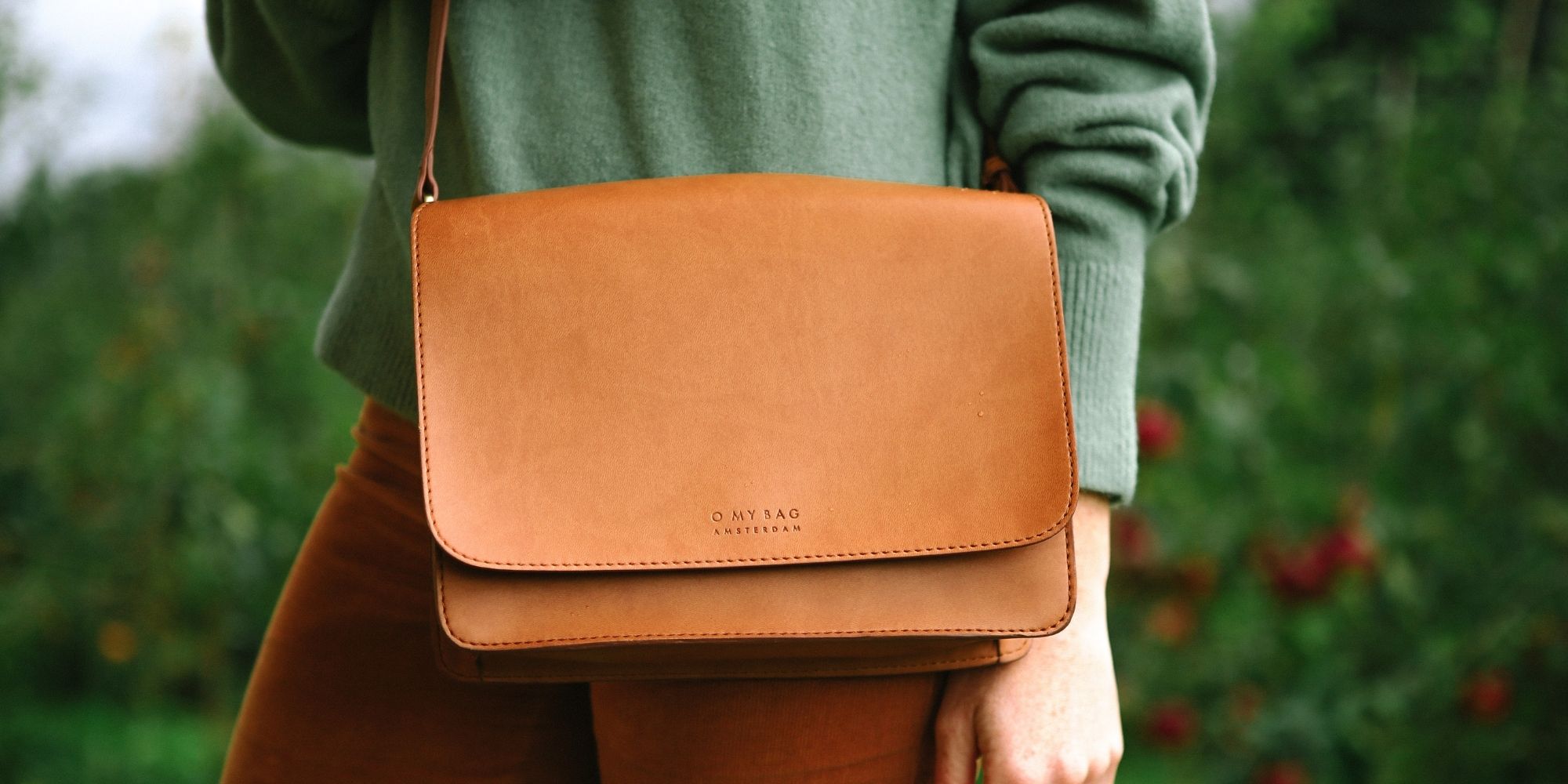 O My Bag prides itself on continuously innovating on material use. So to accommodate those customers that try to avoid animal products, they are launching their first apple leather collection. Apple leather is a vegan alternative leather partly made from residual apple waste. It is a durable, low-impact alternative and will be the foundation of the brand's vegan collection.
"A selection of our most popular items from our classic collection are now available for pre-order in apple leather, with an estimated delivery date of early November."
Our 10 favourite items from O My Bag
Whether you're keen on a sustainable leather piece or want to give apple leather a whirl, here are our top favourite items from O My Bag. Inspired by everything from walks on the streets of Amsterdam to vintage bags to the sample men in India, founder Paulien names the whole collection after people dear to her heart both in her personal and professional life. We love that personal touch.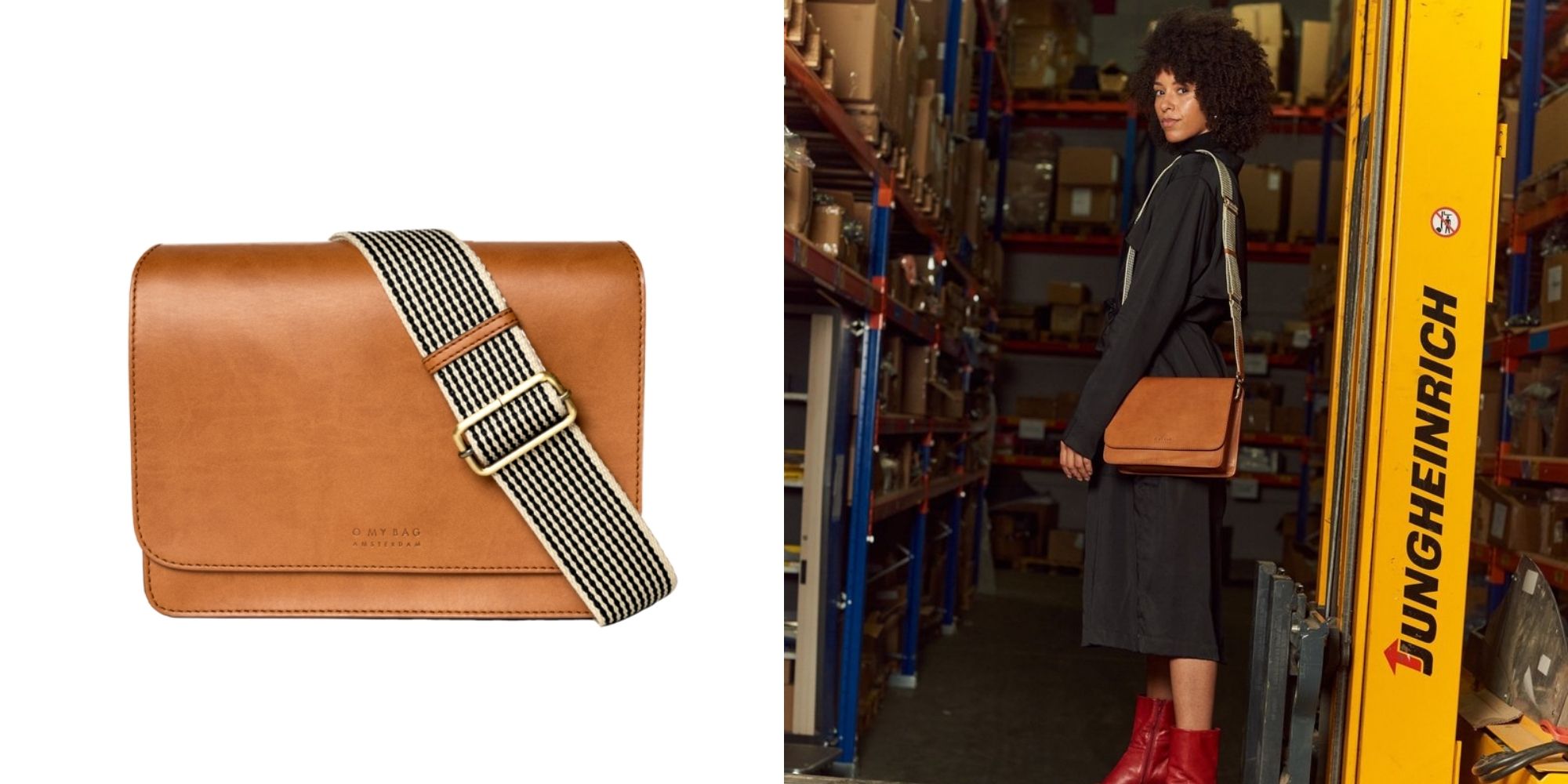 You know the brand new apple leather bags have to take our top spot. Bestseller Audrey got a vegan-friendly makeover! This vegan alternative looks, feels, and behaves like traditional leather with the same durability. The colour even deepens over time for that vintage feel.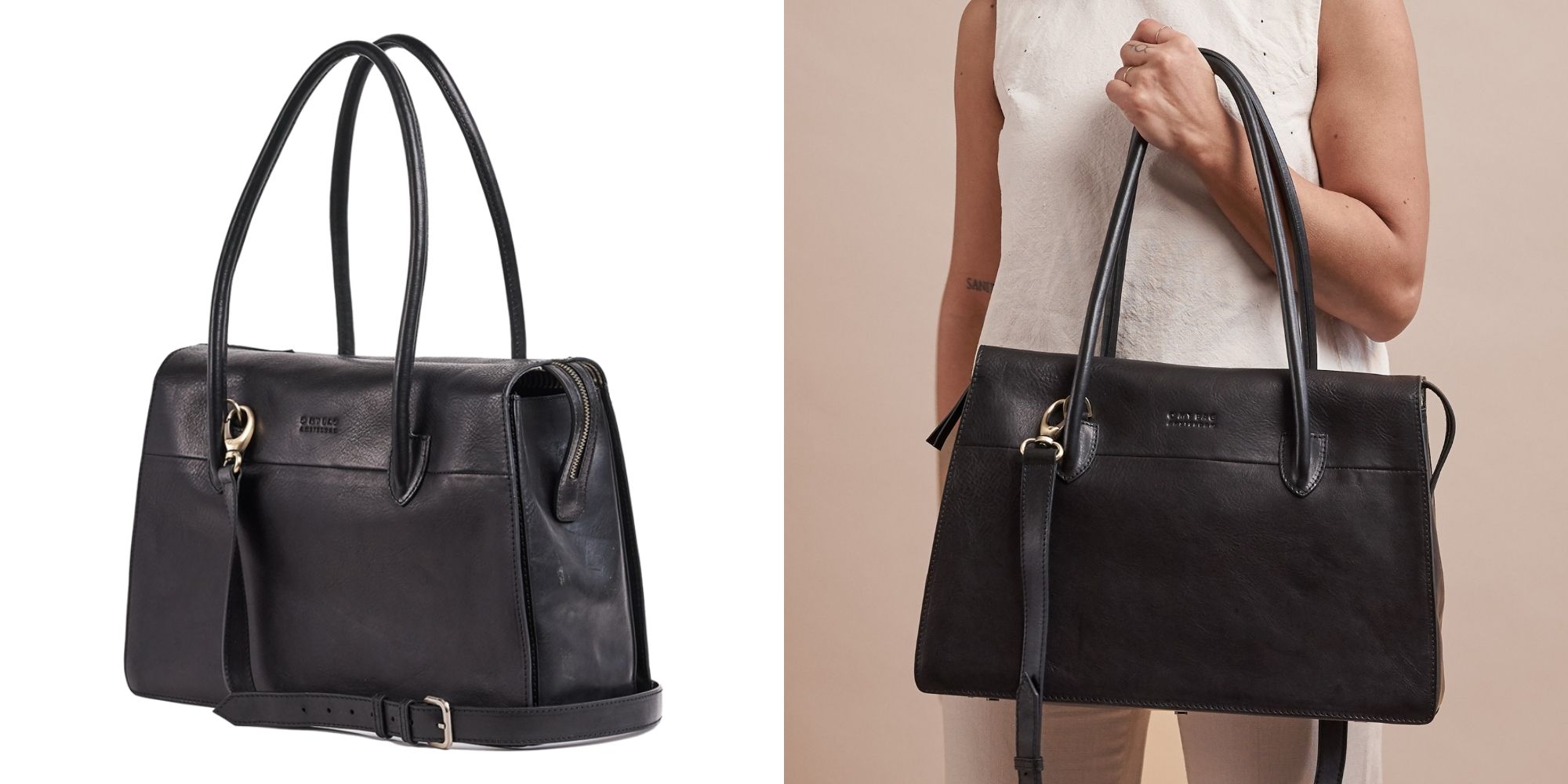 Kate is the perfect bag for very busy working bees. With a classy yet practical design, you can find slots for your laptop, cards, and pens, and plenty of room for whatever else the day throws at you.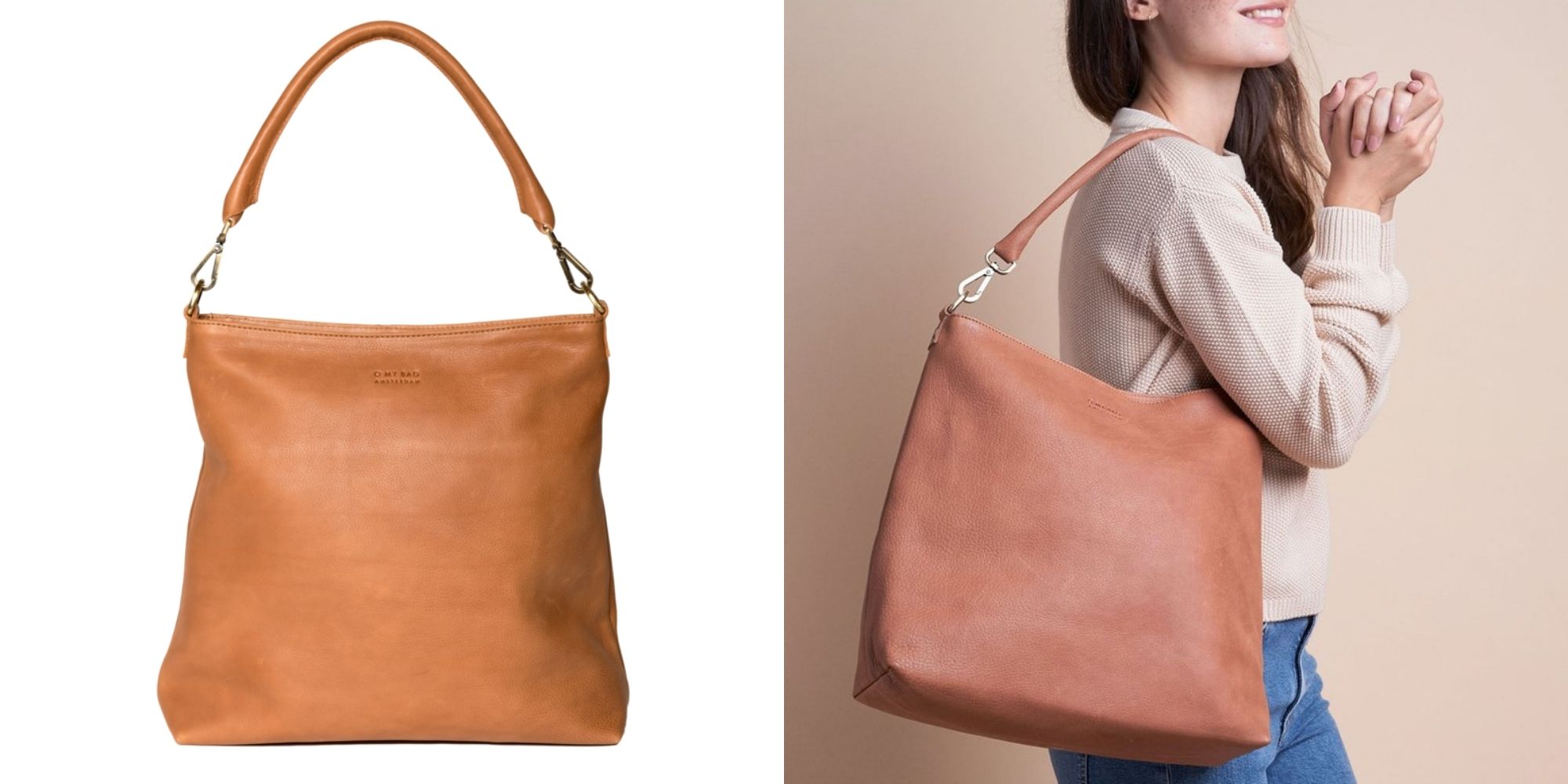 Janet is one of the brand's super-functional leather shopper bags, and its timeless design is created with your ever-evolving needs in mind. It's big enough to fit your 15" laptop, your magazines, lunch, documents, with leftover space for more.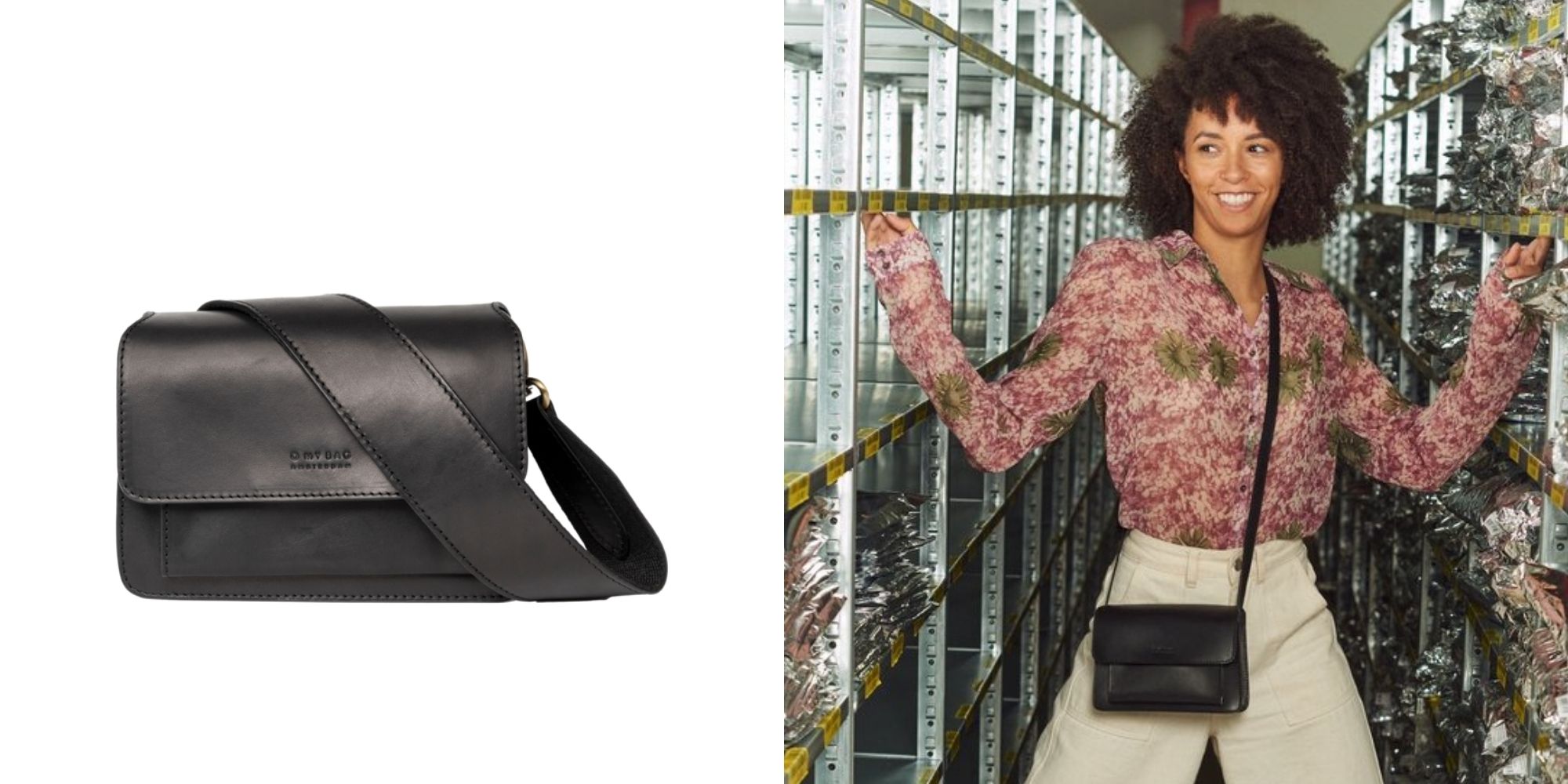 Harper's little sister is here, and she's ready to party. The magnetic closure and two strap design allow you to customise your look for any occasion.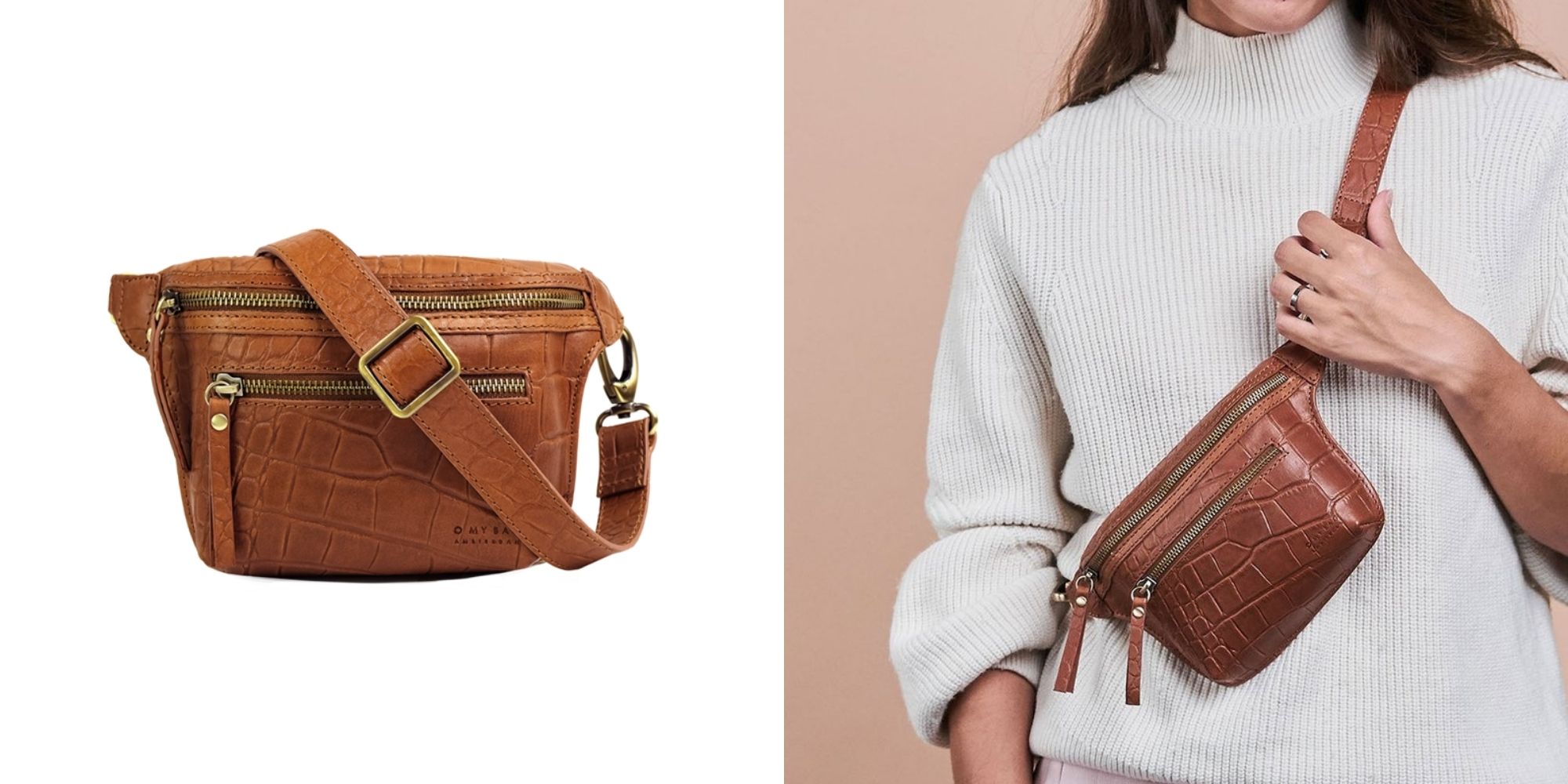 Bum bags are back, baby, and Beck's classic design and faux croco print make it a must have for all occasions. The croco pattern is heat pressed into the leather, creating a pattern that is unique to each individual bag.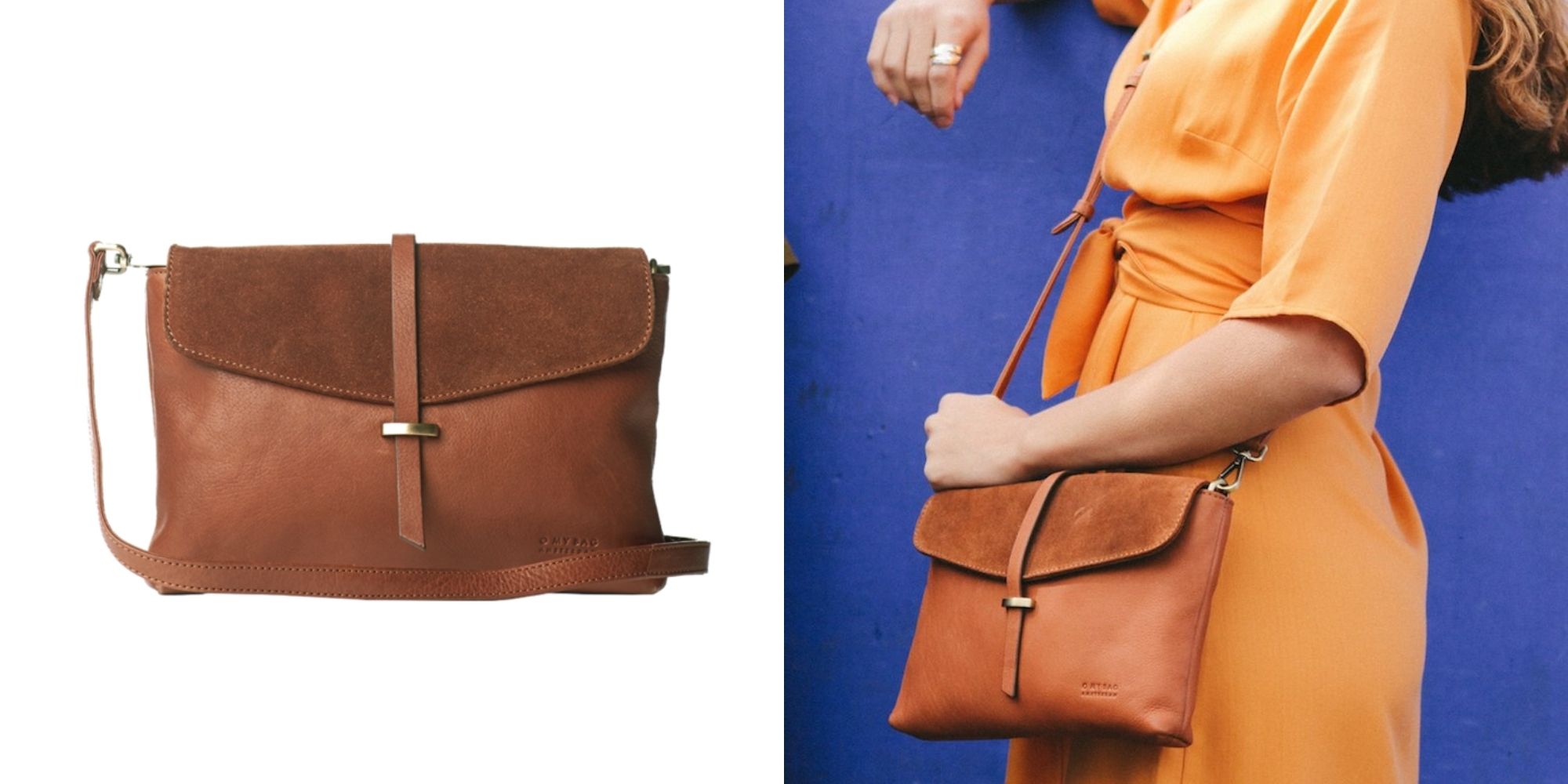 Fashionable, chic, yet sturdy. The Ella Midi is a more compact version of the original Ella and is perfect for partying or grabbing a drink with friends. The strap is adjustable, or you can even remove it for a clutch moment.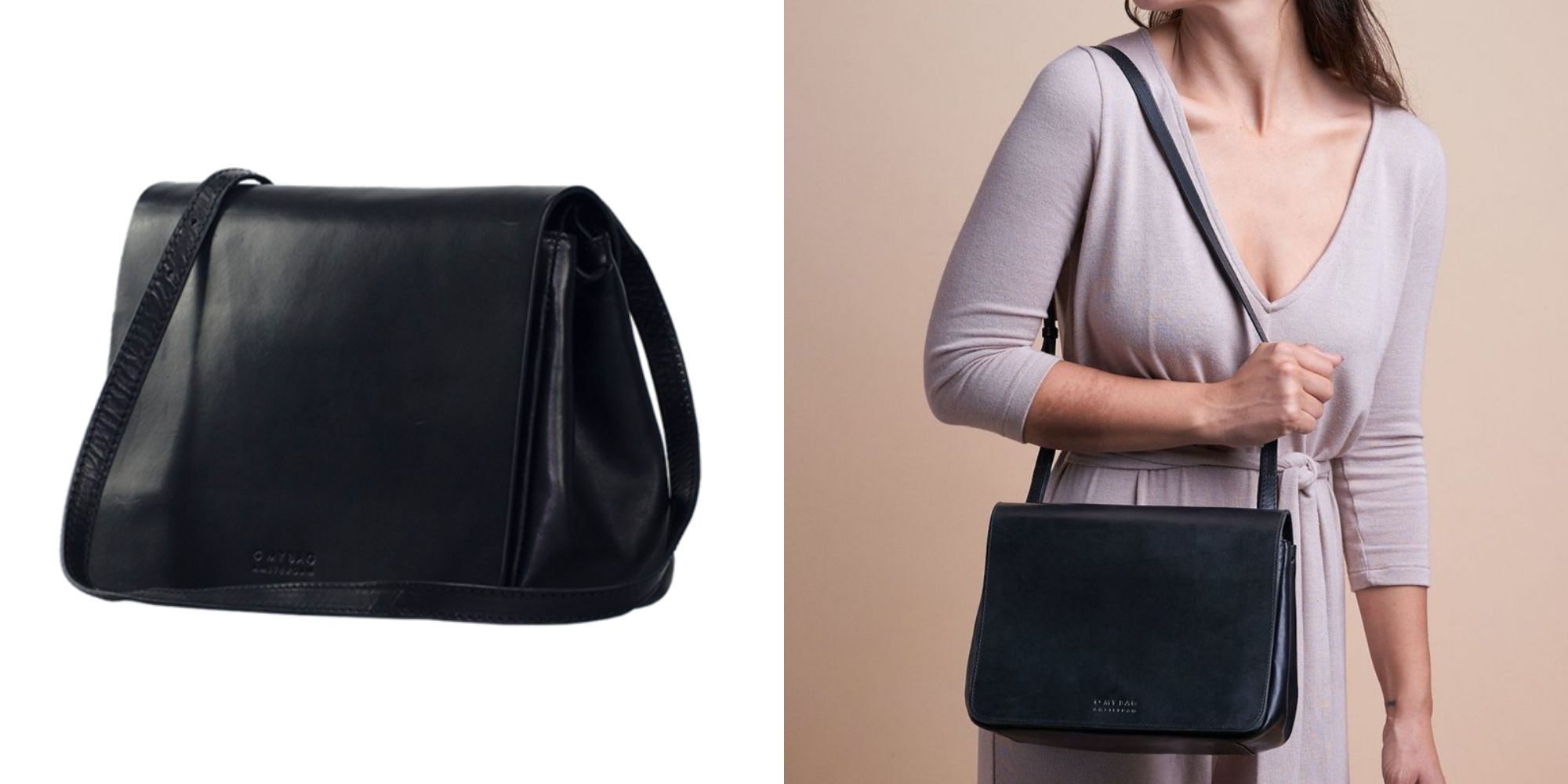 Lucy is both sleek and simple. One of the original pieces in the O My Bag collection, she's been a long-time favourite.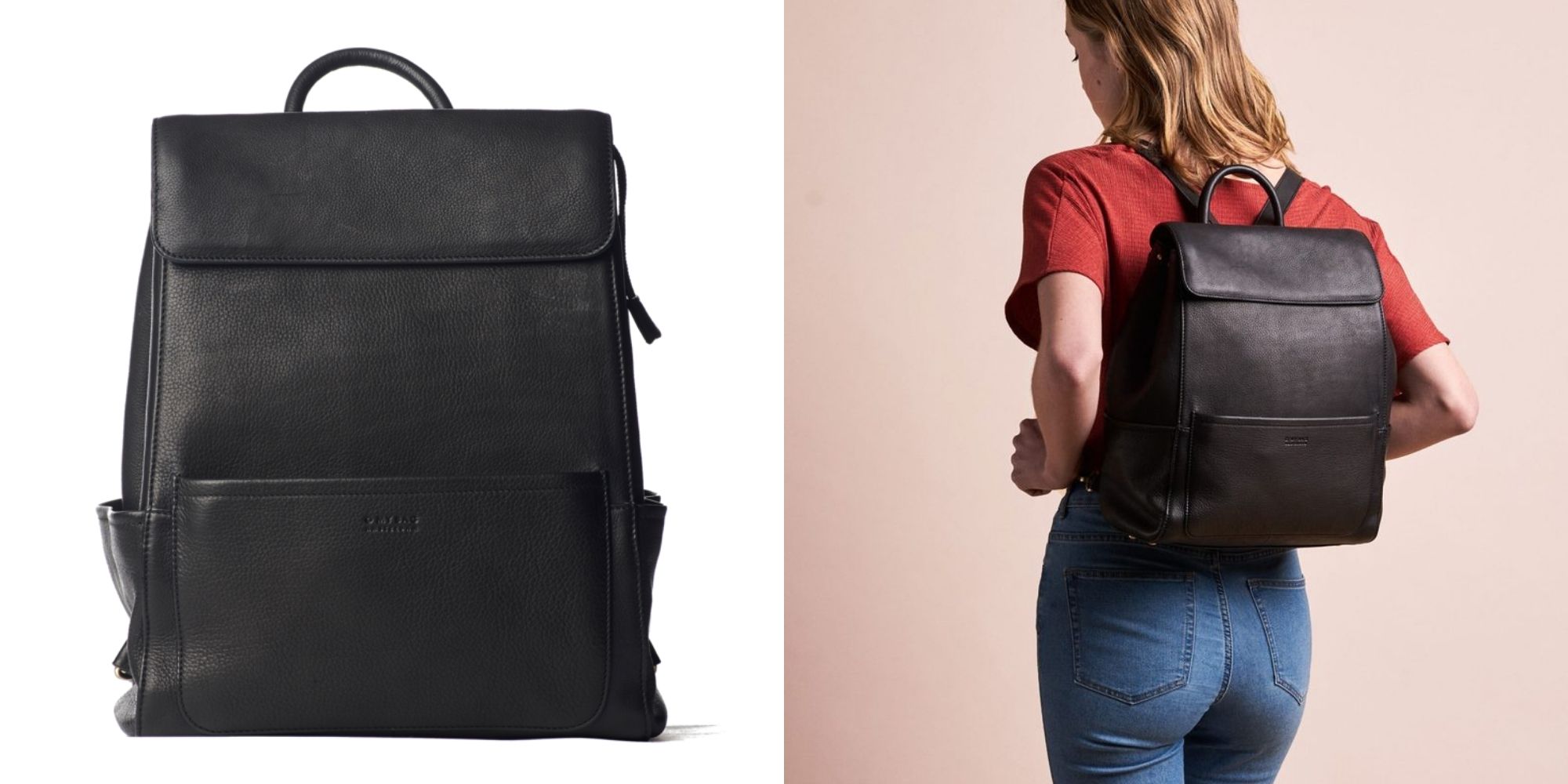 Backpacks are a great choice for busy weekends and overnight stays. O My Bag's Jean Backpack is also perfect for everyday use. Jean is spacious enough inside for your laptop, tablet, or even a spare pair of sneakers.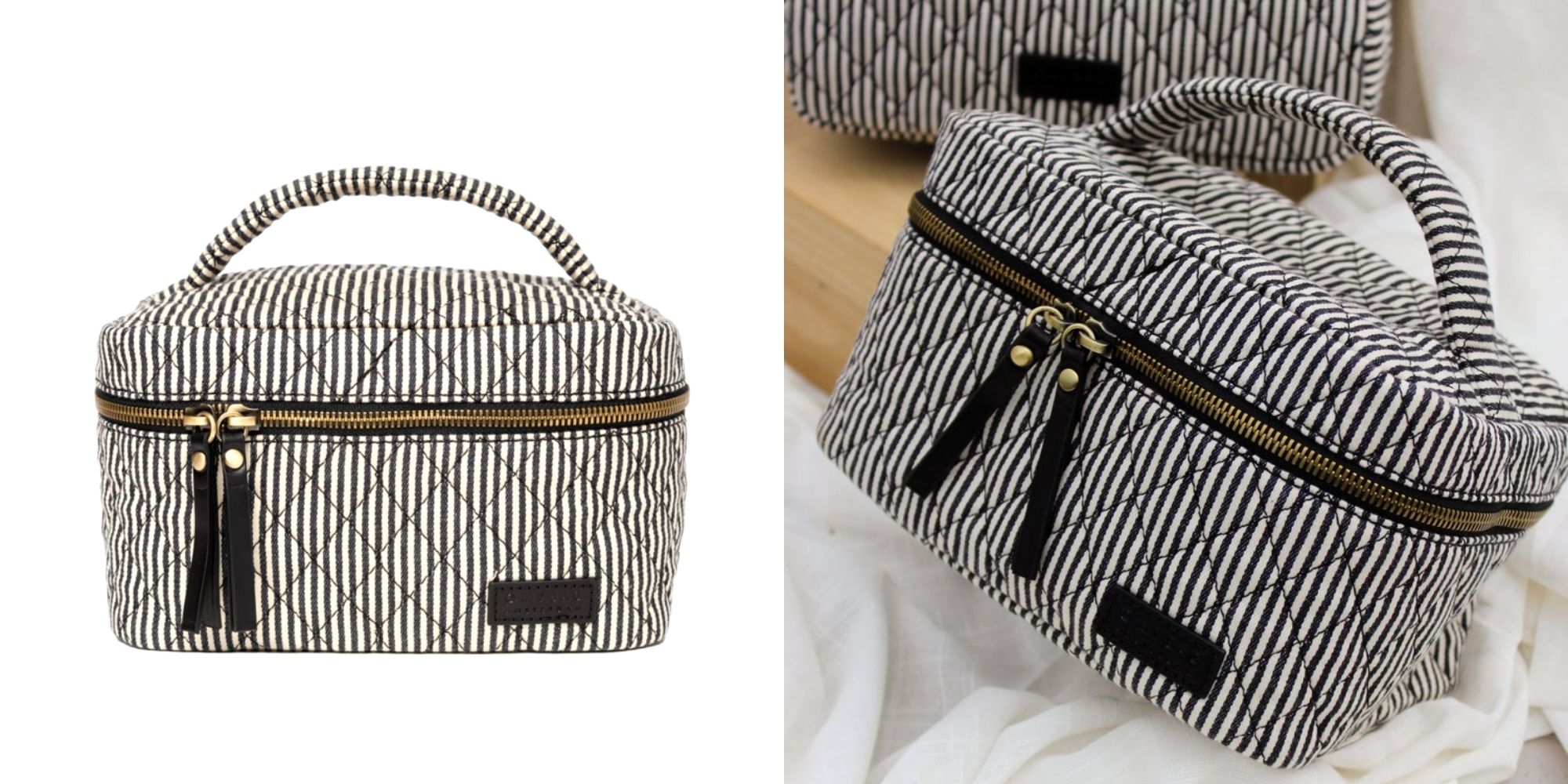 Makeup bags have never looked so fancy. The Elise will be your toiletries' best friend, snug and protected in the quilted lining. Lightweight and compact, she'd fit perfectly in your suitcase.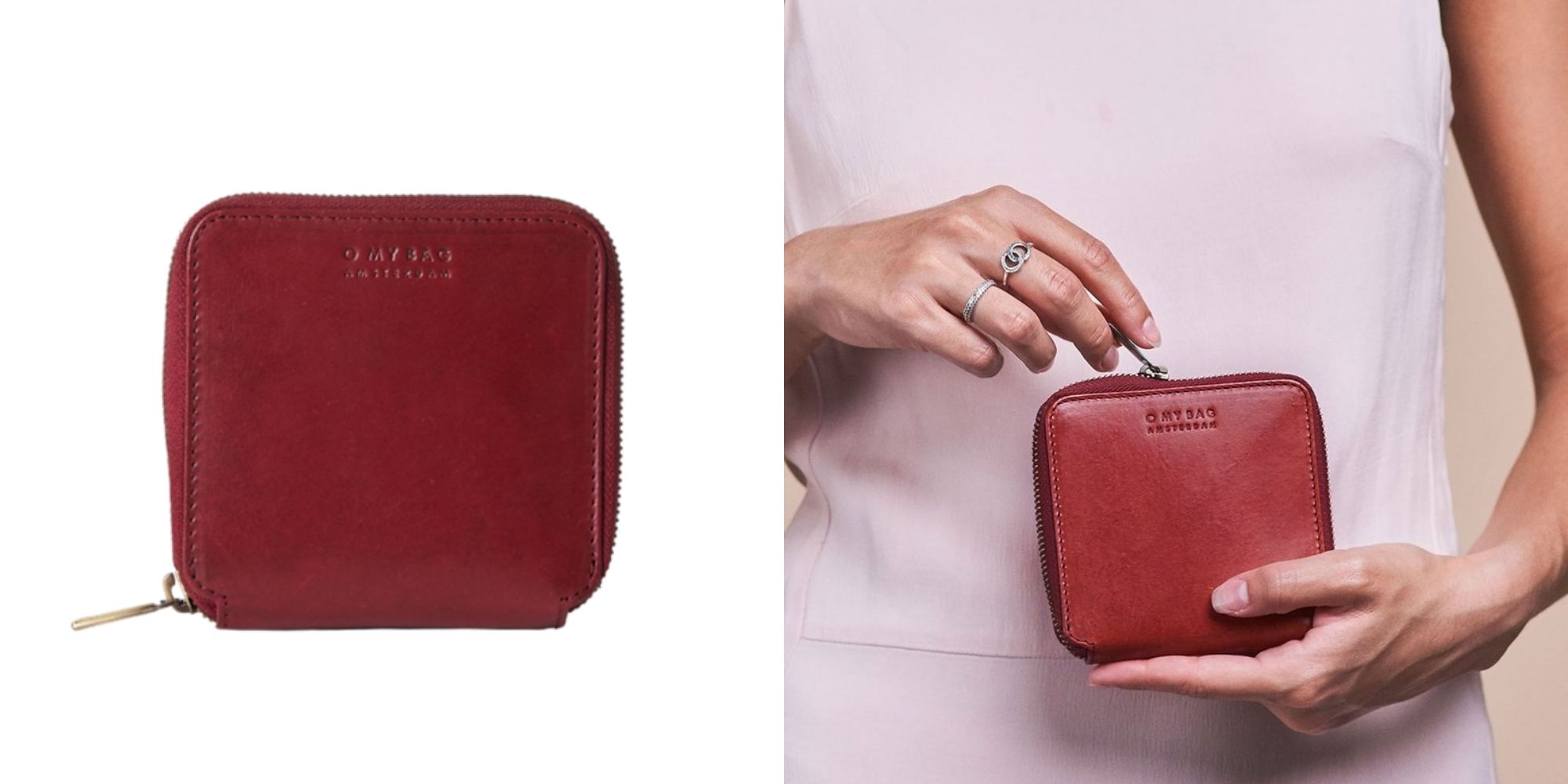 This easy zipper round wallet is handcrafted and fairly made in Kolkata, India, and is made of the brand's eco-friendly and lively classic leather.