Every week, the Good On You team scours the internet, so you can have easy access to the ethical and sustainable fashion news that matters. Here's everything you need to know this week.
In the know
Greenpeace's recent article highlights the devastating impact of fast fashion on both people and the planet, with more than 100bn clothes a year being made from oil turned into polyester by people working in dangerous conditions.
As Fashion Revolution Week 2023 approaches, RFI looks at the impacts of fast fashion, the need for legislation, and the importance of movements, like Fashion Revolution, in creating a cleaner, safer, and fairer fashion industry.
"After years of little concrete action aside from international pacts like the UN Alliance for Sustainable Fashion and company-led voluntary initiatives, the EU Strategy for Sustainable Textiles signals that the EU intends to pass laws to tackle the fashion industry's overproduction crisis, and drastically reduce the waste, pollution and labour rights infringement it is responsible for," reports Euromonitor.
The UN's Fashion Industry Charter for Climate Action and CDP released their 2023 progress report, stating that the fashion industry has shown some improvement in reporting on its climate commitments. However, the report fails to address the industry's progress in achieving the sustainability goals set by the Paris Agreement. "Is this enough?" asks Maliha Shoaib for Vogue Business.
'Good' and 'Great' news
Every week we publish news and product highlights from highly rated brands that have been assessed by our rigorous ratings system. Using our codes and links may earn us a commission—supporting the work we do. Learn more.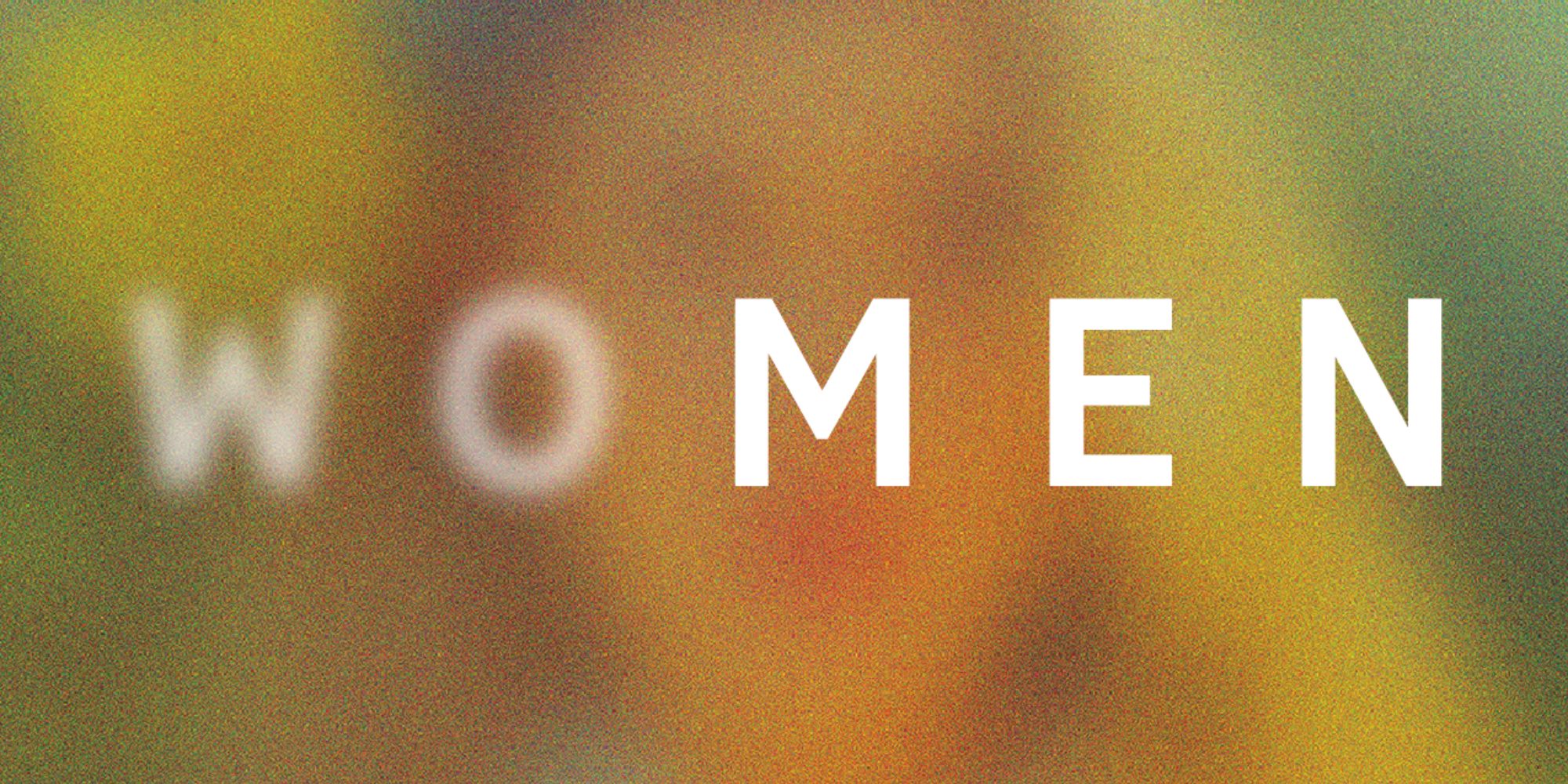 Slow fashion brand ISTO. has decided to breakup with its womenswear collection to "take a breath, learn, improve, and maybe one day, get back together." As a small brand, it needs to choose what to do with its resources carefully, and will take a step back to focus on menswear—its original love and purpose. You can shop the womenswear Farewell Days sale until April 16th.