Every week, the Good On You team scours the internet, so you can have easy access to the ethical and sustainable fashion news that matters. Here's everything you need to know this week.
In the know
Emily Chan writes for British Vogue about proposed EU legislation designed to crack down on greenwashing, and how brands may opt not to disclose their environmental impacts or policies at all in a new era of greenhushing. Chan explains that greenhushing is "a term coined by Treehugger in 2008 to describe the phenomenon of companies deliberately not communicating about their environmental initiatives, for fear of being called out."
According to a new report by the Institute of Positive Fashion (IPF), " the returns process in the UK generated 750,000 tonnes of CO2 emissions in 2022 and saw some 23 million garments sent to landfill or incinerated." Fashion United highlights the importance of tackling the returns issue through things like lower consumption and fostering a repair and rental culture.
In this interview with RÆBURN ("Good") founder Christopher Raeburn, Raeburn explains how far the industry has come since he launched his brand in the late noughties. "I've seen the entire narrative change in the 14 years that we've been in business," Raeburn told Dezeen. "A lot more people have woken up to the reality of the environment that we live in today."
'Good' and 'Great' news
Every week we publish news and product highlights from highly rated brands that have been assessed by our rigorous ratings system. Using our codes and links may earn us a commission—supporting the work we do. Learn more.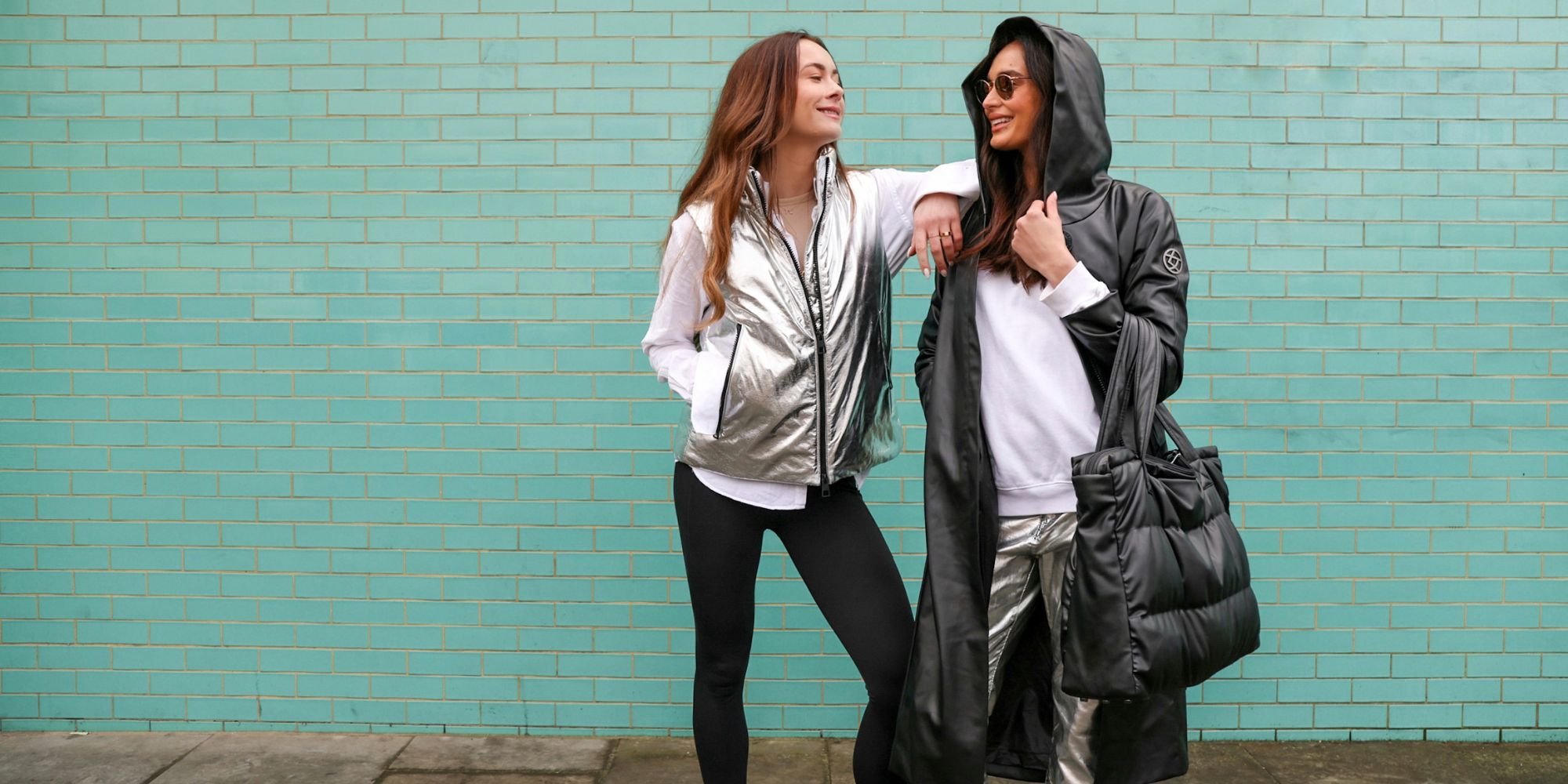 Vegan fashion favourite Culthread has released a new collection made from a brand new recycled vegan material from coffee grounds and recycled polyester fabric: "We call it coffee-cycled vegan leather. Each black jacket, bag, and coat is made from 100% coffee-cycled vegan leather, uses a water based PU coating, and has 100% recycled zippers, lining, and thread."
While Good On You can't guarantee the sustainability of such a new material, we are always happy to see brands tapping into innovative recycled fibres rather than virgin material in their products.
The Very Good Bra has launched a world-first, 100% plastic-free nursing bra via Kickstarter. "The average woman goes through three bras during nursing," the brand shares. "And we want to keep them out of landfill and get them into compost!"