This is a sponsored article about a retailer that stocks brands independently assessed by our rigorous ratings system. Here we're highlighting only "Good" and "Great" rated brands. Learn more.
Oxfam Italia and LVRSustainable have come together once again for a women's empowerment initiative. This campaign aims to provide clean water to women and their families in need. Here's how you can help support the project and the people who need it most.
Water. It's something many of us take for granted, and it would never cross our minds to wake up one day and not have clear, potable H2O flowing from our taps. It nourishes our bodies, cleans our clothes and dishes, and sustains our gardens and food sources. Basically, it's a human right…right?
Sadly, the reality is far more bleak. Today, one in three people worldwide do not have access to clean water sources for drinking or washing. And this staggering number is just the tip of the iceberg—one in two people lack sanitation, which encompasses things like clean water access and adequate sewage disposal. This puts them at risk of contracting diseases such as COVID-19, cholera, typhoid, and dysentery, which can claim more lives than war in already impoverished countries. According to Oxfam Italia, "Before the pandemic, water shortages killed about 830,000 people each year, who were forced to drink and wash with dirty or contaminated water, and led to 800 children under 5 falling ill every day."
For the often contaminated water that so many people worldwide must rely on, women are usually the ones responsible for its collection, and it's no mean feat. They have to walk an average of 6kms at least twice a day, lugging 20 litres on their heads or backs. All up, each day, it takes 200 million hours collectively for women around the world to get clean water.
So, how can we help? Here's how to use your purchasing power for good and support the movement to #GIVEWATERSUSTAINWOMEN.
Provide 500 litres of clean water for people in need with each purchase of LVRSustainable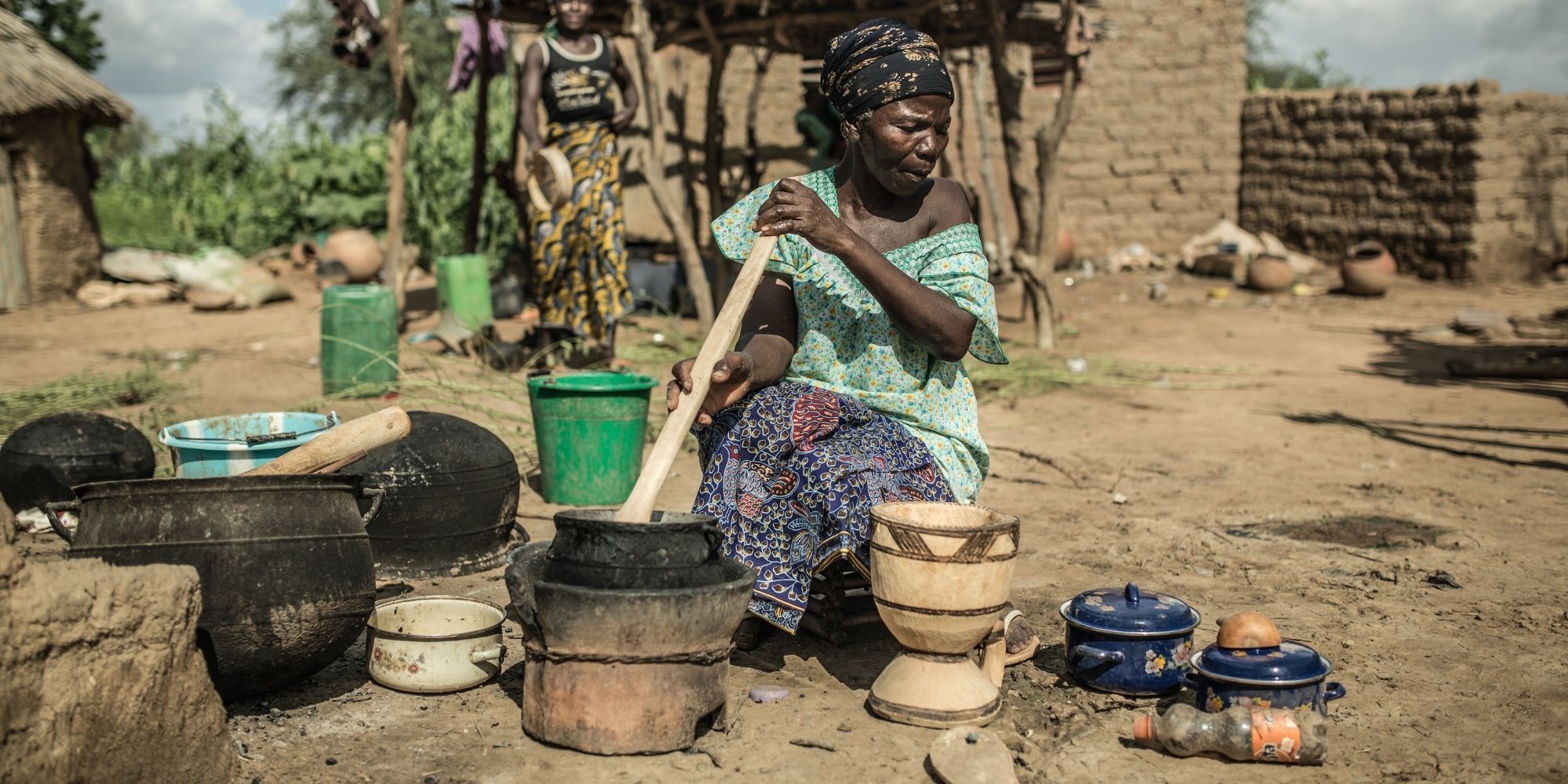 Pablo Tosco/Oxfam Intermón
Oxfam is a humanitarian organization dedicated to reducing global poverty through development projects and humanitarian aid. Together with online fashion destination Luisa Via Roma—specifically through its conscious section "LVRSustainable"—Oxfam Italia is working to bring clean water to women in need and their families.
For each item purchased on LVRSustainable, Luisa Via Roma has decided to support the work of Oxfam by guaranteeing 500 litres of water to women and their families, enough to drink, wash, and cook with for a week.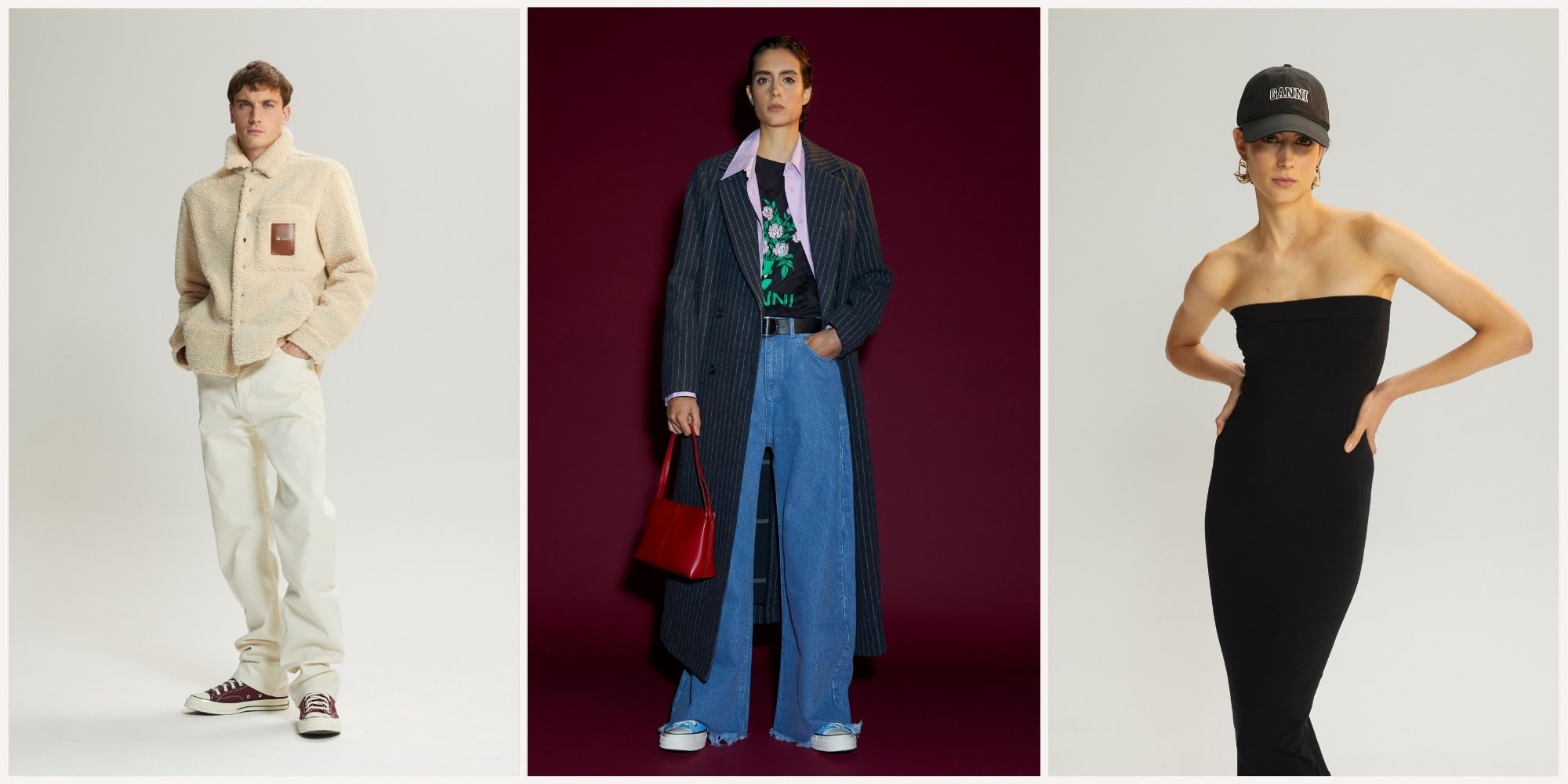 Not only are you supporting "Good" and "Great" rated brands making waves in sustainable fashion by shopping on LVRSustainable, but you are also helping women—who are traditionally responsible for the collection of water—have more time for their personal and professional growth, reducing the social inequalities that make them more vulnerable to discrimination, abuse, and violence. You can also donate directly to the cause through Oxfam, with as little as €20 guaranteeing a community of 100 people clean water, thanks to purifying bags able to make dirty or contaminated water drinkable.
#LVRSustainable  #GiveWaterSustainWomen #SiamoOxfam
Sustainability is a new concept of wellness. Let's build it together.
Contribute by buying from LVRSustainable for Men, Women, Boys, and Girls.