Kuyichi is an ethical denim label based in Utrecht, in the Netherlands. Since 2001 it has been producing stylish and sustainable jeans for men and women, along with tees, sweatshirts and other streetwear. We rate Kuyichi 'Great' in every area – environment, labour and animals  – because of the brand's longstanding commitments to ethics and sustainability. We spoke to Kuyichi's Zoé Daemen and Thomas Middag about what drives the team.
Kuyichi Pure Goods is a group of Dutch people who make pure denim and love the world.

Zoé Daemen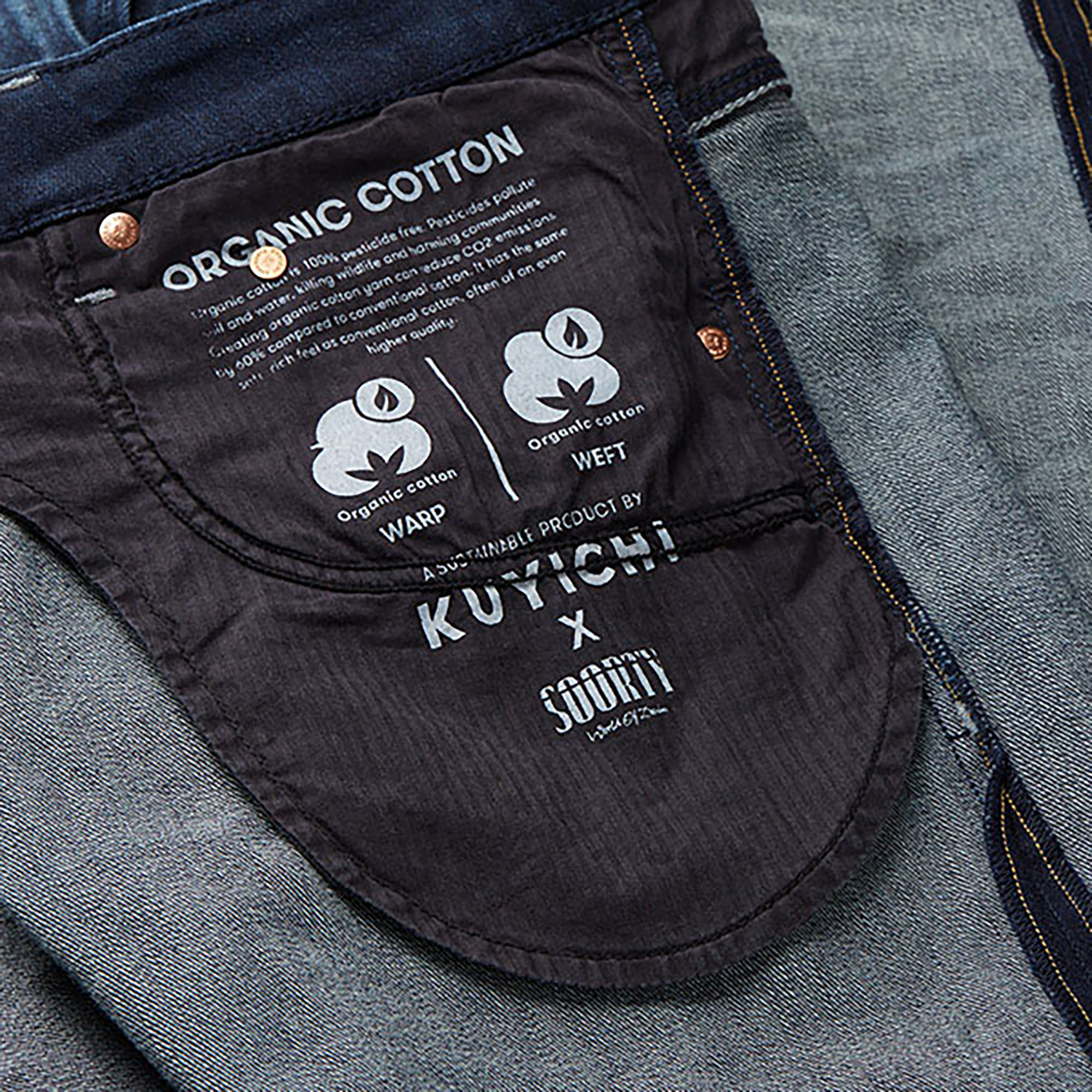 There are few items of clothing more versatile, timeless and appealing than denim jeans. A good pair will last you years, through all seasons and occasions – jeans are truly the universal wardrobe staple.
It's with this timelessness in mind that Kuyichi has built a clothing label that meets the highest standards of sustainability and ethics. Kuyichi denim is simple and stylish, with signature details that sets it apart from other labels. The brand's tagline is "pure goods", a phrase that encapsulates its approach to quality clothing that's fair and fully transparent.  "At Kuyichi, we believe in taking environmental and social responsibility for our actions," Thomas says.  "This includes more than making just good products at the right price. We select our suppliers with care and want to improve conditions in this industry."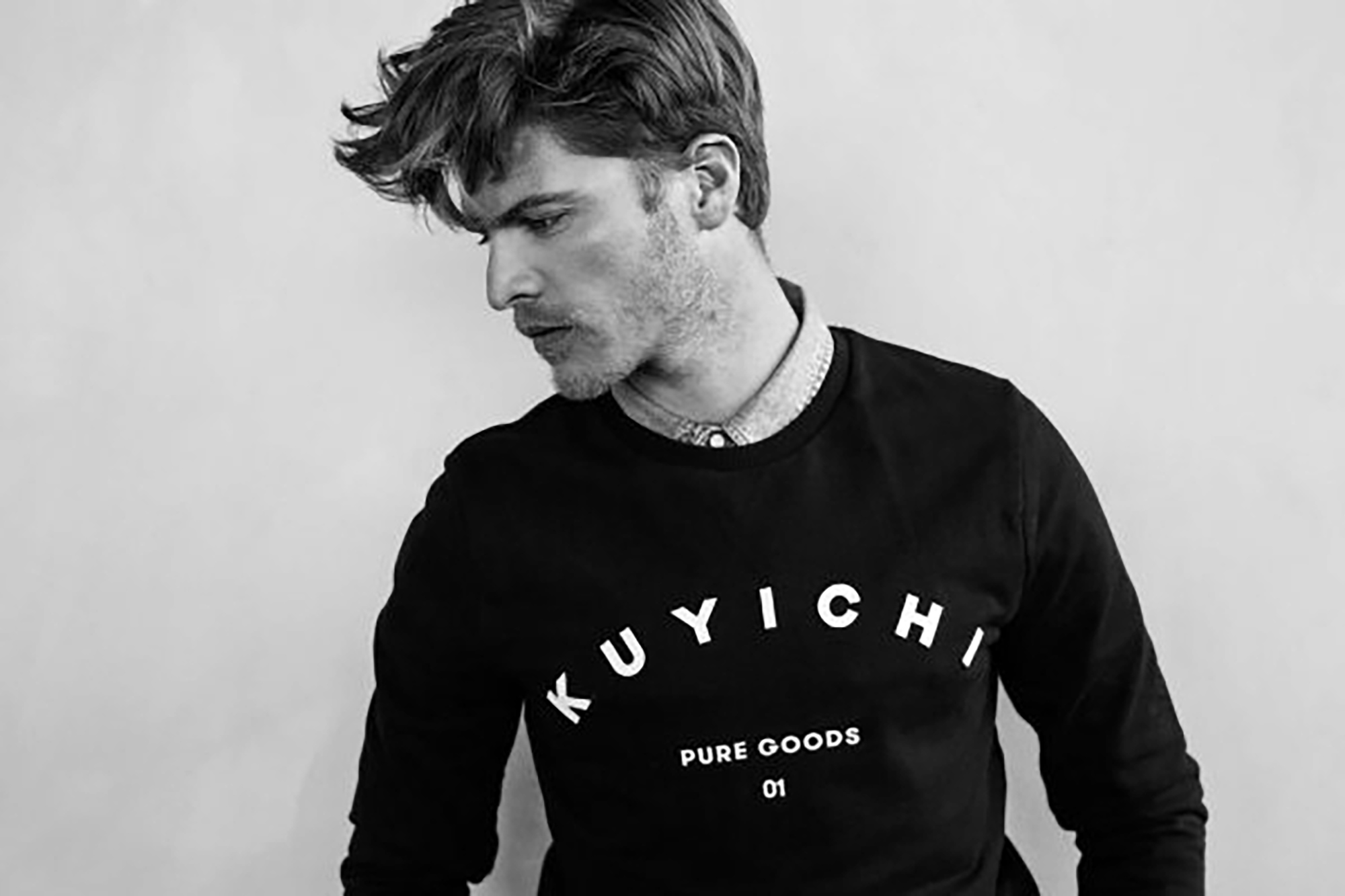 It is easy to tell the world you are a sustainable and fair company. However if you don't explain what exactly makes your company sustainable and fair, what do those words actually mean.

Thomas Middag
Kuyichi takes supply chain transparency to a new level – one of the reasons we rate the brand so highly. Its fabric, denim, trimmings and packaging suppliers are all listed on its website. There, you can read about how the denim is made in Pakistan using laser and ozone washing techniques or check out the packaging supplier Growing Paper, that embeds real seeds in its products that grow when the paper breaks down. The brand also attempts to close the loop by teaming up with some local recycling and upcycling companies. We love how this commitment to full transparency puts the power in the hands of the consumer and allows the company to ensure its entire supply chain is ethical.
Kuyichi may be based in the Netherlands, but its heart is in the mountains of Peru. Kuyichi was founded by the NGO Solidaridad, which works to set up sustainable and fair production of commodities, such as cotton. Shocked by the poverty and pollution Solidaridad saw visiting Peru's cotton workers, it set up Kuyichi to improve the industry. The first organic cotton used by Kuyichi was Peru's revered Tanguis cotton and the label's name is derived from the Peruvian god of the rainbow.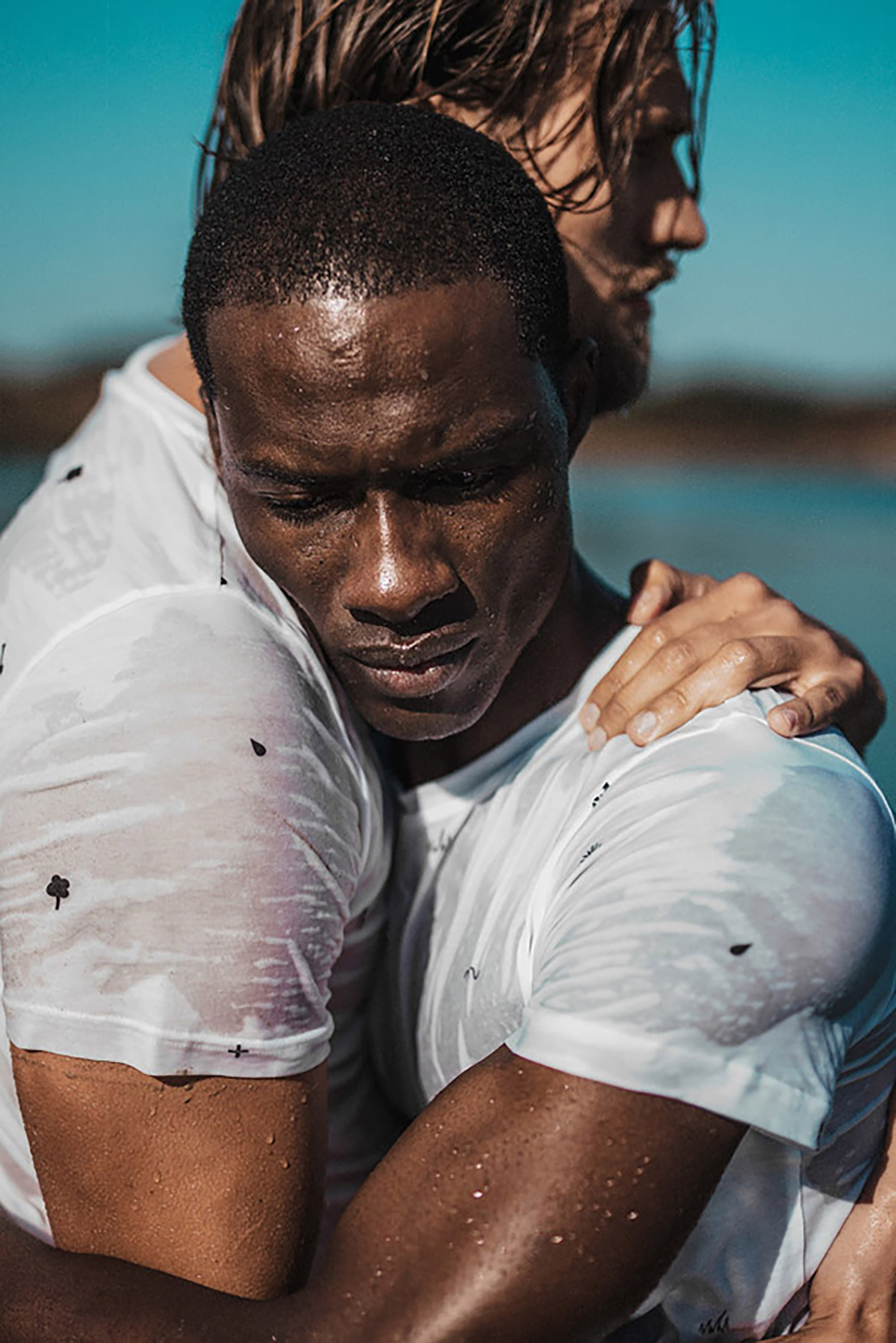 As well as reducing its impact, Kuyichi also raises awareness. JustDiggit is an NGO which works to re-plant vegetation in degraded drylands in Africa – increasing food, biodiversity and water retention in affected areas. Its t-shirts in collaboration with Dutch artist Antoine Peters are not only a beautiful, elegant design and made with 100% organic cotton, they serve as a sort of infographic, showing the regreening process.  "By collaborating our powers we try to increase our positive impact," Thomas says.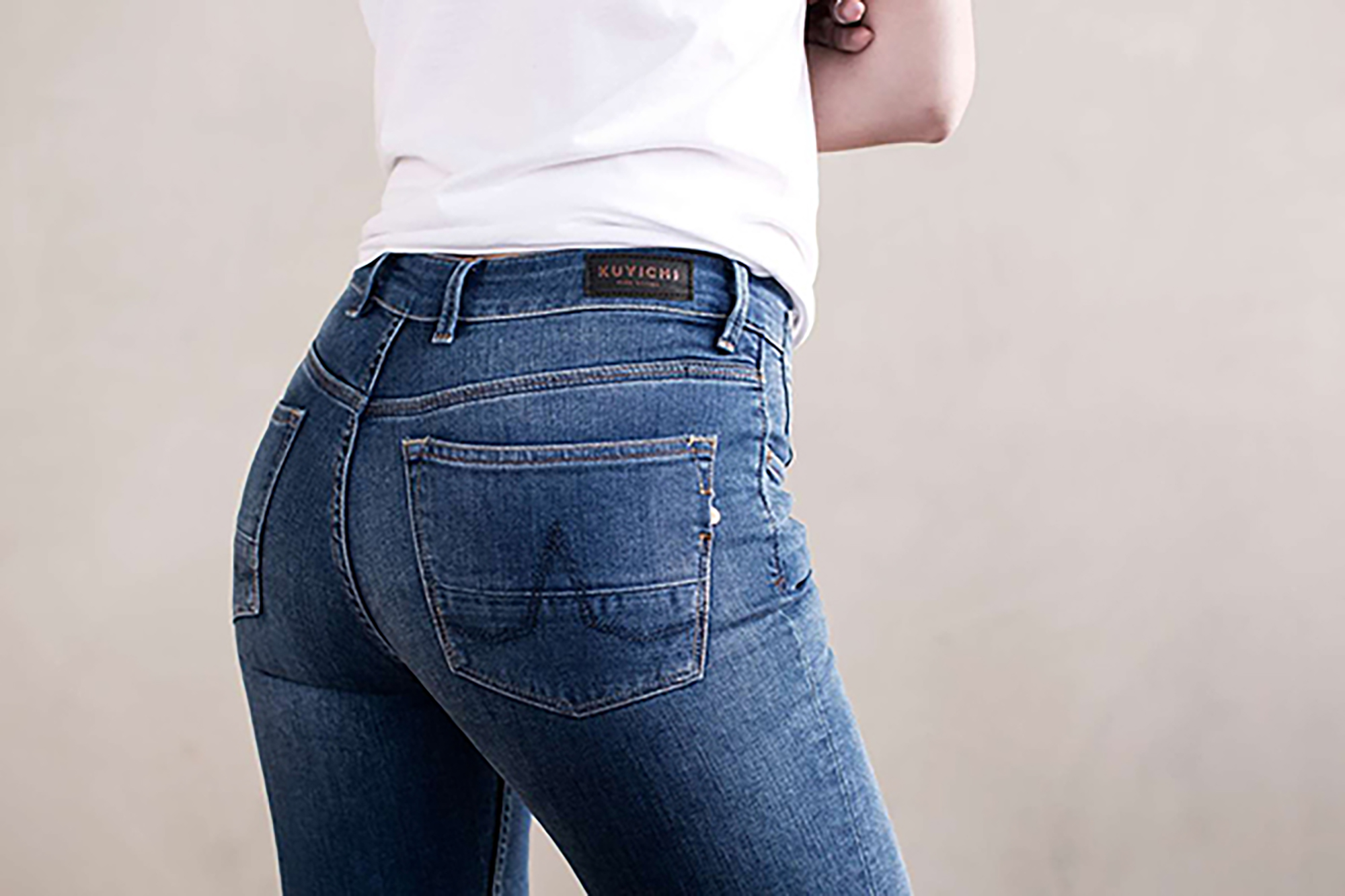 We want people to feel comfortable and guilt-free when they wear Kuyichi. We want them to be proud about the look & feel and about the way it's been made.

Zoé Daemen
Kuyichi is a brand that achieves the highest standards of ethics and sustainability. It uses 100% organic cotton, with GOTS certification as well as other eco-fabrics such as Tencel and recycled polyester. Its clothes are 100% vegan and the brand also reduces its water pollution by using natural dyes and high-tech washing methods. Wearing Kuyichi means being sure your clothing choices are doing the right thing by people and the planet and leading the industry in better production. "For us the aesthetic of clothing doesn't stop at how it looks," Zoé says. "It's about the story and the journeys you experience while wearing them."
Kuyichi is planning to expand its range of ethical tops and another exciting collaboration is in the pipeline for the end of the year, so look out for more beautiful clothing on their site.