This is a sponsored article about a brand that was independently assessed by our rigorous ratings system. We're proud to only collaborate with "Good" and "Great" rated brands. Learn more.
Whether you're on the market for your Goldilocks intimates brand, or you want to share the love this gifting season, Knickey's got you as covered (or uncovered) as you please.
It's the first kind of clothing you don daily and the last you take off. It sits closer to your skin than your shadow, and when you find a pair that fits and sits like a dream, you never look back. That's right; we're talking underwear—and not just any old undies. Knickey creates hard-hitting, perfectly-fitting, comfortable-without-compromise, ethical and sustainable underwear to write home about. So whether you're on the market for your Goldilocks intimates brand, or you want to share the love this gifting season, Knickey's got you as covered (or uncovered) as you please.
We elevate the basics because you deserve a drawer full of faultless essentials without a compromise in sight.
Sustainable from the start
Not all brands are created equal. Some come to the light side later in life, which is great—but there's something about a brand founded on doing as little harm as possible to people and the planet that really gets us going. From the start, "Great" US-based Knickey has been seeking out the most environmentally responsible processes, low-impact fabrics, and ethical manufacturing—and they're always ready to do more. "We swap the greenwashing for integrity and accountability. By choosing Knickey, you can be confident that every step of our design, product, and business has been carefully considered. We do our homework so you don't have to."
And Knickey recognises that sustainability doesn't stop at your doorstep. "We knew that without a perfectly comfortable fit, no underwear (or bralette!) would earn its place in your drawer, no matter how thoughtfully it's produced." The team has worked hard to bring you underwear so good you'll never want to take it off. They prioritise body-loving fits, a range of styles, and "an absolutely dreamy organic cotton that's a pleasure to wear." Is it too soon to use the L-word?
Behind the seams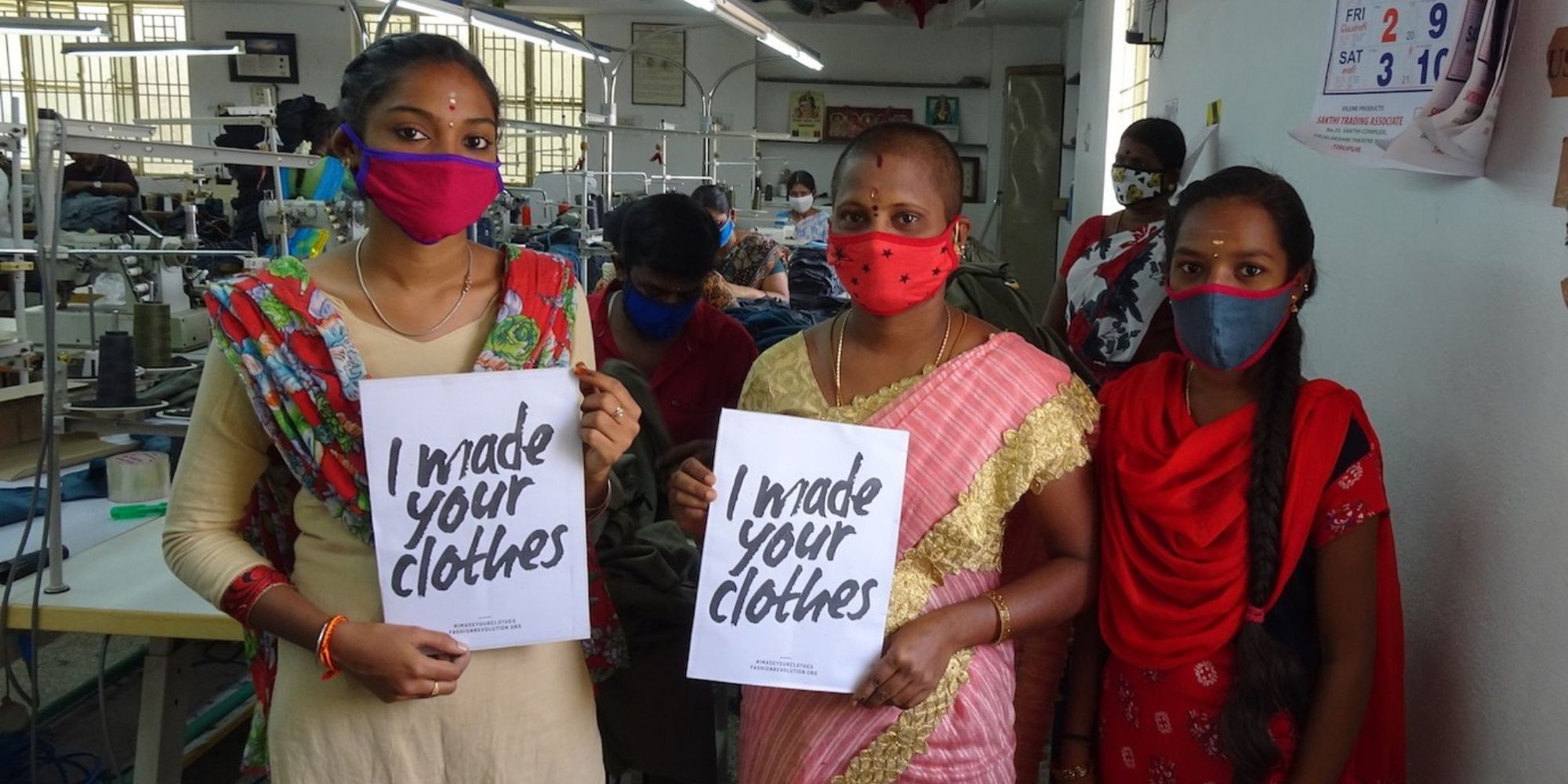 Knickey is picky, and not just because it rhymes. The brand values transparency and accountability, and believes that high standards in production lead to a higher quality product: "We proudly partner with manufacturers who are aligned with our values, and rely on third-party certifications to verify our claims (GOTS and Fair Trade, to name a couple)." Rated "Great" across the board, let's take a look at the three crucial points in your underwear's lifecycle that back up Knickey's commitment to the cause.
Raise your standards
It can be tricky to find brands that align with your values and your needs. Whether you like your basics cruelty-free, made by workers paid a living wage, or crafted from planet-friendly materials, with Knickey, you don't have to compromise. And even better, chances are there's a colour, fit, and style that ticks your boxes, too. Don't just take our word for it, though: check out the brand's latest impact report for the low-down on everything the brand achieved last year and its plans for the year to come. For the rest, read on.
Find your fit
Sizing can feel like a gamble from brand to brand. With fast fashion pushing for you to buy more, more, more, there's barely any breathing room to figure out what you really need and what will fit your body best. Knickey removes this stress with a virtual fitting room experience designed to help you find the perfect fit for you. You'll find a standard size guide (inclusively sized from 2XS-3XL, we might add), details about the very handy First Pair Guarantee, a measurements chart, brand sizing comparison, and a breakdown of how all the styles fit.
Recycle your rejects
If you're based in the US, end-of-life for not only your Knickeys but any undies, bras, socks, and tights (men's and kids', too) has never been simpler or better for the planet. Simply send off those stretched-out, beyond-repair pairs back to Knickey through the Recycling Program, and they'll be turned into new materials like insulation, carpet padding, and furniture batting. Bonus? You'll get a free pair of Knickeys in your next order as a little thank you for doing your bit.
Starter Sets—the perfect gift?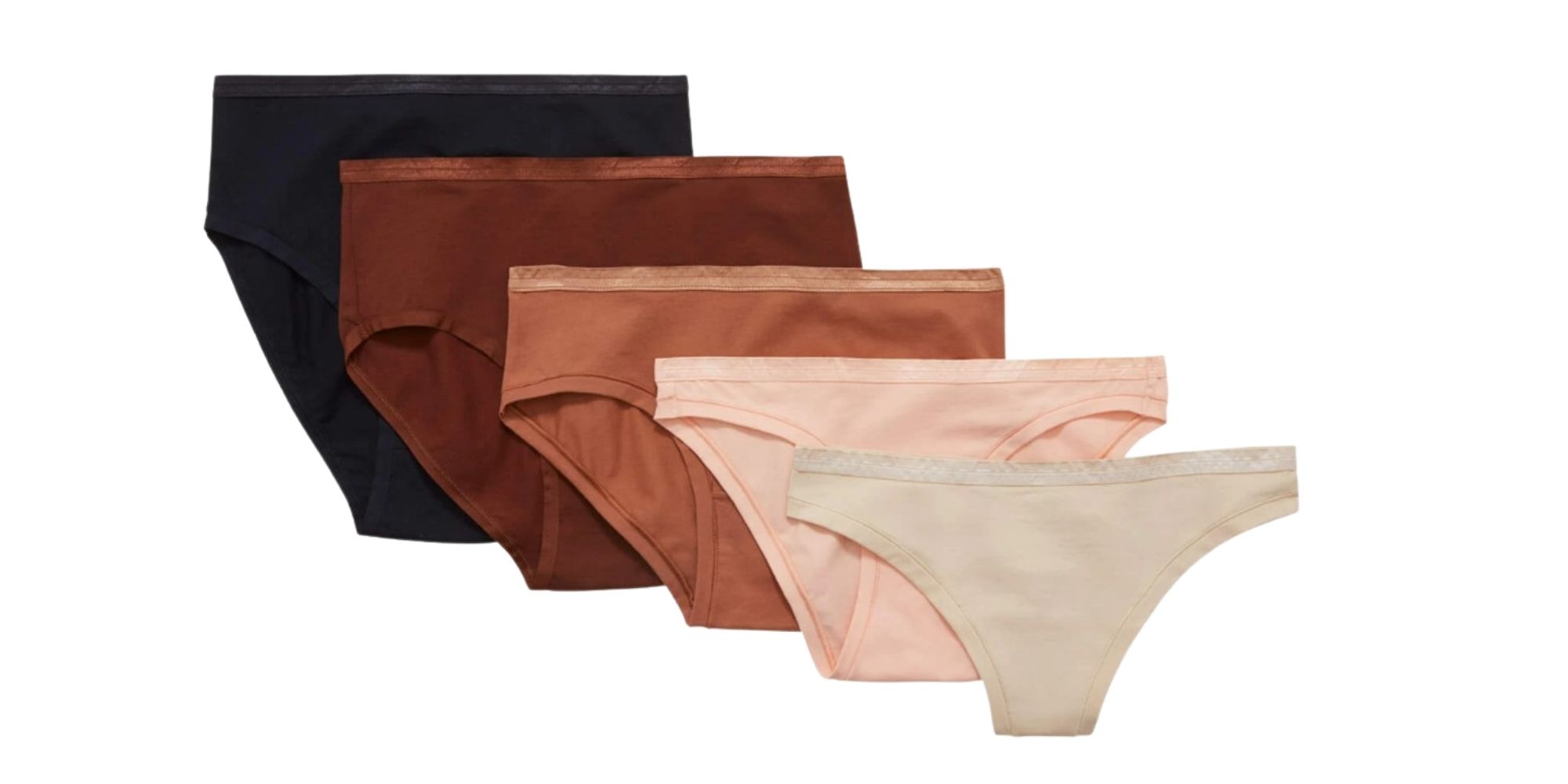 If you or someone you know is giving their wardrobe an ethical overhaul, starting with the basics is always a smart move. And what's more basic than underwear?
Knickey's Starter Sets take the guesswork out of the equation, offering a fully customisable selection of five signature styles for $65. At $14 per pair, a top drawer that is better for your health and the planet's is just around the corner. By kicking off a Knickey-shaped love affair with one of each style, you or your lucky loved one can figure out fast which style, size, and colour suits best and make a move towards a more committed relationship.
Our 6 favourite items from Knickey
Hold onto your bits because Knickey recently expanded its selection to include bralettes. So, without further ado, here are our 6 faves from the range—3 undies and 3 bras, balanced as all things should be.
Please note that currently, Knickey ships to Australia, New Zealand, the United States, Canada, and Europe from the US.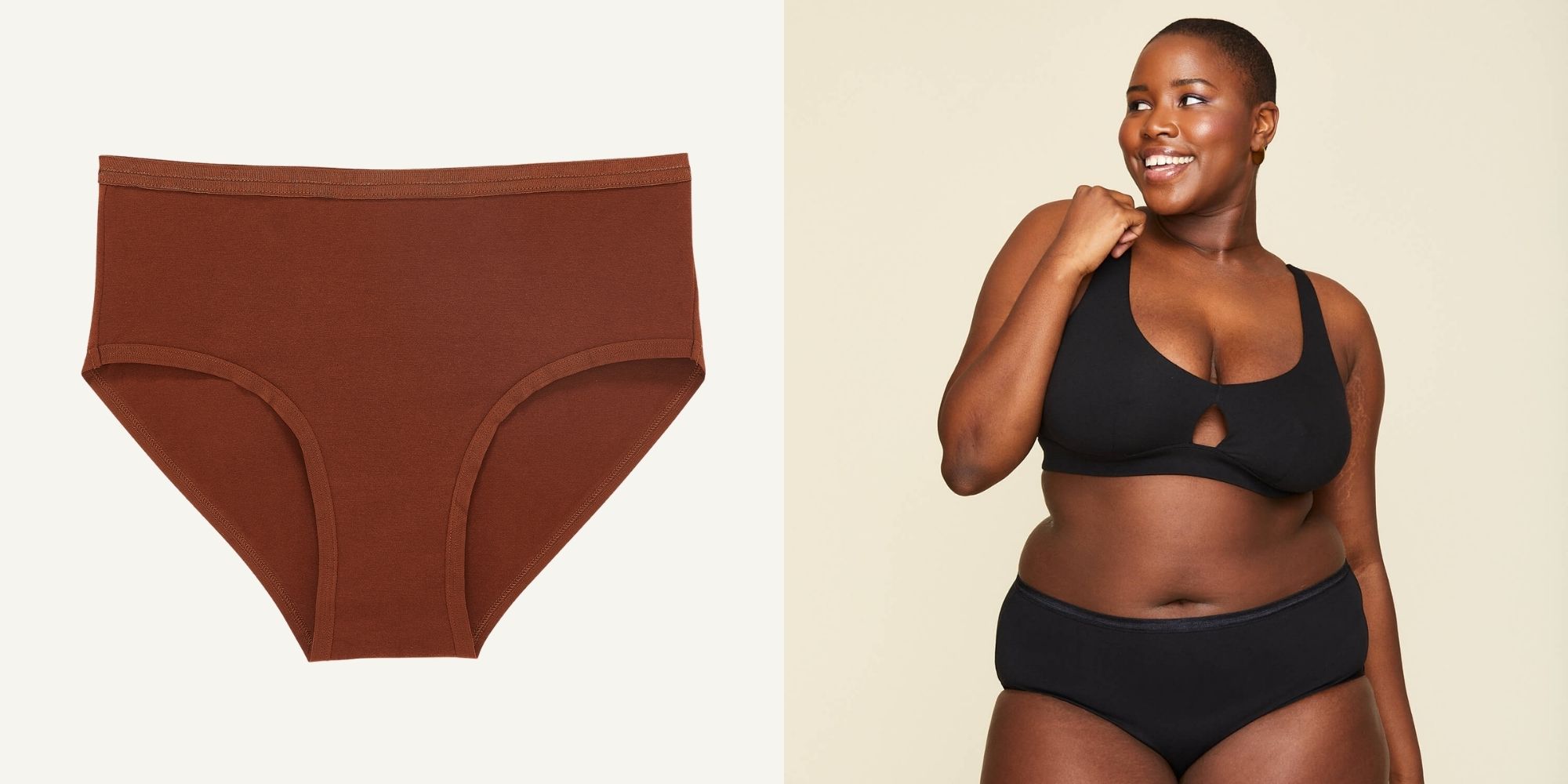 A just-right rise with a full coverage seat – this is the ultimate undie for every body. Designed with you in mind, get ready to don these on the daily.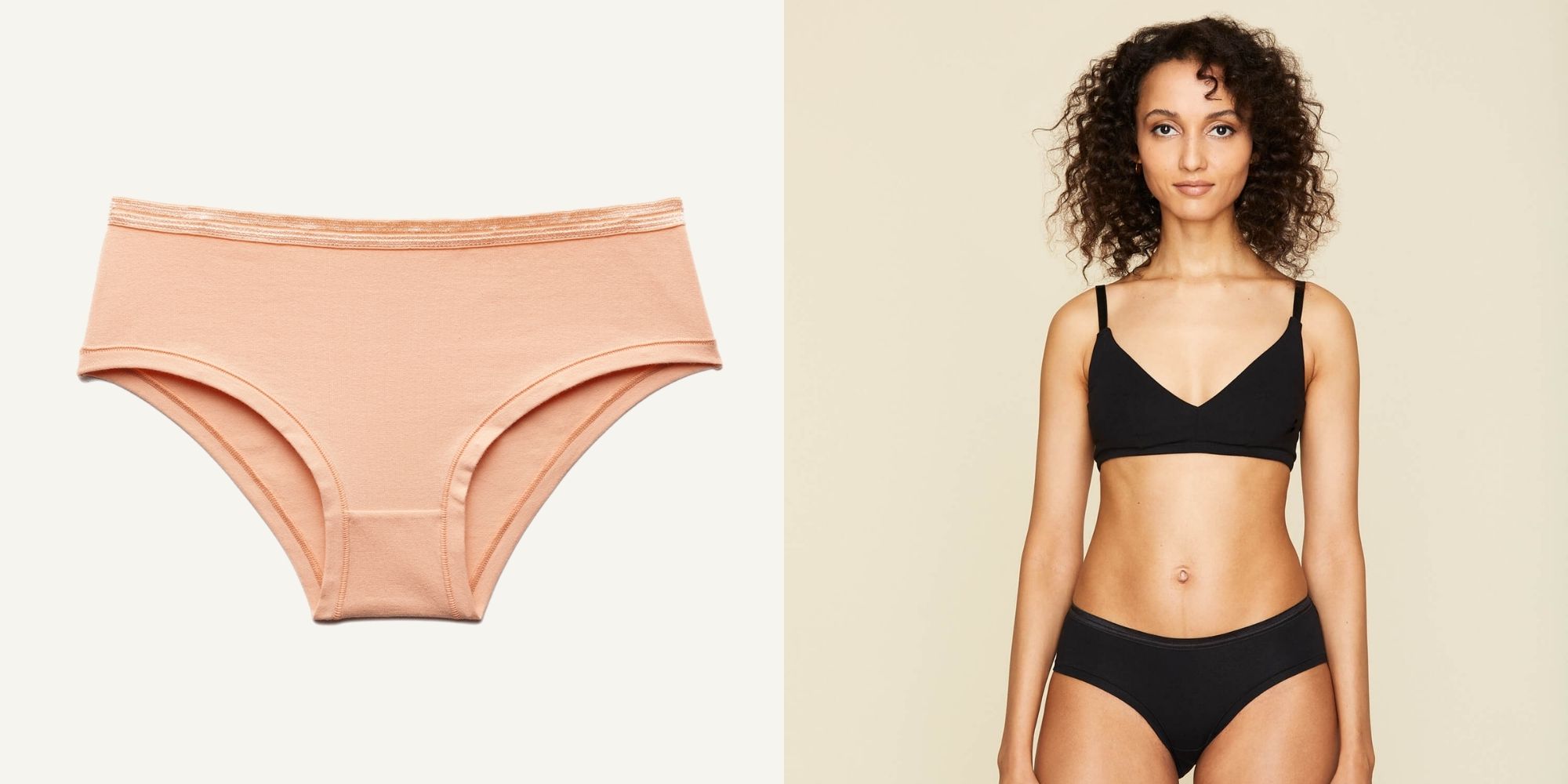 This hip-hugging fan-favourite offers a comfortable rise and a bit of cheek in the back. With no elastic on the leg, the fit is easy for everyday comfort.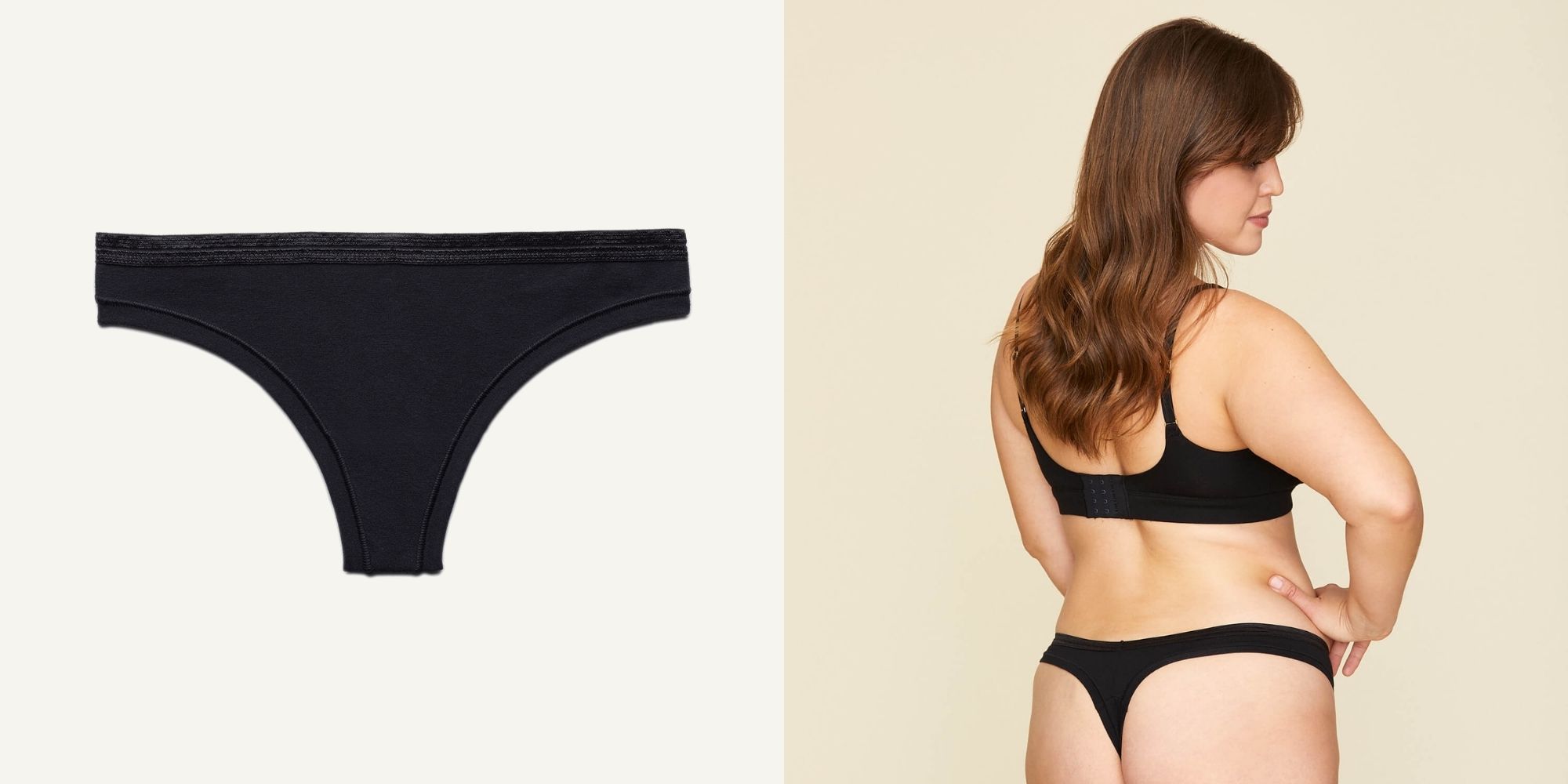 The thong for people "who don't wear thongs." This style keeps a low profile for barely-there comfort—you won't even notice you're wearing it.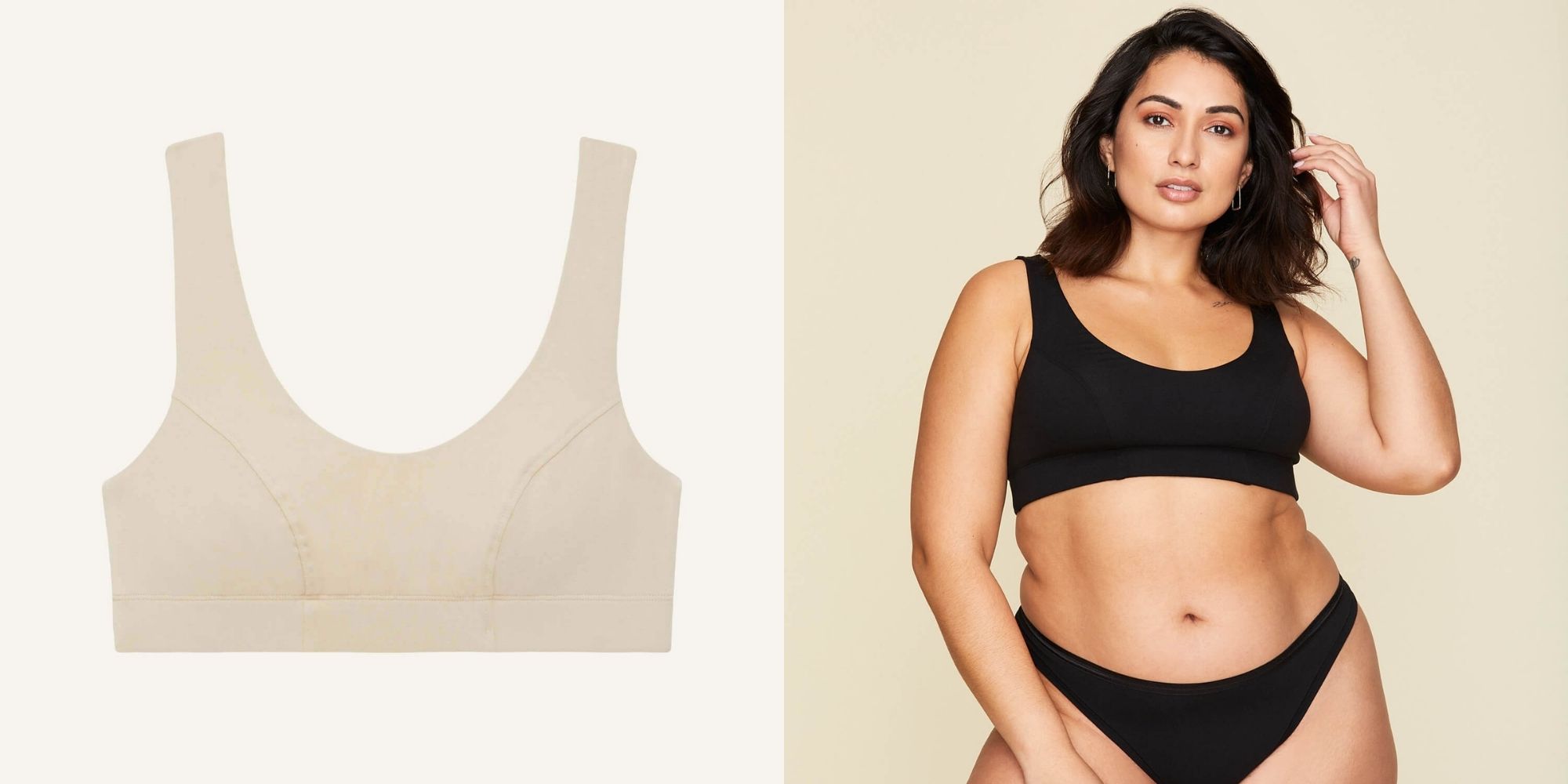 Feel flattered and fit-to in the pullover scoop, whether working from home or working out. With a ballet back that mirrors its front, this bralette will surely earn first position in your top drawer.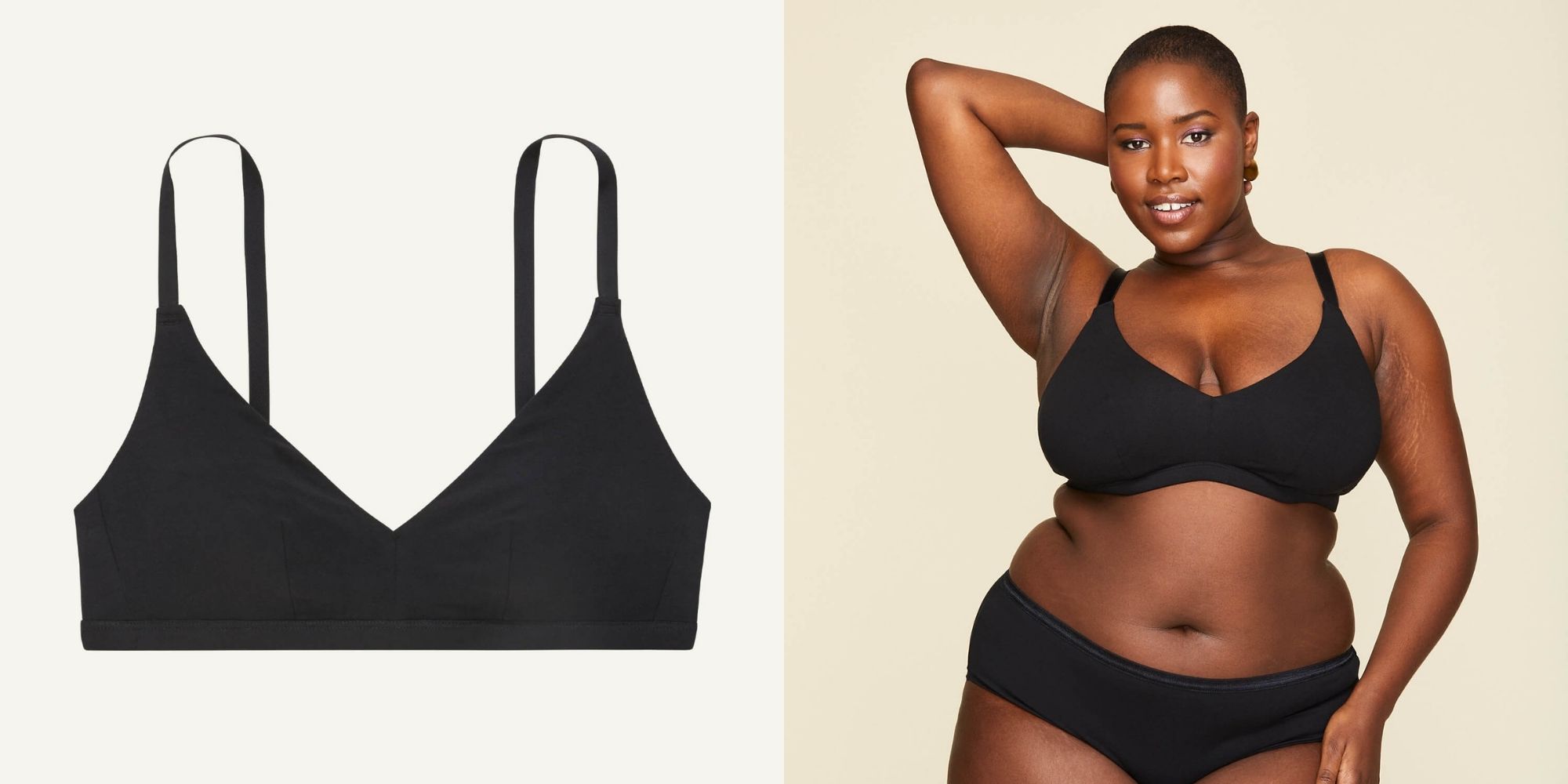 Designed with support and security in mind, the triangle bralette keeps this everyday classic cute without compromise. Darted cups come double-lined and centre-seamed, with a delicate back closure.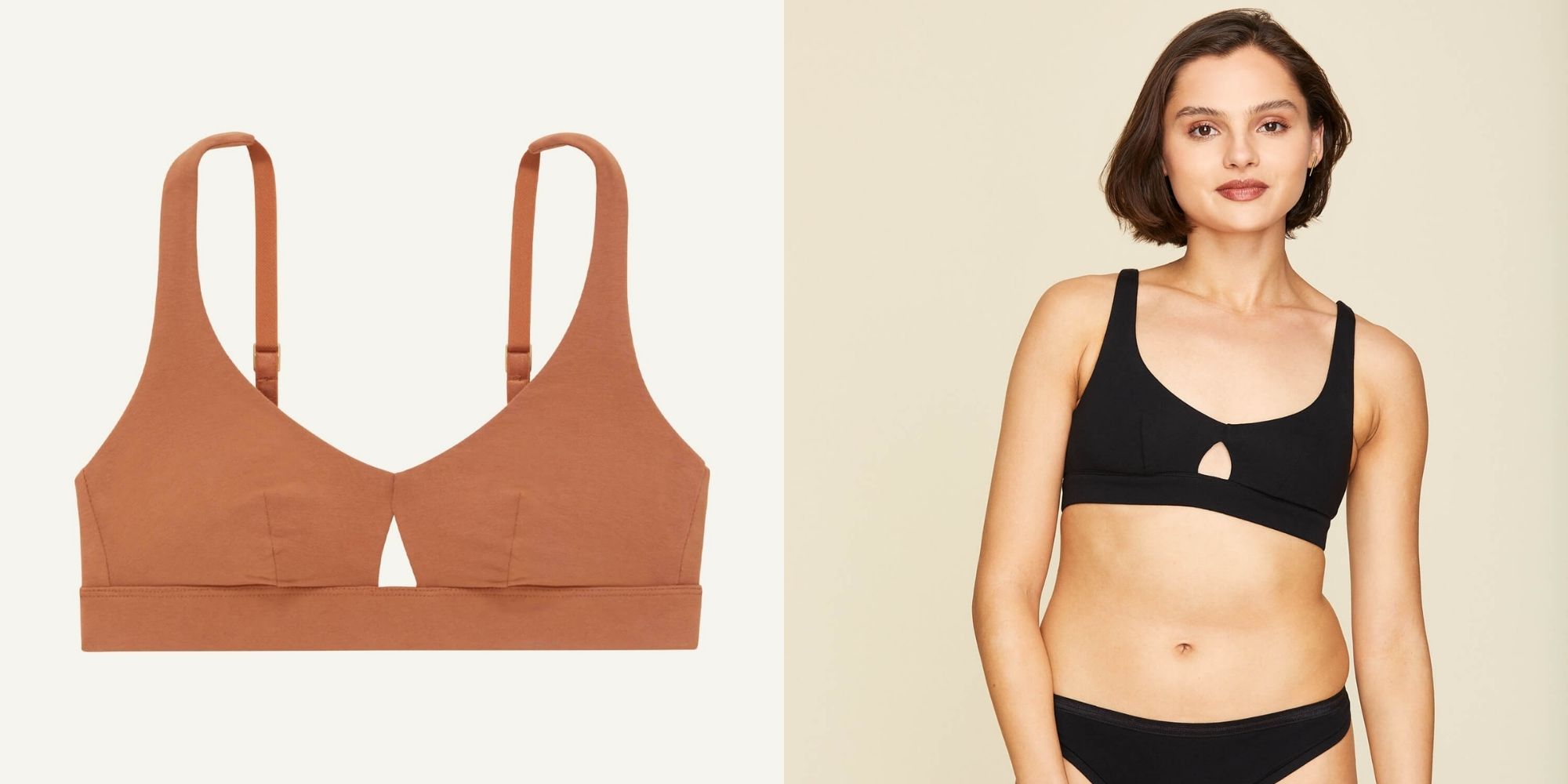 This keyhole cut-out balconette brings a bit of interest to a supportive standby. Feel cute and comfortable with a wide underbust band, semi-adjustable straps, and self-lined cups. Four rows of hook-and-eyes make this bralette fit for any bust, A-DD.