The end of year festivities are upon us and there is no shortage of social events, family get-togethers, and office outings. In a period that brings a spike in consumption, gift-giving and all that comes with it can leave a hefty footprint on natural resources through packaging, transportation, waste, discarded items, and more. But what if there were alternatives to the way we approach the holiday season, with less intensive impacts on the planet?
This guide offers some of the best ethical alternatives to the way we think about this holiday season (and the ones to follow), that hopes to inspire ethical, animal and environmental considerations and overall, less consumption in times of 'giving'.
Ethical and Sustainable Gifts
Workshops, classes, and pampering:
To align your gifting decisions with your ethical values, experiences are a great alternative to tangible objects. Activities that promote this shift and support more sustainable options include creative classes and workshops, such as pottery, cooking displays, fermentation classes, woodwork, jewellery making, and much more. 'Experience' gifts are an increasingly popular option and a fun and creative way for friends and family to learn a new task and get creative spending time on something they may not always engage with. It can also be a great opportunity for bonding, and for you to also gain a new skill (and who knows, it could turn into a regular hobby!).
Pampering is another experience that is always well received. No one will ever be disappointed with a voucher to something that involves relaxing and unwinding. It is also something that a lot of people never buy for themselves. Gifts in the way of massages, bathhouses, or even an hour in a float tank can be great, innovative gifts. They also range in pricing and duration, accounting for low or high-end budgets!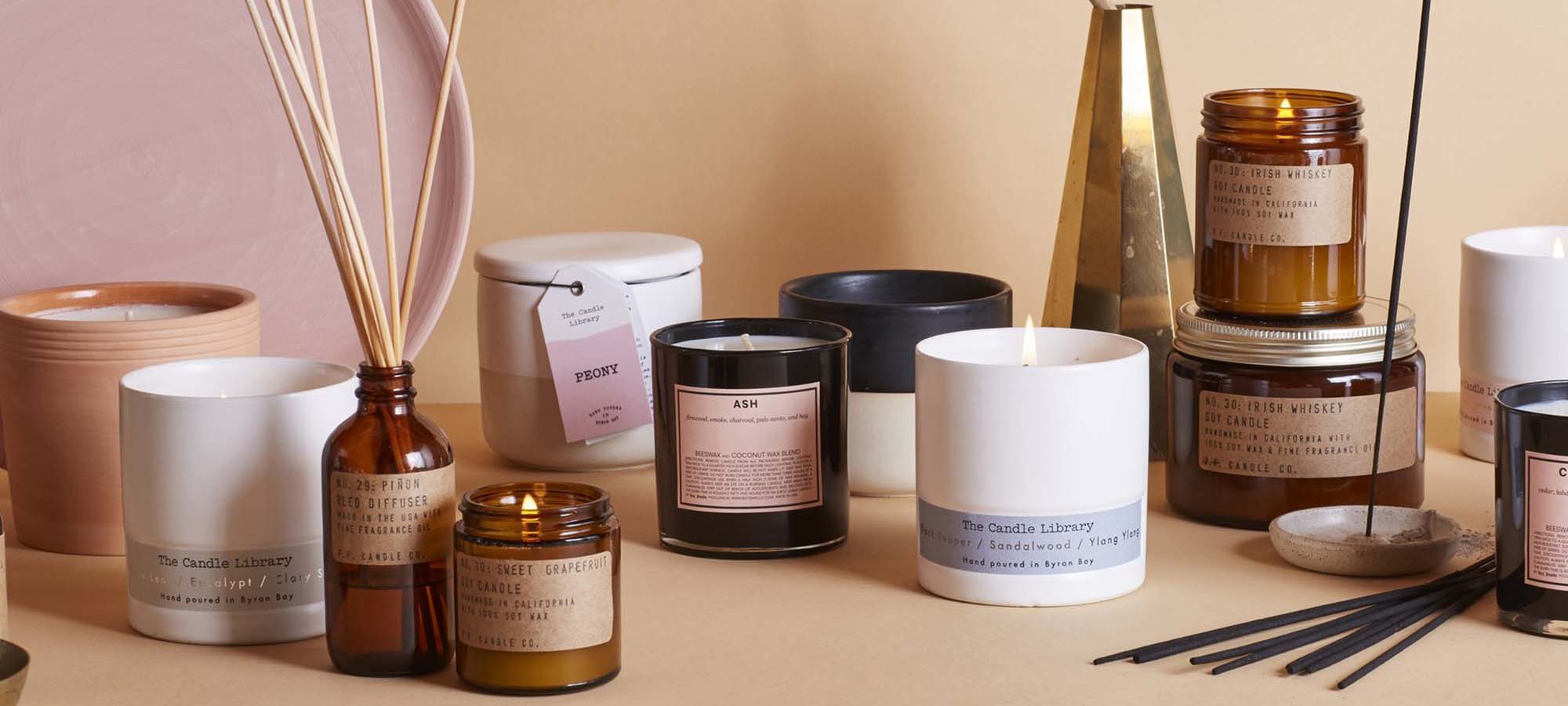 Candles are one of those universally appealing gifts, but they can pose their own problems. Those commonly found paraffin-based candles are known to release toxic fumes that are linked to asthma and lung cancer! Thankfully, there are alternatives that you can appreciate without a worry. Australian-based brand The Candle Library is all about minimising its footprint on the planet, from the wax used (100% natural eco soy wax) all the way to the vessels the candles come to you in. What is unique about The Candle Library is the consideration of the life cycle of candle jars which are often not being designed for reuse. They team up with well-known Australian ceramicists who hand make the cups the candles come in, designed to be used long after the flame goes out and have a second life as a mug in your kitchen! The stunning design and pastel colours are a beautiful gift for all, with the reassurance of being locally and ethically made and built to last.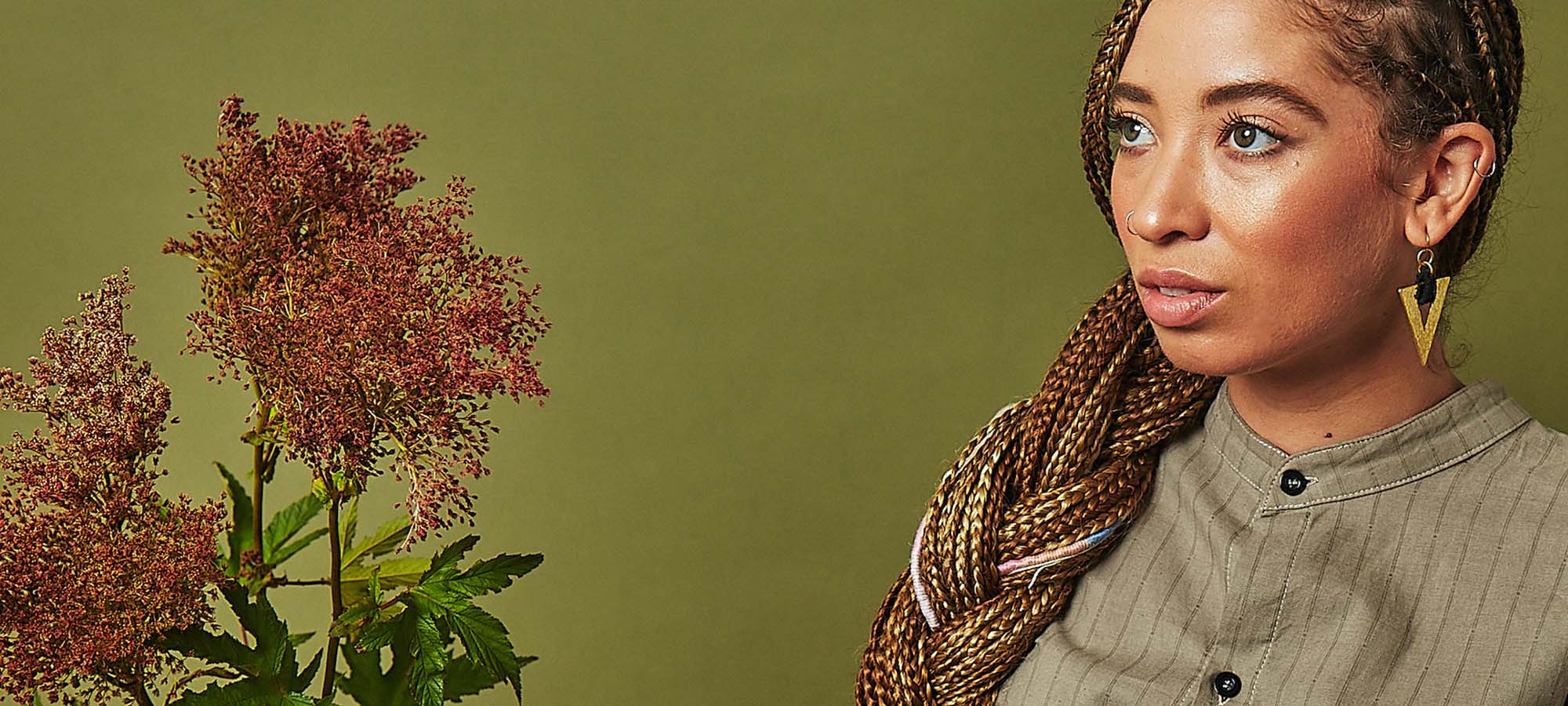 Made Trade is an online store selling an array of ethically made products sourced from social enterprises around the world. The products are unique and not what you would normally encounter online, combining artisan and boutique-style all in one place. They have everything from furniture to accessories and homewares to clothing. For broad options for gifts in a very reasonable price range, Made Trade is perfect for ethical gift-giving with a whole 'Gift' specific section on their website, including categories such as $50 or less for a quick purchase you know is aligned with your ethical and sustainable shopping values!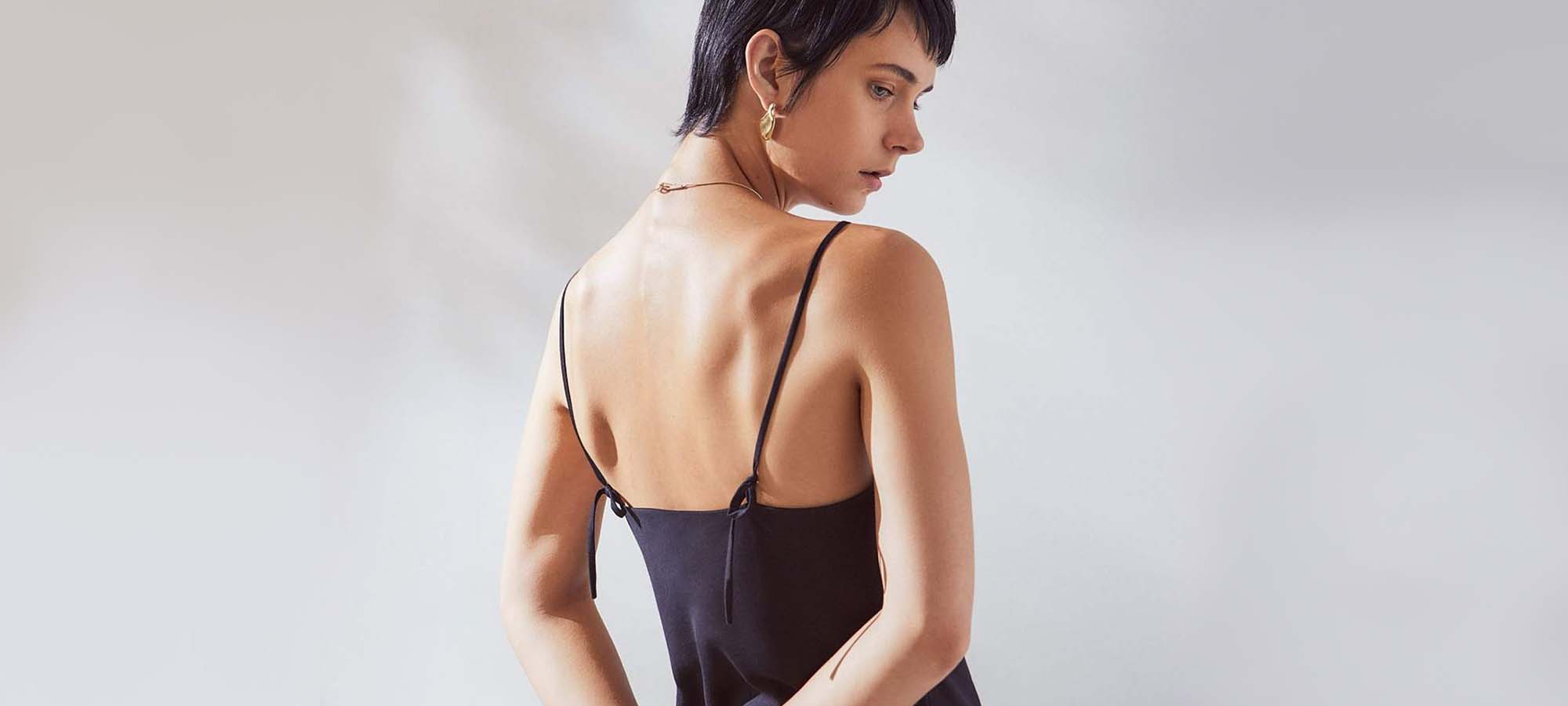 A great option if you have a specific clothing item in mind, Ecoture is an aggregated clothing site with all things sustainable, ethical and cruelty-free. The retailer makes it easy to align your principles and values with the threads you choose to wear and gift. A number of Ecoture brands can be found on Good On You with 'Good' or 'Great' ratings. If you have a friend or family member you know needs a certain item of clothing, or are curious about sustainable fashion, Ecoture is a great alternative to your run-of-the-mill gift. Being specific with your gift-giving is a great way to minimise waste, knowing that the gift recipient will definitely get good use out of what you are giving them. Ecoture also sells gift cards if you aren't exactly sure of style or sizing!
Minimising waste
With increased awareness around single-use items (namely the dreaded plastic), wrapping and all the frills associated with presents have lost their shine a little bit. We now know that the Christmas period generates a staggering amount of waste, particularly from food and packaging. In fact, in the UK, every Christmas the amount of waste produced increases by 30%. This is not sustainable in the long term, and in this way, gifting presents can be an opportunity for a change in behaviour, just like other areas of consumerism like our fashion choices.
The Trimmings:
Instead of using wrapping paper, consider using a gift bag which could be used a number of times afterwards, remember to recycle your pre-gifted paper and ribbon (even if there are a few crinkles in it), or think of innovative new ways to wrap, such as newspaper with a bright ribbon or a rustic twine string on some recycled butchers paper. Ask questions about the other present accessories, too. For example, do those gift cards come in a plastic film? If so, is there a similar card in recyclable packaging?
There are so many great ways we can get creative (or even get the kids involved!) that also have huge upcycling possibilities. Approaching these traditions differently can set an example and form great new habits for the future.
Low Waste Gifts:
Wrapping is not the only waste issue, with many low or zero waste products becoming a staple for individuals as awareness increases around the impact of single-use items. Sites such as Kappi sell reusable, zero-waste products with stylish, sustainable gifts across a variety of categories. There will be no shortage of gift options on sites like this, and there are many other online outlets to cater to the reusable gift market!
If all else fails in your gift search, a good old fashioned gift voucher could do just the trick, ensuring the source is ethical and sustainable and offers a printable or digital option that can accompany a meaningful message on a card. Easy peasy and no plastic involved!
Minimising consumption
Donations:
With an increase in natural disasters globally, particularly in 2019, donations on behalf of a loved one are a thoughtful and low waste alternative to traditional gifting. A number of bushfire appeals, for example in Australia, and deforestation and forest fire fundraisers for forests like the Amazon, are great options for considered gift-givers and for those people who are tricky to buy for. Other donations can be directed to human rights groups or for animal welfare. No matter which you choose, a good cause will be supported and the gesture will definitely not go to waste!
With all of that said, we hope you enjoy this holiday season and feel a little more at ease knowing there are fantastic, innovative options for giving ethically and sustainably. With the mindset that less really is more when it comes to gifting and focusing on what really matters this time of year like spending quality time with loved ones, you can let go of a lot of the pressures and relax into holiday-mode even more! If you want even more ideas, check out our Ultimate Sustainable and Ethical Christmas Guide!