From fashion to home and cleaning, we've listed these 10 easy sustainable DIYs to do while at home (including a bonus sourdough starter recipe).
We've all been there: it's the weekend, it's raining outside, you've binge-watched everything on Netflix, scrolled on TikTok for hours, and now you find yourself browsing Pinterest, mind-blown by all the amazing sustainable DIYs.
So, you decide to dive in and… well, do it yourself. But where to start? What to do? Fear not, we're here to help.
Sustainable fashion DIYs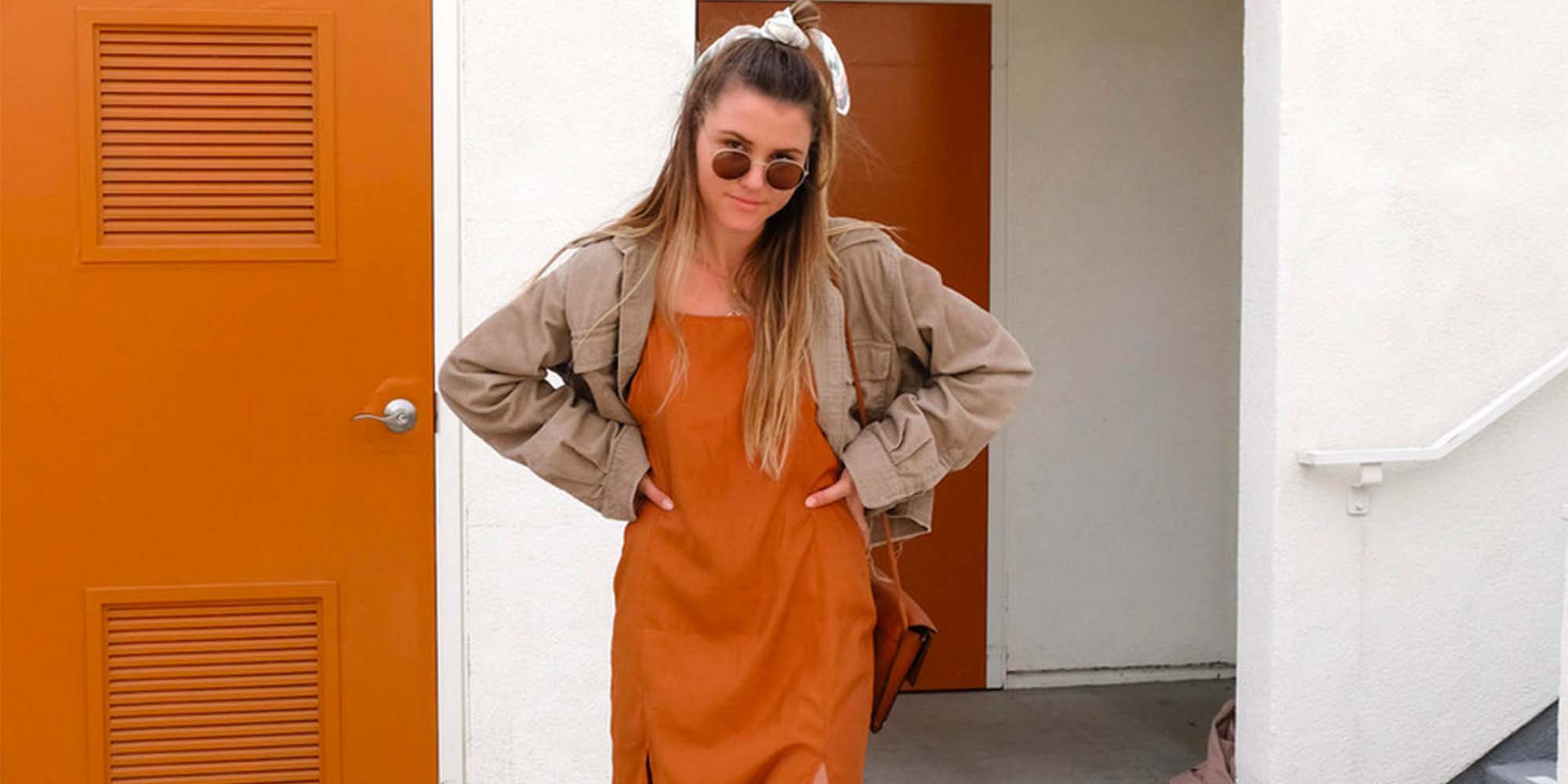 The slip dress has made a big come back in recent years. Easy to style and to wear, it can be dressed up or down, making it the perfect capsule wardrobe staple.
While there are plenty of sustainable and ethical slip dresses out there, nothing beats that feeling of pride and satisfaction from making your own.
Luckily, The Essentials Club (our new fave website for fashion DIYs) has created a super easy sustainable DIY to help you make a slip dress that fits your own style and body.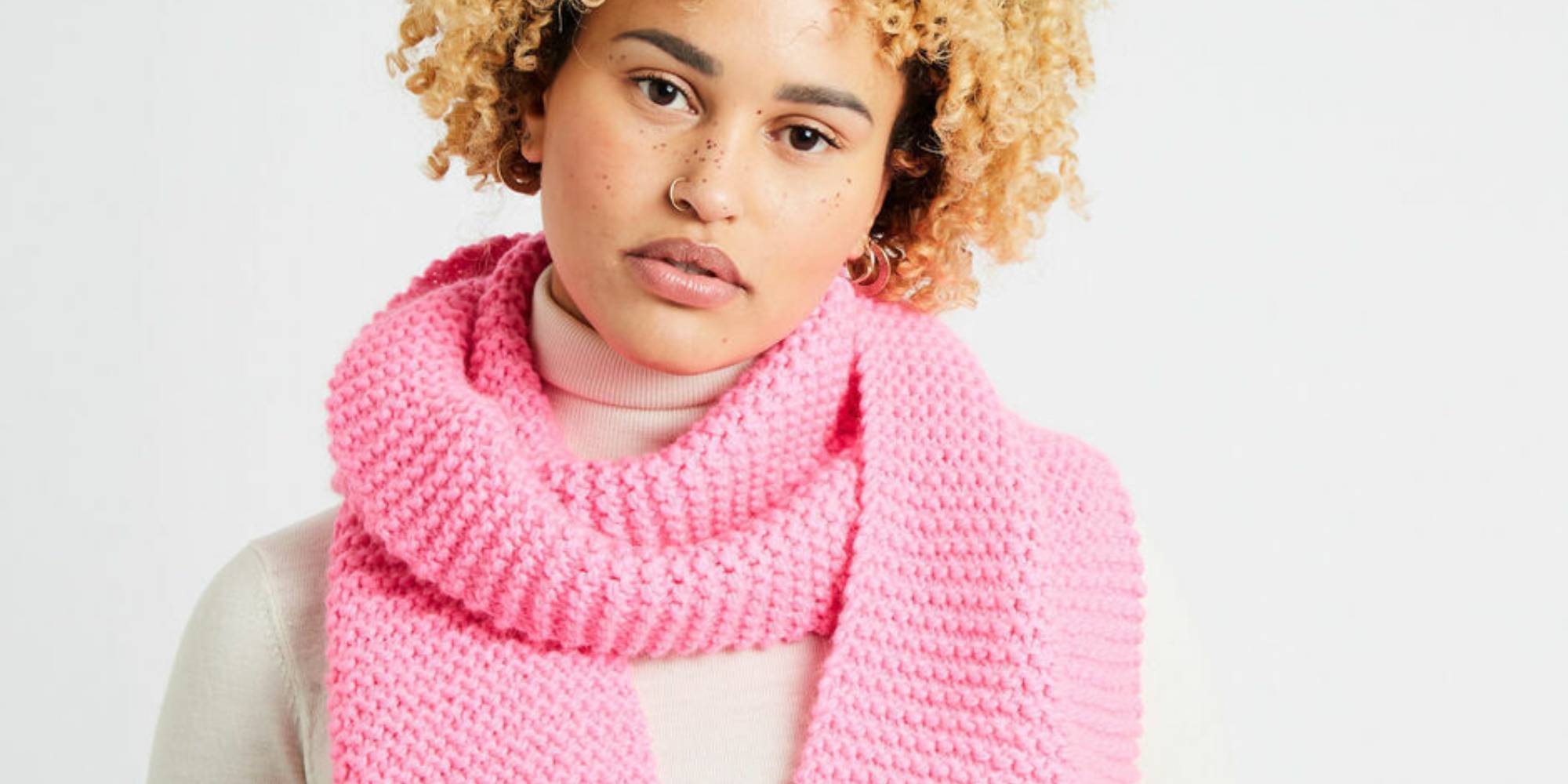 Introducing the DIY knitted scarf that will become your new favourite accessory. A scarf is a must-have for any wardrobe, so why not make it yourself? Designed with beginner knitters in mind, it features a simple garter stitch pattern that's easy to master. So grab your 8mm needles and download the free pattern from Wool and the Gang to see for yourself. With the brand's step-by-step instructions and helpful tips, you'll be a knitting pro in no time.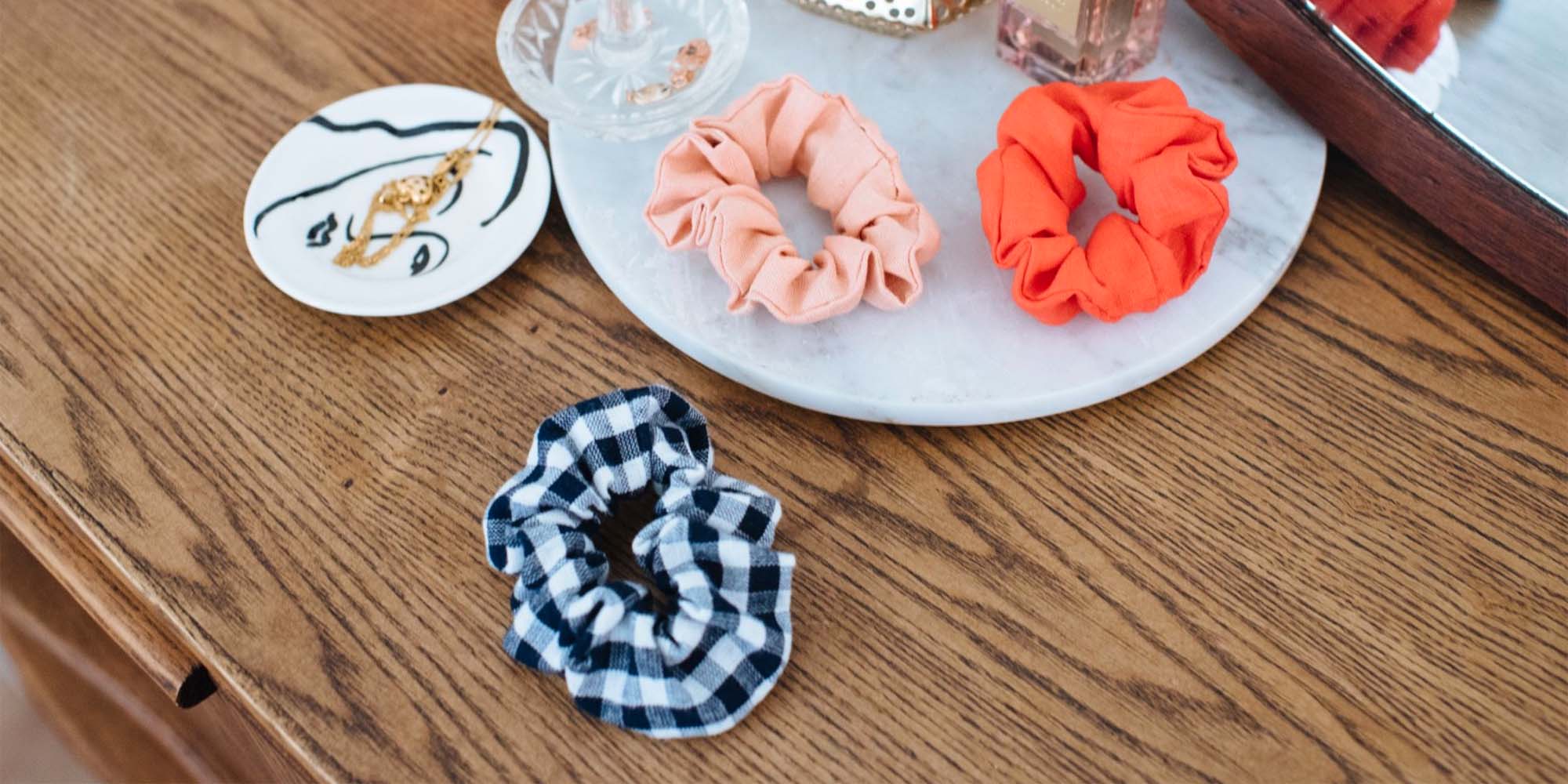 Just like the slip dress, it seems scrunchies have slowly found their back into our hearts. They might not be the most minimalist hair accessory out there but they're definitely an amazing way to add a pop of colour to your outfit and protect your hair (did you know scrunchies are much better for your hair than regular hair ties?). Check out Collective Gen's tutorial to make your own scrunchies! You can even use an old t-shirt or discarded fabrics, and we love an upcycle moment.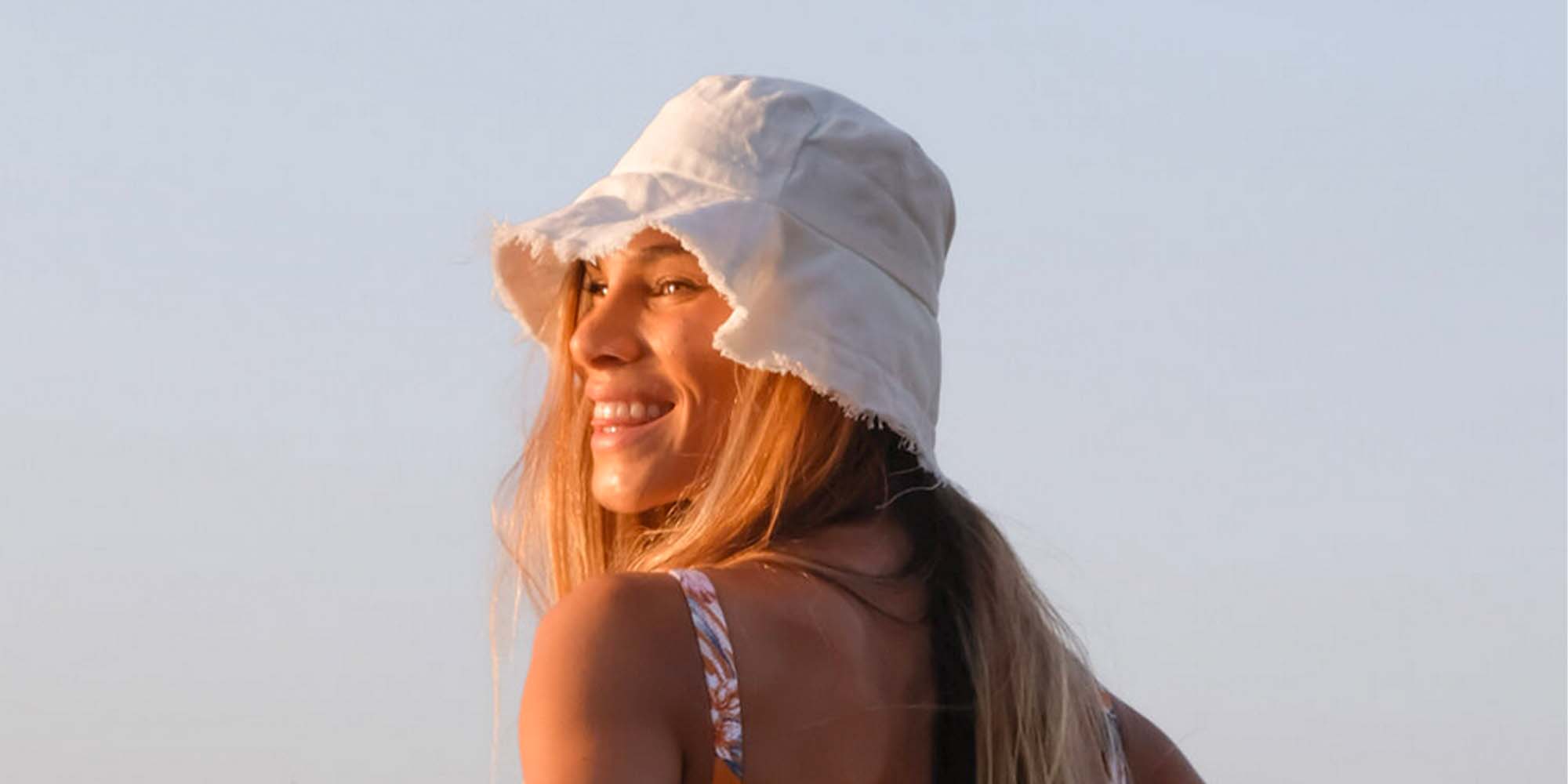 A staple of 90s fashion, bucket hats have been super popular recently. The good news is that it's very easy to make your own. All you need is fabric, scissors, pins, thread and bobbin, a sewing machine and the Essentials Club's tutorial and bucket hat pattern. Oh, and a hint of nostalgia.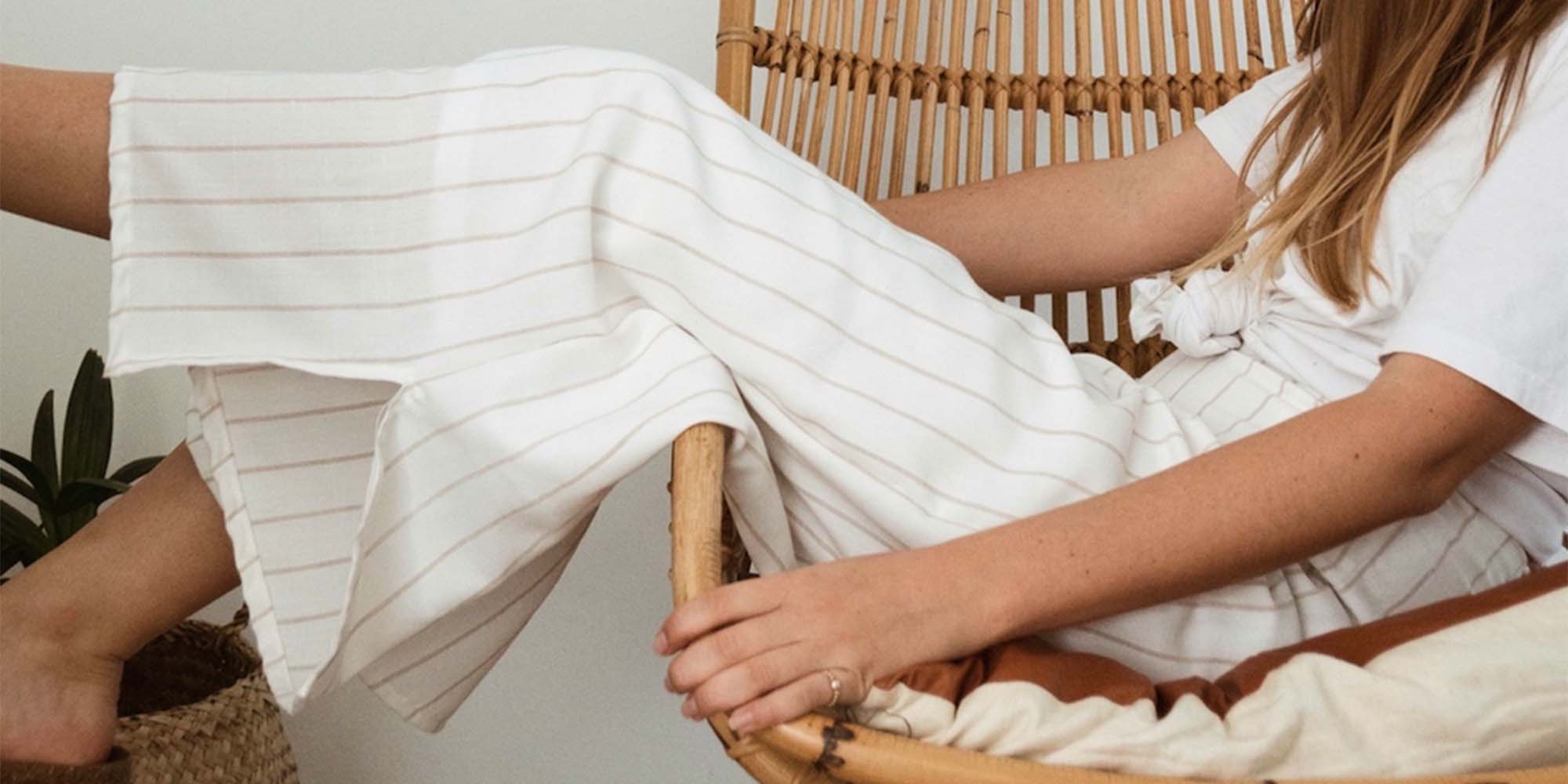 Linen culottes are very on-trend at the moment, and we're all for that billowy breathability. Depending on the fabric they're made out of, they can be worn throughout the year and are a great alternative to jeans and regular pants. Like the slip dress, they are a wardrobe staple, if ever we've seen one. To help you out on your sustainable DIY journey, the Essentials Club created this great tutorial AND video so that you can easily follow along.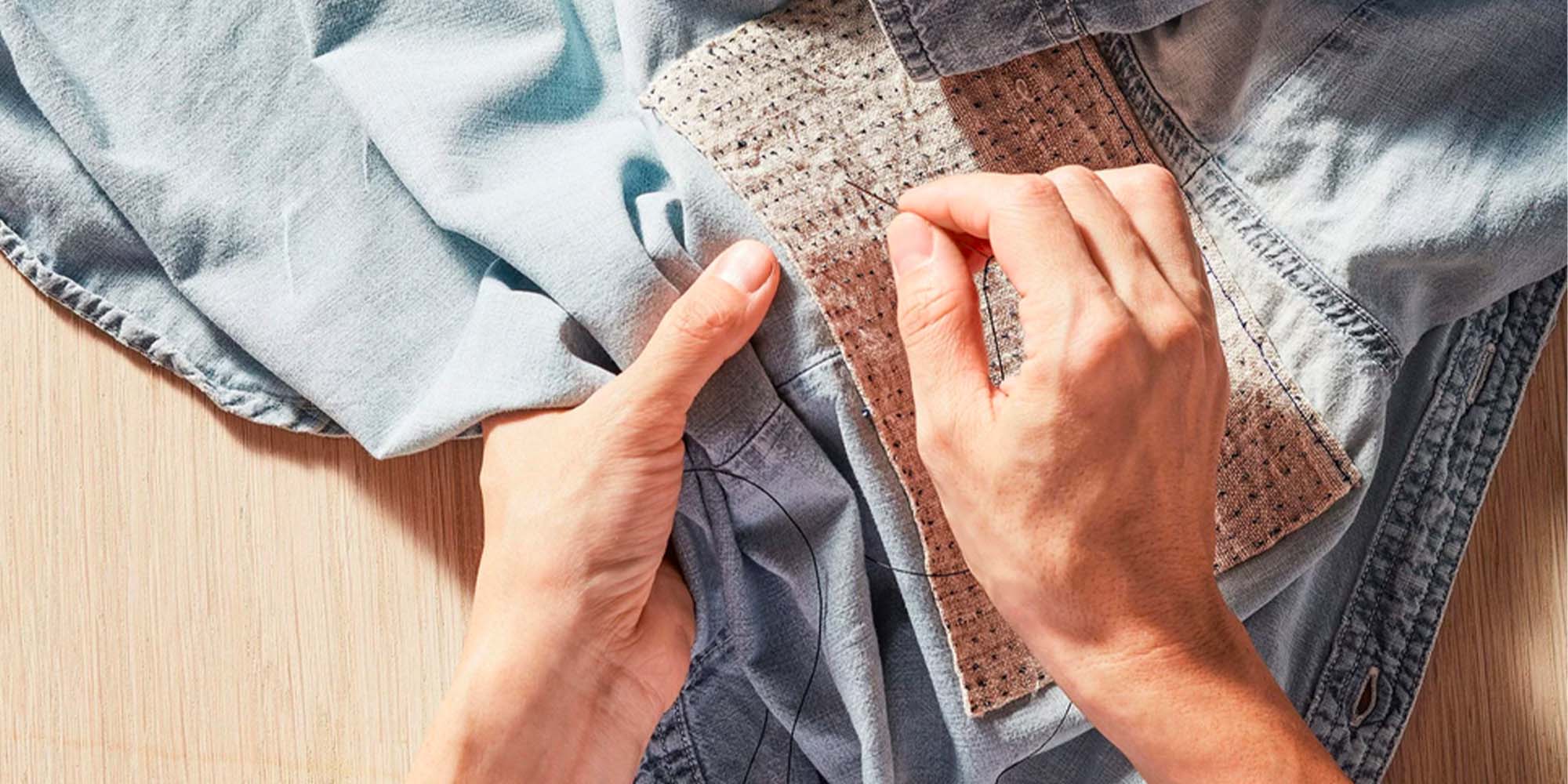 Raise your hand if, like me, you have very basic, entry-level sewing skills. Now raise your hand if you'd like to learn to do more than patching a hole in your favourite shirt and socks. If you're looking to upgrade your sewing skills so you can give a new life to your timeworn favourites, then have a look at Martha Stewart's guide to modern mending.
Eco-friendly home DIYs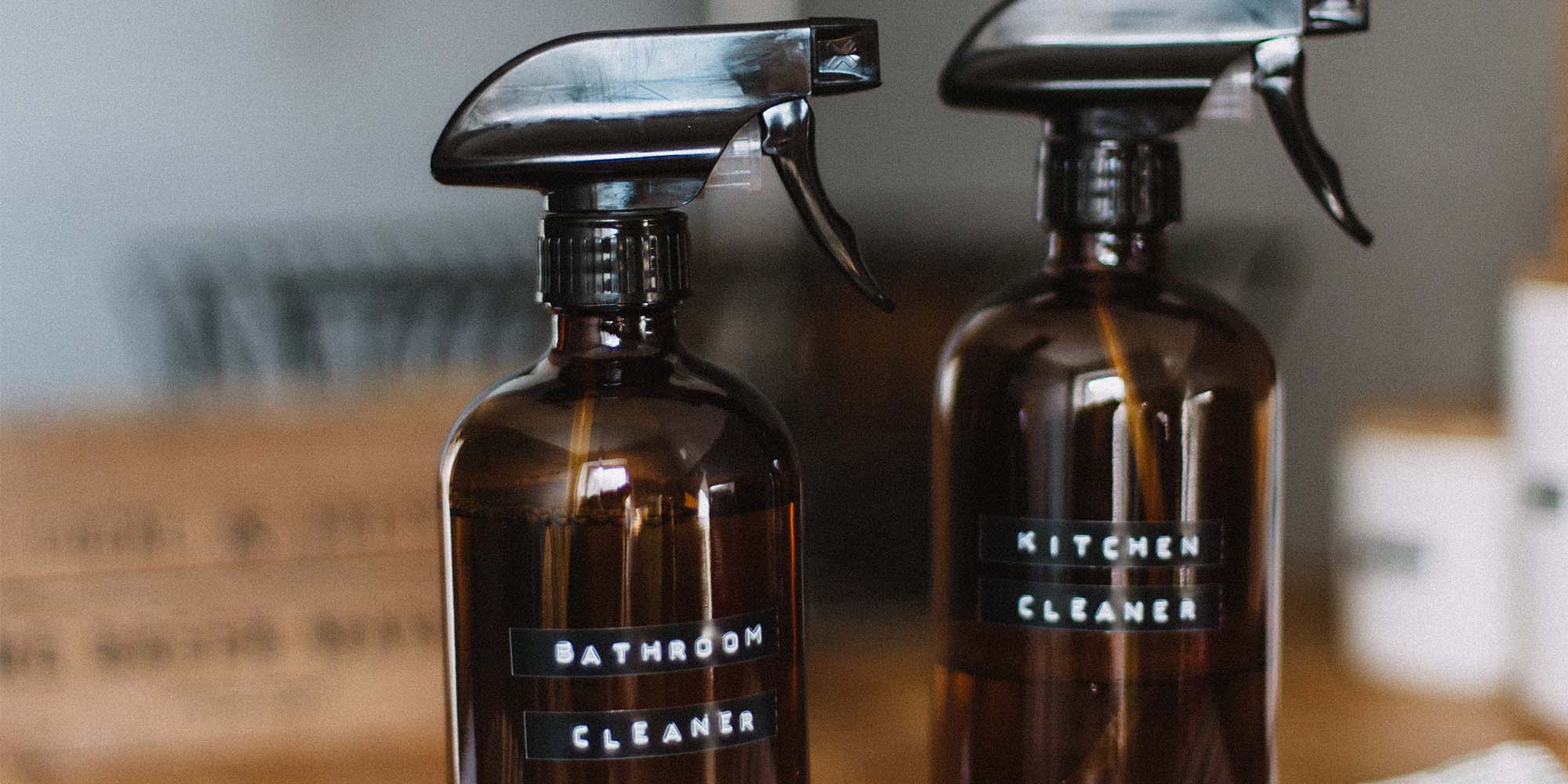 We're all about doing a huge clean when the season rolls around. But while it might be tempting to spray your whole place with bleach, it definitely is not the most eco-friendly or healthy option. We've talked about our natural alternatives for a greener and cleaner home before, so we thought these 27 new recipes by the Greatist were great options to kick your new eco-conscious cleaning routine into gear.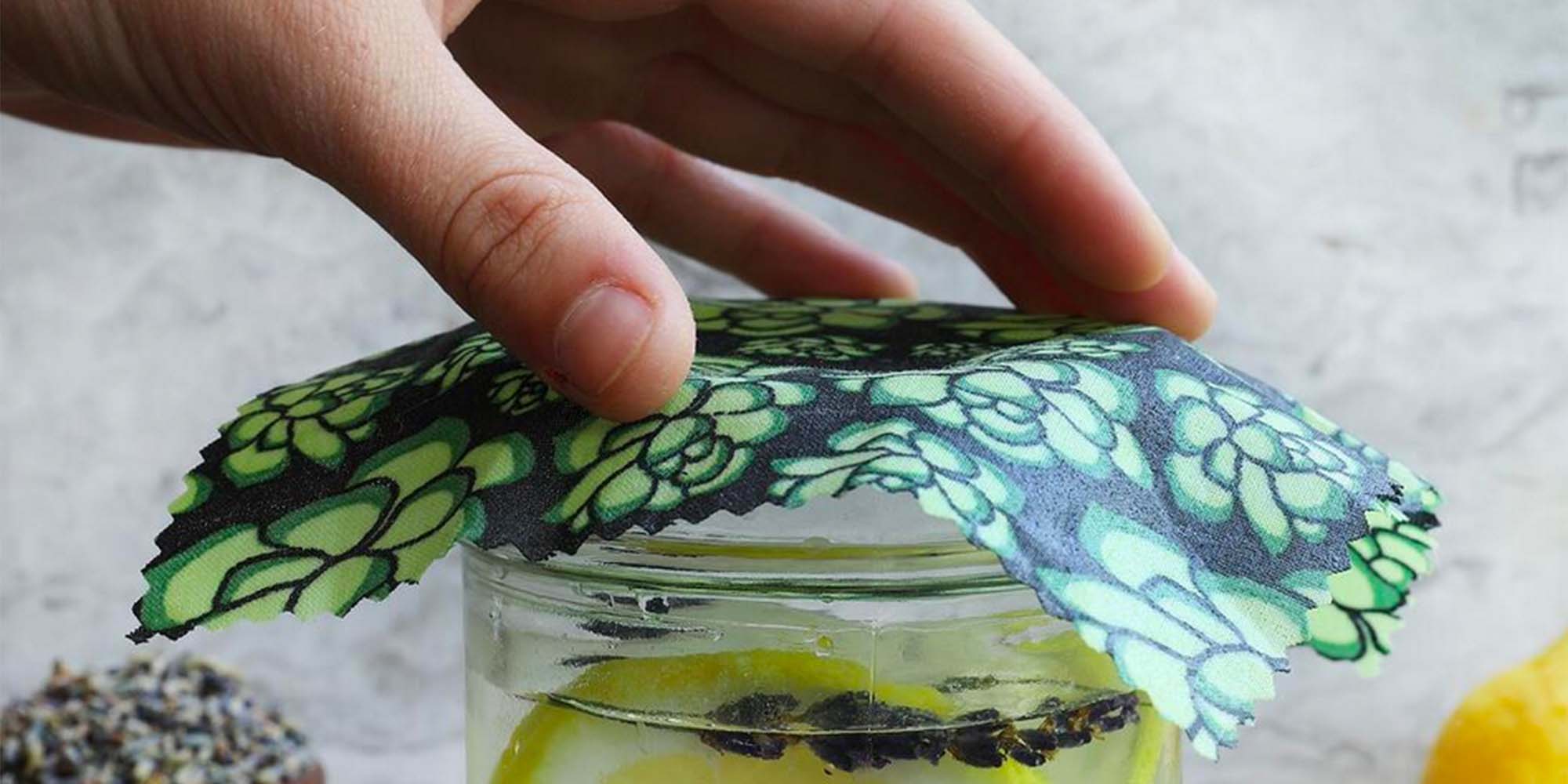 The kitchen is such an easy place to start your low-waste journey. There are so many things we use that can be replaced (after using the ones you currently have fully or until they don't work anymore) by more sustainable and sturdy options. Plastic wrap is one of these things that need to go.
There are many eco-friendly alternatives to plastic wrap, but beeswax wraps are the most popular ones. In addition to being kitchen game changers, they're also super easy to make at home AND by replacing beeswax, can even be vegan. Follow Mountains Rose Herb's complete guide to DIY beeswax and beeless food wraps to make your own.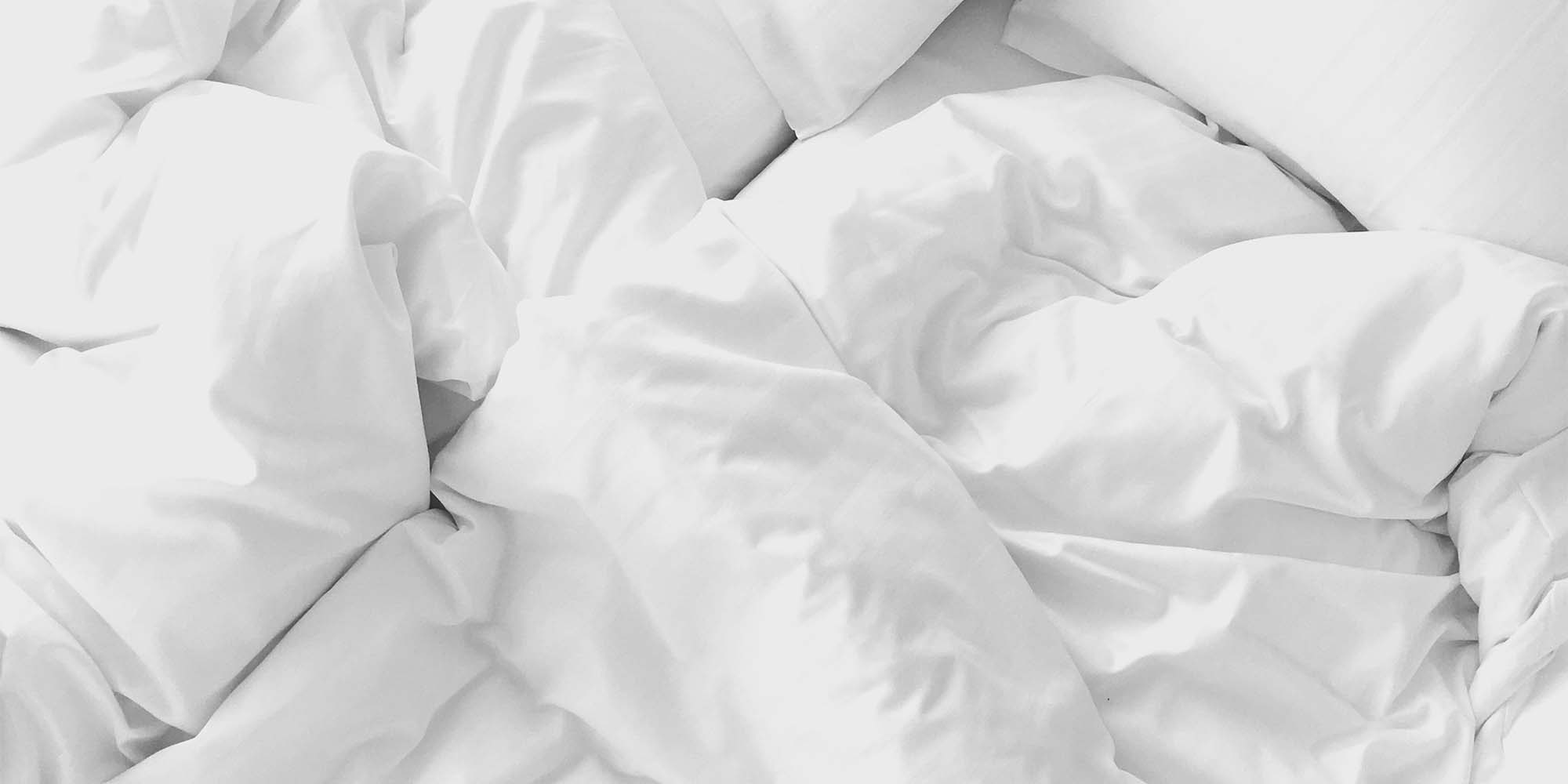 A few months ago while doing the laundry I completely ripped the bedsheets I've had for 10+ years. After mending them a few times, I've finally given up and invested in better, more sustainable linen. But I didn't want to just throw them away, which is why I started looking for ways to use them, uh, post-rip. That's when I found Expert Home Tips's guide to using old bedsheets, which gives you 31 ways to give new life to your old linen, and means one less thing in landfill.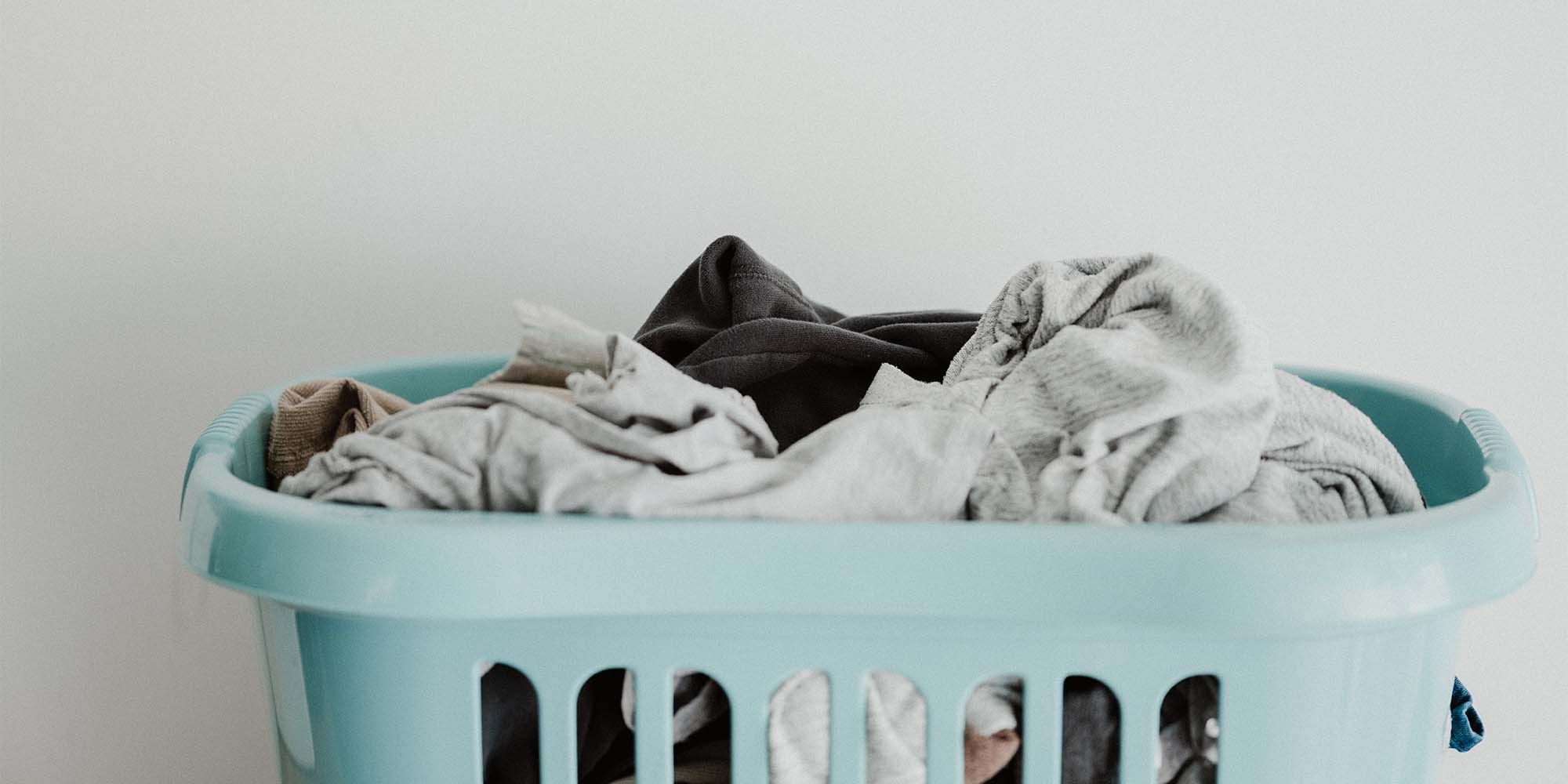 Traditional fabric softeners and dryer sheets are full of toxic chemicals that are harmful to both you and the environment. So if you're looking to make your laundry a little more conscious and eco-friendly, why not go for dryer balls? You can even make your own using Organic Authority's sustainable DIY.
Bonus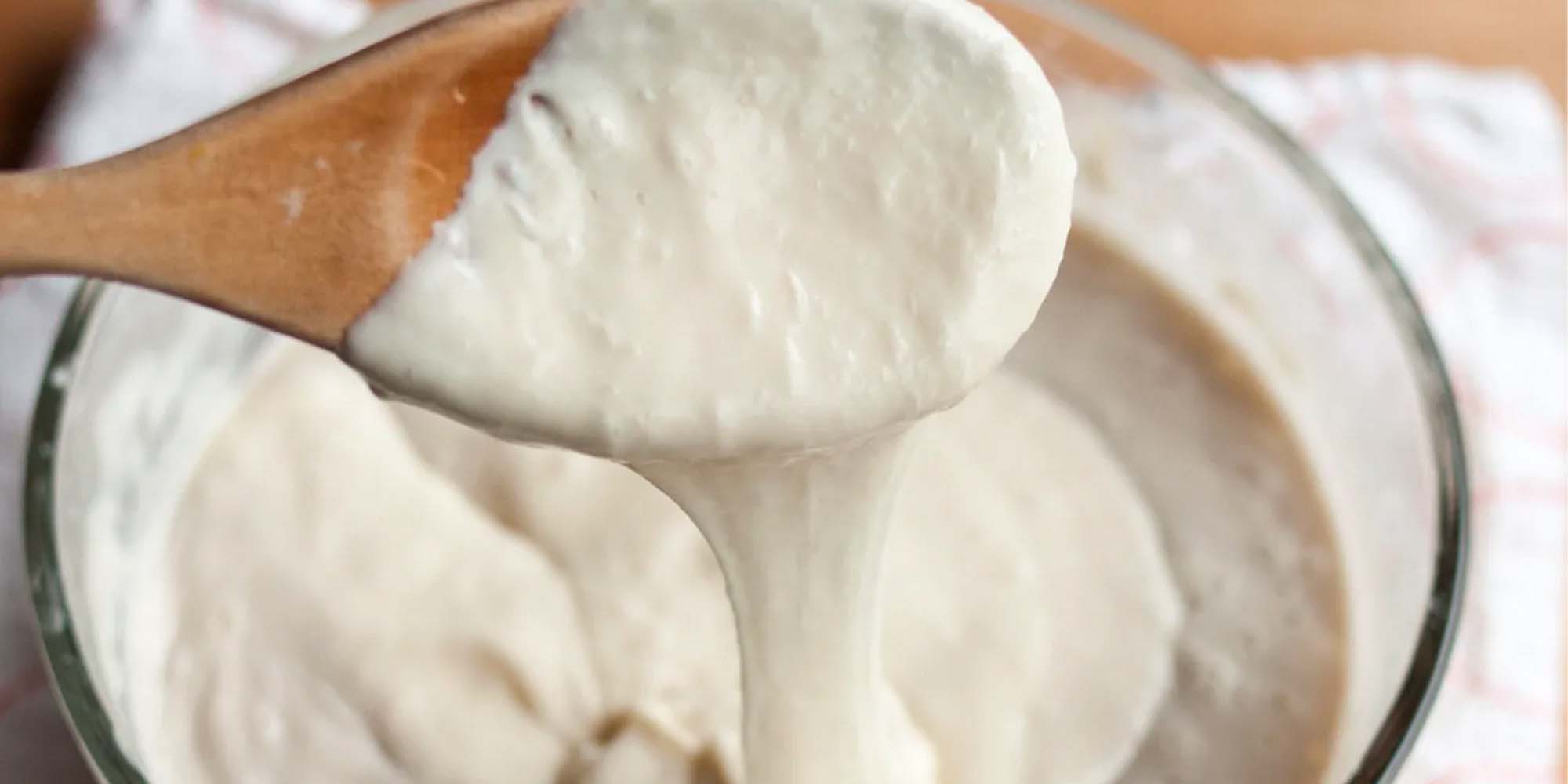 If you're ready to dip your toes in sourdough starters and fermentation, then I can guarantee this guide by the Kitchn will become your new best friend. Not only does it explain very well what yeast and fermentation are and how it all magically works, but it also gives you a super simple recipe to make your own sourdough starter. Get baking, friends.