Over the past few years, British company ASOS has blown up and become one of the world's most popular online fashion destinations. It sells over 850 different brands, and also makes its own range of affordable clothing and accessories. But how ethical is the ASOS private range, and should you be looking elsewhere for your online shopping fix?
While the prospect of cheap and cute fashion delivered to your doorstep is exciting, the low price tags often belie the true cost of fast fashion: questionable labour policies and production processes that are detrimental to the environment. So let's take a look at the impact of ASOS on people, the planet, and animals.
Environmental Impact
We rated ASOS's environmental impact 'Not Good Enough'. The brand has made a public commitment and has set an intensity target to reduce its greenhouse gas emissions from its own operations and supply chain by 2020, but there is no evidence it has set an absolute target. The ASOS brand uses some eco-friendly materials in its clothing, but there is no evidence it minimises textile waste when manufacturing its products. In addition to this, we found no evidence ASOS implements water reduction initiatives in most of its supply chain.
In 2010, ASOS introduced a collection called the 'Responsible Edit'—a selection of clothing, accessories, and beauty products marketed for a lower environmental impact. ASOS private label clothing comprises about a quarter of this collection with pieces made in conjunction with fair labour partners in Kenya, and some lower impact fabrics like Tencel.
This is certainly not good enough for ASOS. It's a sign that customer demand for ethical products is growing, and the company is responding. However, this collection only accounts for a small percentage of the total items made by ASOS: the rest of the range isn't covered by strong policies that look to reduce the impact of the production stages.
Labour Conditions
ASOS' labour rating is also 'Not Good Enough'. Almost none of its supply chain is certified by labour standards which ensure worker health and safety, living wages, or other labour rights, and it received a score of 41-50% in the Fashion Transparency Index. ASOS publishes a detailed list of suppliers in the final stage of production and some information about the second stage of production, as well as some policies to protect suppliers and workers in its supply chain from the impacts of COVID-19. The brand likely publishes information about its supplier policies, audits, and remediation processes, and MAY be publishing some information about forced labour, gender equality, or freedom of association. Even more problematic than this lack of transparency is that we found no evidence it ensures payment of a living wage in its supply chain.
Animal Welfare
ASOS rates 'good' for animal welfare: it has a formal animal welfare policy aligned with Five Freedoms, does not use angora, fur, or exotic animal skin, and sources wool from non-mulesed sheep. Even if ASOS has committed to eliminating some animal products by a set date, it does still use leather, mohair, alpaca, and cashmere without specifying sources.
Overall Rating
ASOS is rated 'Not Good Enough' overall. Some progress has been made by implementing measures to reduce carbon emissions; banning fur, and offering a more conscious collection. However, much more can still be done. ASOS needs to improve in all areas.
So, our take? If you've got an ASOS habit that just won't give, check out the Responsible Edit for better choices. Or even better, try ASOS stocked brands that we rate highly, such as People Tree!
And if you're trying to break up with fast fashion, why not have a look at these retailers that stock sustainable brands (including brands rated Good and Great):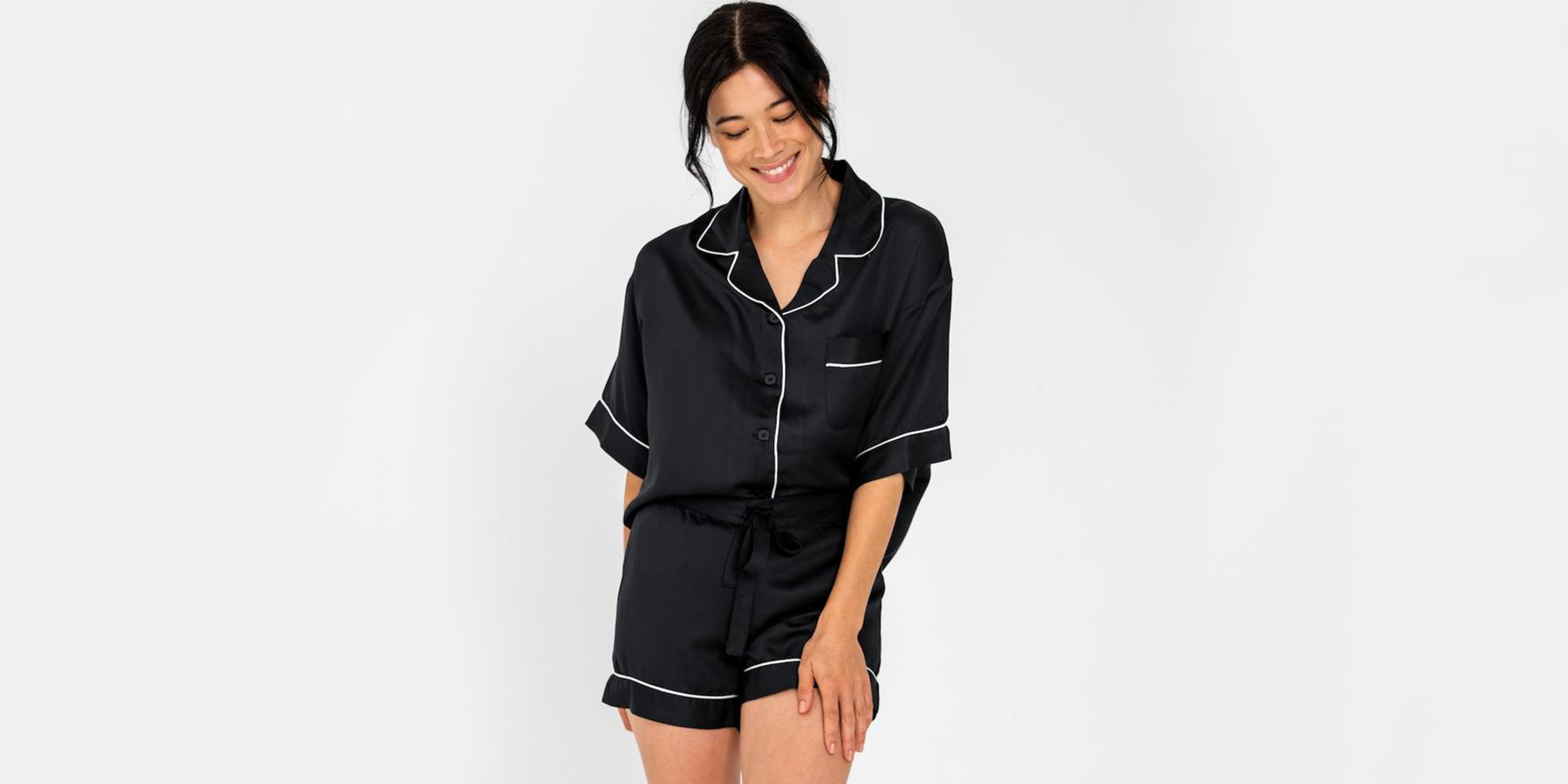 If you consider yourself fashion-forward and socially conscious, you're in for a treat. ourCommonplace is an up-and-coming ethical and sustainable online marketplace you'll want to keep up with.
Shop sustainable brands @ ourCommonplace.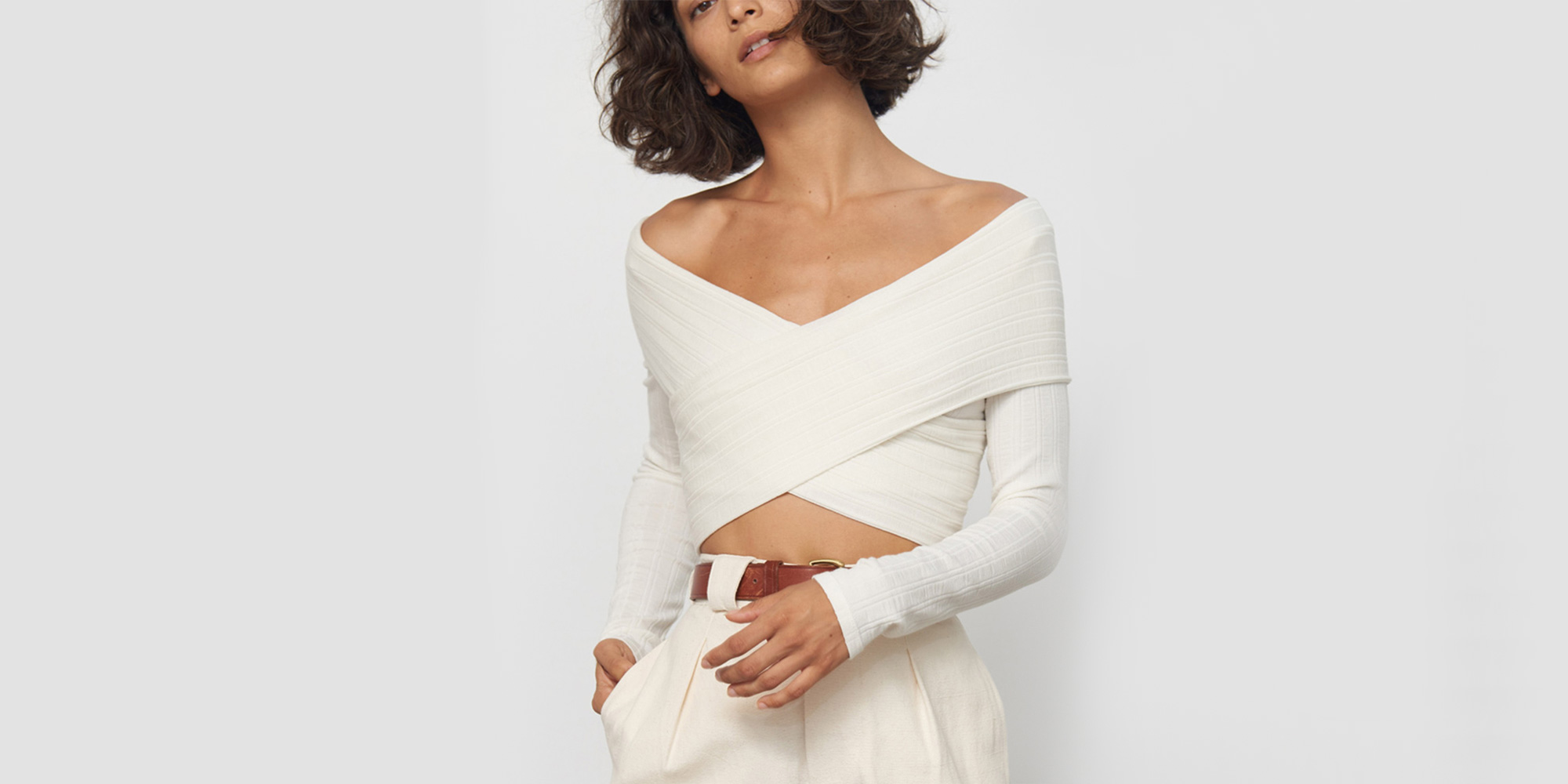 Rêve En Vert is more than a luxury retail platform for sustainable and ethical goods—it offers an invitation to engage in the creation of a better world, and to make consumer choices that are in harmony with its natural balance.
Shop sustainable brands @ Rêve En Vert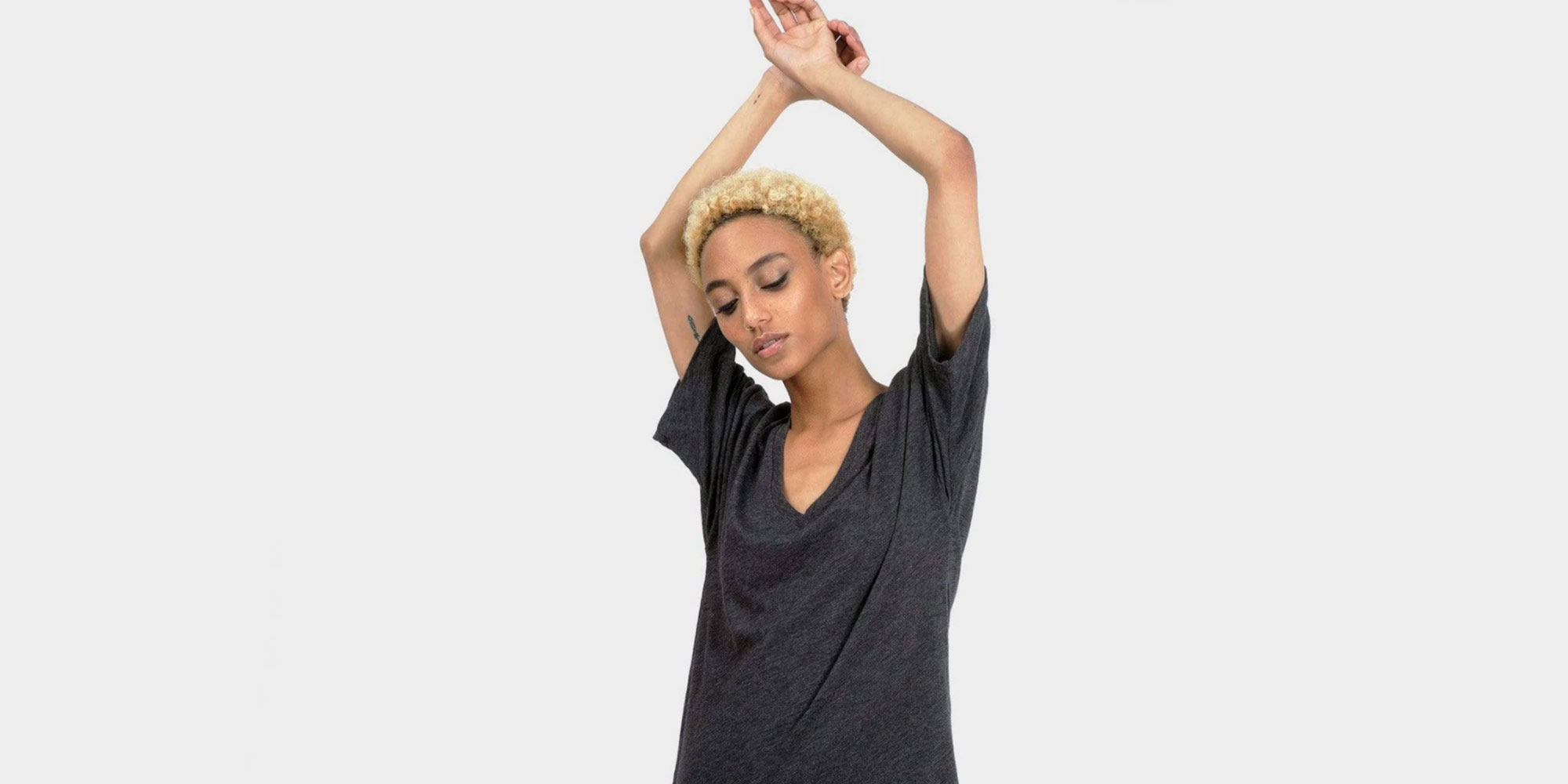 Vegan fashion is taking off, and for good reason. Clothing and accessories that are made without the use of animal products are not only better for our furred, feathered, and scaled friends—they are often better for the environment and workers, too. Finding vegan and cruelty-free fashion brands can be a challenge: you can't really know for sure that there aren't any hidden animal ingredients with your run-of-the-mill opaque brand! That's where Immaculate Vegan comes in: your lifestyle platform and curated shop for living beautifully and ethically.
Shop vegan brands @ Immaculate Vegan.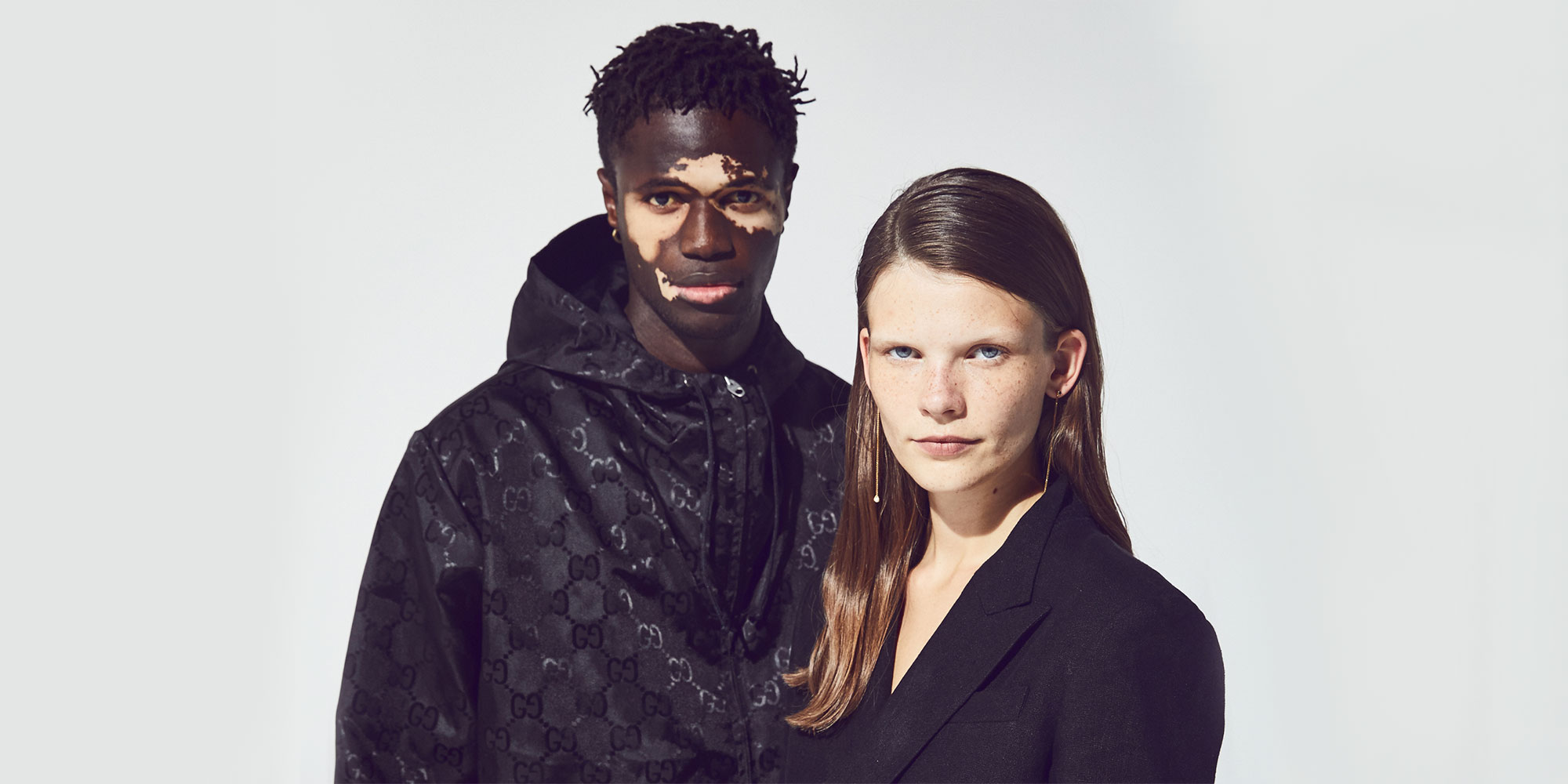 What started as a humble family-owned boutique in Florence in the early 1900s has grown into an expansive luxury e-retailer well known in the fashion world: LuisaViaRoma. While the company has always cared about its customers and been involved in charity, in late 2019 it went a step further by creating its LVRSustainable section that is a must-see for any fashion lovers looking to inject some sustainability into their wardrobes! LVRSustainable features a whole host of 'Good' and 'Great' rated brands. Discover a few of our favourites.
Shop sustainable brands at LVR Sustainable.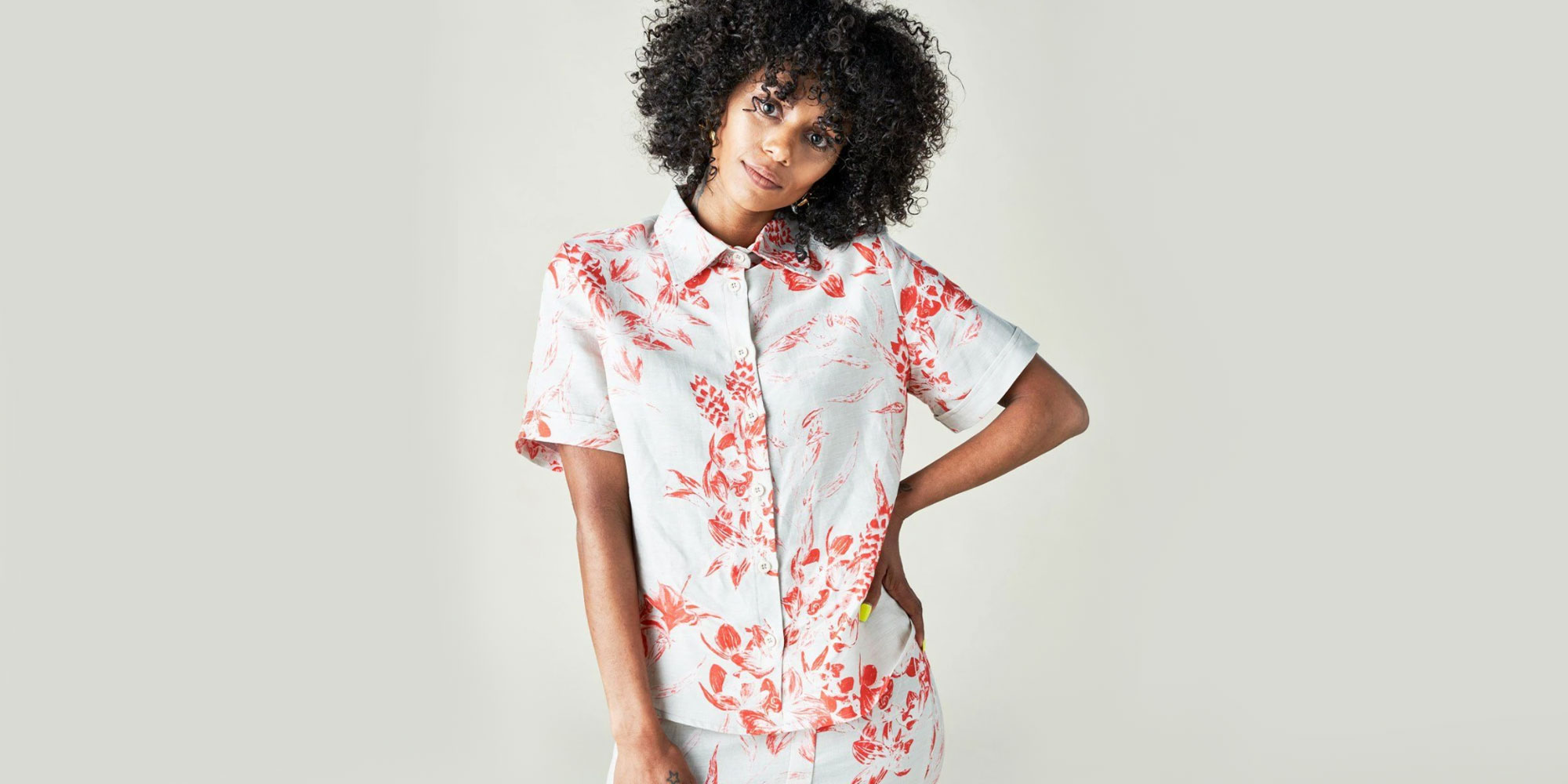 Global and artisanal aesthetic? Check. Easily navigable product categories? Check. The ultimate destination for beautiful, sustainable AND ethical goods for the home and wardrobe? Check check check! So, if you're looking to shop more consciously across a wide range of products with purpose, you've come to the right place.