This is a sponsored article about a retailer that stocks brands independently assessed by our rigorous ratings system. Here we're highlighting only "Good" and "Great" rated brands. Learn more.
Newcomer Conscyou is a Milanese womenswear eCommerce store born from the idea of making sustainable fashion more accessible. On a mission to counter fast fashion, this is one conscious retailer worth your support.
Optimistic for a conscious fashion future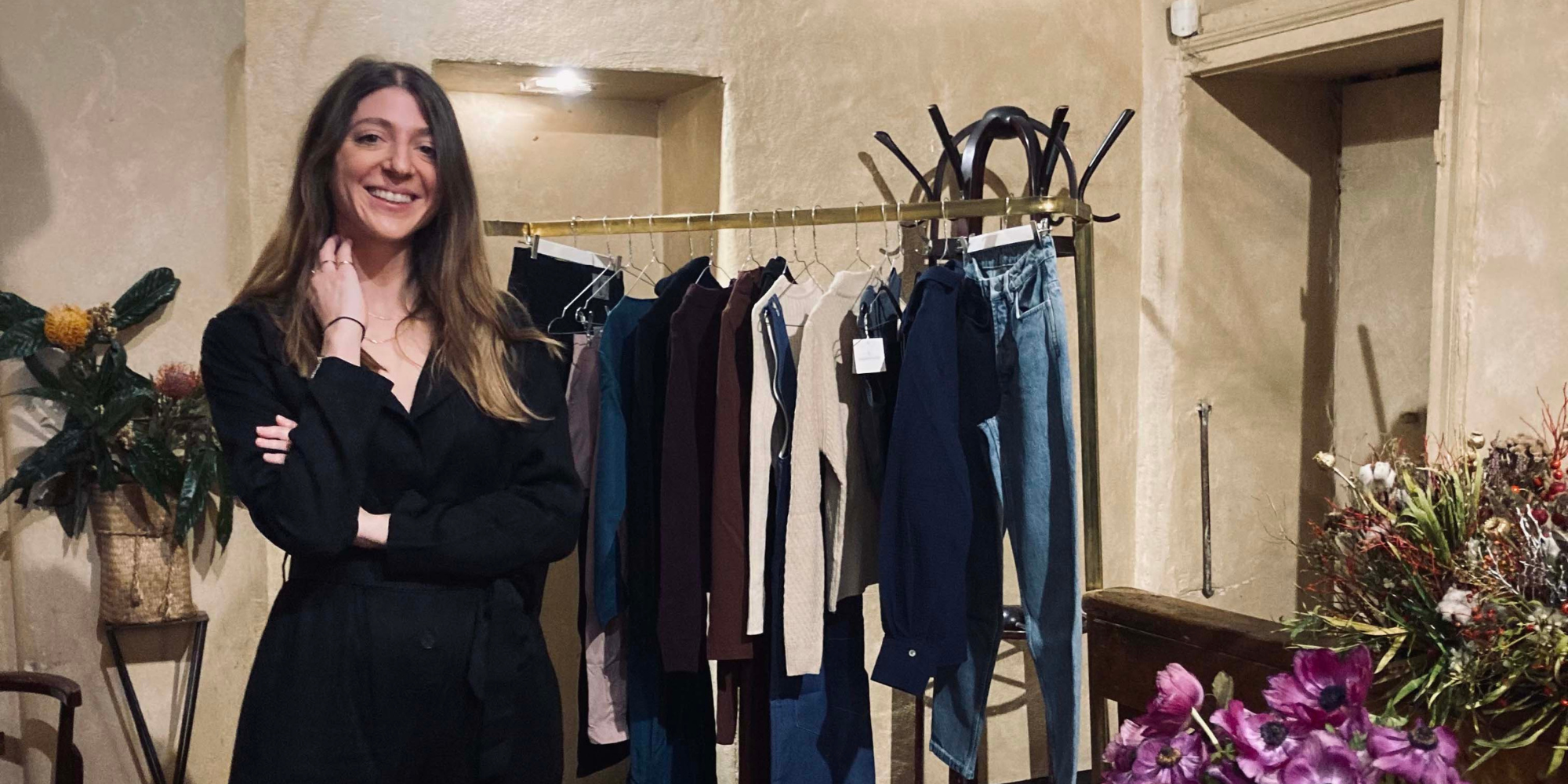 Conscyou founder Vittoria Perino knew when she watched fashion documentaries exposing the truth behind the supply chains that something needed to change. As a consumer, she had always found it tricky to tackle the greenwashing prevalent across the industry. So in October 2021, she took matters into her own hands and launched Conscyou: "I created an ecommerce site where people can trust that the garments being sold are sustainable without compromising style."
At Conscyou, we believe in a better future. A future that doesn't harm our people, our animals, and our planet. We are working hard everyday so that the next generation grows up in a safer environment.
Based in beautiful Milan, Italy, Perino and the team have created and curated an easy-to-use, accessible one-stop-shop for all your womenswear eco-fashion needs from brands assessed for their commitment to environmental protection, social development, and fundamental workers' rights. Let's take a closer look.
Craft the conscious capsule of your dreams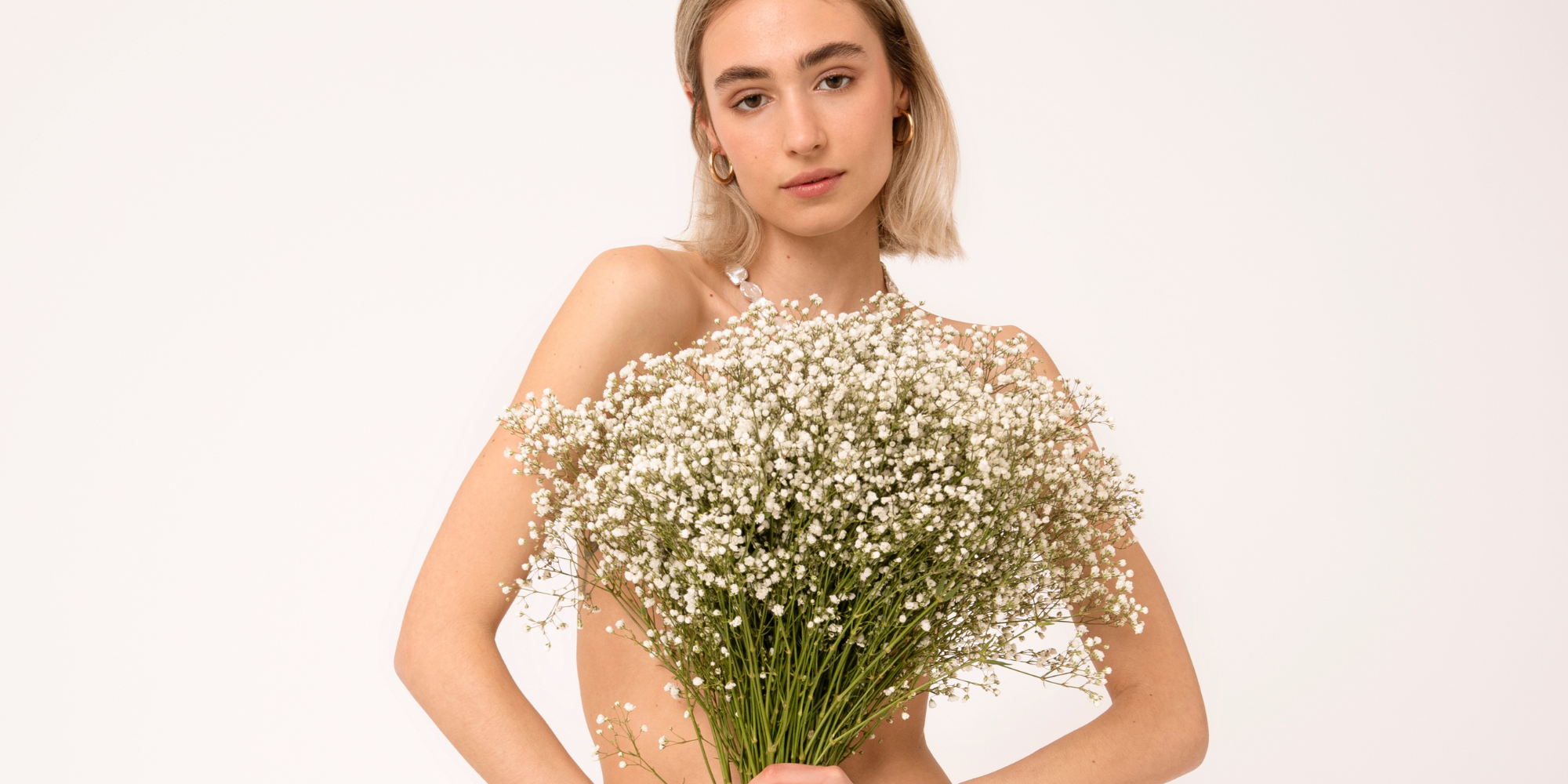 At Conscyou, more ethical and sustainable brands and garments are handpicked with a capsule wardrobe in mind. "We value classic style, quality materials, and top customer service," Perino tells us. They only partner with brands that are responsible throughout the entire process of designing their garments, from material selection through the manufacturing process to shipping.
Shop your values
The platform has made it easy to shop in line with your values with a simple labelling system. To be listed by Conscyou, a brand must embrace at least three values, and they are: organic, natural, ethical, minimum waste, cruelty-free, and recycled. Highlighting everything from avoiding fur to incorporating recycled materials to certified Fairtrade brands, the website has something for every conscious consumer.
Handpicked with care
"We are inspired by the working woman who enjoys a comfortable versatile piece that can be perfect for various occasions, all while balancing work and an active lifestyle," Perino explains. This tendency towards timelessness is Conscyou's way of hitting back at the trend-driven fashion scene we find ourselves in. By embracing a smaller selection of higher quality pieces that can work seamlessly together across seasons, you can avoid overconsumption, decision fatigue, and causing unnecessary harm with your purchases. Sounds like a win-win-win to us.
Our favourite brands to support at Conscyou
Conscyou only launches two collections per year, and AW22 drops on September 20th. Here are our favourite pieces from "Good" and "Great" rated brands.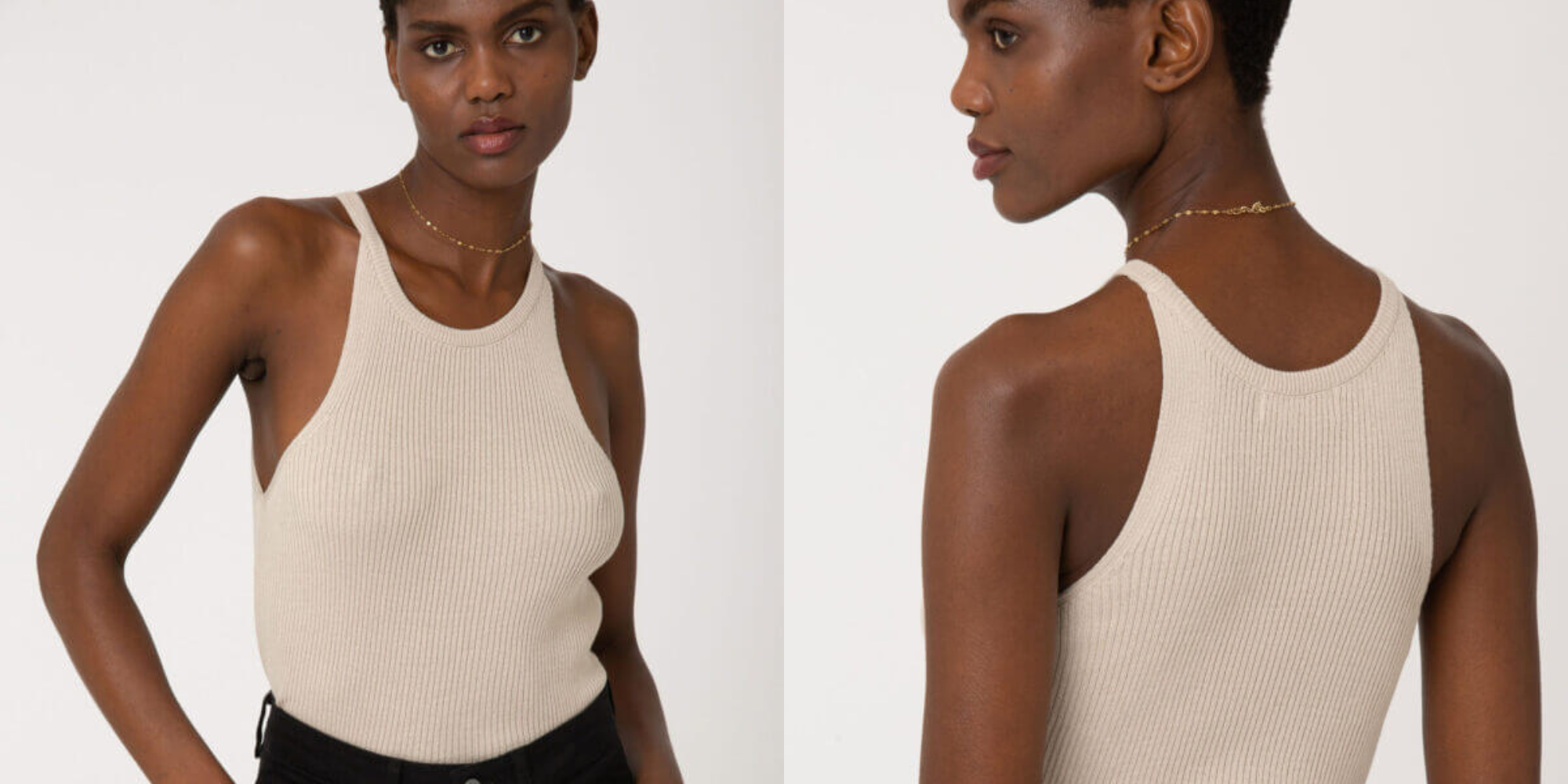 The knit top Lou by JAN 'N JUNE is made from organic cotton. Lou has a light rib texture and features a high neckline. The armholes are cut a little bit deeper, to show off your shoulders. The coolest basic for your wardrobe.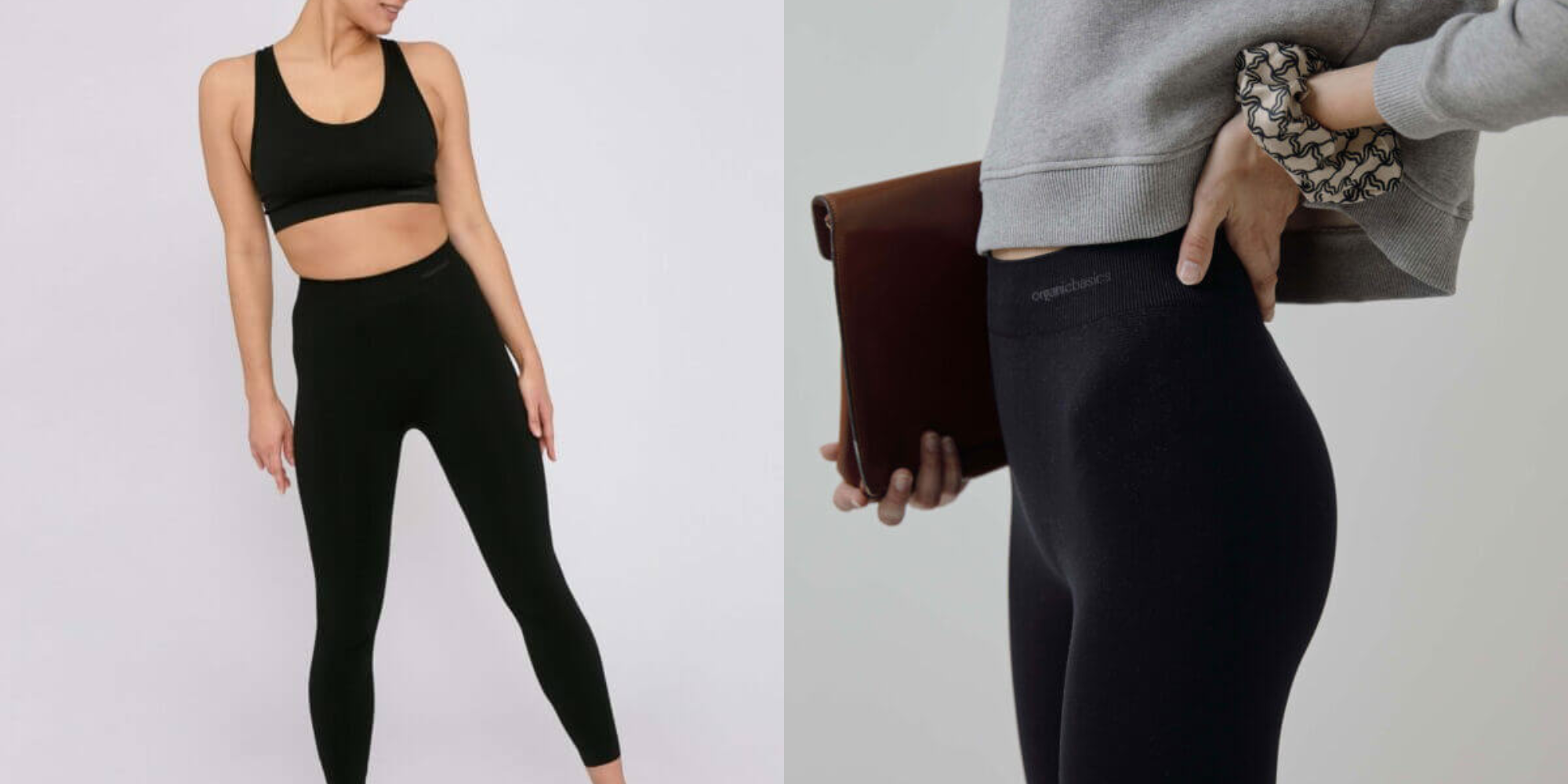 These long leggings from Organic Basics are seamless but not too compressive so they're super comfortable for running, yoga, hiking, and sweaty workouts.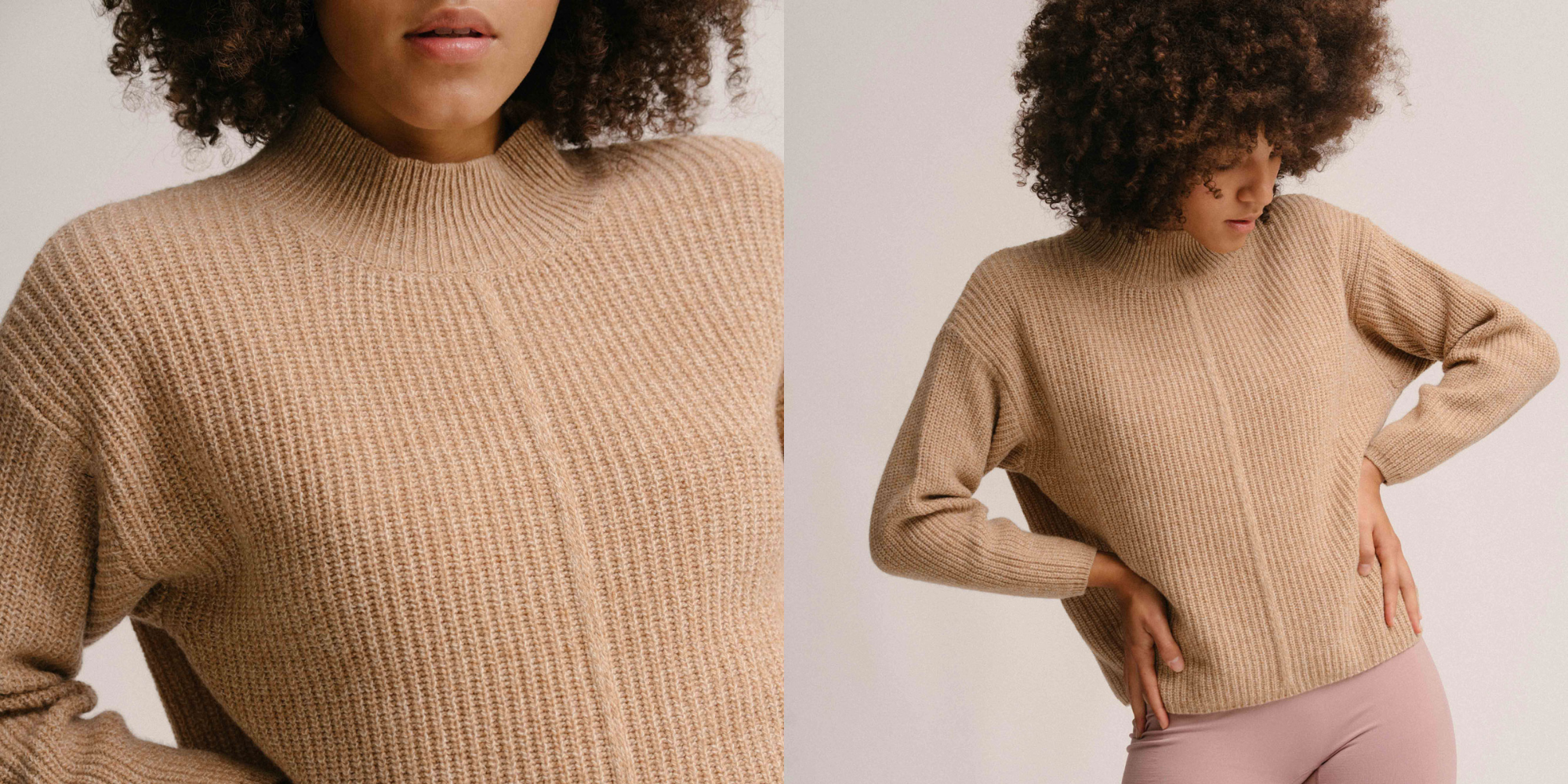 Rifò's Alda regenerated cashmere wool sweater weighs 320g and is warm and soft. It has a wrap-around turtleneck and a slightly oversized fit.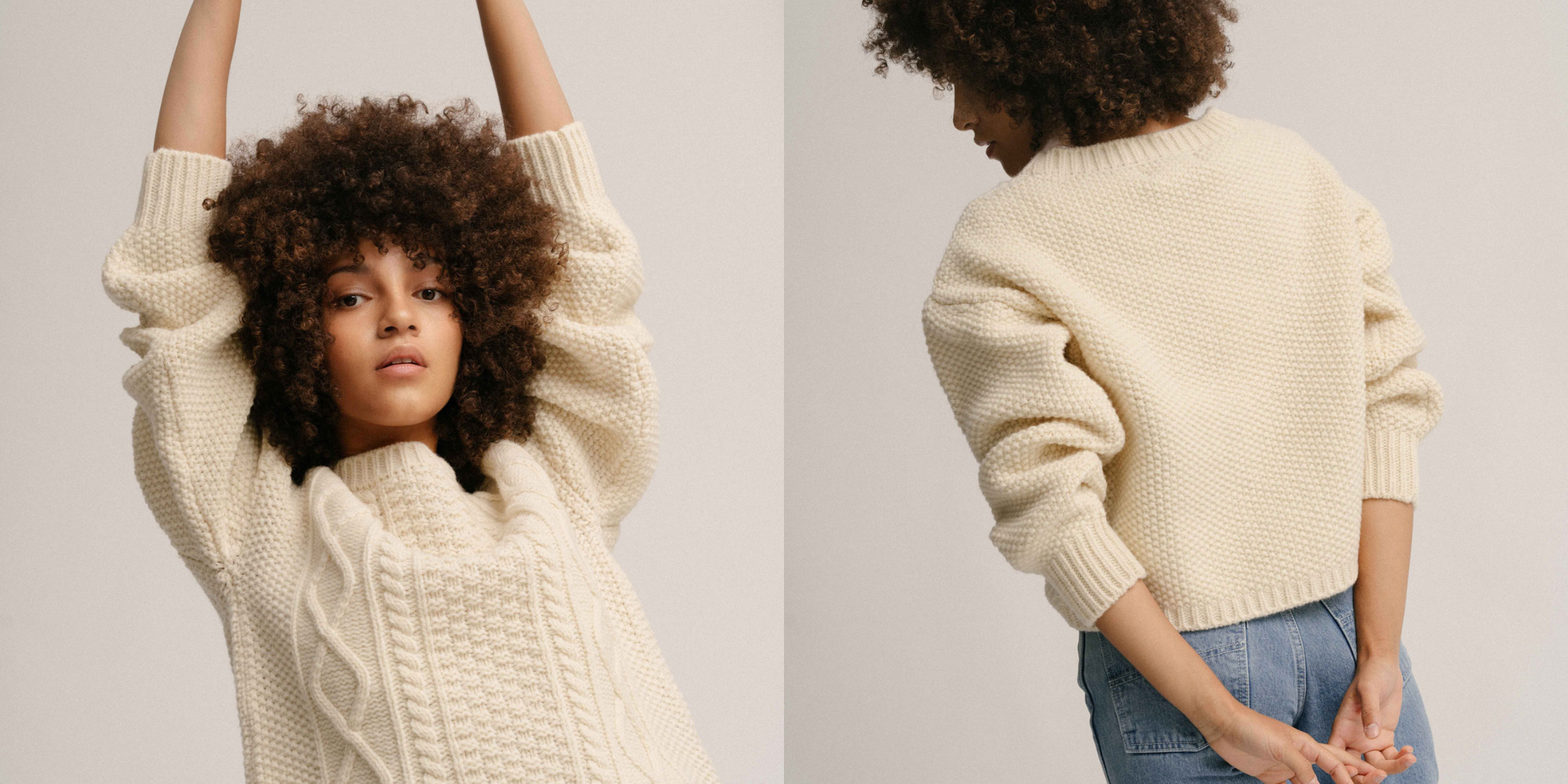 L'Envers' Paola merino wool sweater is a modern tribute to classic Irish sweaters. A timeless and feminine look with its wide, flared sleeves. Warm and perfect for winter.