This is a sponsored article about a brand that was independently assessed by our rigorous ratings system. We're proud to only collaborate with "Good" and "Great" rated brands. Learn more.
Fast fashion is everywhere. If you head to your local shopping centre, chances are you will find yourself surrounded by dime-a-dozen chains full of cheaply and unethically produced clothing, and it's tempting. Even if you don't really need a new top or pair of pants, giant colourful advertisements featuring pretty, happy people wearing the latest trends catch your eyes with every step you take, and it's so easy to fall into the trap. Chances are you don't really stop to think about the lifecycle of the clothes—of their origin story—but we don't blame you. We are all products of the instant gratification society we live in. And that's just fashion, right?
Wrong. It is our mission here at Good On You to show you that there is another way, and hold your hand as you take your first tentative steps into our world: the world of sustainable fashion. Before you know it, you'll be swimming like a pro. But we couldn't do what we do without the ethical companies that exist to make a difference—the companies that understand the importance of transparency, and of doing right by people, the planet, and animals. That's where new kid on the block COMOVITA comes in. Trust us—this is one change-maker and industry-shaker you won't want to miss.
Where it all started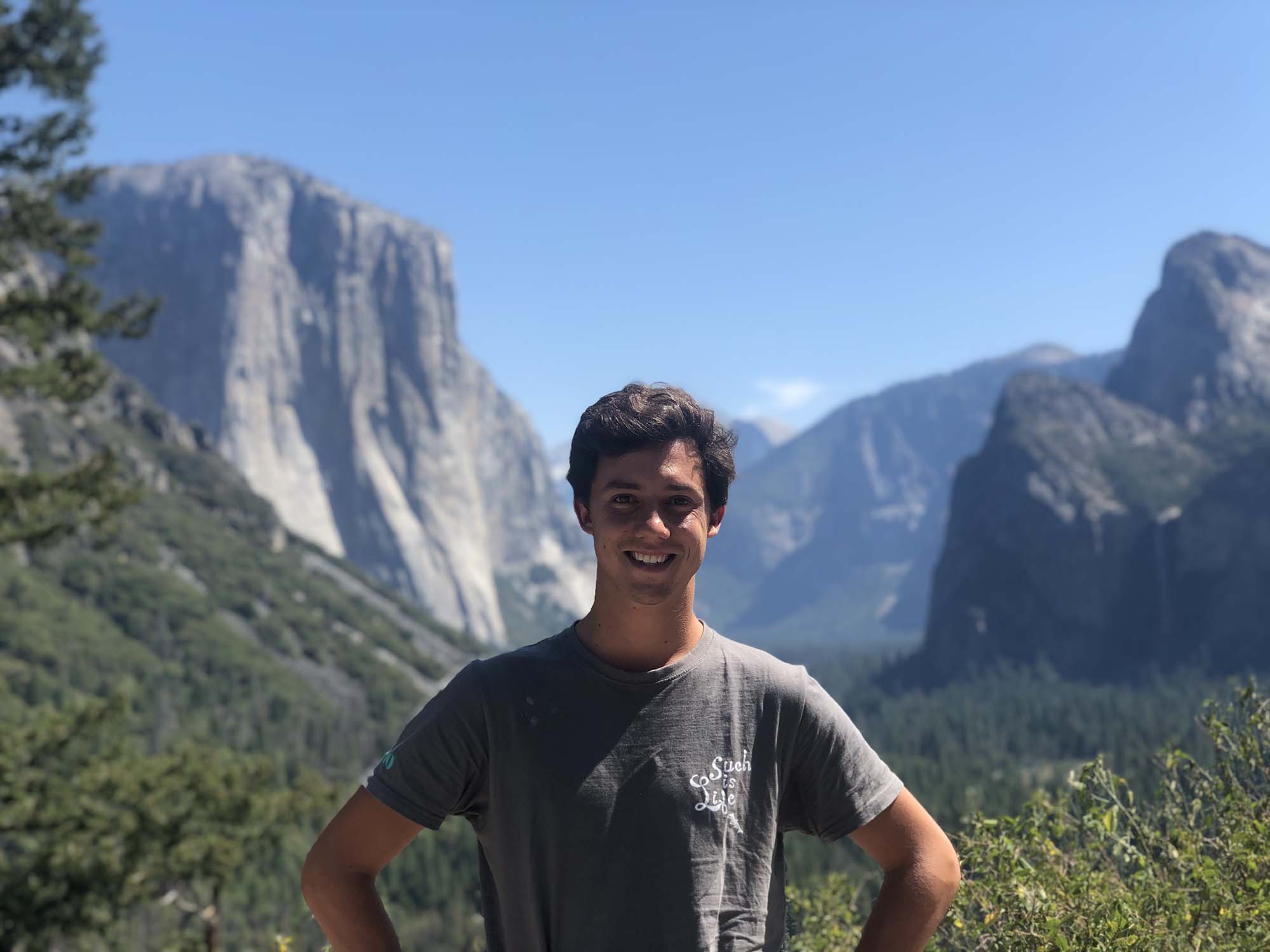 When founder and CEO Borja Durán lived in China for 4 years, he experienced the horrors of fast fashion supply chains first hand. Coming from Europe where people consume cheap and fast often without a second thought, to one of the most exploited nations in the world of fashion, he connected the dots. The overconsumption rife in his country and indeed many countries around the world has a direct impact on the lives of people in Southeast Asia. He decided then and there to leave the company he was working for, return home, and start COMOVITA with one goal in mind—to make sustainable fashion mainstream. And now, two years after starting the company in Barcelona, he is doing just that.
What it's all about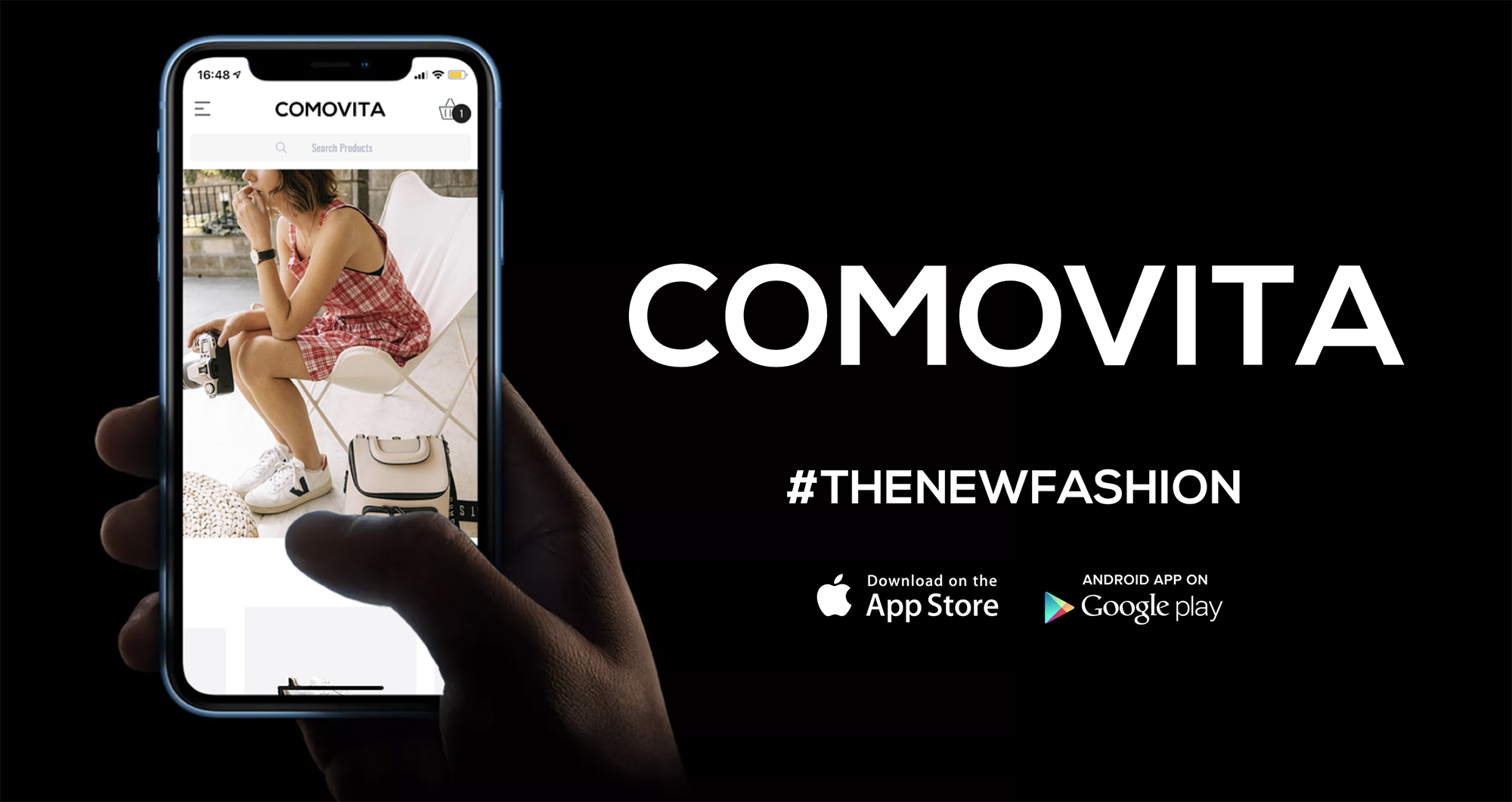 So, what is COMOVITA all about? Really, it's about two main things: slowing fashion down, and proving that sustainability is the new sexy.
COMOVITA partners with brands marked with their stamp of approval, which means that every item they offer for sale on their website is ethically made and transparently sourced. Their brand partners report to them on their materials, supply chain, labour standards, ecological footprint, and business practices.
Running under the motto of "transparency is not a choice" (which we love), COMOVITA feels good about promoting products that tell authentic, meaningful stories.
In the collections you will find pieces made with only organic and recycled materials, produced in factories that respect and empower their employees with fair wages and ethical working conditions. Swoon.
But their latest initiative is one we're really excited about—pre-ordering. This new way of selling online does major good. On one hand, it allows brands to only produce what they have already sold (hello massive waste and energy reductions), and on the other hand, it allows consumers to get high quality pieces at more affordable prices as pre- orders come with a discount. That's a win-win if ever we've heard of one!
If there's one thing that everyone needs in their life, it's a good pair of sneakers. Comfortable, diverse, and practical, the humble sneaker is well-deserving of its popularity. But those well-known footwear giants in every shop window?? Exploitative. Wasteful. Not doing their part. Not so with Italian brand Womsh!