From top to bottom, let's take a look at 11 newly rated brands in October thoroughly researched and rated by our expert team for the month.
The good and not so good
Brand ratings are the backbone of our mission at Good On You: to help you discover the very best sustainable fashion brands from around the world. Since 2015, we have been reading between the seams for you, uncovering brands doing harm, calling out greenwashing, and highlighting the sustainable brands doing good for people, the planet, and animals. Download our app or check out the directory to easily shop your values.
This month, we're sharing seven brands doing "Good", including Bow&Bo (UK), a "mini me" brand with matching outfits for the whole fam, Garçon Français (France), a French underwear brand for men, and BYBBA (US), a recycled ocean plastic bag brand, but also four brands you're better off avoiding.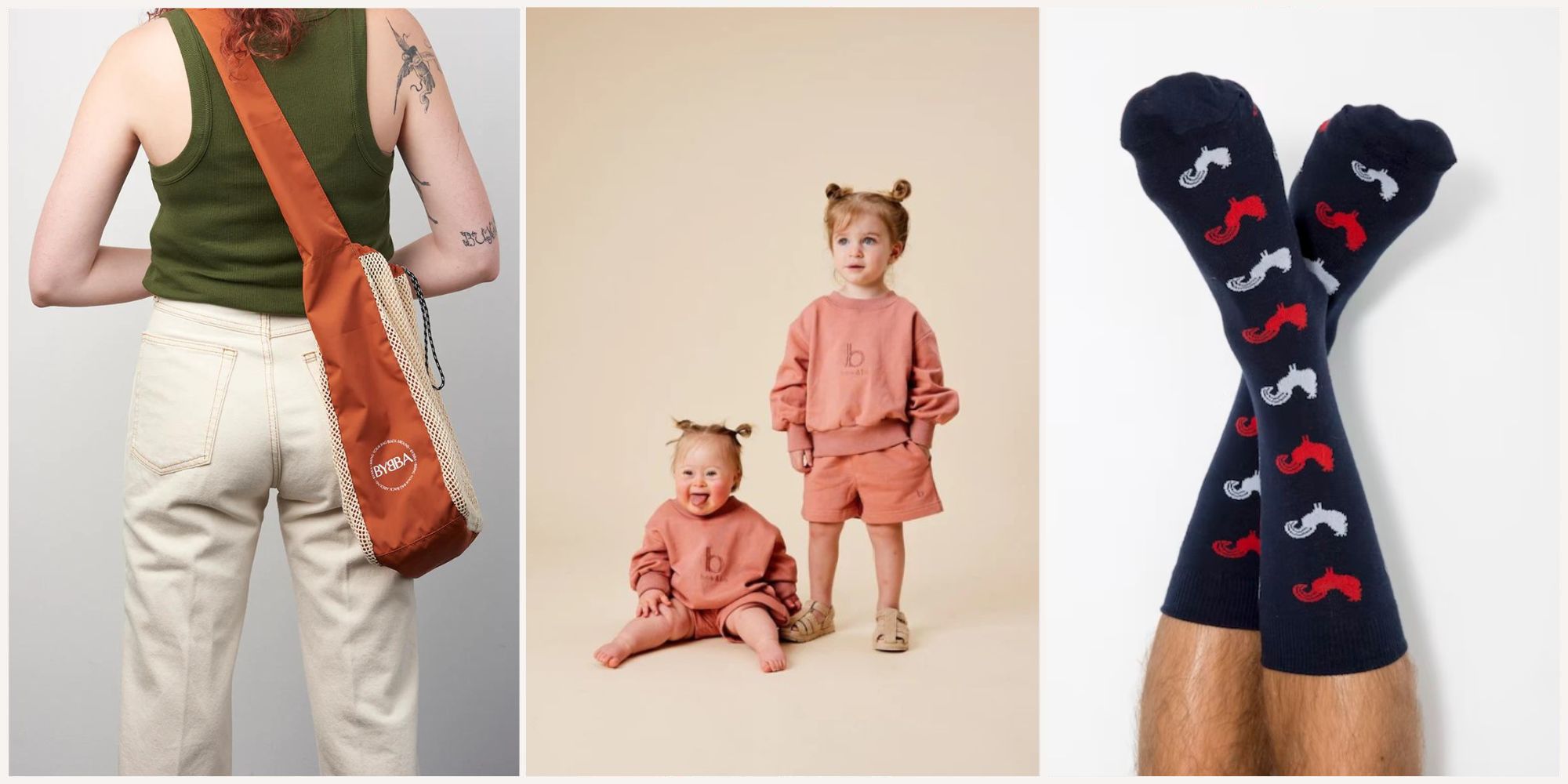 7 newly rated 'Good' brands