2020 brought the start of a new decade, and with it, a sense of optimism for positive changes to how we live our lives, but we've had a rough start. Welcoming the new decade with unprecedented natural events, our impact and destruction as a species is clearer than ever, and how we encounter and live with nature has certainly come into question. From bushfires to floods, a global pandemic to foreseeable economic strain, it is clear these global events and challenges are bringing a reevaluation of how we live our lives, and present an opportunity to make some significant shifts to both larger systems and our daily behaviours. Amongst all of this comes a prominent day for the planet and humans: Earth Day. But you might be wondering why Earth Day is important, and how you can get involved no matter where you are.
Now more than ever, Earth Day, falling on Thursday 22 April this year, provides an important opportunity to appreciate, reflect, and demonstrate action to protect this planet we call home. So, let's take a look at how this significant day came to be—and what we can do to celebrate and support the planet in 2021.
A brief history
The first Earth Day took place in the 1970s, born from the desire for individuals to acknowledge the need for greater care for nature across industry and society as a whole. The initiative emphasises the now dominant human over planet relationship, rather than a civilisation in harmony with its environment.
Let's take a momentary deep dive into some technical stuff: in geological (planetary) time, this shift to humans dominating the planet has been classified as Anthropocene (which unofficially began around the 1950s), defined as "the most recent period in Earth's history when human activity started to have a significant impact on the planet's climate and ecosystems".
In the 50 years since it began, Earth Day's importance has become more and more apparent with the changes we have witnessed in our climate.
It was around the 1970s that scientists first started consistently recording the effects that industry was having on the natural world.
Looking back, plastics became a prominent item in households after World War 2, with widespread use by 1945. More recent examples include reports in the 1990s revealing that oil giant ExxonMobil knew of climate change in 1981, yet continued with its operations unchanged. A few years later in 1985, the hole in the Ozone layer was recorded for the first time, and not long after in 1988, for the first time America ate more food than it grew.
Numerous examples of this awareness and simultaneous disregard for nature continue to surface, and looking closely, we can almost see the gradual disconnection from nature as our cities grew and industries expanded. It is apparent why there was and continues to be such clear welcoming and support for movements such as Earth Day, and greater participation in environmental protests and activism over the last 50-odd years.
In 2021, Earth Day—with an apt theme of "Restore Our Earth"—is more important than ever, and allows us to acknowledge this momentous milestone at a crucial period of time where, as a species, we are facing unprecedented challenges, but can do more than ever as global conscious consumers.
What you can do from afar
Earth Day is just around the corner, and with a lot of the global population still maintaining social distancing, here are a few things you can still do to be a part of Earth Day 2021.
Eat plant-based for a day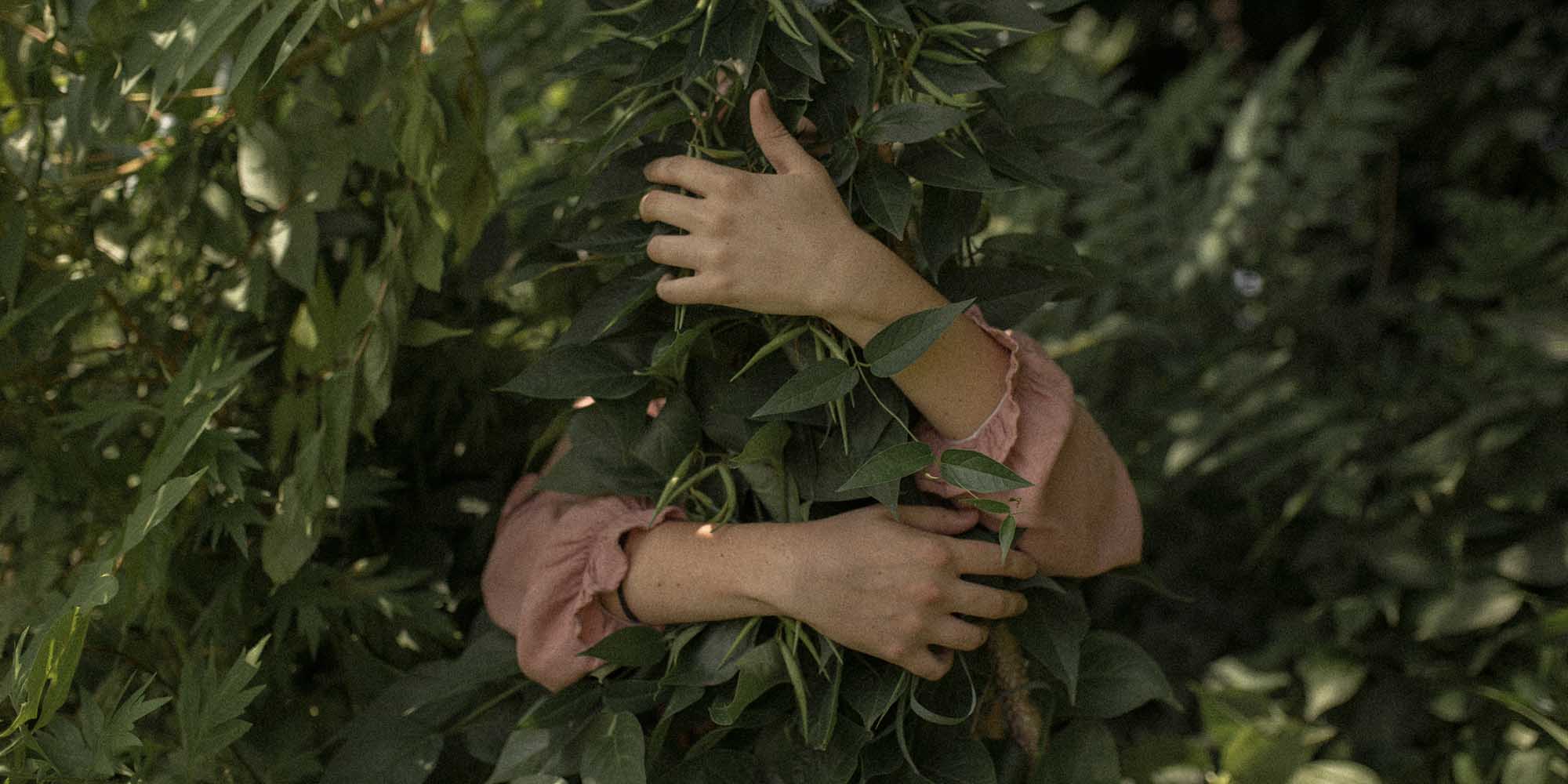 A very effective and fun challenge for Earth Day is to eat a plant-based diet for the day (and beyond). The agriculture industry has a huge impact on global emissions. It is directly responsible for around 14 per cent of total greenhouse gas emissions, which doesn't include additional land clearing—that would bring the number up to a shocking 25 per cent! The global demand for meat is causing irreversible damage to natural environments. For example, the Amazon deforestation we saw in 2019, resulting in the thousands of blazes across the region, escalated by 85 percent more from fires than in 2018. The current demand for animal products is simply not sustainable, and Earth Day is a great opportunity for individuals to minimise their impact on our natural environment. Some of our go-to sites for delicious plant-based meals are Minimalist Baker, Deliciously Ella and Jamie Oliver's Meat Free Meals.
As author Jonathon Saffron Foer says, saving the planet begins at breakfast.
Why stop at one day? If you are inspired to try eating vegan into the future, check out Challenge 22.
Grow veggies on your window sill, porch, or backyard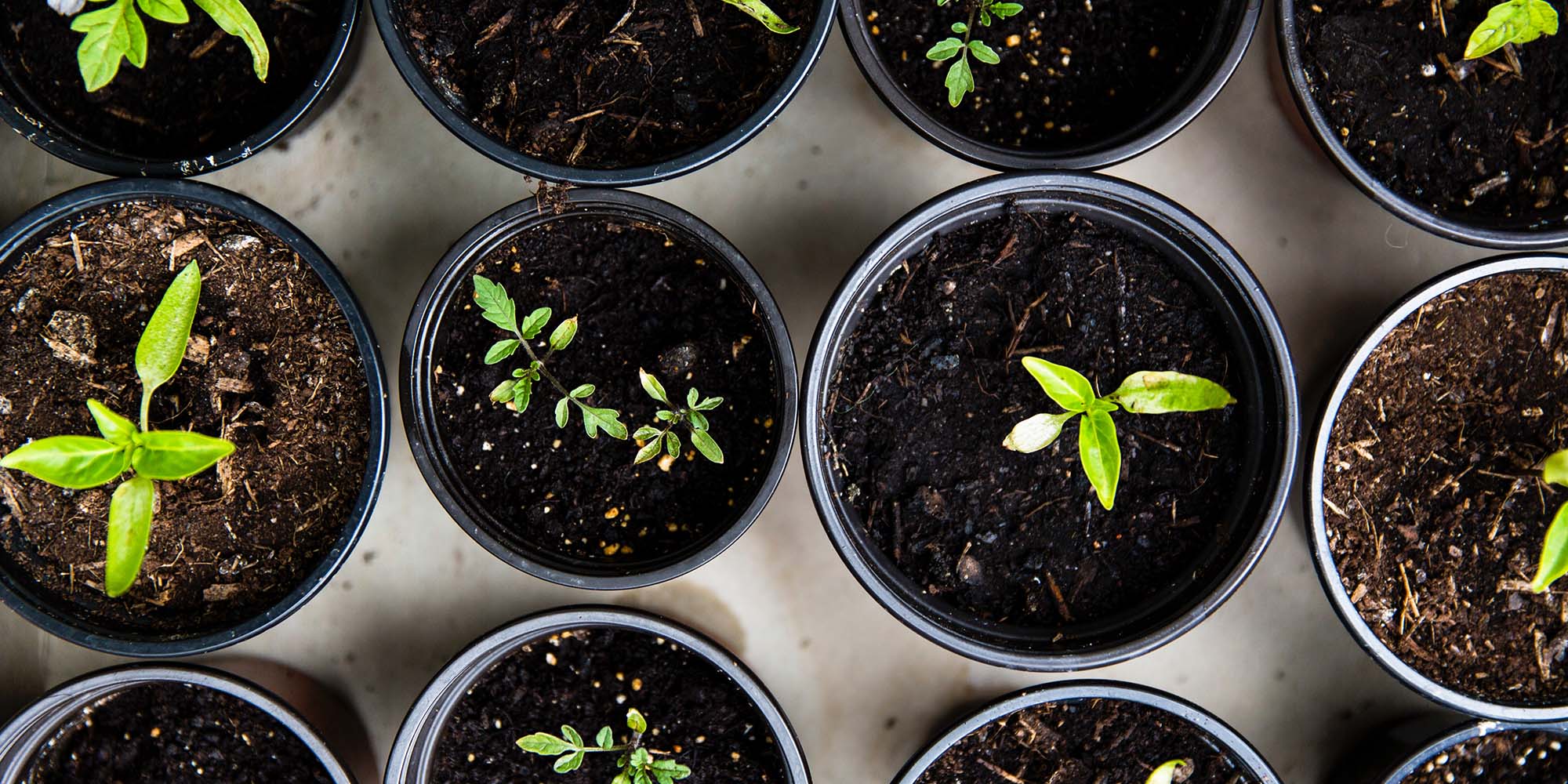 If recent challenges have taught us anything, it is that the food and supplies in our supermarkets are in fact finite. Shortages from bushfires, droughts, and the global pandemic have meant people have had to adapt, go without, and connect with their communities to source certain products. With our lives fully centred around our homes, this Earth Day is a perfect time to think about how we can cultivate some of our own produce and food sources. You will feel more self sufficient, have the ongoing satisfaction of watching something grow, and be more prepared for the future. Herbs such as mint are extremely resilient and love filtered or direct sunlight, and for veggies, capsicum or tomato vines seem to be a great entry into growing your own produce. Some useful resources to learn more are Good House Keeping, Common Sense Home and Gardenate.
Gardening is also a great activity to do with the kids, so while you're at home with them stuck for ideas, challenge yourself to start a little garden as a family project!
Track your fashion and ecological footprint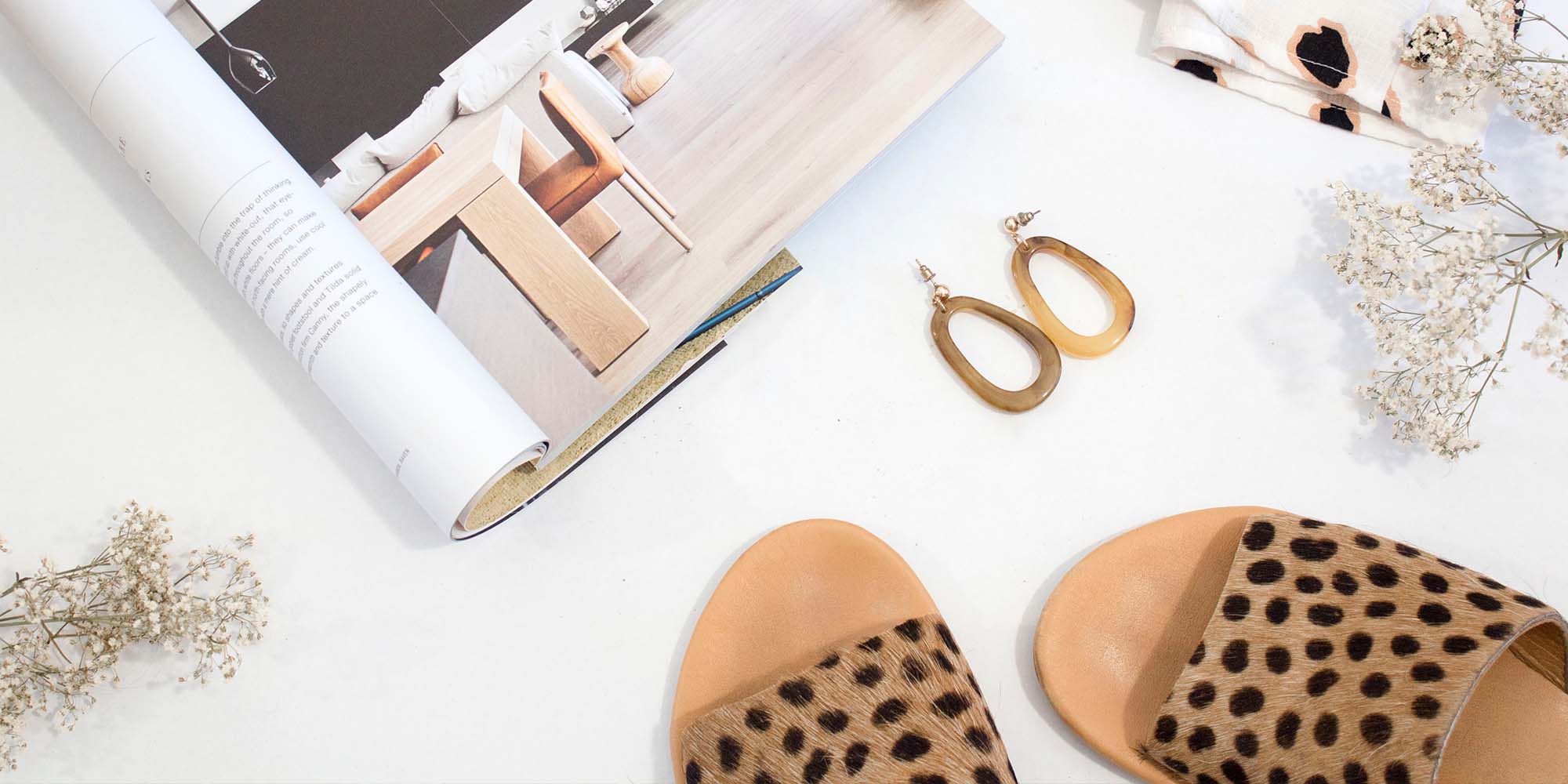 In true Earth Day spirit, while many of us are homebound, it is a perfect opportunity to assess our behaviours in the home and particularly, our environmental footprints. This can be useful on many levels, such as thinking through our spending, looking for ways to reduce our waste, and also think about the space we live in. A couple of reliable footprint calculators are the WWF Ecological footprint tracker, and for our fashion footprint, there is the Thredup Fashion footprint calculator. This will give you a thorough indication of some areas you can work on, whether it be the electricity you use or where you are sourcing your clothing.
Once you have your results it is a great idea to set up an actions list or plan for how you will see them through. 
Clean up your wardrobe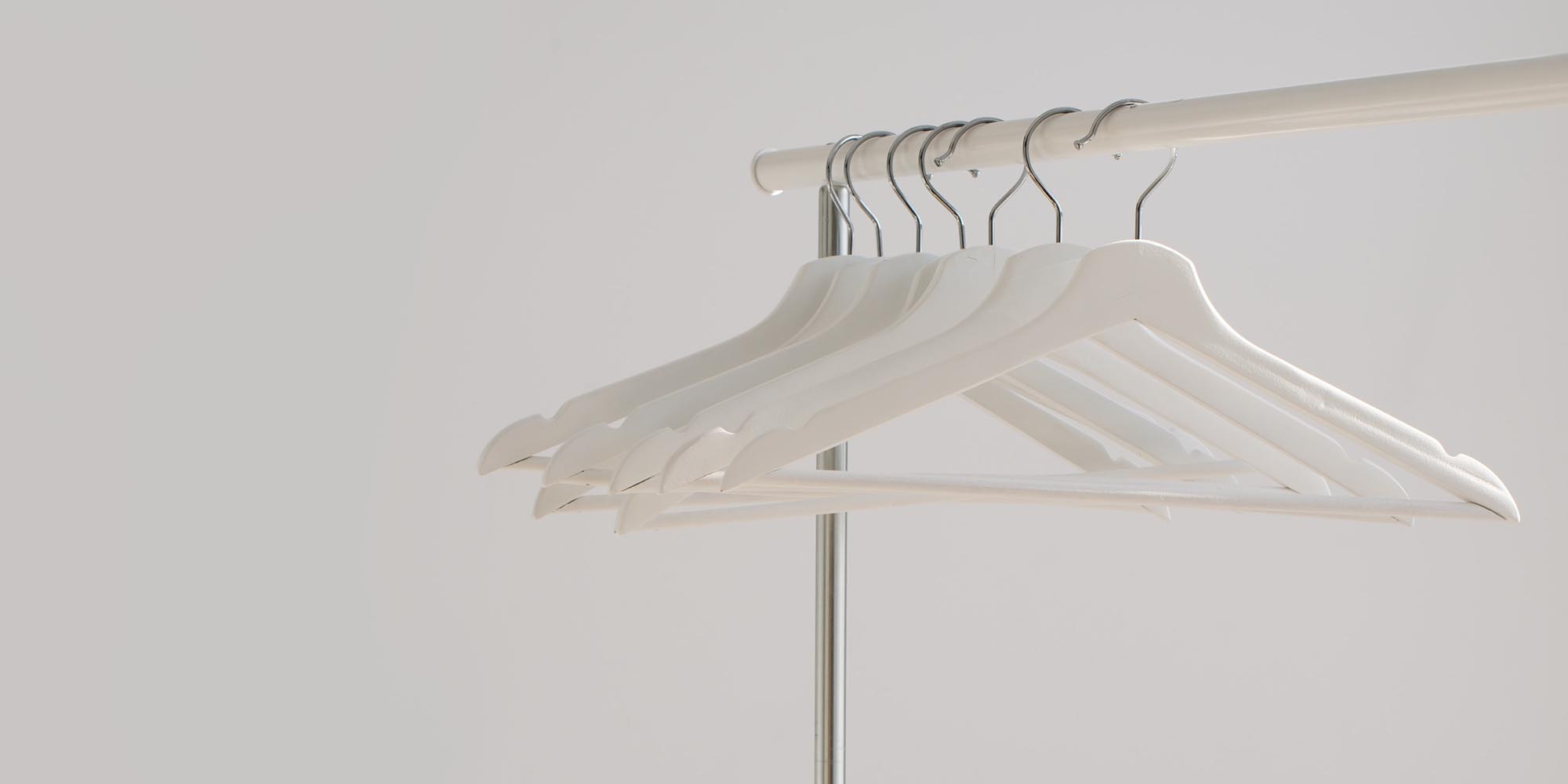 Many articles and headlines have come out about people using their time at home to clean, declutter, and get to some odd jobs that always fall to the bottom of the to-do list. As Earth Day is on a Wednesday and you might be working as well, one easy thing you can get cracking on in your lunch break is cleaning up your wardrobe. This satisfying task will simultaneously declutter your space and get you doing something good for the planet.
Remember that this doesn't mean discarding clothes in landfill, but thinking through donation options, second hand stores, or selling online. 
Use minimal electricity for a whole day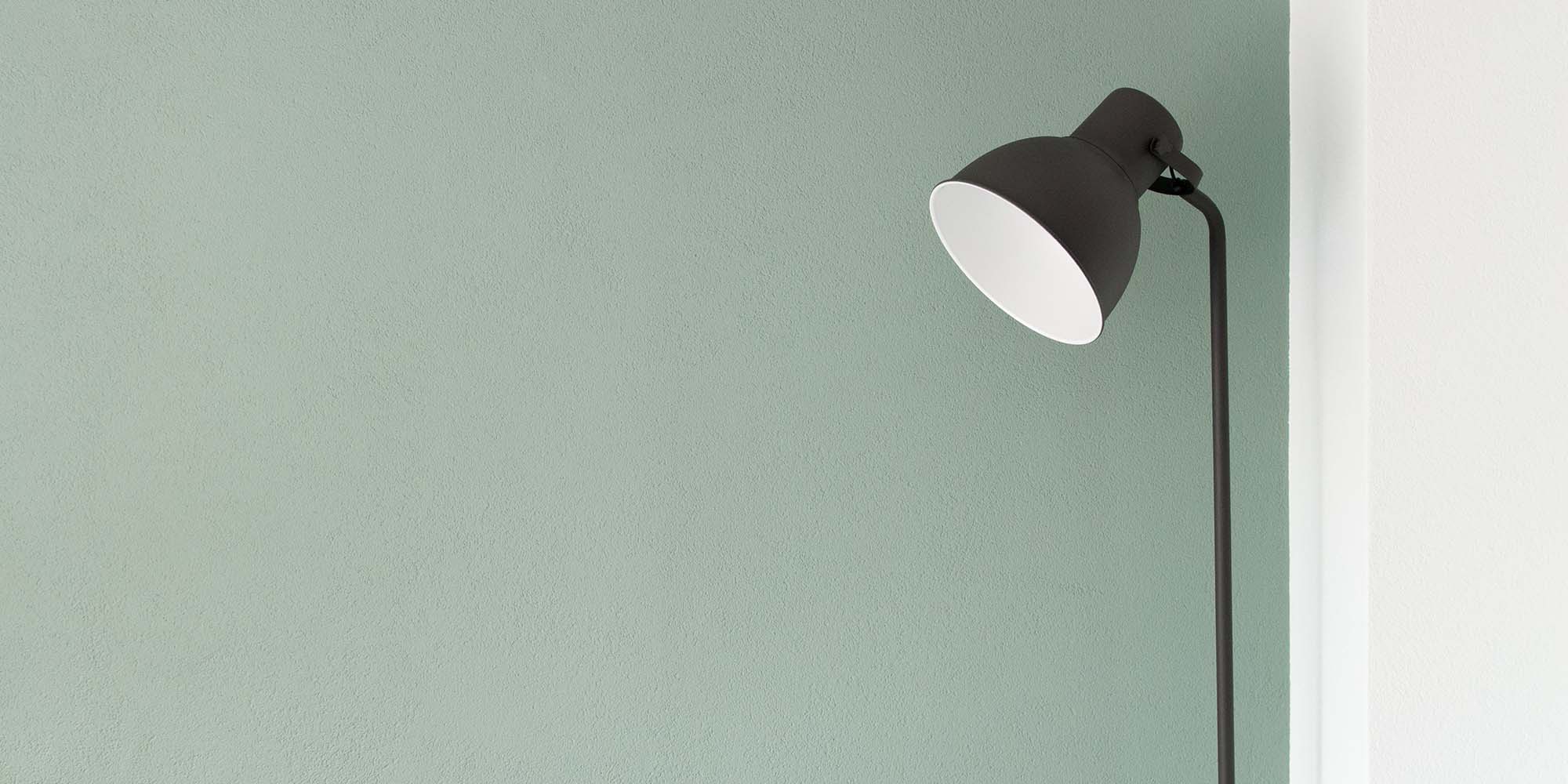 As many of us did for one hour a few weeks ago for Earth Hour, a good challenge for Earth Day is to see how little you can use power for the whole day of the 22nd April. This is useful to see how we can raise our awareness of our day to day actions that add to our environmental footprint. Could you work with just a few lamps on, hold off on that load of washing, turn off some electrical appliances at the wall, and not drive the car for the day? 
If you are going all in, it is a great idea to make a list of the things you switch off or don't use to then compare with the following day and notice how you changed your normal patterns and habits.
Attend online events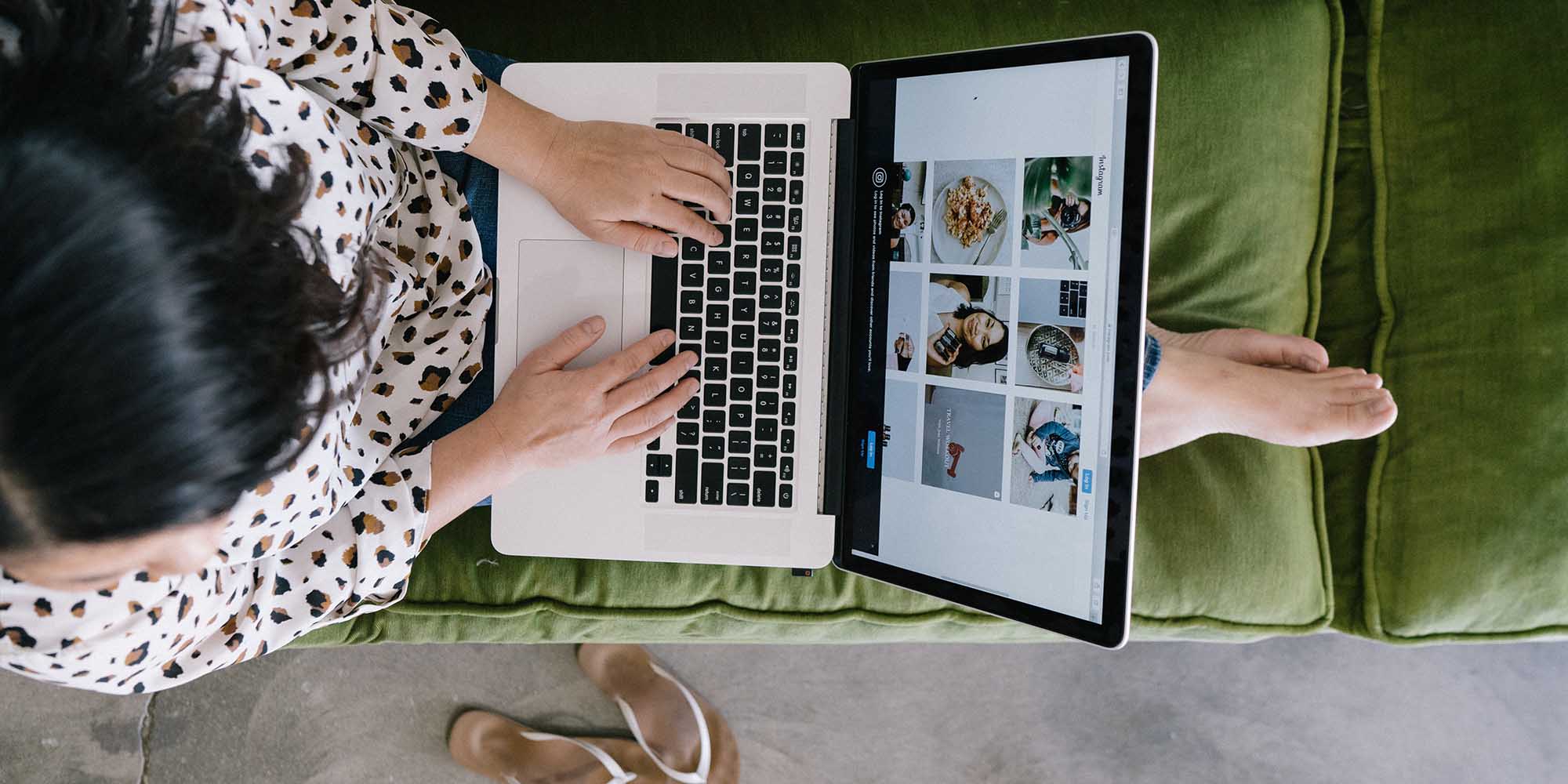 Many of us are excited for Earth Day, particularly at a time when we might still be feeling isolated. In the true spirit of the day and all it signifies, many organisations are going ahead with Earth Day celebrations—either made virtual or livestreamed for convenience! This is a great opportunity to connect with a broader community and partake in the global action for our planet.
Support Earth-friendly brands