This is a sponsored article about a brand that was independently assessed by our rigorous ratings system. We're proud to only collaborate with "Good" and "Great" rated brands. Learn more.
US brand Toad&Co creates socially and environmentally committed clothing that's versatile enough for work and play and designed to make you feel as good as you look. 
Focusing on things that matter
Toad&Co is big on enjoying the simple things in life and embracing the unexpected. This philosophy allows the brand to steer its energy towards focusing on things that matter when producing its comfy clothes, like sourcing lower-impact materials, partnering with cleaner factories, and looking for new ways to do more with less.
We may not take ourselves too seriously, but our footprint is serious business. From the beginning, we've committed to minimising our environmental impact.
Lower-impact materials
Opting for more eco-friendly materials is one of the core ways brands can address their impact on the planet, and Toad&Co has committed to creating clothing you can feel good about since the beginning. "Sustainable materials make a world of difference," the brand says. "We use organic cotton, recycled fibres, and other high-quality materials known for low-impact growing and clean manufacturing."
The brand's selection of "eco materials" includes organic cotton, hemp, TENCEL™ Lyocell, Lenzing Modal®, and recycled fabrics like wool, cotton, and polyester. It also looks to third party clothing certifications like bluesign®, OEKO-TEX® STANDARD 100, and Global Organic Textile Standard.
Supporting individuals with disabilities
In 1996, Toad&Co partnered with Search, Inc. to co-found the Planet Access Company, a full-functioning warehouse that trained and employed up to 70 adults with disabilities annually.
Determined not to stop at the front door, the brand also co-founded Search for Adventure in 2004, a unique travel program to facilitate vacations for adults with disabilities.
Over 20 years later, the social venture partnership has evolved—and includes a flagship store in Chicago, a program called Visibility Arts that nurtures creativity through sharing Search, Inc. artist's work, neurodiversity and disability awareness training, and an expanded Search for Adventure program.
Shop favourites from Toad&Co's new collection
Toad&Co's new collection is inspired by retro prints, patterns, and pops of colour.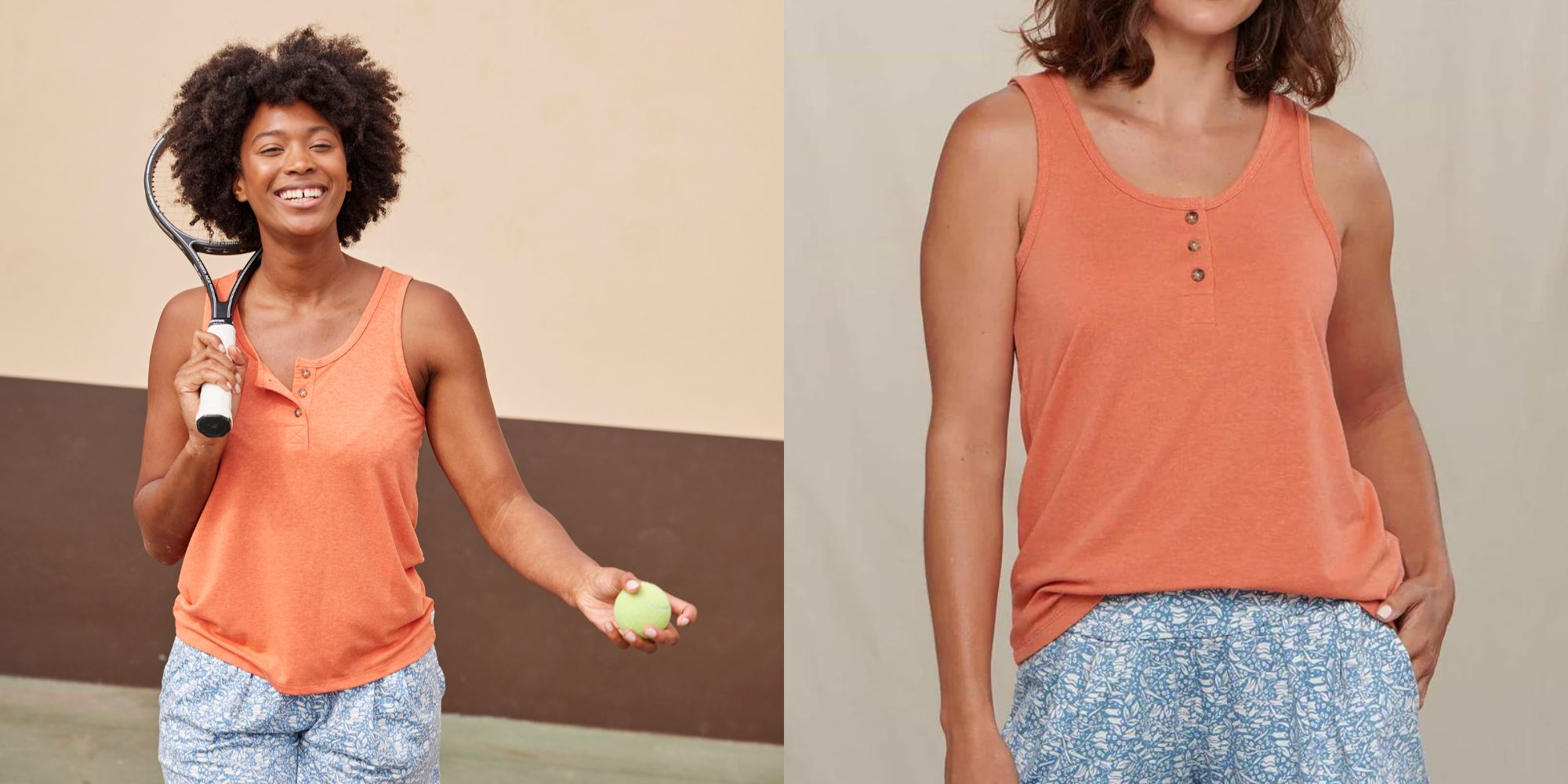 This go-to tank boasts an active blend of recycled polyester and hemp. Easy to layer up with a collection of spring colours to choose from.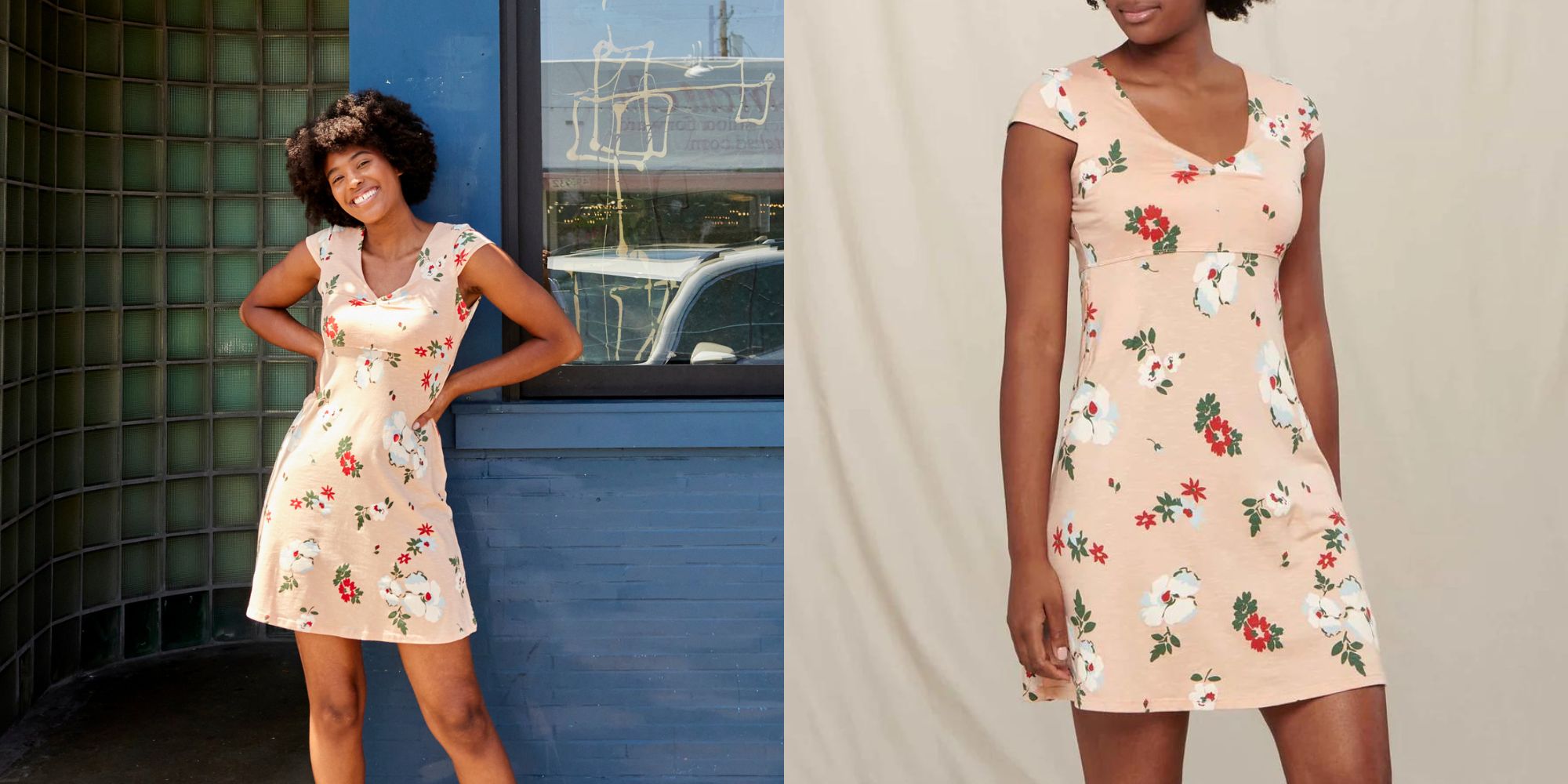 Timeless styling, a palette of prints, and made from Toad&Co's soft signature Samba fabric (a blend of TENCEL™ Lyocell and organic cotton with a hint of stretch).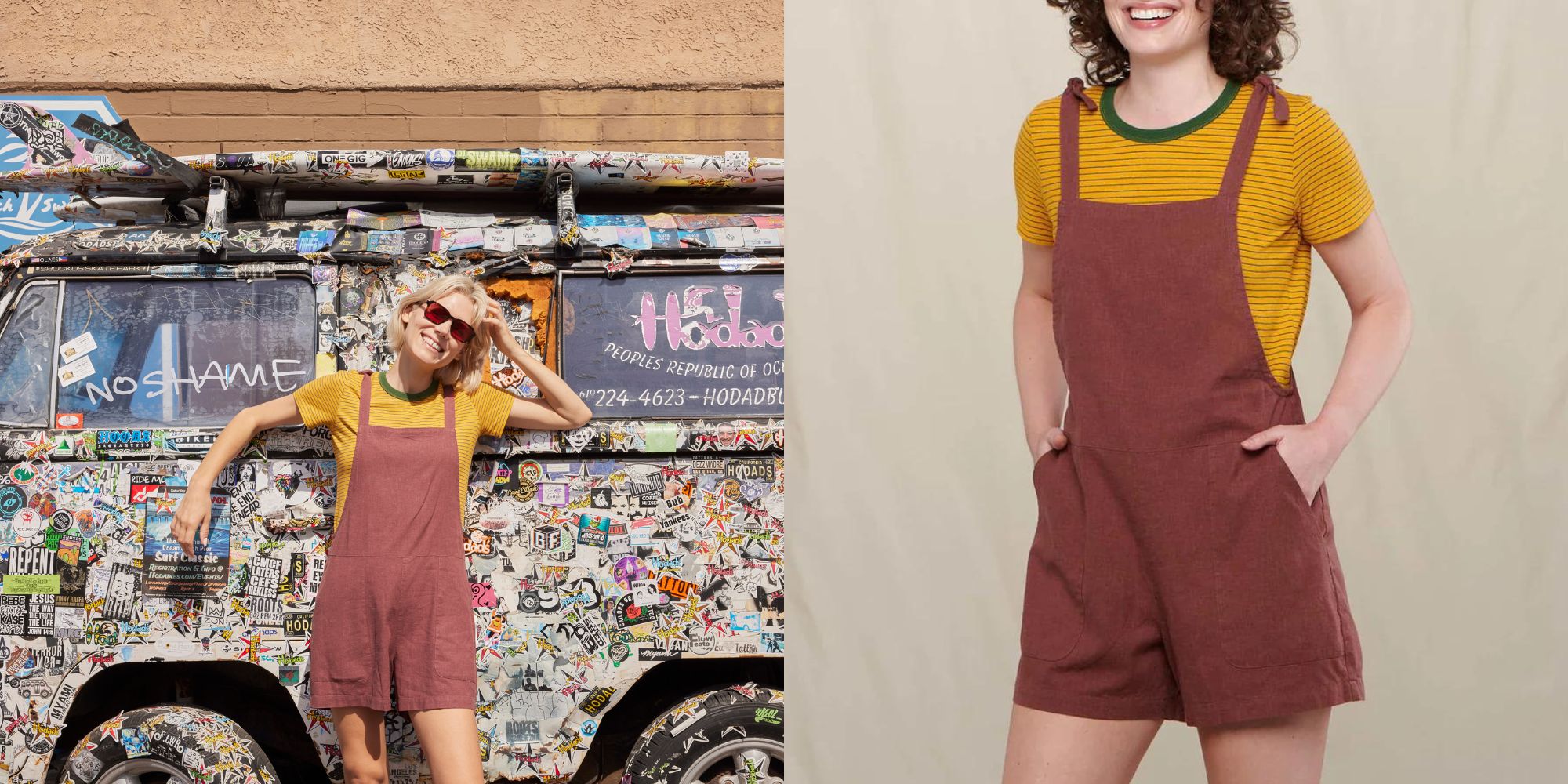 Made with hemp and TENCEL™ Lyocell, these shorteralls are a one piece wonder: lightweight, laid back, and ultra soft.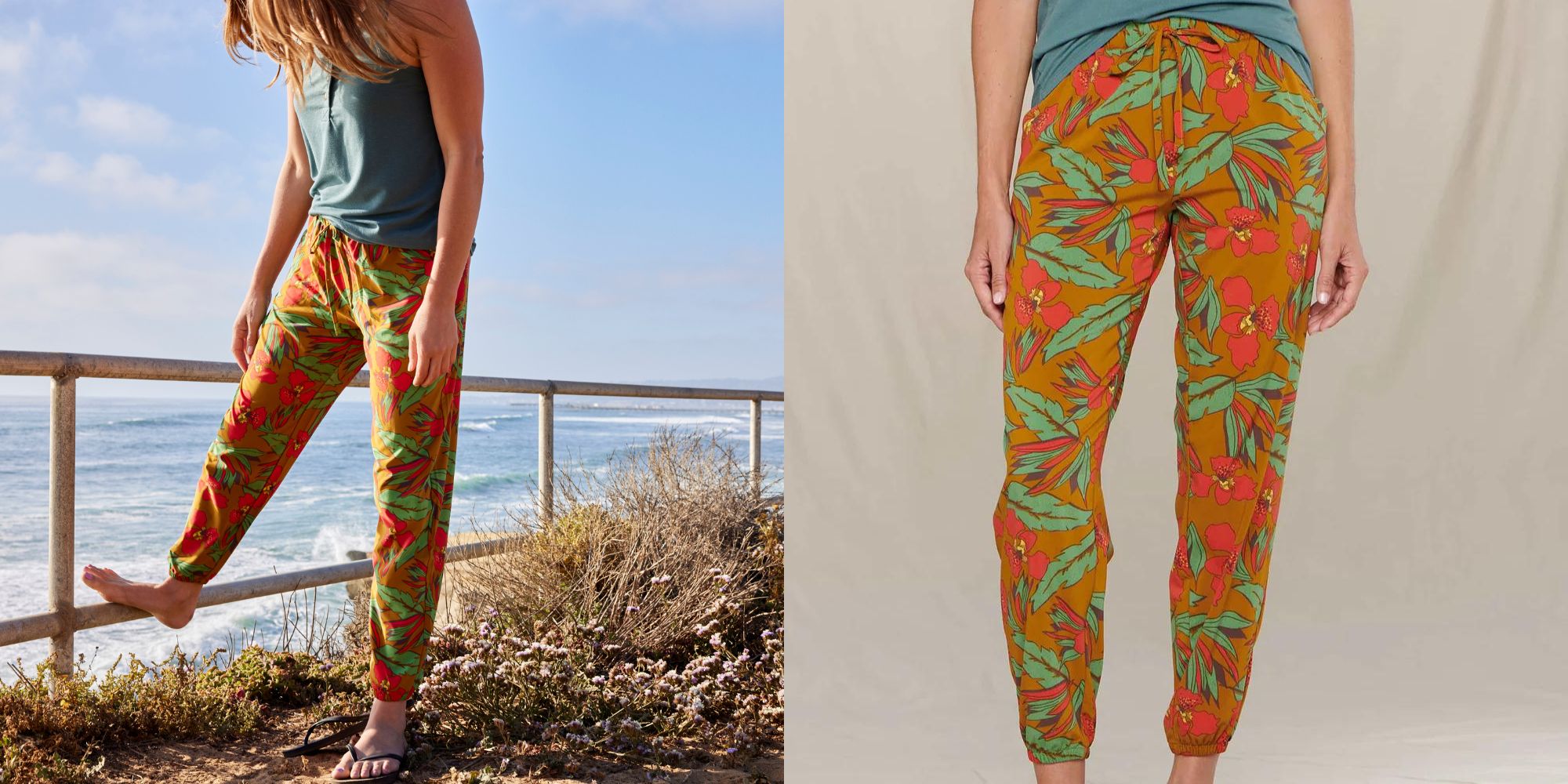 Lightweight and quick-drying, these pants are always ready for vacation. Bonus: they're made from recycled post-consumer water bottles so you can tread lightly wherever you adventure.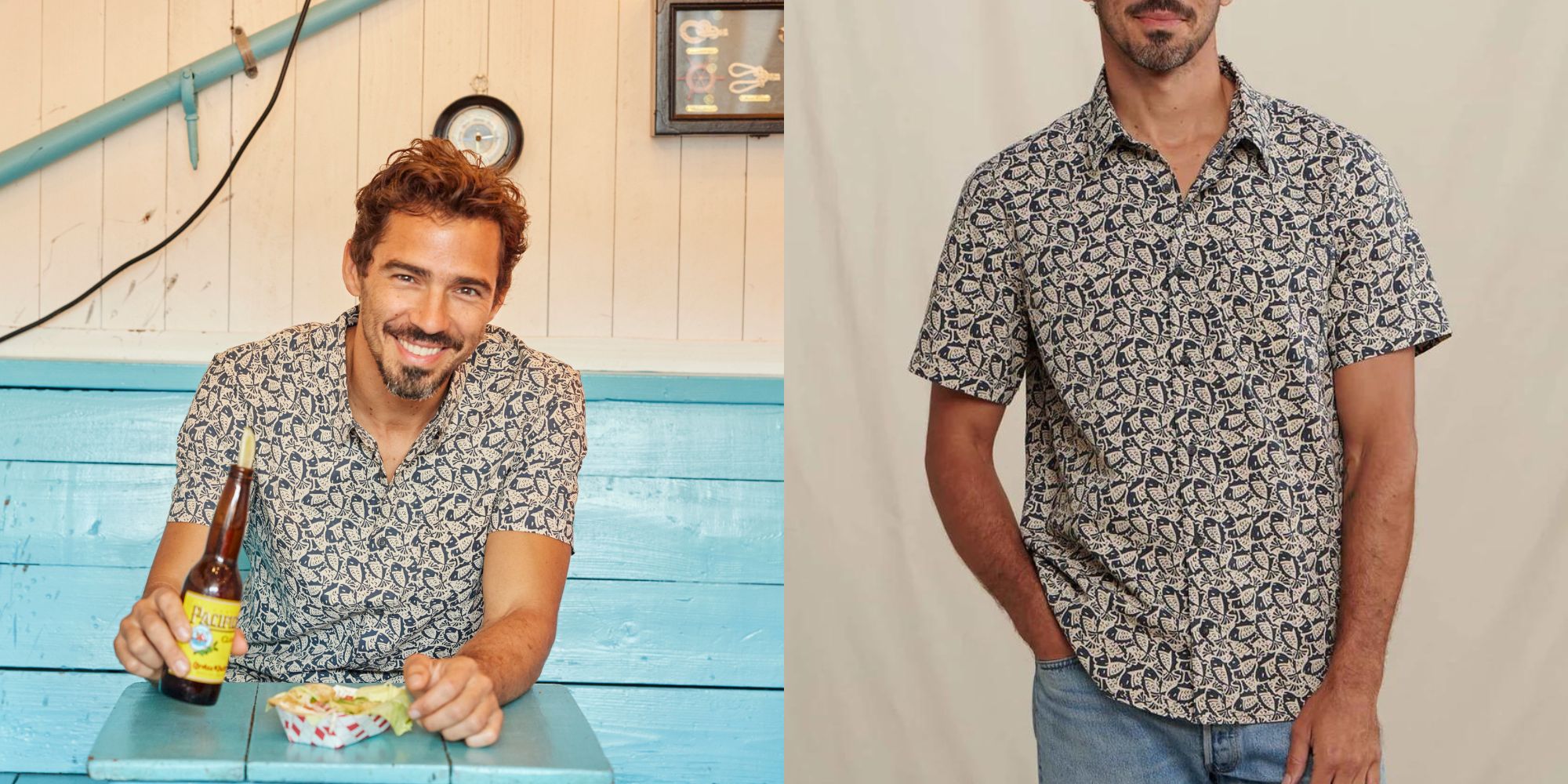 Toad&Co's best-selling men's shirt, made from 100% organic cotton and updated in six new prints that guarantee you'll stand out from a sea of plaid.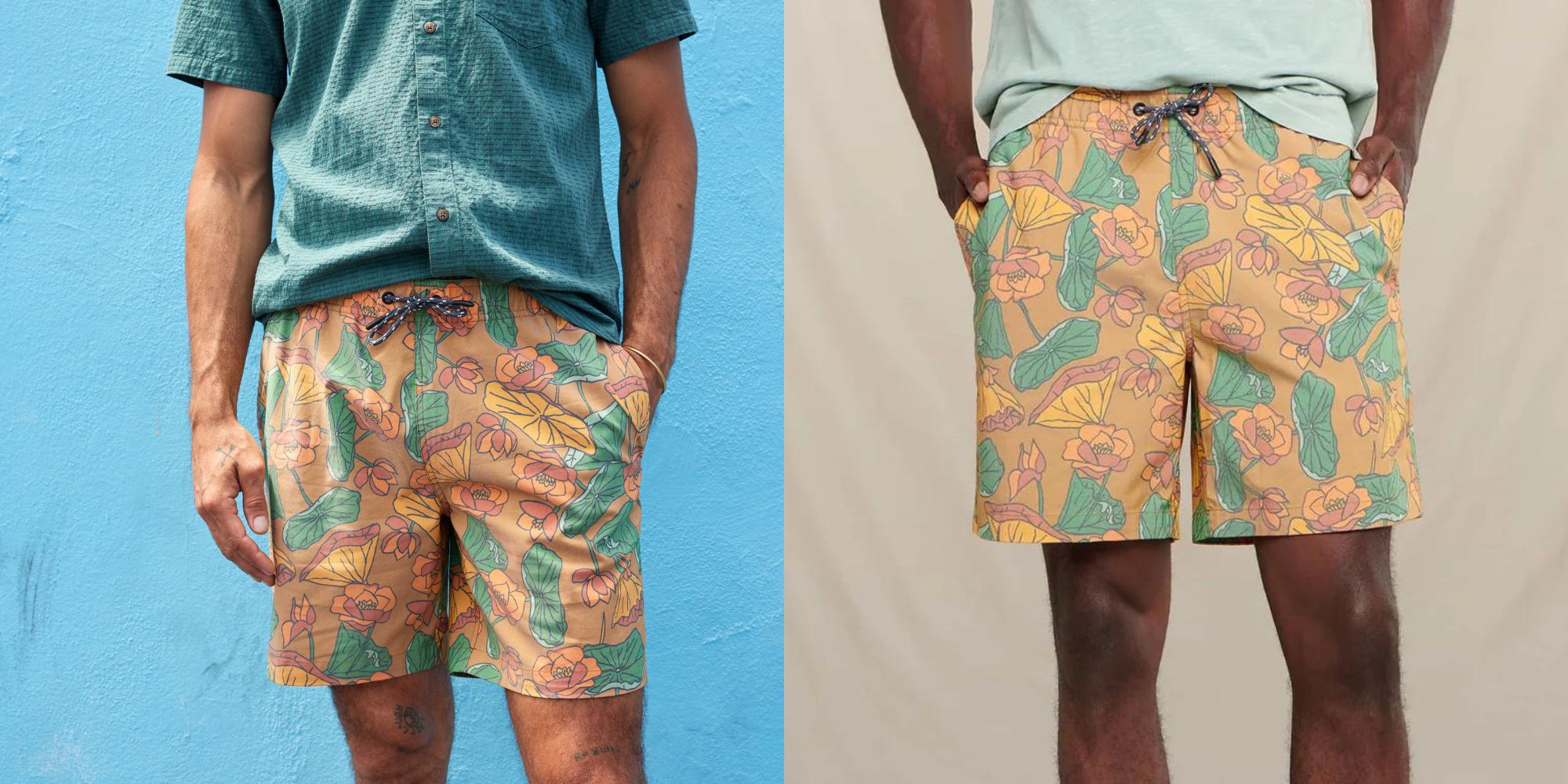 Designed with everything in mind: on-seam hand pockets, an easy pull-on elastic waistband, and a lower-impact performance blend of organic cotton and recycled polyester.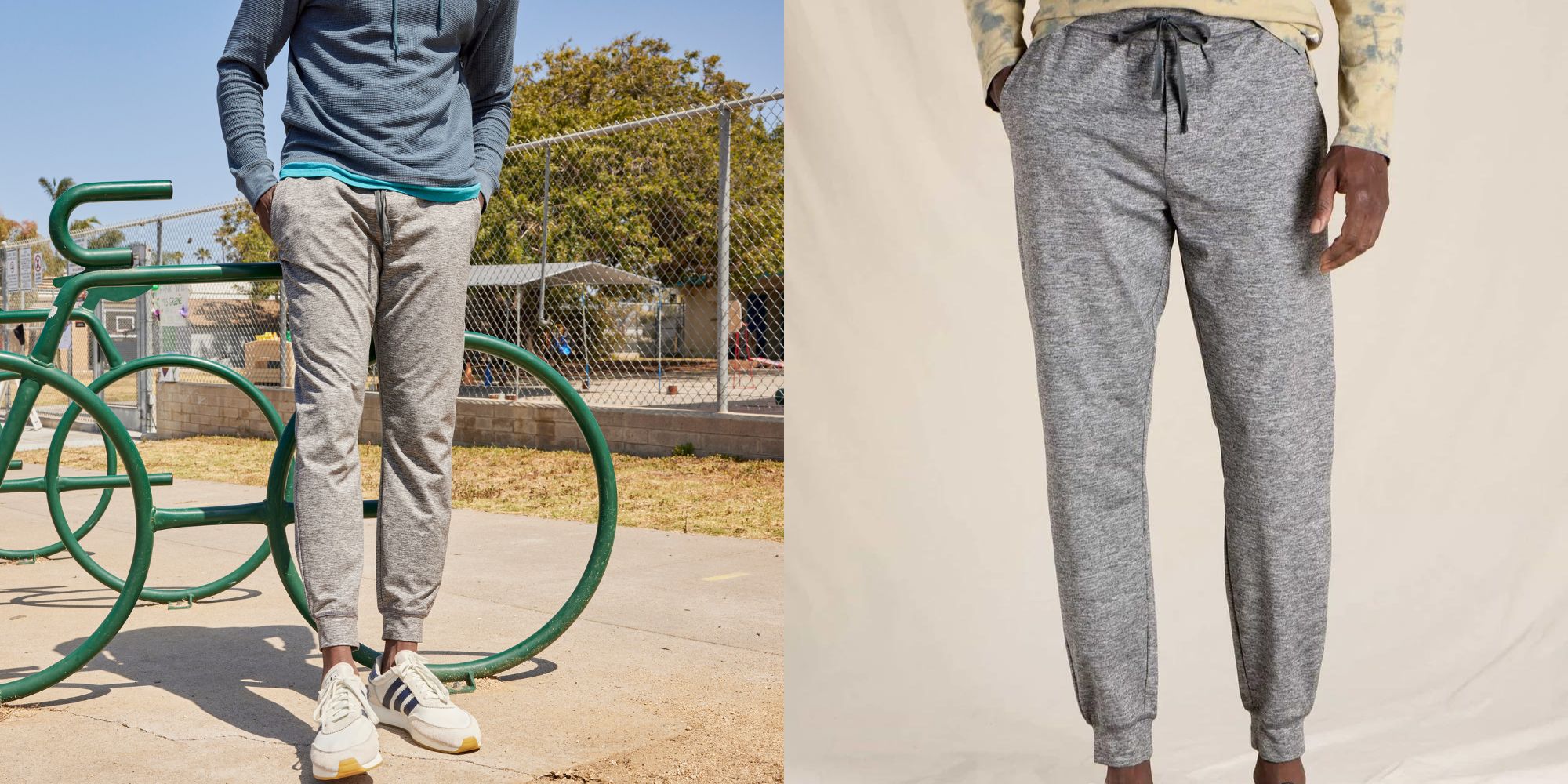 Activewear can be manufactured more cleanly, too (hey, recycled polyester and bluesign® certification). These joggers combine buttery softness with forgiving stretch and anti-odour coverage, and will run, jump, or climb to find the best view or tastiest taco.