This is a sponsored article about a brand that was independently assessed by our rigorous ratings system. We're proud to only collaborate with "Good" and "Great" rated brands. Learn more.
Springkode may no longer be trading.
Introducing Springkode – your new go-to for unique, on-trend fashion garments that are sustainably and ethically produced. From the factory to your front door, Springkode is a transparent and disruptive marketplace, linking conscious consumers directly to luxury textile manufacturers. By having no outsourced intermediaries or brands, they are able to offer high quality, responsibly produced garments at a significantly lower price than premium brands.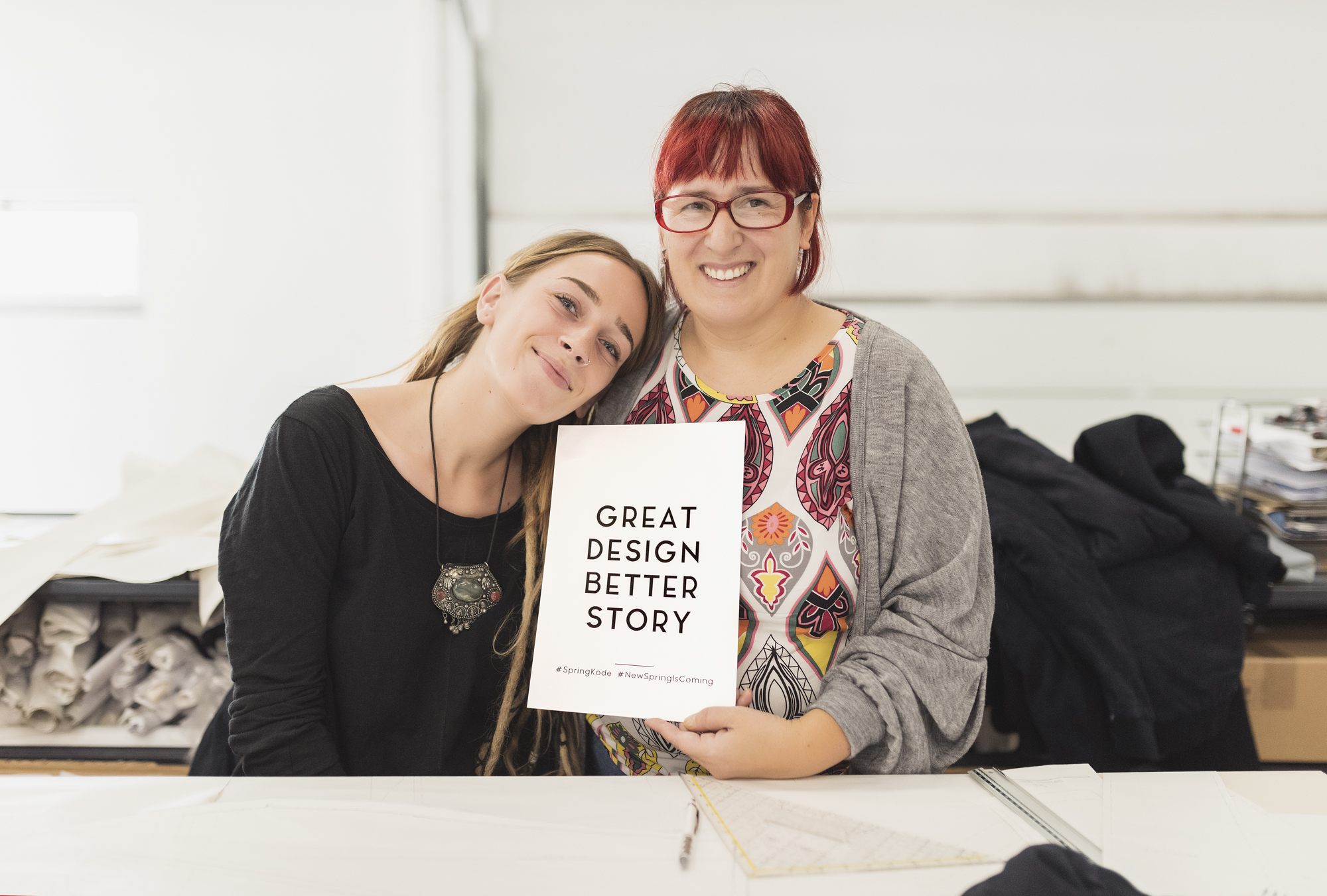 Springkode was launched in 2018 in Porto, Portugal, after the founder, Reinaldo Moreira, was gifted an item made of beautiful fabric – but could see no label to find out where the item was from. When he realised it had been purchased directly from a textile manufacturer in Porto, the idea for Springkode was born. Why not establish a marketplace where conscious consumers could buy from the very same manufacturers? Simultaneously, Reinaldo was beginning to learn more about the complex issues surrounding the fashion industry and its destructive impact on our environment.
Starting this project I realised that there is a lot to be done and that we could have a positive impact. We believe transparency is the first step to transform the industry.
Springkode partners with textile factories to create exclusive, responsibly produced clothing ranges. Adopting zero waste principles, the pieces are made of unused excess fabrics, leftover from the production line of some top fashion houses like Chloé, Givenchy, Burberry, Coach, and Armani. Springkode strives to empower garment workers to develop their own identity through their creations: "We want to promote the ones who are truly responsible and passionately strive in their craft". And by selling highly exclusive pieces, with less than 50 units made per item, you can be sure your item is unique and you won't end up running into someone wearing the same outfit!
We guarantee superb quality clothing and a positive impact to help turn this industry more sustainable.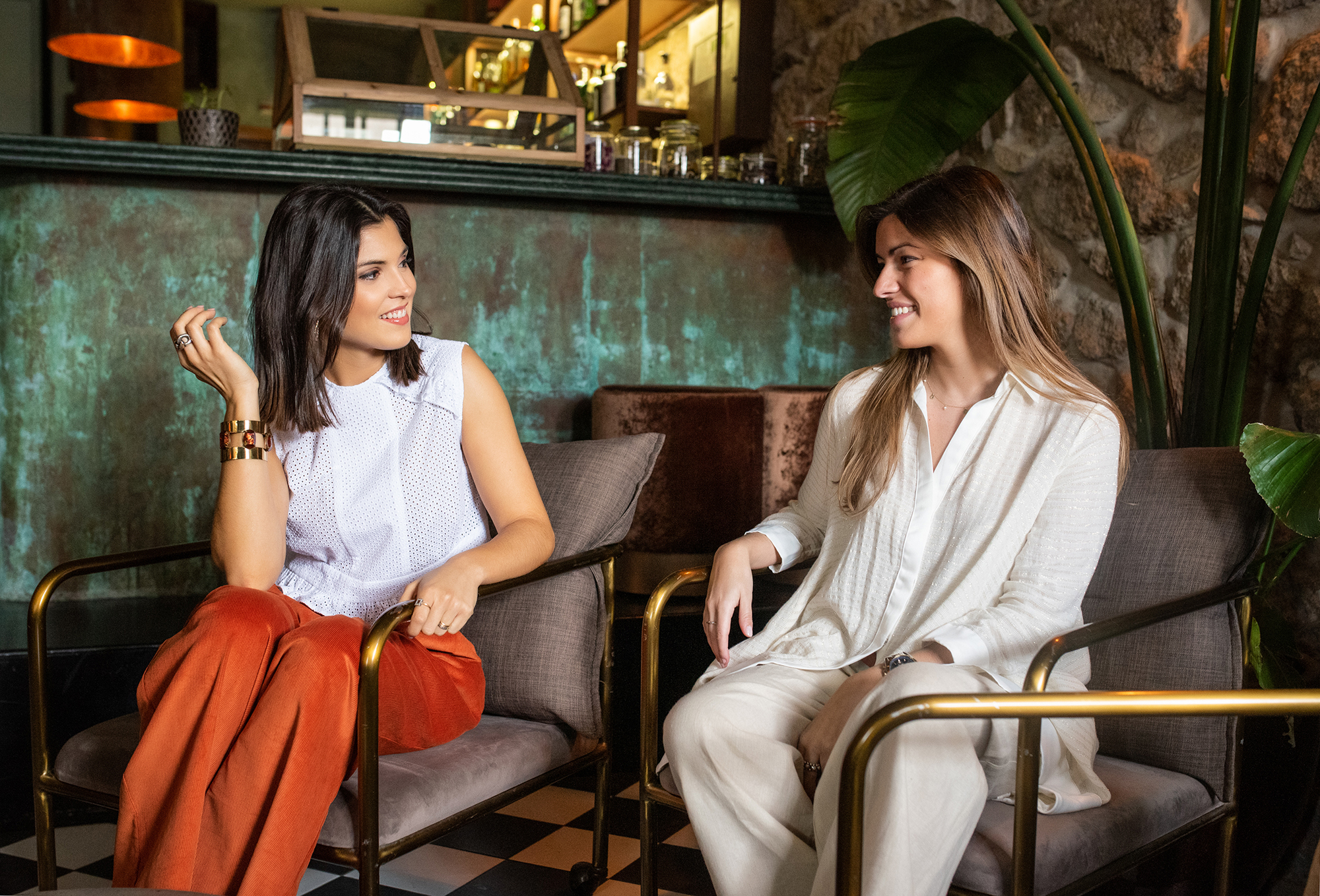 Still in its infancy, Springkode is only one year old. Having run their pilot from September 2018 until January 2019 with only three textile manufacturers on the platform, they have already grown to ten partner manufacturers. "We are very happy how things turned out in the first months of operation and are now working on adding more partners to our marketplace. We already have a community of 10 factories and revised our goal for this year to 15." If you are a textile manufacturer, get in touch as soon as possible and take part in this revolutionary movement.
Having started with women's fashion, Springkode has just launched men's clothing as well. "Launching Men's collection was an amazing step forward. We now have super high quality cotton t-shirts, linen shirts, silk ties and pocket squares amongst others, produced with deadstock fabrics. Soon we will offer accessories and shoe wear."
In the near future, Springkode will also have a Make to Order vertical, where influencers and designers can jump in and co-develop their own clothing with Springkode's factories, and later sell them on the platform.
Springkode's rapid success is a positive sign that consumers are becoming more and more interested in ethically and sustainably produced fashion. Keep your eye on their growing range of exclusive, high quality, affordable pieces as they continue to expand!