This is a sponsored article about a brand that was independently assessed by our rigorous ratings system. We're proud to only collaborate with "Good" and "Great" rated brands. Learn more.
Join us as B Corp certified responsible brand Raven + Lily reminds us of the importance of timeless, seasonless fashion in a more sustainable wardrobe and highlights its latest luxe partnership highlighting long standing artisan relationships.
Committed to responsible production
Raven + Lily is a brand with a considered approach to craft, community, and responsible design. Always on a mission to improve the quality and ethics of its beautiful pieces, the B Corp and Fair Trade Federation member has recently partnered with artisans in Bali and sourced precious stones from Ethiopia to offer its customers a more luxe jewellery style than ever. Let's take a closer look.
Our designers have used their experience to work with artisans to expand their traditional craft and showcase a new age of luxury accessories through handmade artistry.
When worlds collide: the collaboration of in-house designers with women-led artisans
Raven + Lily gets our top score of "Great" for labour conditions. The brand partners with artisans and independent makers to produce colourful and unique handbags, jewellery, and homewares. We're excited to share the results of its latest partnership with a small women-led studio in Bali, Indonesia.
Thanks to the studio's skilled artisans and their in-house focus on sustainable technology, Raven + Lily are updating their timeless designs in new materials as well as introducing entirely new styles that do better for people and the planet than ever before.
Aligned on ethics
An essential part of any collaboration for Raven + Lily is that partner organisations uphold their in-house commitments for fair wages, flexible hours, and women-led artisanry. This partnership sees the skilled and valued team members working in comfort, being paid fairly based on experience, receiving health insurance for their families, and having full access to maternity leave when needed.
With an amazing eye for detail and desire to push the boundaries of artisan work forward, the female lead production team has been working with internationally recognised laser technology to develop and produce new designs. With this progression in workflow, they are planning to hire and train an entire team of women artisans from their community to focus strictly on expanding this element of production.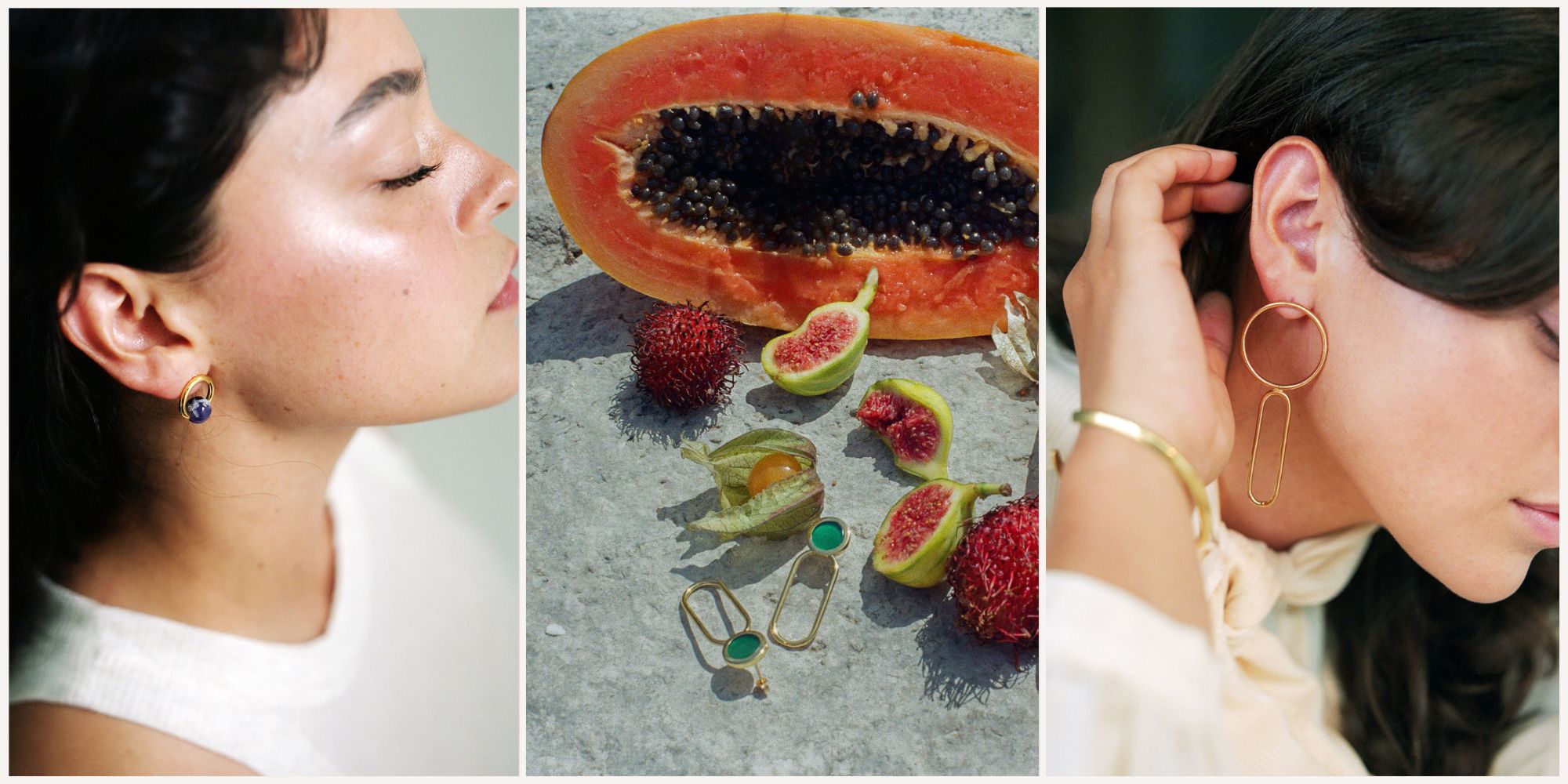 Meaningful designs
Along with supporting workers, Raven + Lily wants its jewellery to be meaningful and beautiful for its customer base. The latest gold-plated collection sees an update of the Aida Orbit family from upcycled brass to gold-plated Italian brass and new designs in the Petra styles. The new line is inspired by clocks, chandeliers, and Greek lines and curves, representing the passing of time and energy. Raven + Lily's creative director tells us they had been "looking at a lot of geometric forms and how these things can be linked and unified. I like that circles are never ending and linking them in slightly stretched forms shows the beauty of interconnectedness."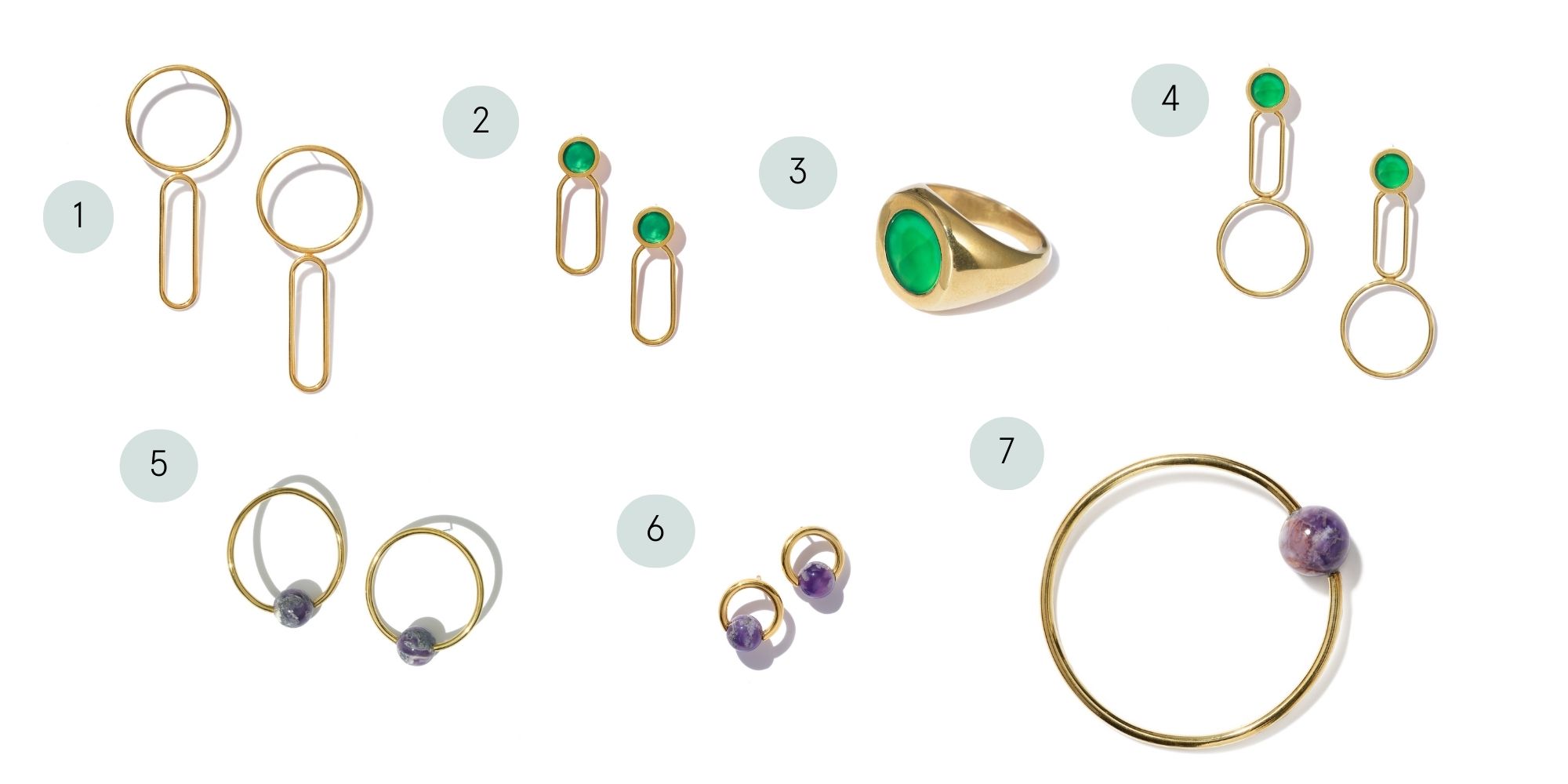 1. Petra Double Drop Earrings 2. Petra Small Drop Earrings 3. Petra Circle Signet Ring 4. Petra Clockwork Earrings 5. Aida Large Orbit Earrings  6. Aida Small Orbit Earrings 7. Aida Orbit Bangle
Classic and conscious styles, refreshed
As a responsible brand, Raven + Lily recognises the balance between keeping its styles fresh and current while maintaining a seasonless and timeless appeal to discourage overconsumption. The F22 refresh is a continuation of the brand's core, classic styles that never lose their appeal and can be carried through multiple seasons. They hope to discourage the constant urge of overconsumption in today's retail environment. With this balanced approach, the team hopes to showcase how thoughtful design and repurposed materials can feel new and fresh season after season.
"Through the changing of the seasons, our values at Raven + Lily remain constant. We are always curious, reflecting on ourselves while conscious of the road ahead. Across our collections, we are inspired to reach for classic pieces that never lose their appeal that can be easily thrown on to refresh any wardrobe."
Here are our favourites from the F22 refresh to add a touch of elegance to any outfit or to your home for seasons to come.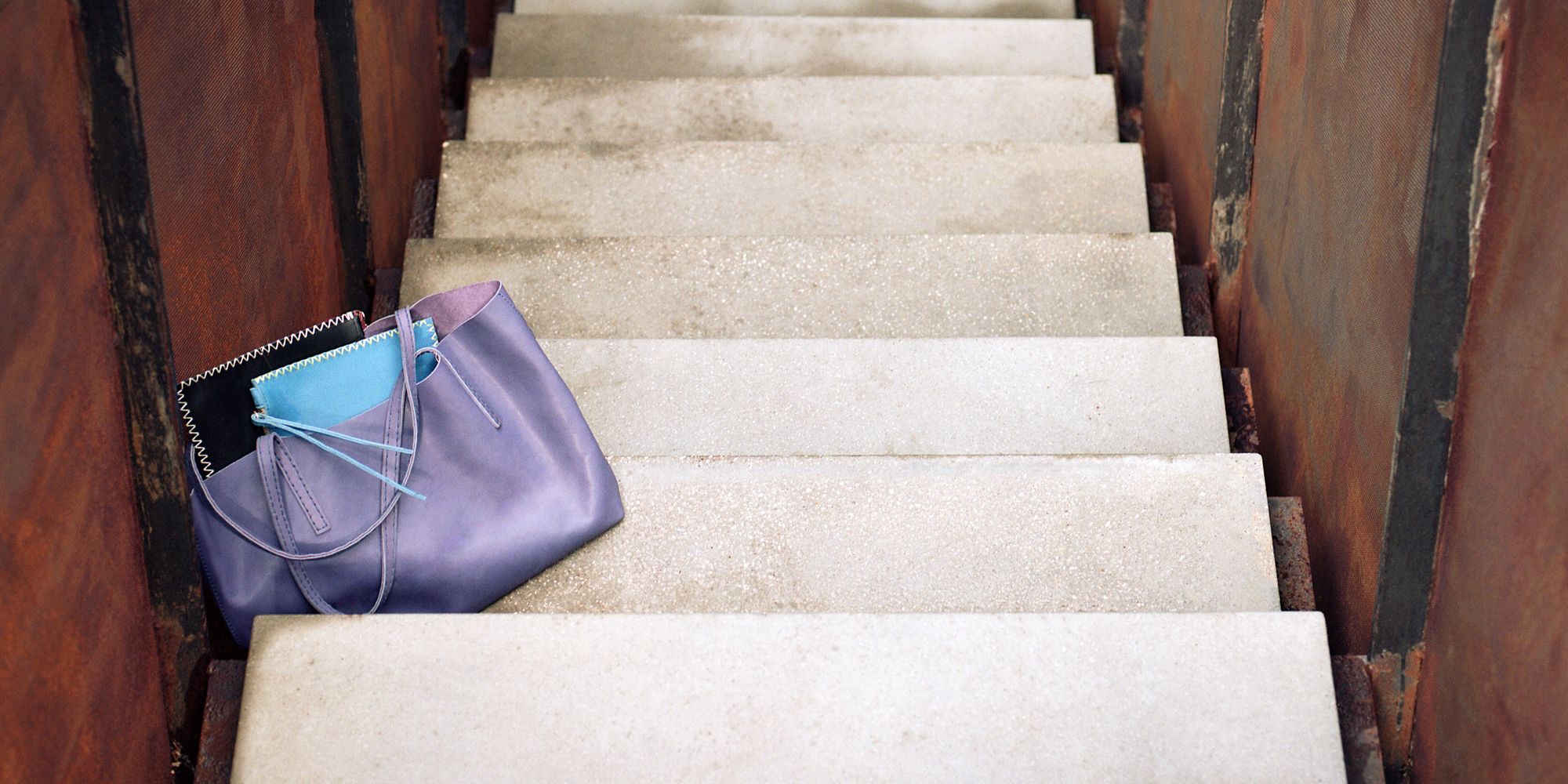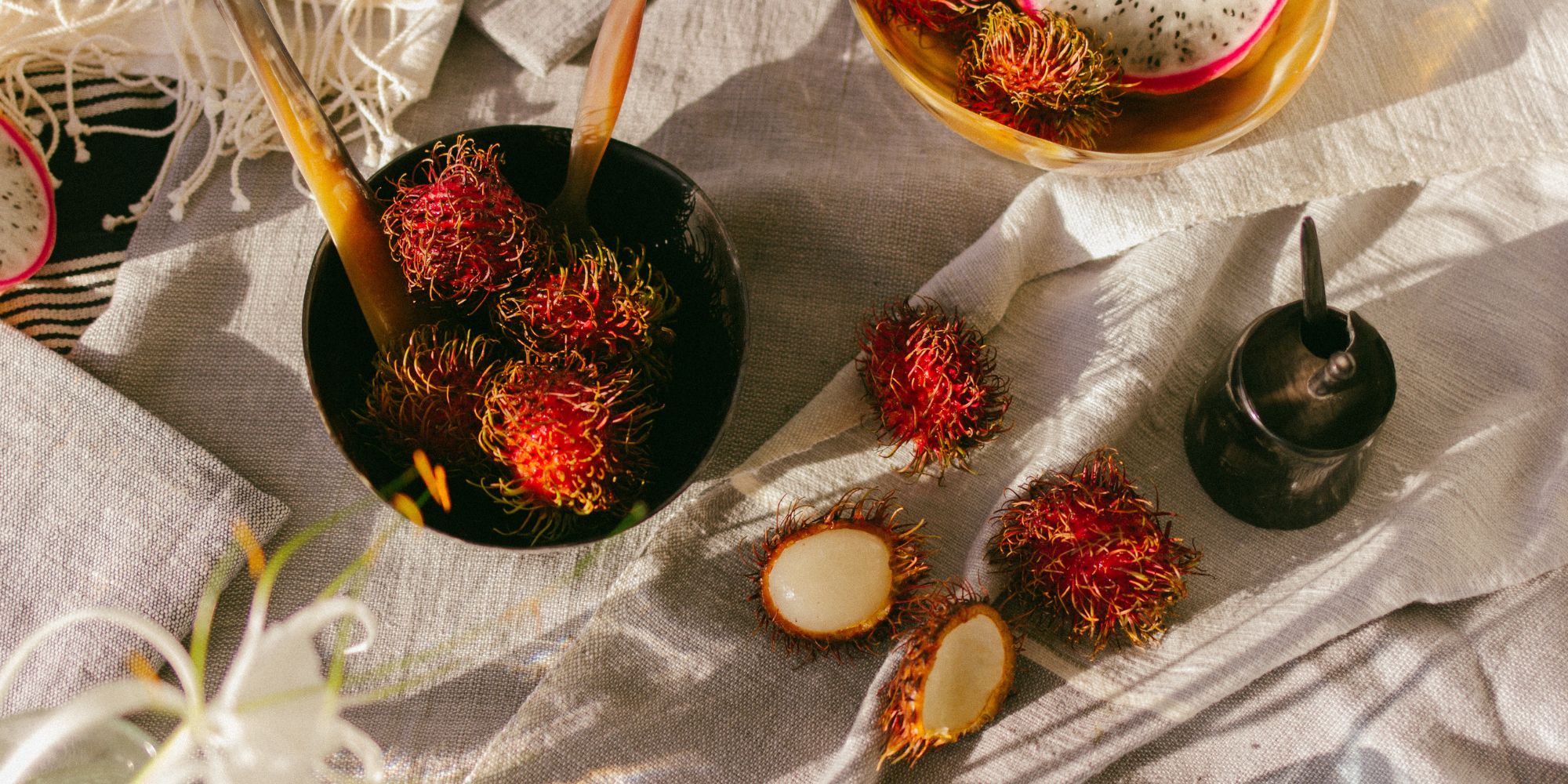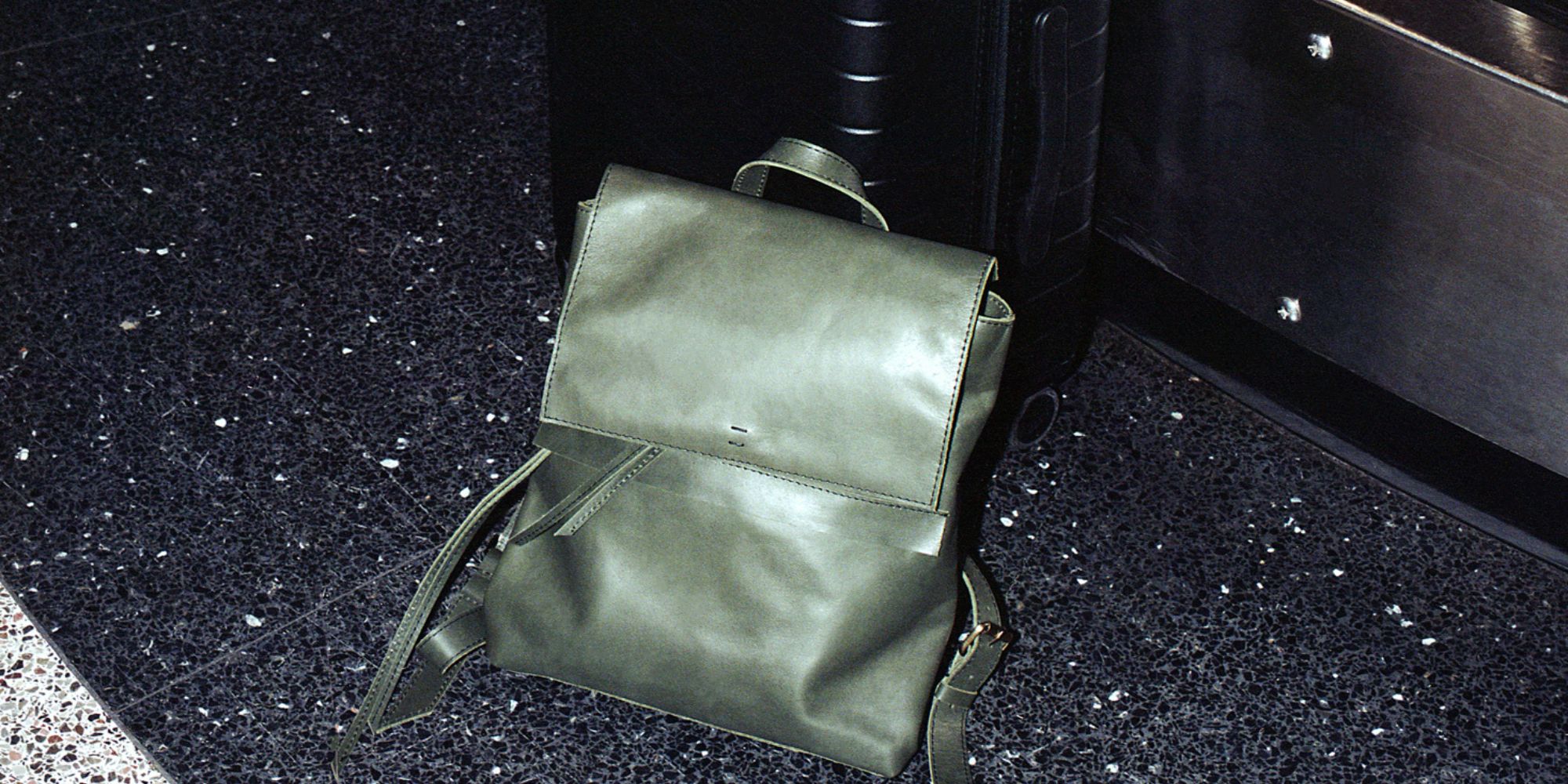 Harar Throw (featuring the Day Hobo)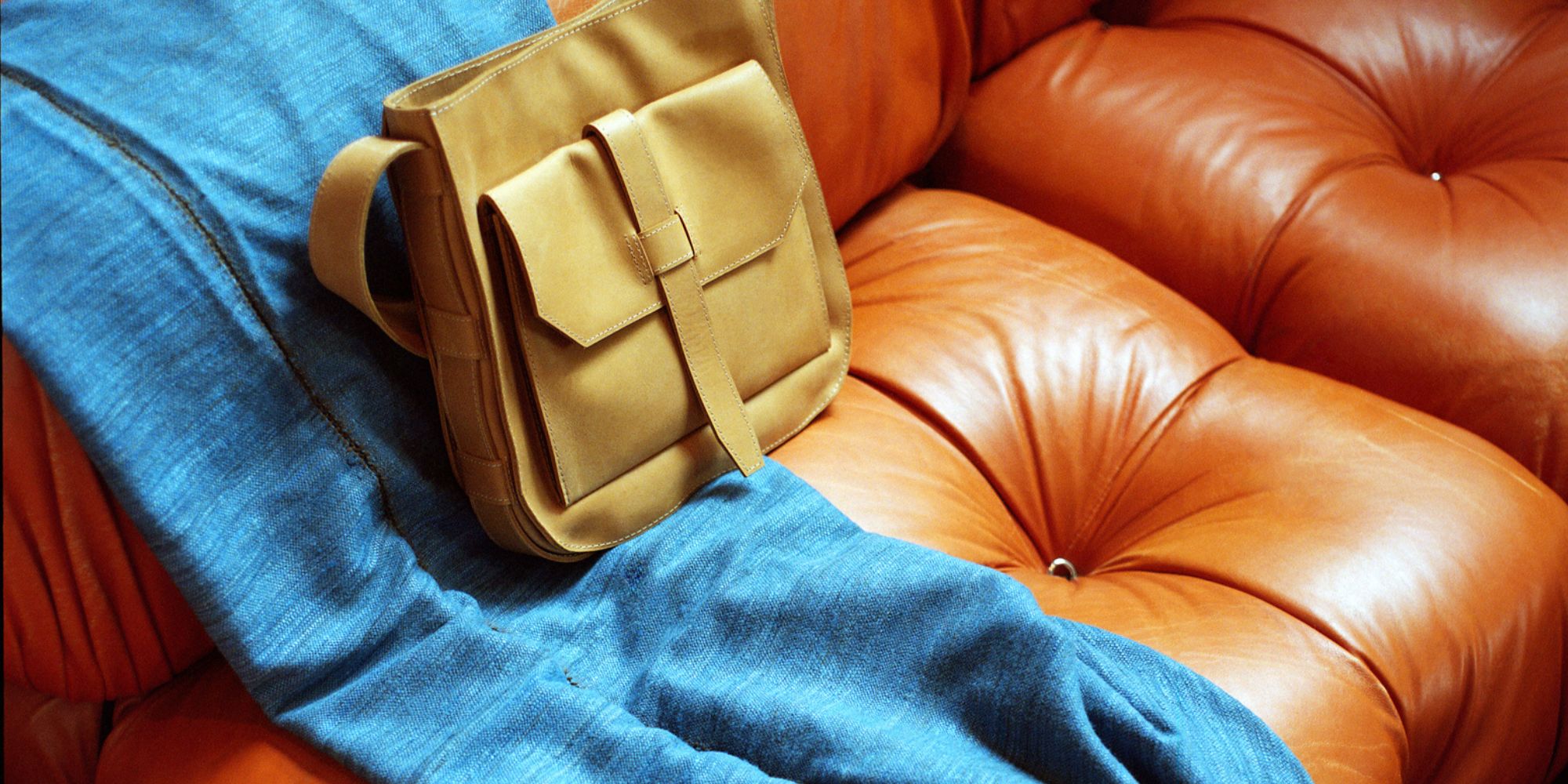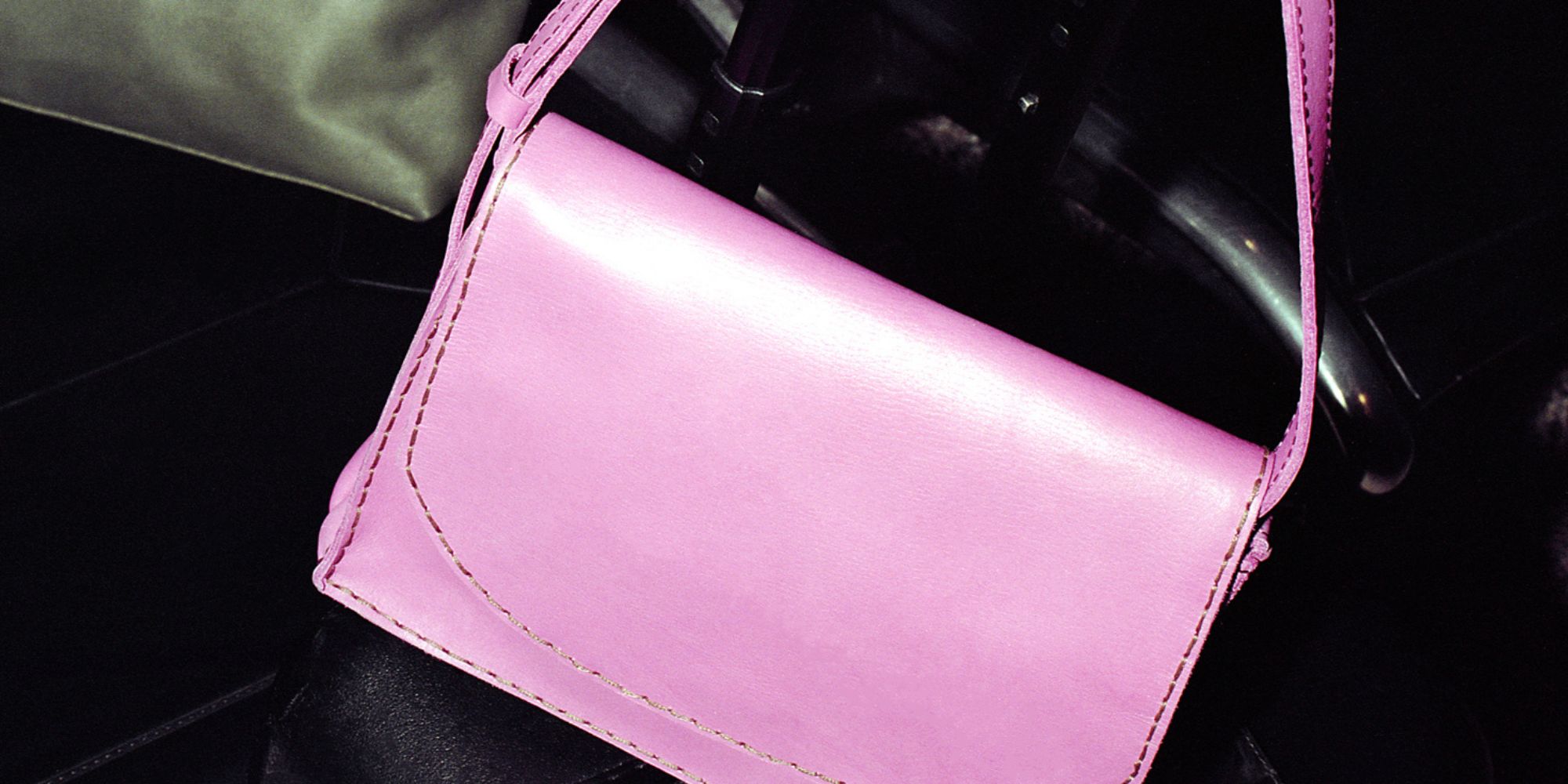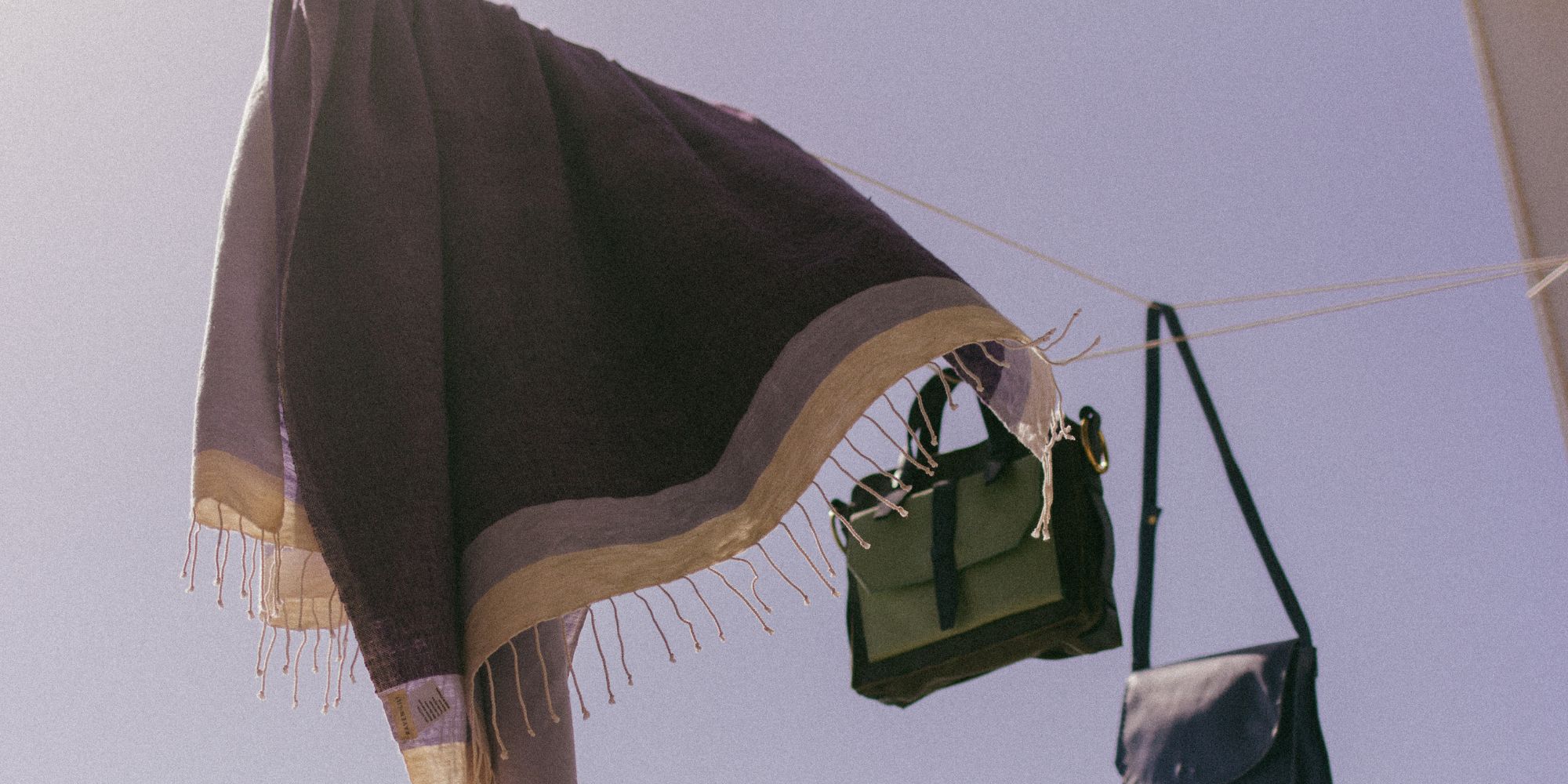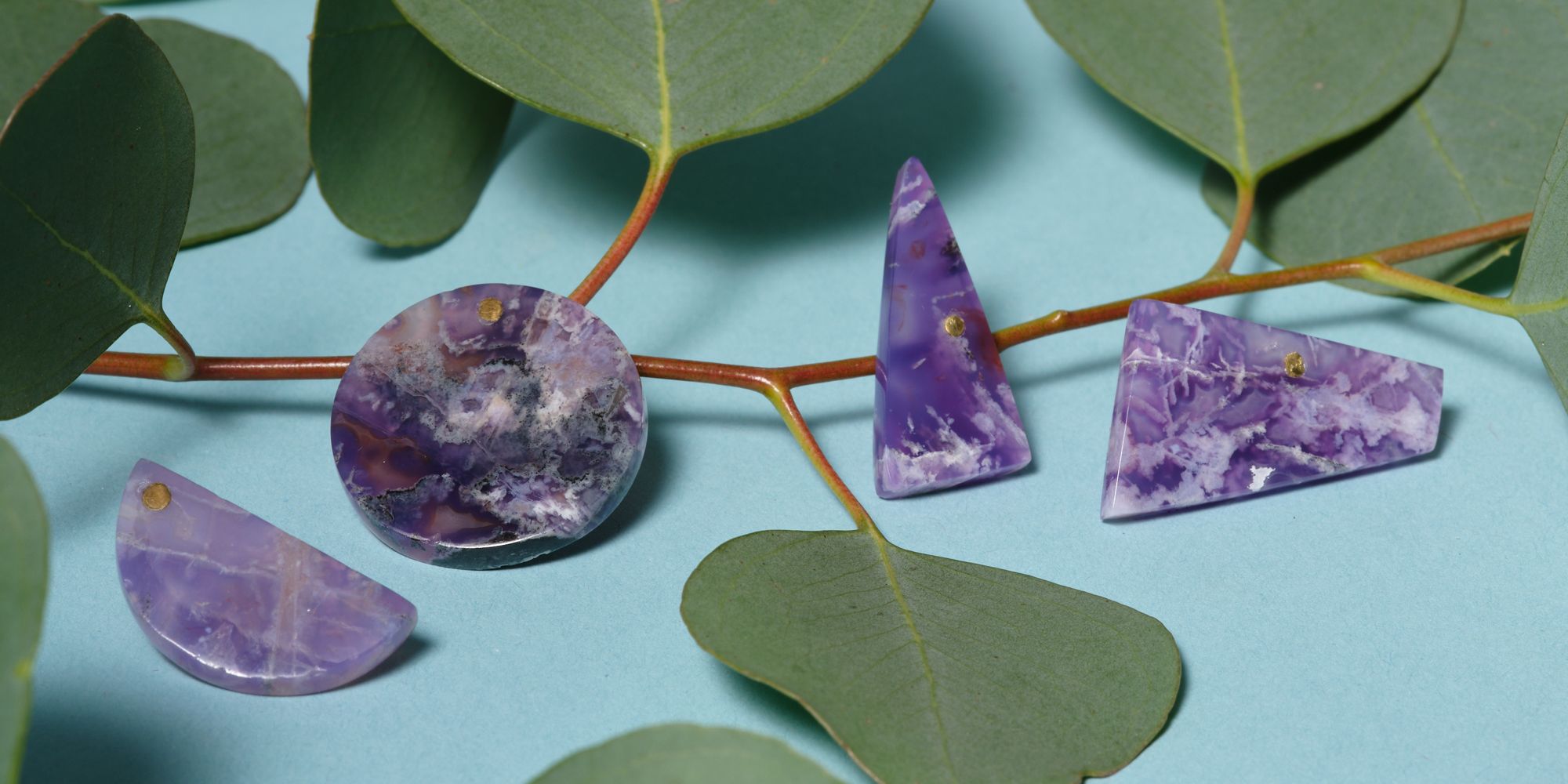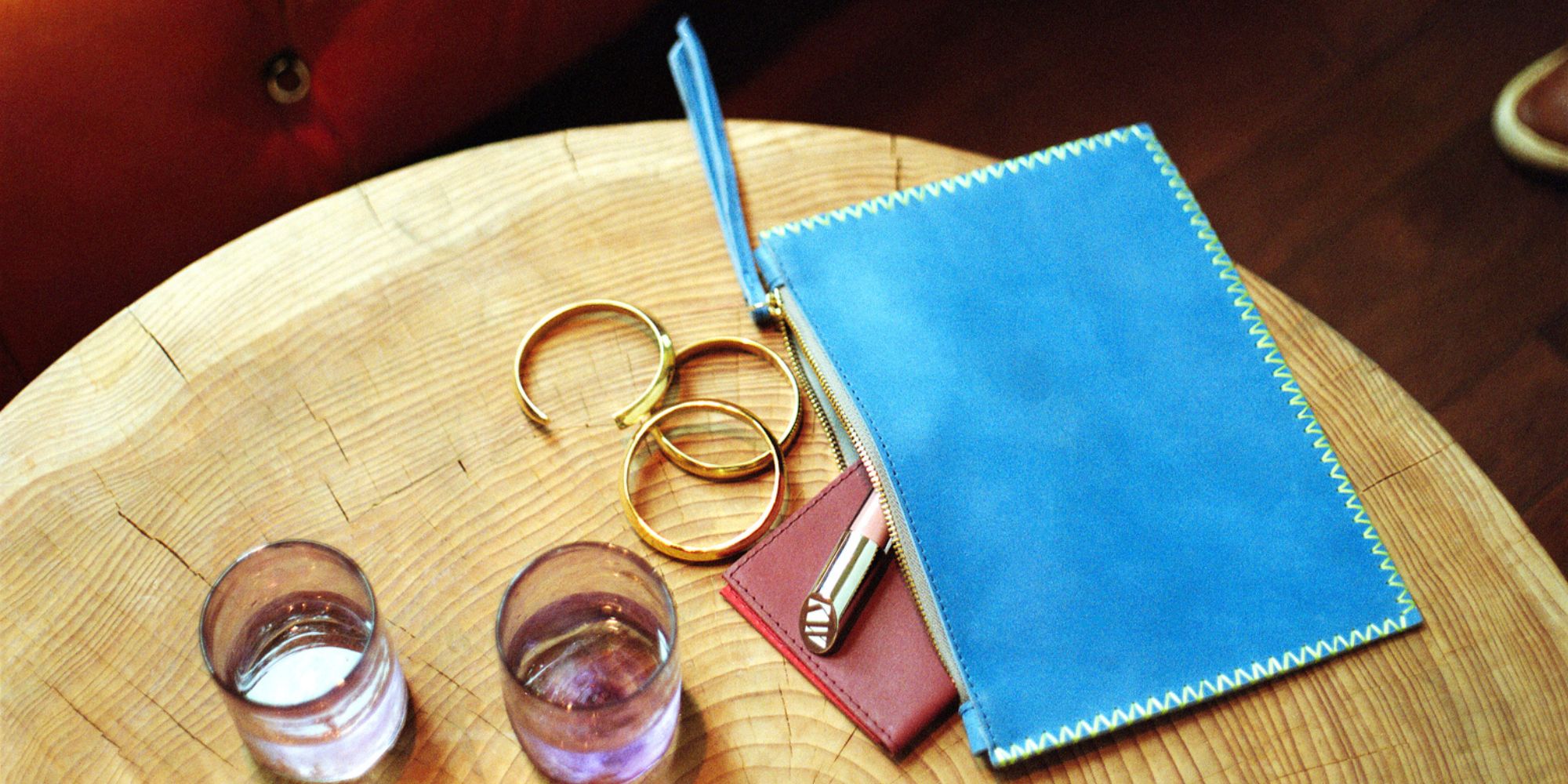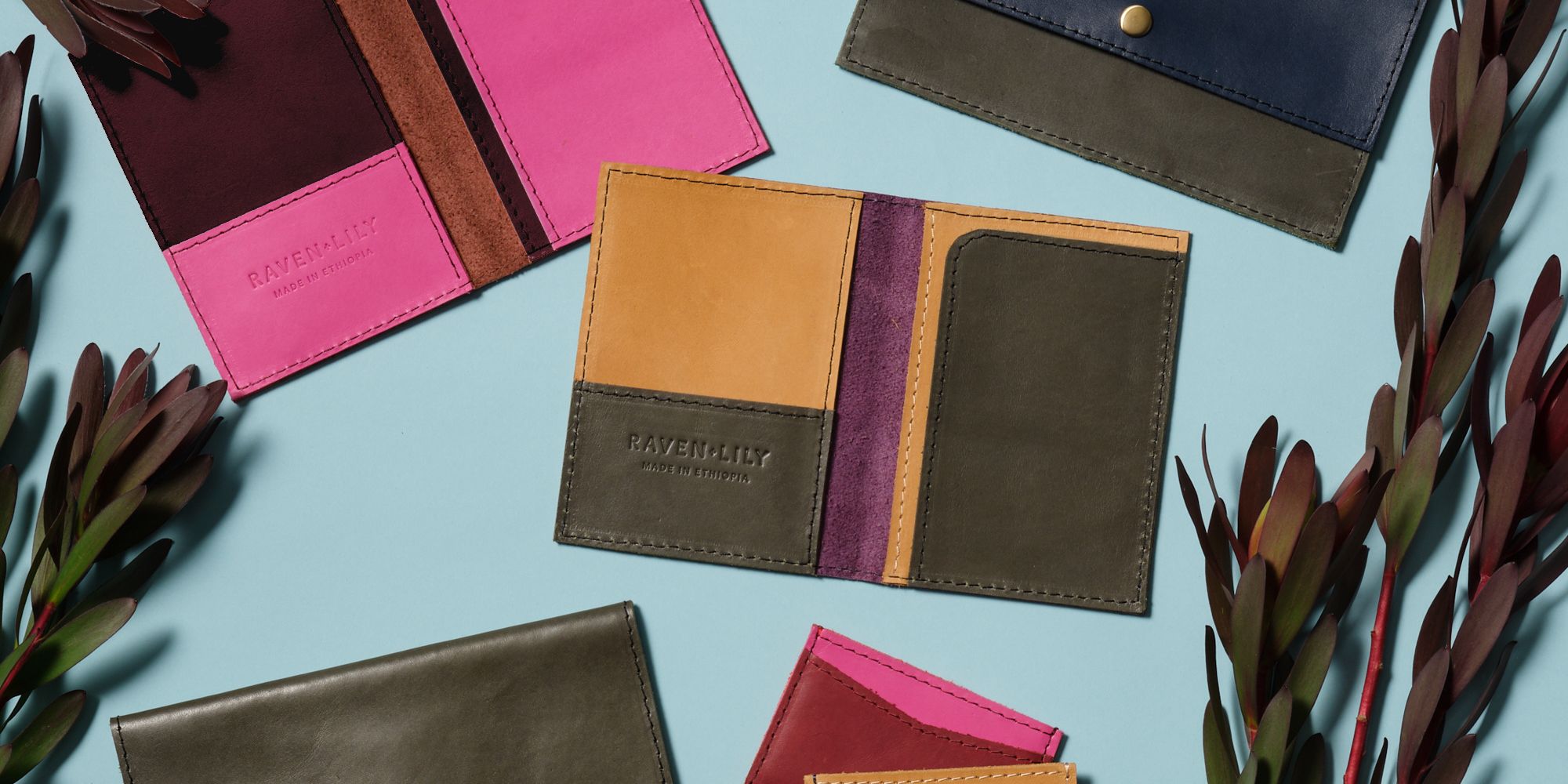 Voir cette publication sur Instagram