This is a sponsored article about a retailer that stocks brands independently assessed by our rigorous ratings system. Here we're highlighting only "Good" and "Great" rated brands. Learn more.
If you consider yourself fashion-forward and socially conscious, you're in for a treat. ourCommonPlace is an up-and-coming ethical and sustainable online marketplace you'll want to keep up with. Think of them as the future ethical alternative to Net-a-Porter, and read on to discover exactly why you should help them get there.
ourCommonplace founder Sunny Wu got her start in the industry in luxury fashion, spending a few years helping manage the sales teams and merchandising of some of the biggest names out, like Burberry and Gucci. She then swiftly moved on to backend work as a digital strategist, helping teams manage client digital ad budgets upwards of $8M+. It may seem a far cry from the social-impact driven company of today, but Sunny was planning for the future.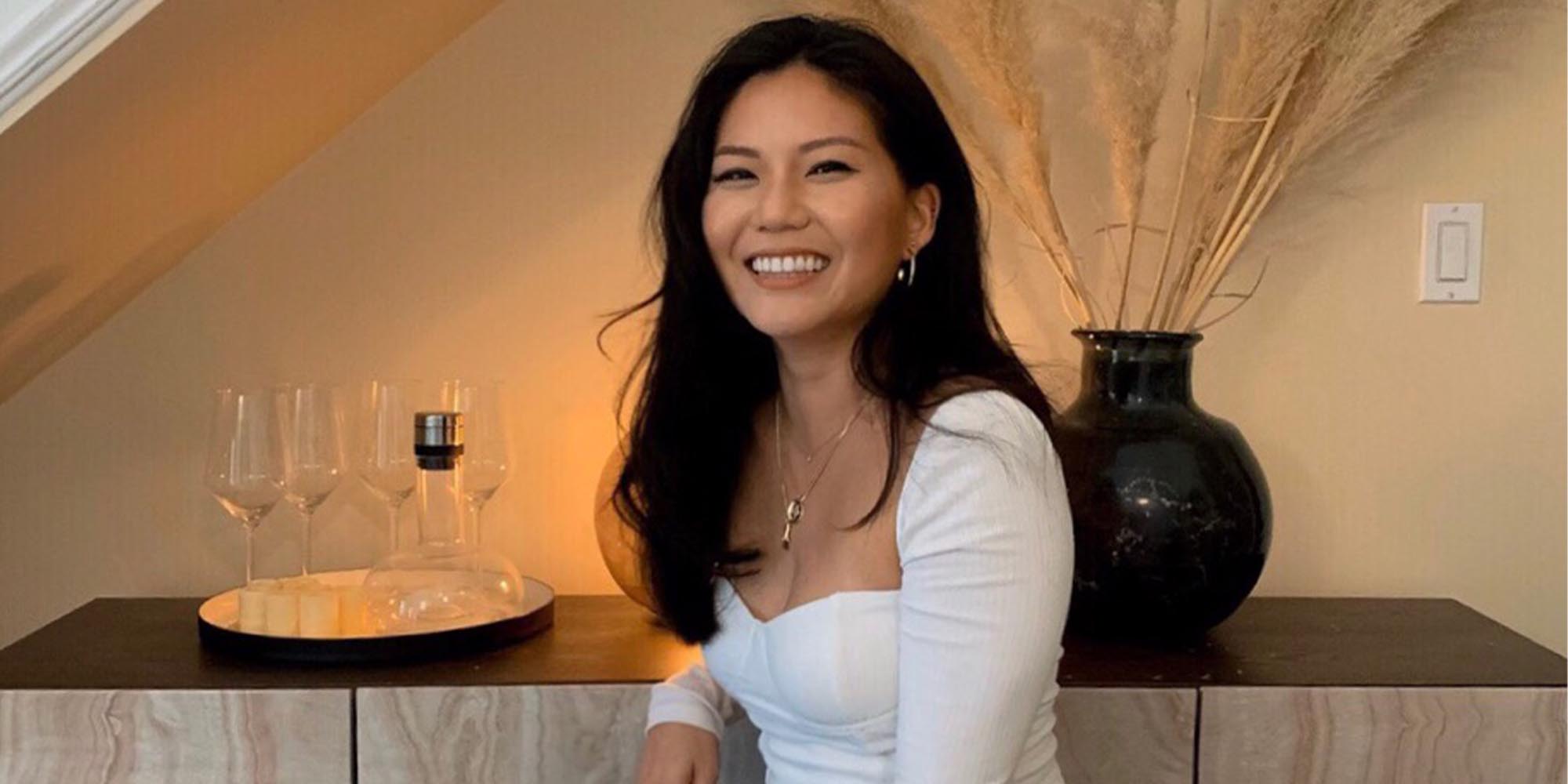 Always with a business mind, she knew that hands-on experience in both of those industries would create an invaluable foundation upon which she could build something she was truly passionate about. She always knew deep down those jobs weren't going to last forever, and as she volunteered in Argentina and South Africa with women empowerment programs, and eventually, on the board of Net Impact LA, creating a space for social impact professionals to meet one another, her ultimate goal started to take shape.
Someone once said to me to keep tabs on where my mind wanders during quiet moments, and that's where I should explore opportunities of work. That, for me, is ourCommonplace.
Shop your values
Our favourite part about ourCommonplace is that it is being built from the ground up with an ethical perspective. Every decision is treated with care, and with any possible impacts in mind. The ultimate goal for the retailer is an admirable one: to accomplish the UN's Sustainable Development Goals, all while keeping in mind people's innate desire for self-expression through goods purchased. One major way they ensure progress is by carefully selecting the brands they partner with, and making sure that each and every one of them ticks at least two of their core values.

Women's empowerment, sustainably made, nontoxic – these are just some of the topics that we're deeply passionate about here at ourCommonplace. We're striving to create a world where the standards that we hold our partners accountable for become commonplace in the industry.
By promoting varying products tied to a social cause, ourCommonplace makes it easy for folks to incorporate social good efforts in their everyday lives. As the world becomes increasingly interconnected, Sunny and her small team recognise that it is everyone's responsibility to rethink issues ranging from sustainability to global poverty, and that they have to do their part as a business. By supporting these conscious companies, you are helping to accelerate the social good movement, with zero compromise on style!
Brands to get your hands on
On top of their easy-to-use standards system which ensures you're supporting the causes you care most about, those in the continental US can shop these 'Good' and 'Great' brands guilt-free, as ourCommonplace not only donates 1% of all profits to 1% for the Planet, they are also paving the way for other ethical retailers by offering 100% carbon neutral shipping! What are you waiting for?