This is a sponsored article about a brand that was independently assessed by our rigorous ratings system. We're proud to only collaborate with "Good" and "Great" rated brands. Learn more.
Mila.Vert designs contemporary classics with a sophisticated edge, made to fit you—and your values—perfectly. Here's how they rate.
Embodying a slow fashion practice
One of the key features of a slow fashion brand is to reject trends, and Slovenia-based Mila.Vert embodies that to a tee. This is one brand that considers the longevity of its designs from the cutting room to your wardrobe and beyond, tapping into a timeless aesthetic in high-quality and eco-friendly fabrics to leave a big impact on your wardrobe, but a light one on the planet.
In 2015, Tina Logar Bauchmüller became a mother and a fashion designer, and she knew from the beginning that her core value of showing respect to everyone and everything must be the foundation of her label: "For me, Mila.Vert represents the story of empowerment, of following your passion and being kind to yourself and to others. And this is how I want to make you feel."
Every single piece of Mila.Vert clothing represents me, so I want every single piece to be kind to you. At the same time, it should also be kind to nature and the people who made it.

Tina Logar Bauchmüller – Founder
Read on to learn exactly how this conscious and chic brand is leaving a mark on the evolving sustainable fashion space by empowering its workers and customers to live life a little slower, a little kinder, and leave the earth a little better than they found it.
Planet: working with nature
Mila.Vert believes in working with nature, not against it, and this philosophy is evident in its careful selection of organic and low-impact materials. It uses a high proportion of more earth-friendly fabrics like GOTS certified organic cotton, hemp, and linen, limiting the amount of chemicals, water, and wastewater used in production.
Taking it a step further, Mila.Vert manufactures everything locally in two Slovenia-based factories for the greatest level of transparency and traceability and follows a made-to-order approach to eliminate leftover stock and avoid overproduction. We're pleased to award Mila.Vert our highest score of "Great" for its environmental impact.
People: a responsible approach
Good On You believes in a world where everyone is empowered by their work in the fashion industry and beyond, instead of belittled by it. Mila.Vert feels the same way, and to embody this principle in their designs, they manufacture all their garments close to home in Slovenia. By visiting suppliers directly and regularly, the brand can ensure safe working conditions and fair wages.
Mila.Vert has a formal statement covering workers' rights and traces most of its supply chain. Thanks to its GOTS certification, it also ensures payment of a living wage in most of its supply chain. Thanks to these efforts, it is rated "Good" for workers.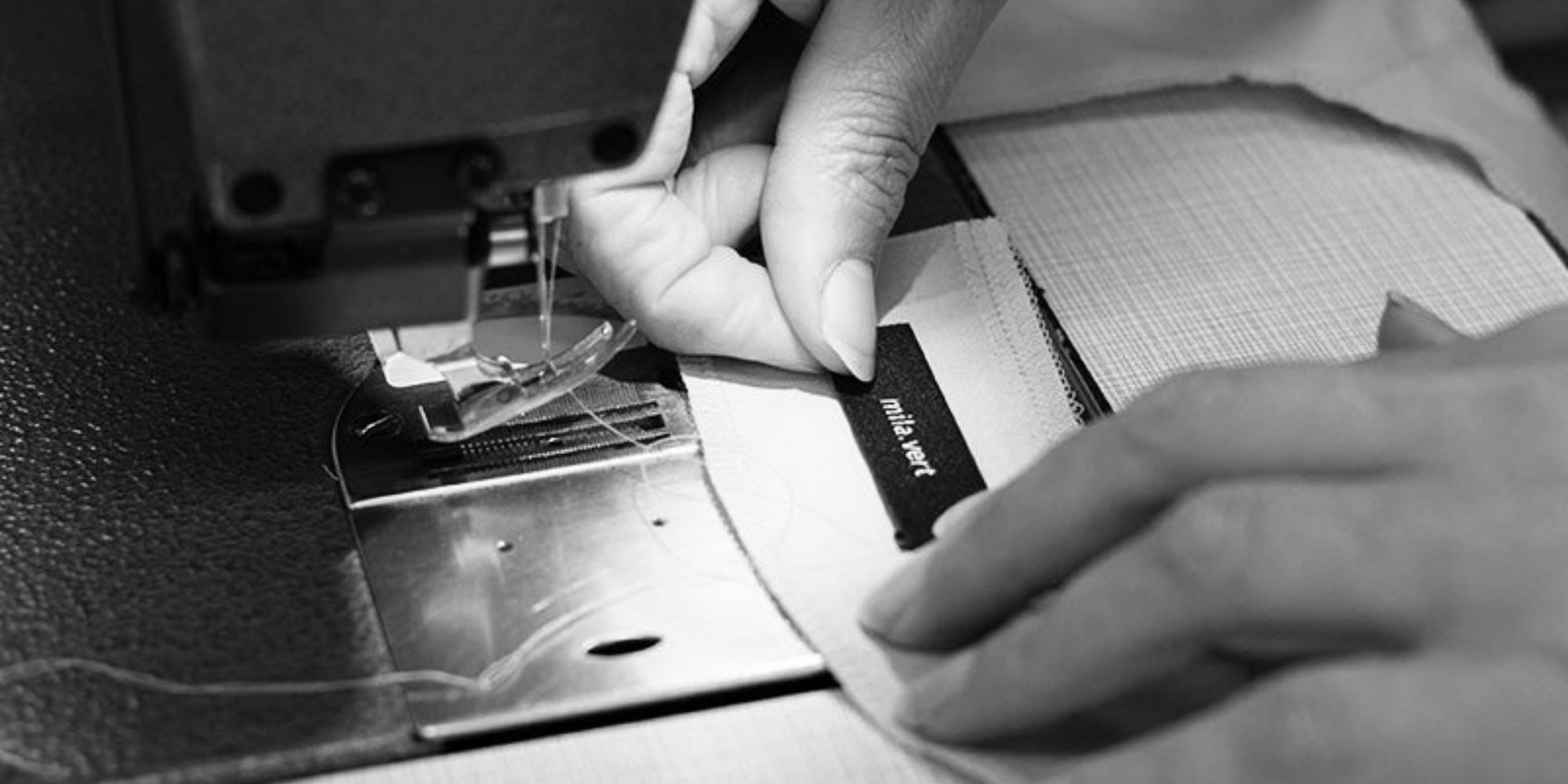 Animals: a cruelty-free focus
With another "Good" score here for animal welfare, Mila.Vert intentionally avoids virgin wool and other animal fibres in its products, but acknowledges the problem of textile waste and uses recycled wool along with other recycled fabrics in some winter coats. The vast majority of the range is PETA-approved vegan, however, which can be easily spotted on each product page by the handy symbol.
Overall rating: Good
Overall, we're happy to award Mila.Vert "Good" for its efforts for people, the planet, and animals. This is one brand exemplifying a fairer fashion industry, proving it's possible to create beautiful, long-lasting clothes that are kind to the earth and all its inhabitants.
Our 6 favourites from Mila.Vert's SS22 collection
Mila.Vert's SS22 collection combines the elegance and timelessness of minimalist design with the lighter footprint of fabrics like organic cotton, TENCEL™, and recycled wool. Mix and match the neutral tones and complementary textures for a chic wardrobe this season and many to come. Mila.Vert is also beginning an exciting expansion into home decor. First up? Premium organic cotton blankets available in two sizes and three colours to fit effortlessly in any home setting.
A favourite piece of clothing fits plenty of occasions and can be worn again and again, so we design quality classics rather than respond to trends.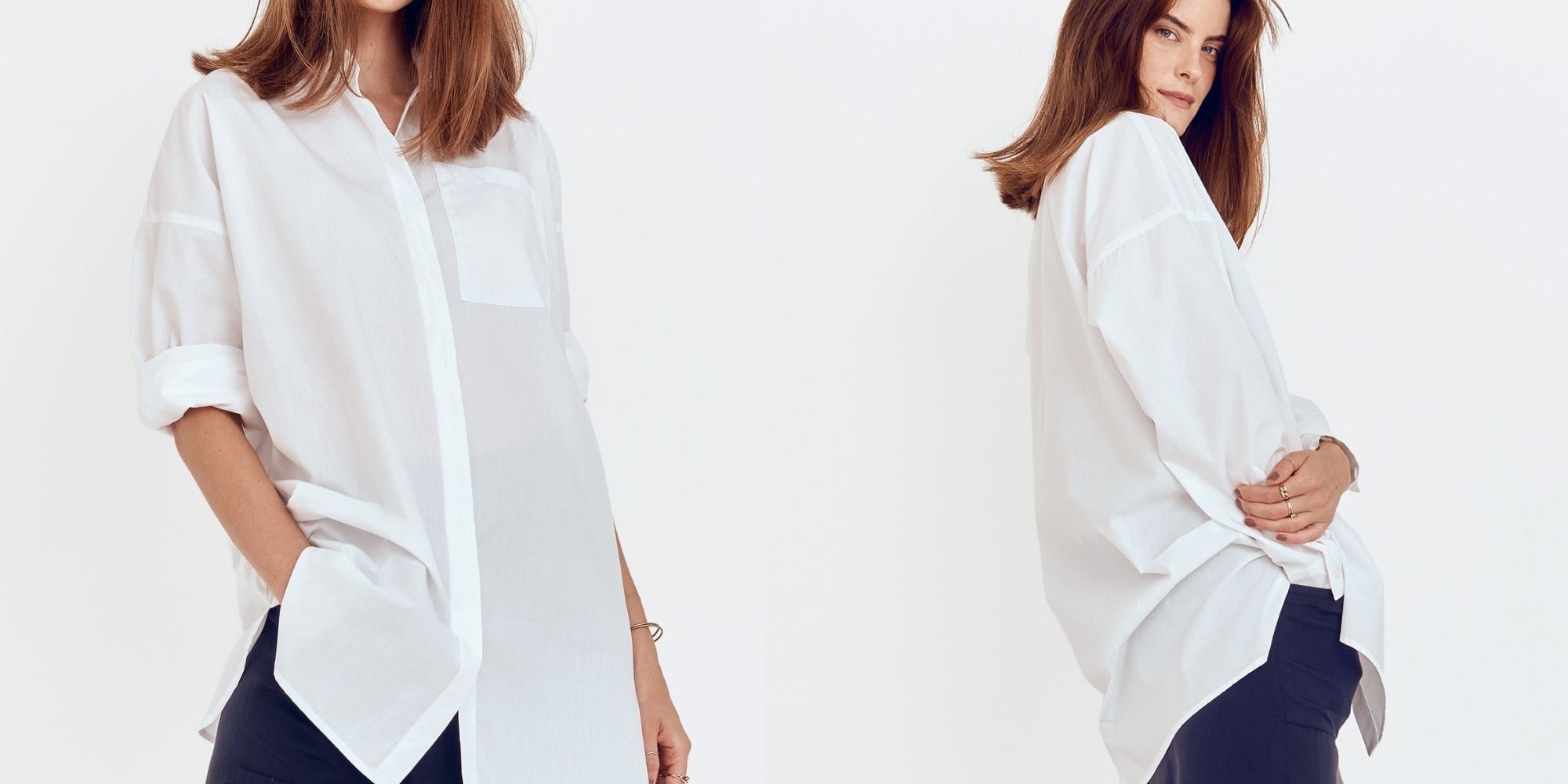 The oversized white shirt is as timeless as it gets. With an oversized fit, a classic shirt collar, and a hidden button placket, this shirt will go with any outfit and any occasion.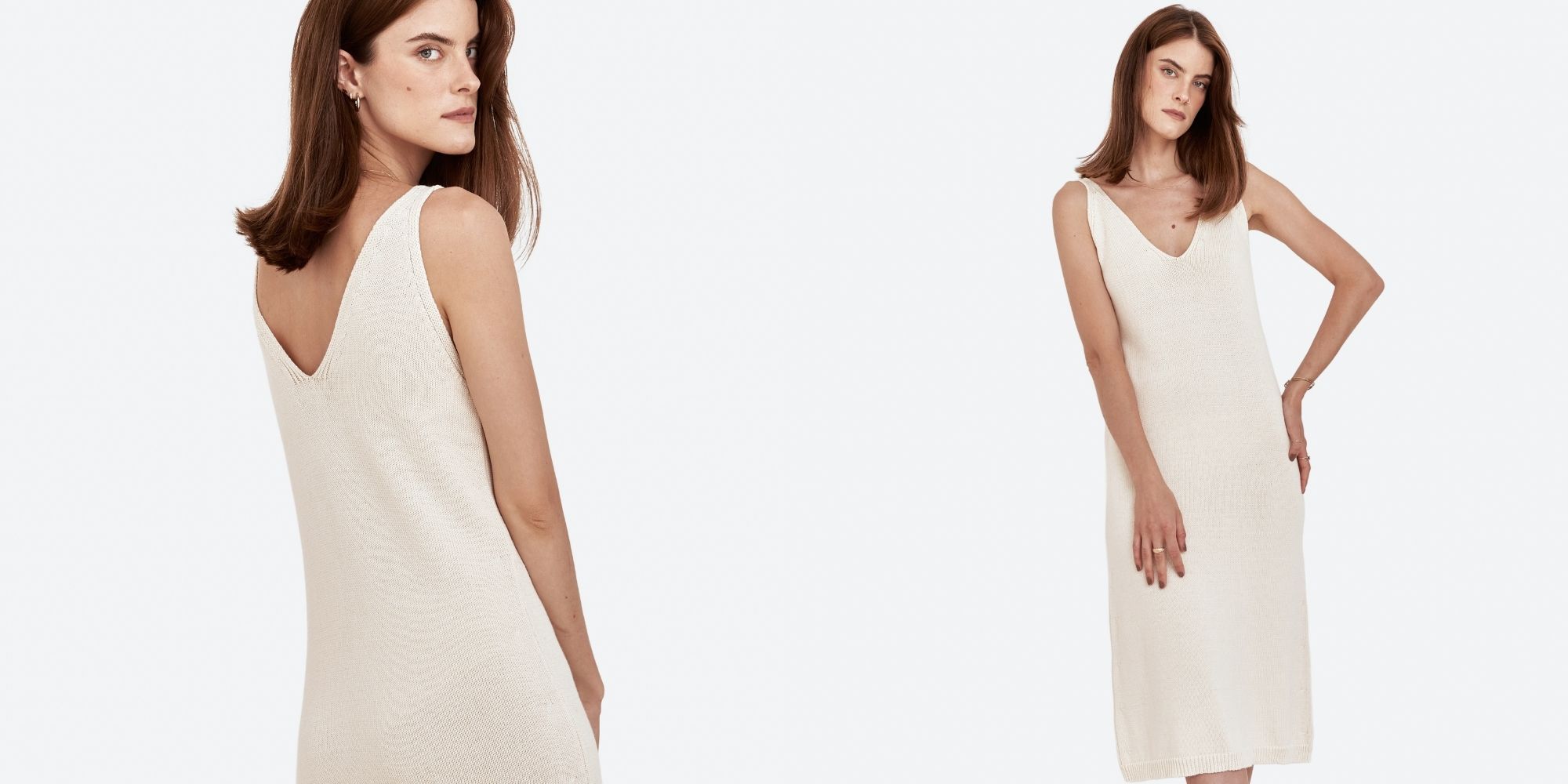 The knitted strap dress takes inspiration from the brand's best-selling knitted strap top. It features a relaxed fit, a deep front and back V-shaped neckline, and wide shoulder straps.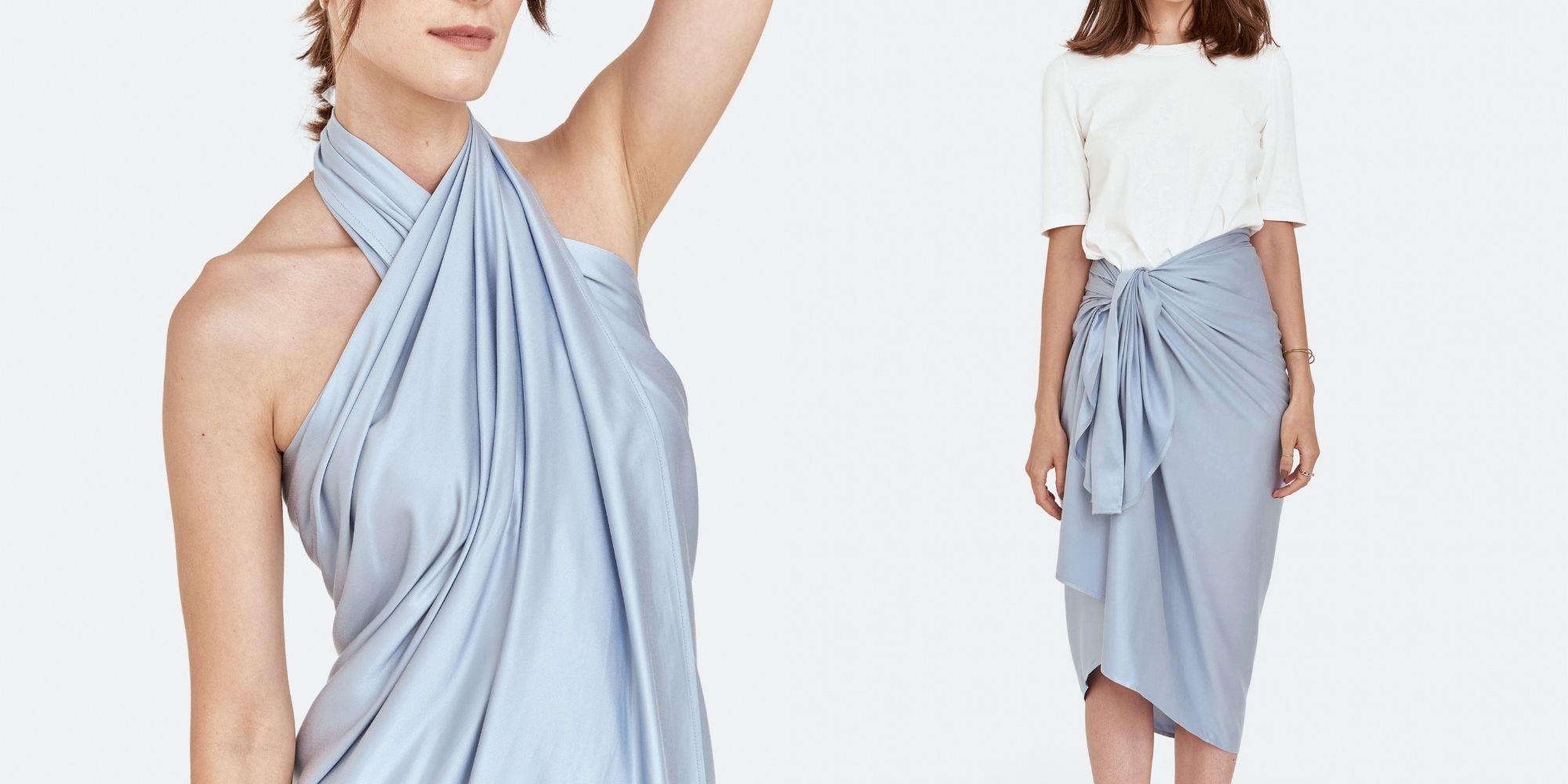 Thisl sarong is a multipurpose tencel fabric sheet. It can be tied in different ways, either as a skirt or as a dress, while the luxuriously smooth surface adds a touch of glamour to this versatile garment.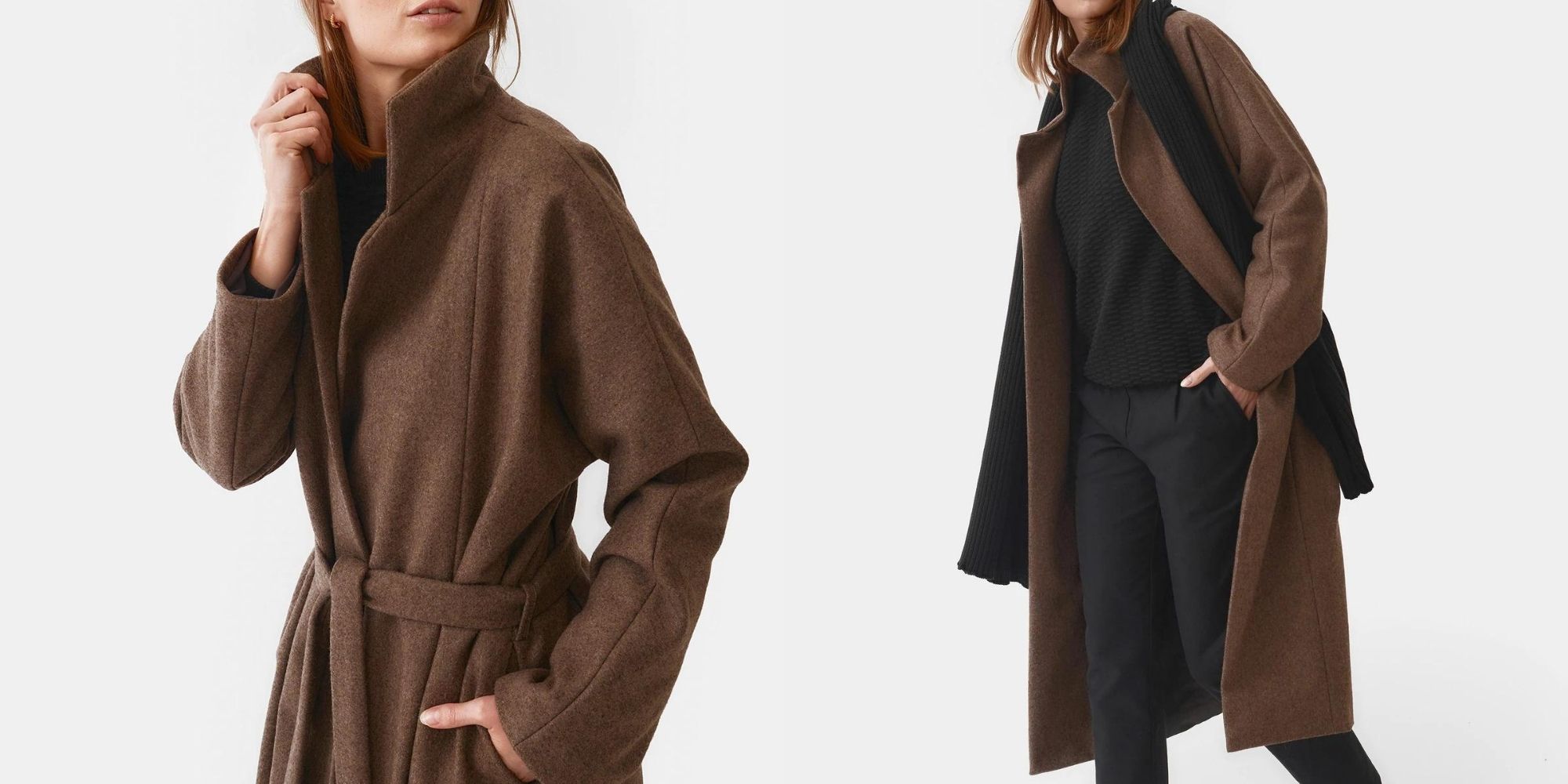 Featuring a classic minimalist shape, the coat is versatile and may be worn in a relaxed, oversized fit without a belt or with a belt in the belt loops for a more structured look.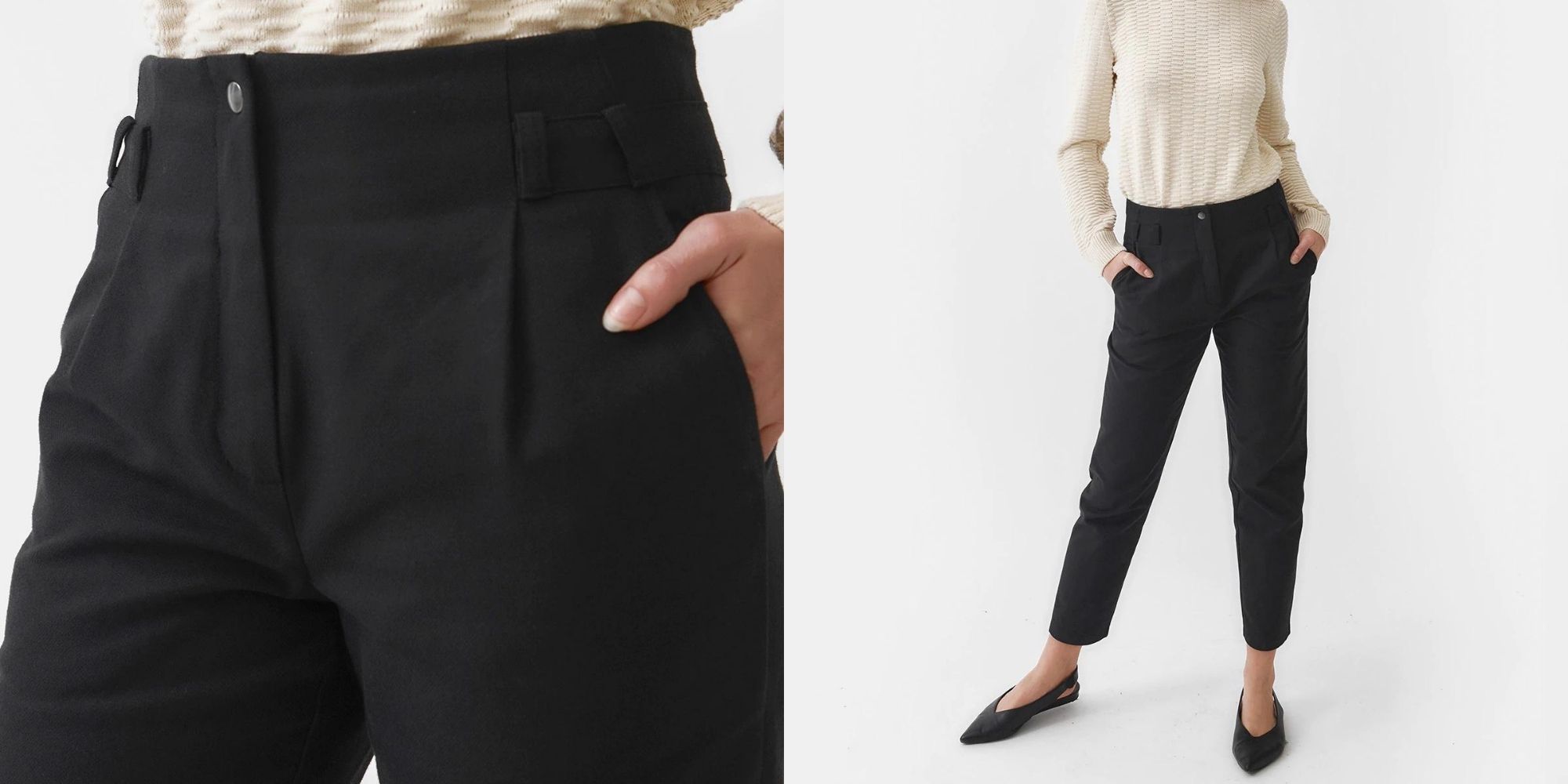 With a relaxed straight fit, a high waist, and an ankle length, these trousers are designed to be as versatile as possible.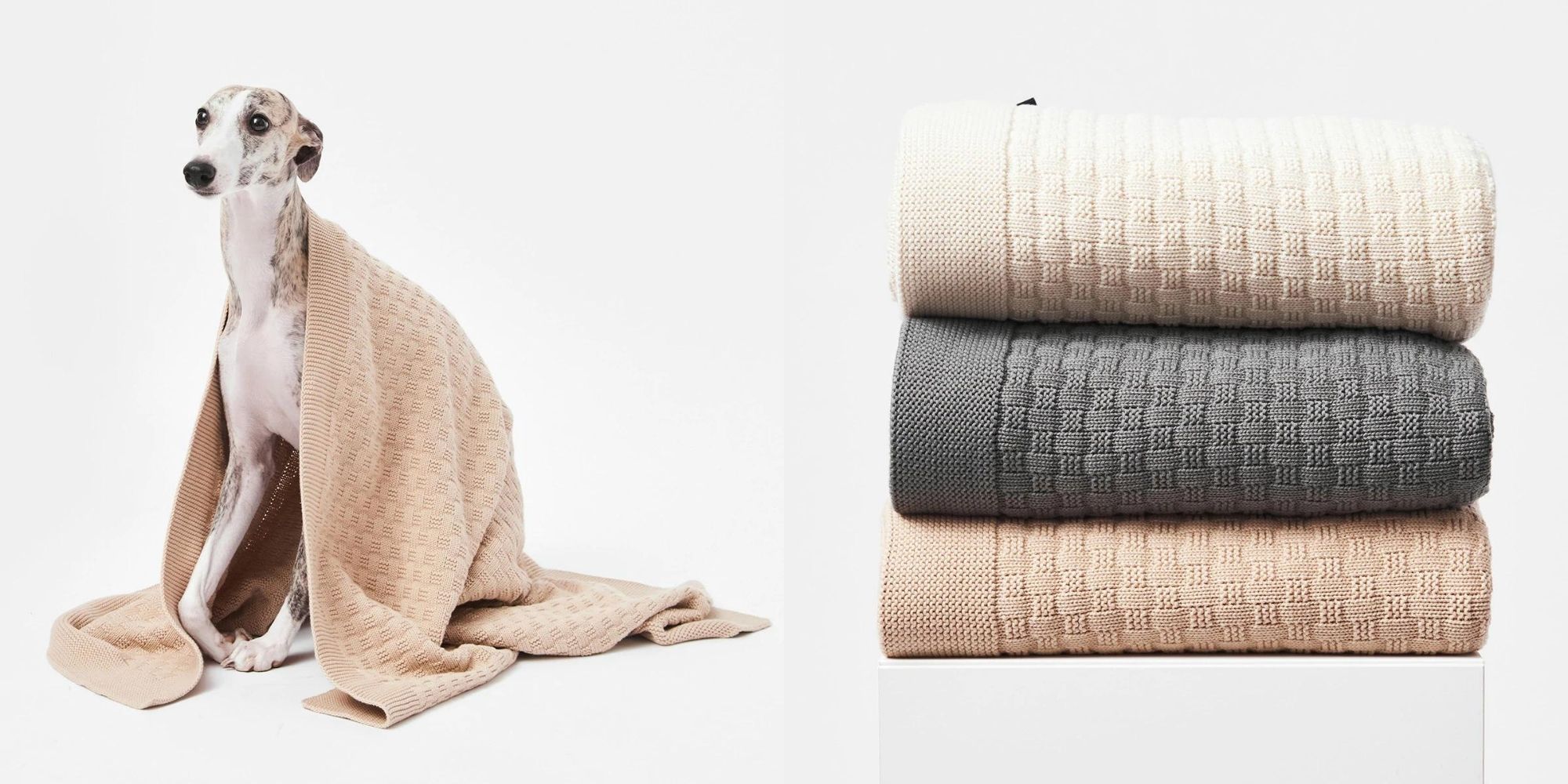 Mila.Vert's cosy blankets showcase a unique knitting pattern with subtle square shapes on their surface. They are gentle on your (or your pet's) skin, and warm yet breathable at the same time.