This is a sponsored article about a retailer that stocks brands independently assessed by our rigorous ratings system. Here we're highlighting only "Good" and "Great" rated brands. Learn more.
Take a look around the world of fashion and it's hard to ignore the vast levels of waste, unfair working conditions, and mindless consumption. Is that our normality? Or is there another definition of "normal"? That's the question that the innovators behind Staiy were determined to answer.
Staiy is a progressive marketplace with products spanning fashion, beauty, and accessories from all across Europe. It's an alliance of brands, artists, and people standing for the same values, each on a mission to accelerate the transition towards sustainable fashion.
For Staiy's founders, sustainability is not a trend. It is the necessary foundation of future lifestyles, which they want to spread to shoppers through their platform. Water, air, materials, and working conditions are some of the sustainability pillars upon which Staiy evaluates each of its selected brands. Like Good On You, Staiy is committed to the protection of people, the planet, and animals.
"Staiy presents its own, most authentic interpretation of sustainability, striving to redefine the societal opinion of modern consumption, to become more conscious," says co-founder Ludovico Durante. "Sustainability must holistically take into account entire supply chains, including production and consumption. Creating pieces ethically and with unique manufacturing, distribution and lifecycle innovation, requires significant attention to quality and detail. Telling the stories behind these products then helps create timeless value."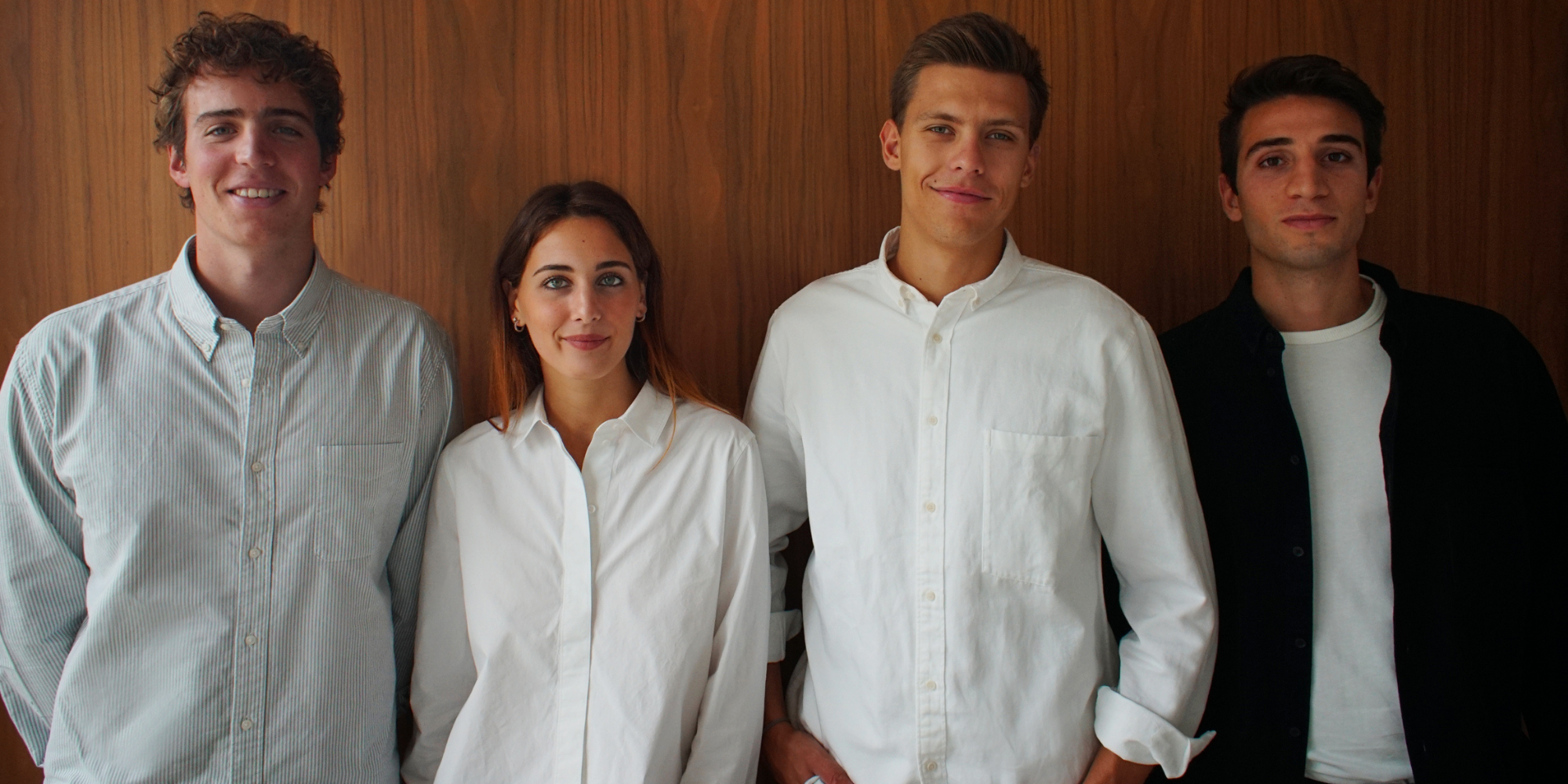 Past, present, and future
After following the same international study path in London, Turin, and Berlin, Staiy's four founders—Adrian Leue, Alessandro Nora, Ludovico Durante, and Chiara Latini—found themselves enamoured with Berlin's lifestyle and dynamic designer and startup scene, heavily influenced by the green economy. Armed with a shared vision, the foursome officially launched Staiy in January 2019, to give a new face to sustainability.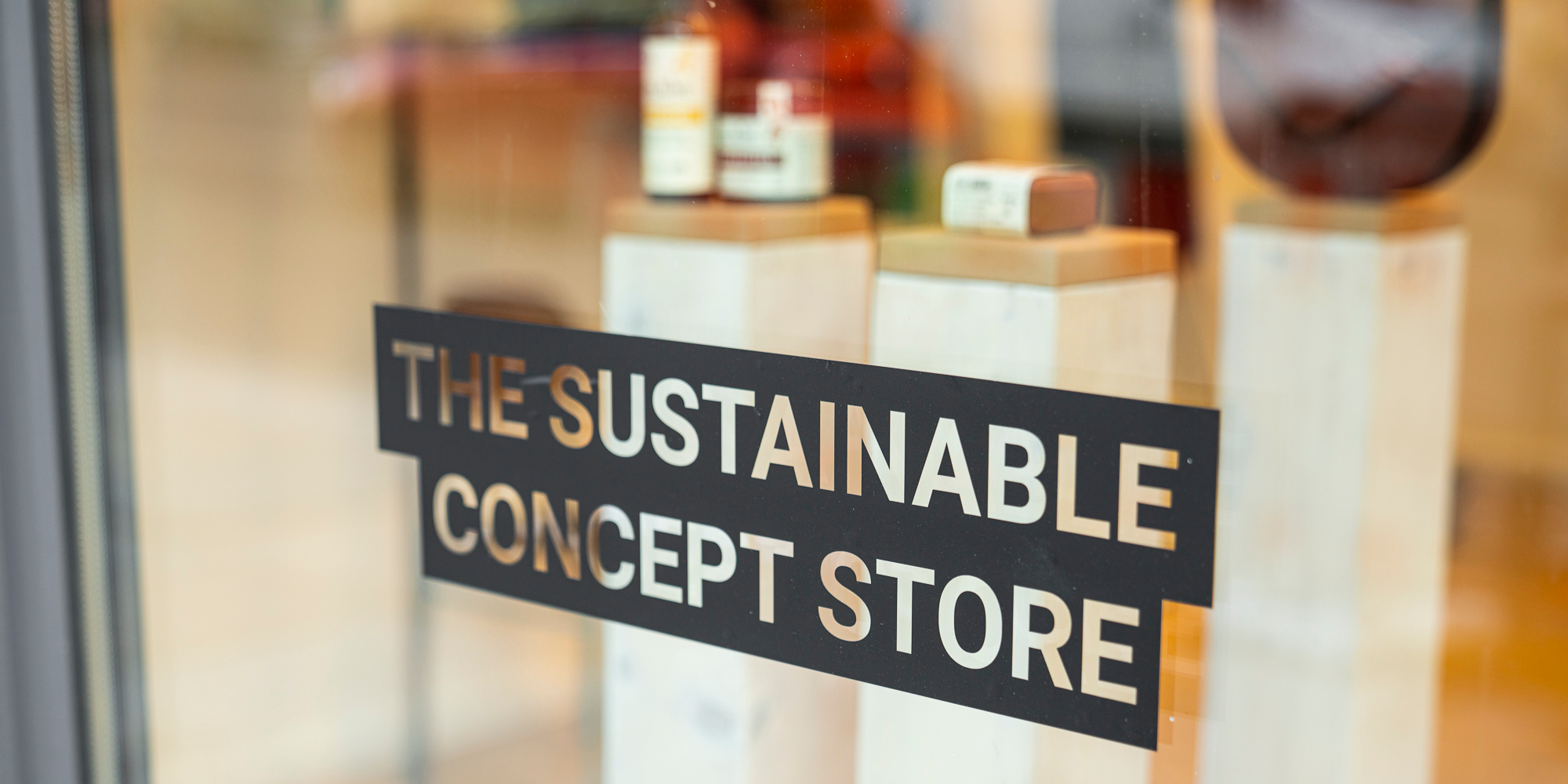 The company will soon be celebrating its 1st anniversary with the opening of its first concept store right in the heart of Berlin, with the purpose of offering people an ever-evolving selection of products and creating a true sustainability hub.
And this month, the Staiy Webinar 2.0 goes live: an online event focused on evaluating sustainability within the fashion industry alongside a panel of key players and innovators in the field—including Max R. Gilgenmann of Fashion Revolution Germany and NEONYT; Myriam Laroche, the founder of Myriam Laroche, and Rachel Cannegieter-Markus, of Rethink Rebels.
Head over to Staiy's official Youtube and Facebook channels on December 13 at 5:30pm CET—no sign ups necessary!
Beyond the marketplace
As well as curating the best sustainable brands, Staiy is focussed on creating a unique experience for its users with the power of AI. We all have our own personal style and preferences, and with this technology Staiy is shaping its platform to deliver a custom-made visual experience that adapts the more you use it.
Another aspect that is key for Staiy is giving back. The team has pledged 1% of profits to One Tree Planted, a non-profit organization leading global reforestation efforts in collaboration with local communities. Any time you purchase from ethical brands on staiy.com, you collect what they call "Impact Points" which you can then choose to donate to one, or more, of the One Tree Planted projects, including empowering women in Rwanda; restoring the Amazon rainforest in Peru; protecting endangered wildlife in Indonesia, and providing a source for water in Kenya.
Our favourite items from Staiy's selection