This is a sponsored article about a brand that was independently assessed by our rigorous ratings system. We're proud to only collaborate with "Good" and "Great" rated brands. Learn more.
Melbourne-based online retailer, Ethi, has a simple and heartfelt ethos – to connect ethical and sustainable brands to people who love beautifully made clothes and lifestyle products.
The creation of a sustainable e-commerce platform was not the path that Ethi's Founder, Jimmy Zhong originally had in mind for himself. Jimmy's background was in psychology and information systems and he started out working in management consulting before diving into startups. It wasn't until he founded Akagu in 2015, a reverse auction website that helped local independent fashion designers get a fairer price on their dead stock, that he started to truly understand the fashion industry, and see the cracks that plagued it.
"Fashion (clothing) is a basic need for everyone, yet it is also one of the highest forms of human self-expression. It gives us the ability to showcase our best and our worst, and it can also reflect the best and worst in humanity," explains Jimmy. He became convinced that he wanted to change the fashion industry and in turn, make a difference on issues such as climate change, human rights abuse, and animal cruelty.
Right now, the fashion industry is showcasing its 'worst' side, and I am passionate about getting it back to the 'best' side, because its best can have such an immense effect on the world; enabling everyone to be happier, the environment to be cleaner, and its animals safer.

Jimmy Zhong – Ethi founder
And so, Ethi was born.
When you visit Ethi, you'll find a beautiful range of brands and products, all of which meet at least one of Ethi's EMPATHY values. These values stand for; Environment, Material Sustainability, People, Animal-free, Transparency, Handmade and Your Local. When you buy from Ethi you can feel good about supporting brands that are positively impacting the environment, people and animals.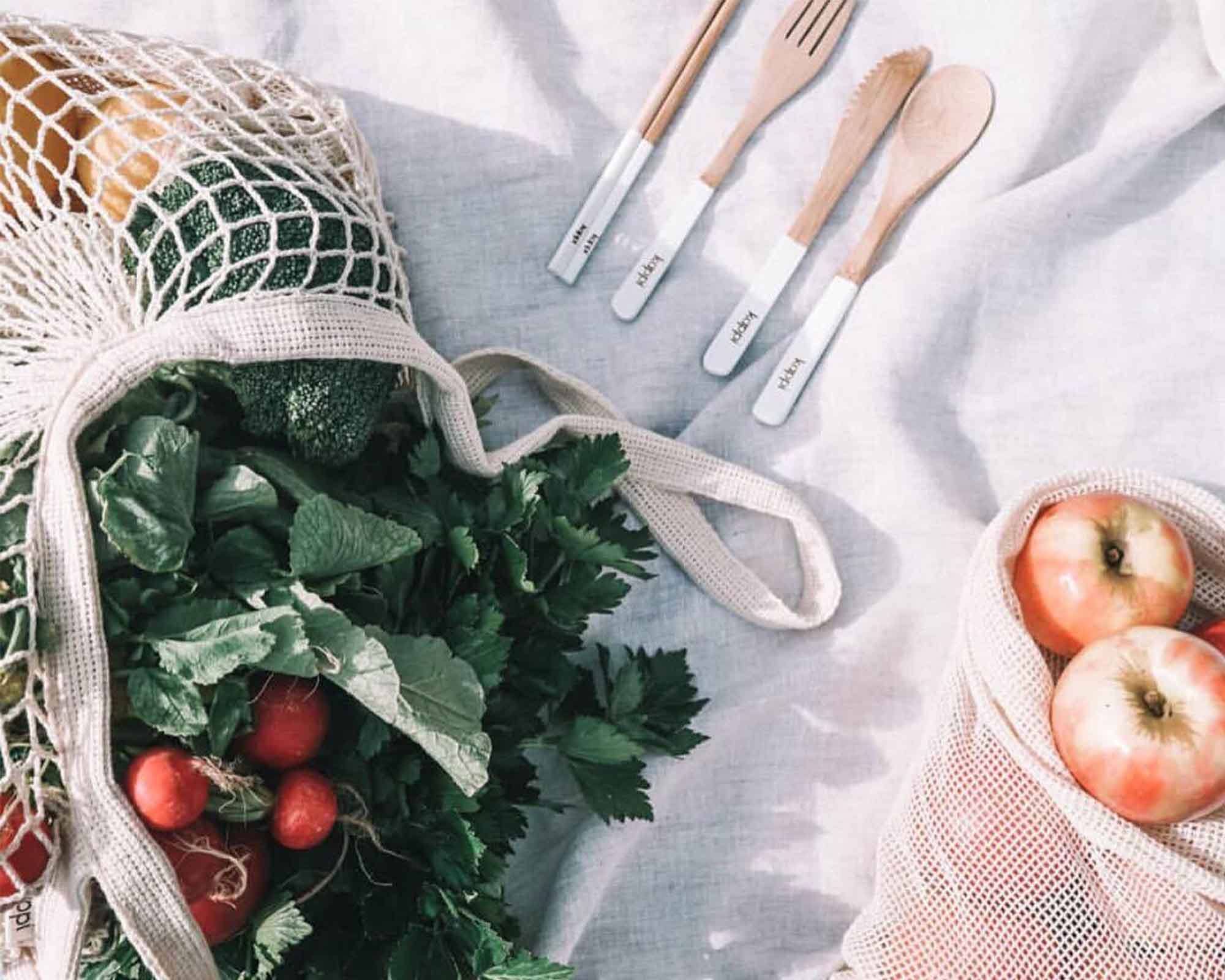 Just as important as the products are the stories behind the brands. Ethi is a marketplace where brands can showcase their amazing stories and customers can be fully informed about what they are purchasing, and from who. They also donate $1 from every sale to your choice of three different causes focused on the environment, children, or refugees. To top it off, they are also in the process of applying to become a BCorp.
I can see the suffering of not only the vulnerable in third world countries, from the environment to women, children and animals, but also the suffering of those living in privileged first world countries. I think fashion is a great indicator of society and I hope to change this back to becoming a positive.
Ethi is an online shopping destination that is dreaming big – their mission is to be the first global marketplace for sustainable living, where consumers can find the largest range of ethical fashion and lifestyle products, anywhere in the world. "That would be magic. Sustainable and ethical should no longer be considered niche, it should be the norm, and we would love to help drive this."
They also don't want to stop at the consumer level, eventually wanting to help connect brands to manufacturers, producers and other innovations as well. "If we can do this then we all of a sudden have much more transparency across large aspects of the supply chain, which in turn could lead to higher standards of product for us, better lives for workers, and a safer environment for all of us to live in."
A noble vision, from an inspiring brand.