This is a sponsored article about a brand that was independently assessed by our rigorous ratings system. We're proud to only collaborate with "Good" and "Great" rated brands. Learn more.
After establishing herself as a successful conscious living blogger and becoming inspired by the Fashion Revolution Movement, Elizabeth Bold decided to turn her attention to the world of fast fashion. In 2013, Elizabeth launched Little Emperor out of Sydney – a childrenswear brand which prides itself on bringing happiness and positivity not only to the children who wear the label, but to every person in the supply chain involved in bringing each garment to life.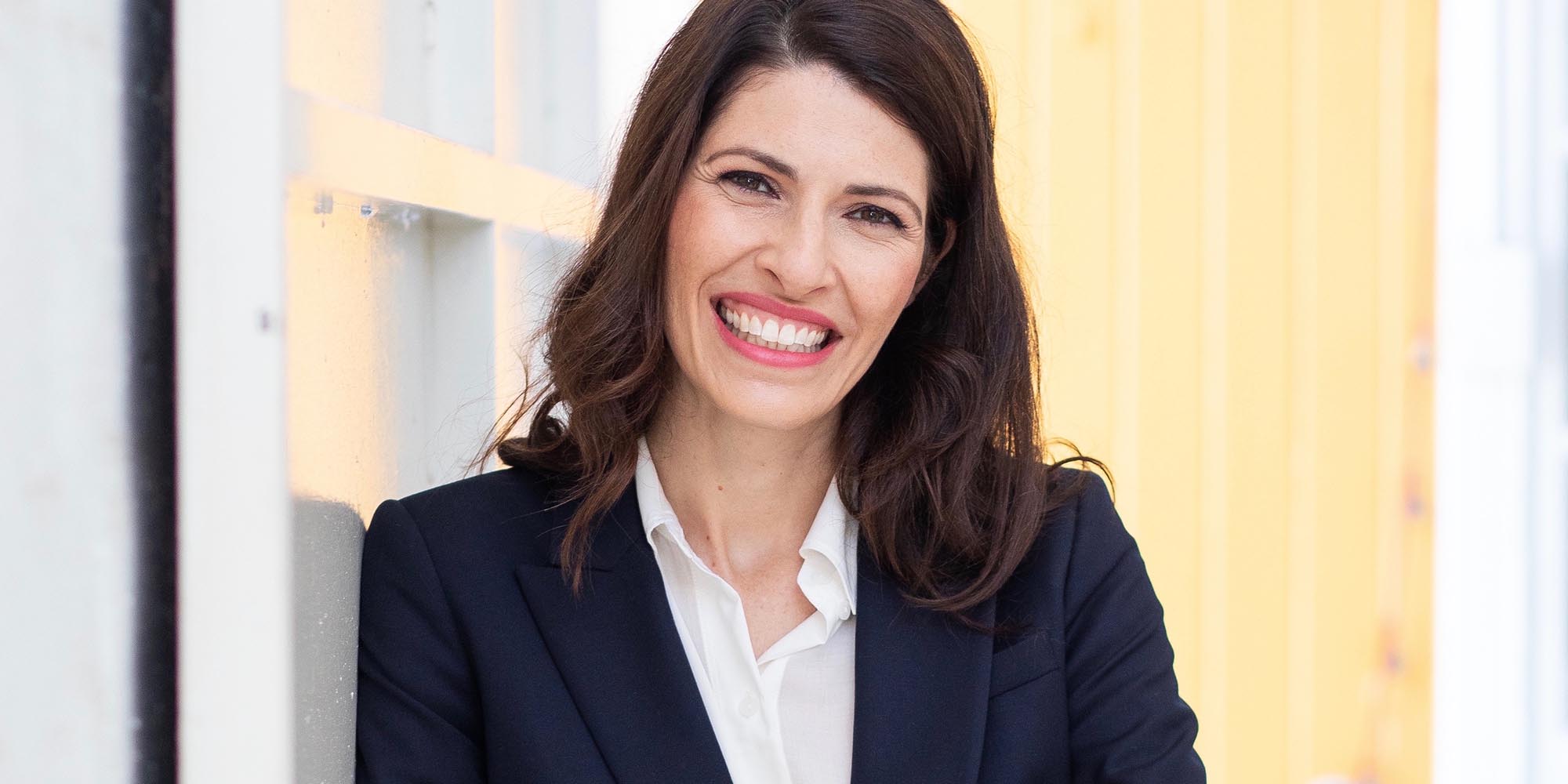 From ethical manufacturing to waste reduction, Little Emperor has all the bases covered when it comes to responsibly produced clothing. The beautiful children's garments are produced in partnership with Net Paradigm India Pvt Ltd, a factory regularly audited by Sedex; as well as OCC Apparel, Australia, using GOTS certified organic cotton. In addition to the use of organic cotton, the swing tags are printed on 100% recycled paper using vegetable-based inks.
It doesn't stop there! Packaging is also kept to a minimum, and plastic is avoided throughout the process. You'll receive your order inside a beautiful reusable organic cotton pillowcase. As of May 2019, they now ship your order using a Hero Packaging 100% biodegradable, compostable mailing satchel. Nothing goes to waste in the Little Emperor garment production process, either. In an effort to eliminate their contribution to landfill, cotton fabric off cuts are retained and sewn together to make blankets!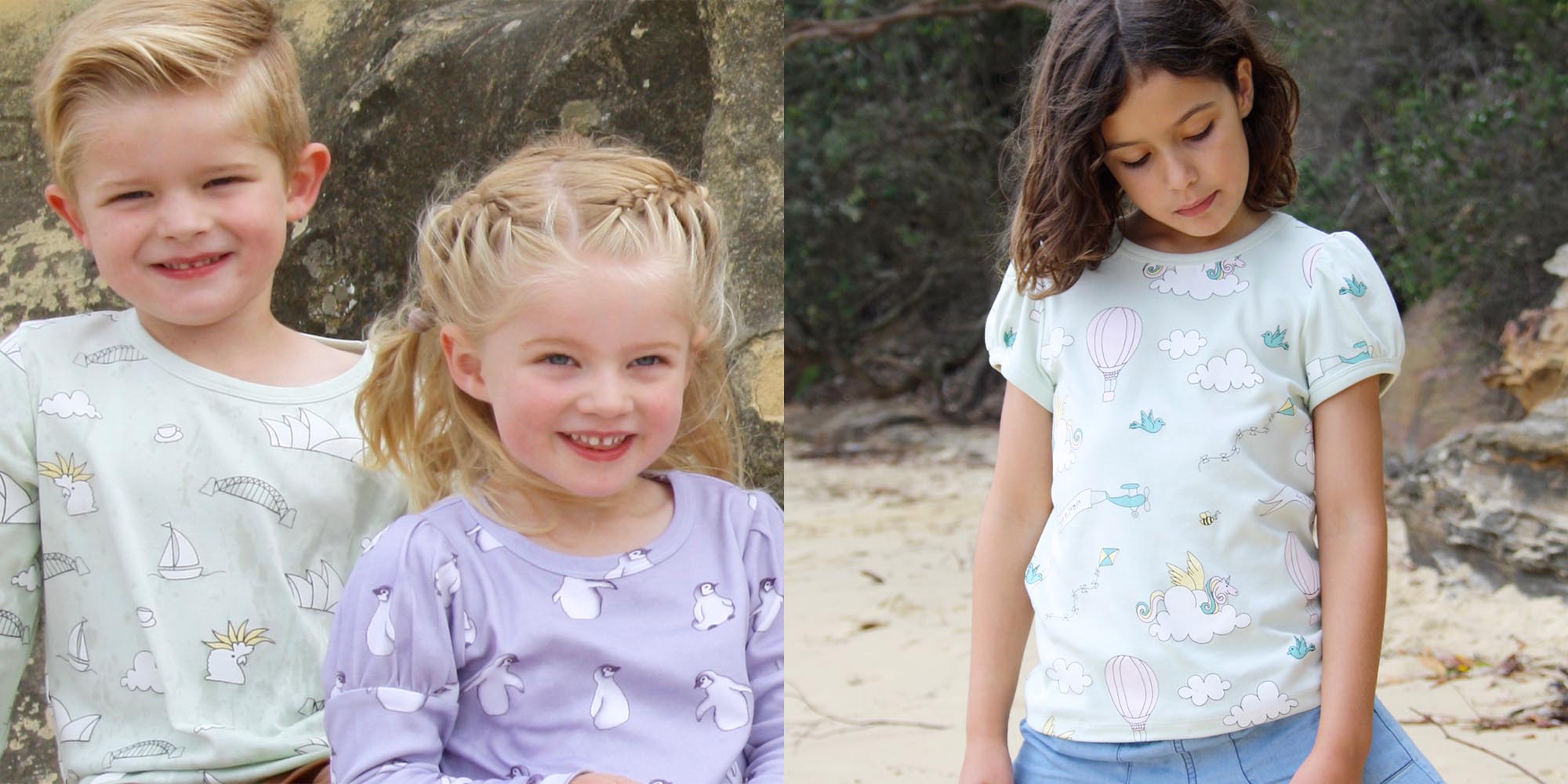 As you might have noticed from the gorgeous ocean-themed designs, the Little Emperor brand is inspired by love and respect for our oceans and marine life. As members of 1% for the Planet, Little Emperor donates 1% of sales to environmental nonprofits. But wait, there's more: they even pick up three pieces of plastic from the beach for every item sold. It's safe to say this is a purchase you can feel good about!
Our goal is to not only produce fun, imaginative children's fashion, but to create positive change with you.
Little Emperor is all about transparency, which is why you can easily access information about the factories where the garments are produced on their website. Elizabeth strives to be part of the solution when it comes to the fashion industry, and feels strongly that if small brands like Little Emperor are able to publish their manufacturing information, then so should larger brands. Her goal is to empower consumers to help change the world by being conscious of how we spend our money. It's small brands like Little Emperor that are leading the way on transparency, and forcing fast fashion to change through their positive actions.
For a limited time you can take advantage of 20% off across the entire Little Emperor range!