Forget. Fast. Fashion.
Click and buy
Today's fashion is all about instant gratification. Consumers want what they see when they see it. The days when clothes made their first appearance on the catwalks of Fashion Week and trends hit stores months later are over.
Designers like Tommy Hilfiger now create clothing lines that you can buy straight off the catwalk.  According to Vanessa Friedman, Fashion Director at The New York Times, consumers are experiencing "product fatigue" – they're not interested in buying clothes they've already seen a few weeks before.
A Cambridge University study found that in 2006 people were buying a third more clothes than they were four years earlier in 2002. The current mentality of "I hate everything I've already seen" means products are replaced in stores as often as weekly just to maintain consumer interest. The speed with which we can now purchase fashion and have it arrive on our doorstep encourages mindless consumption, which we all know turns easily into mindless waste.
Since 2007, beauty and fashion bloggers and vloggers worldwide have increasingly encouraged this trend on YouTube, sharing their own clothing hauls. YouTubers such as Zoella receive millions of views on such videos, which often feature shopping bags stuffed full of products from fast fashion brands such as Primark and Zara.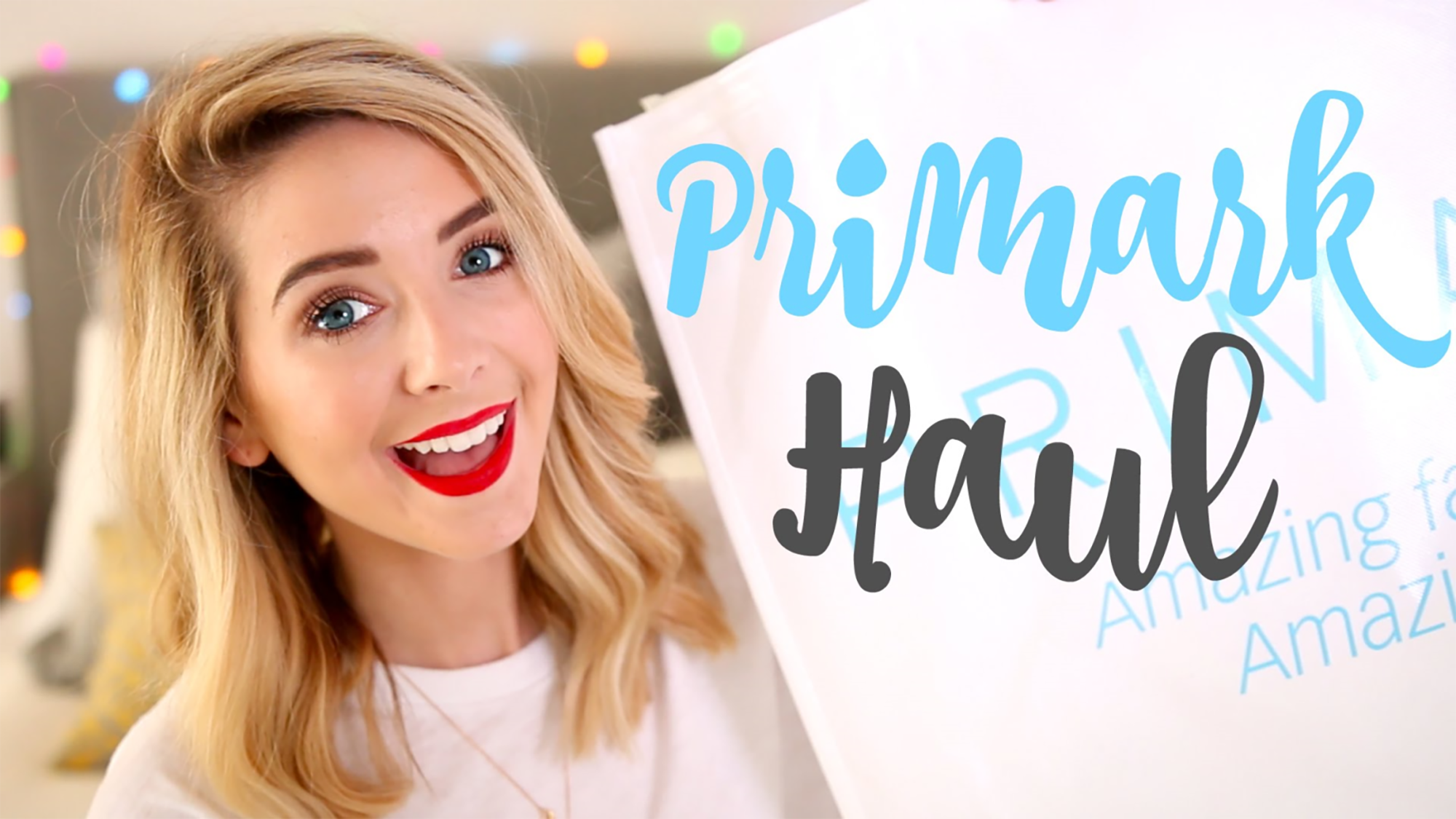 So what's the problem? Well the increasing speed of fashion means more waste, a growing environmental footprint, and pressure on manufacturers to make products at super-cheap prices, affecting labour conditions and product quality. So what can we do to combat this?
What are my haulternatives?
An haulternative takes the idea of a traditional clothing 'haul,' in which many items are bought and showcased in an online video, and flips it on it's head. It generally takes an existing wardrobe, refreshing it in a fun and fabulous way. Haulternatives focus on upcycling, swapping, capsule wardrobes and op-shops instead of purchasing new.
Upcycling is a great way to take clothes you already have and alter them into new products. You can create brand new items with a couple of snips and stitches.
Verena Erin Polowy of YouTube channel My Green Closet is an enthusiast of capsule wardrobes, thrifting and upcycling. A freelance pattern-maker and designer, Erin's videos often show viewers tips and tricks on how to update, mend and modify items picked up from op-shops, as well as how to create stylish, minimalist capsule wardrobes with limited items of clothing.
Alternatively, swapping clothes with friends or family or visiting your local op-shop is the perfect way to add to your closet and add to the pieces you already have.
Moving fashion forward
So rather than buying the cheap, flashy clothes typical of a haul, why not try an haulternative? Buy secondhand instead of new, buy fewer clothes but of higher quality, and think about different ways you could wear, upcycle or swap each item. Investing in staple pieces that you can mix and match is a great way of simplifying your wardrobe, and creating a closet that aligns with your ethical values.
A great time to start exploring your fashion haulternatives is the upcoming Fashion Revolution Week (24 – 30 April). This global event marks the anniversary of the devastating Rana Plaza collapse. The Fash Rev team have put together an excellent toolkit called #Haulternative: a guide for fashion lovers.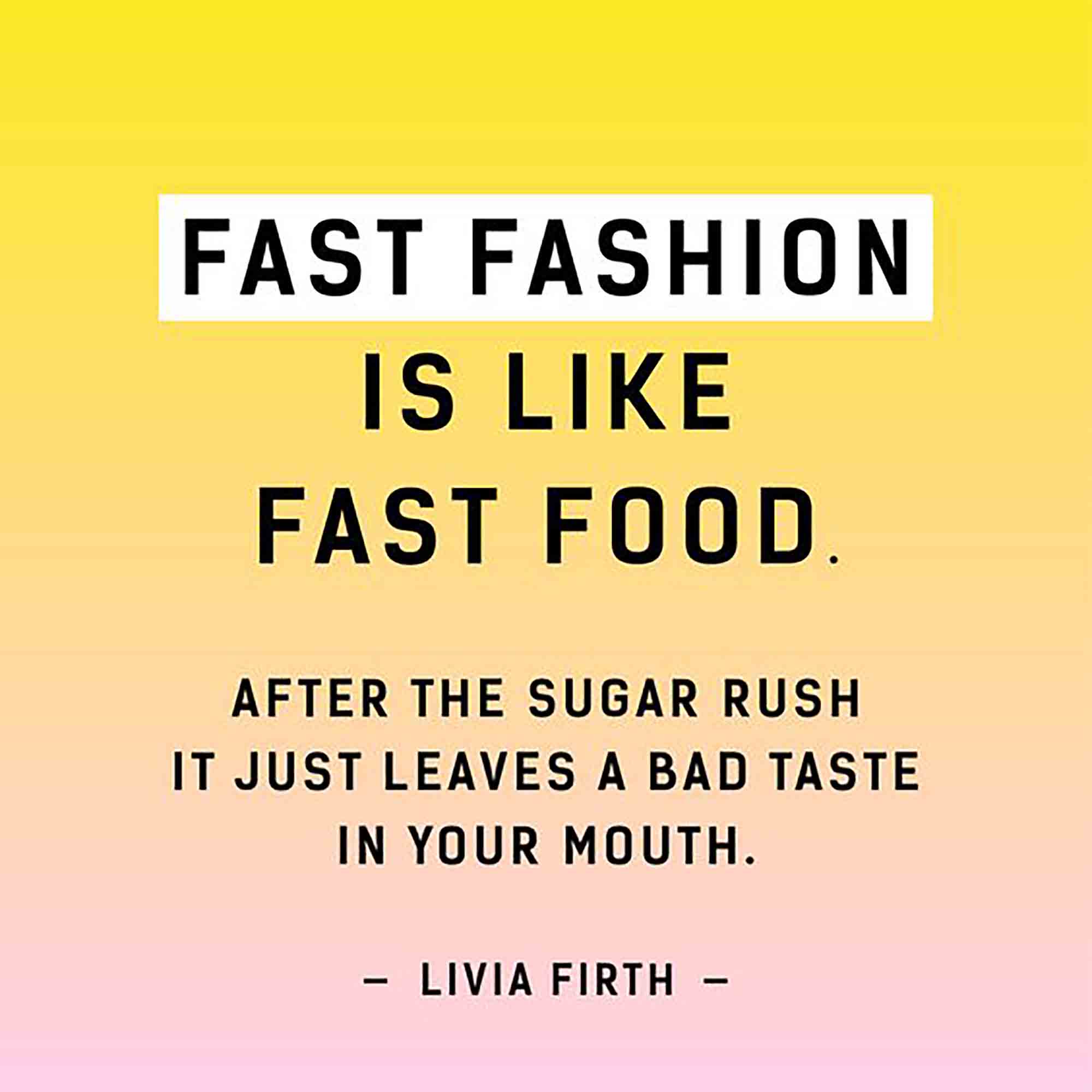 Of course, we all need new clothes from time to time and there there are plenty of more ethical, smaller companies out there creating high quality, lasting products that are kind on the planet. So when you do buy new, check out the brands rated 'Good' or 'Great' in the Good On You app.