This is a sponsored article about a brand that was independently assessed by our rigorous ratings system. We're proud to only collaborate with "Good" and "Great" rated brands. Learn more.
In a flawless combination of ethics and aesthetics, Mashu serves stunning statement handbags minus the harmful production practices. Its latest collection "New Beginnings" wouldn't be out of place in an art exhibit, featuring minimalist designs, clean lines, angular extras, and a whole lot of character. If you're in the market for some long-lasting, head-turning arm candy, Mashu is the brand for you.
How Mashu makes waves in sustainable fashion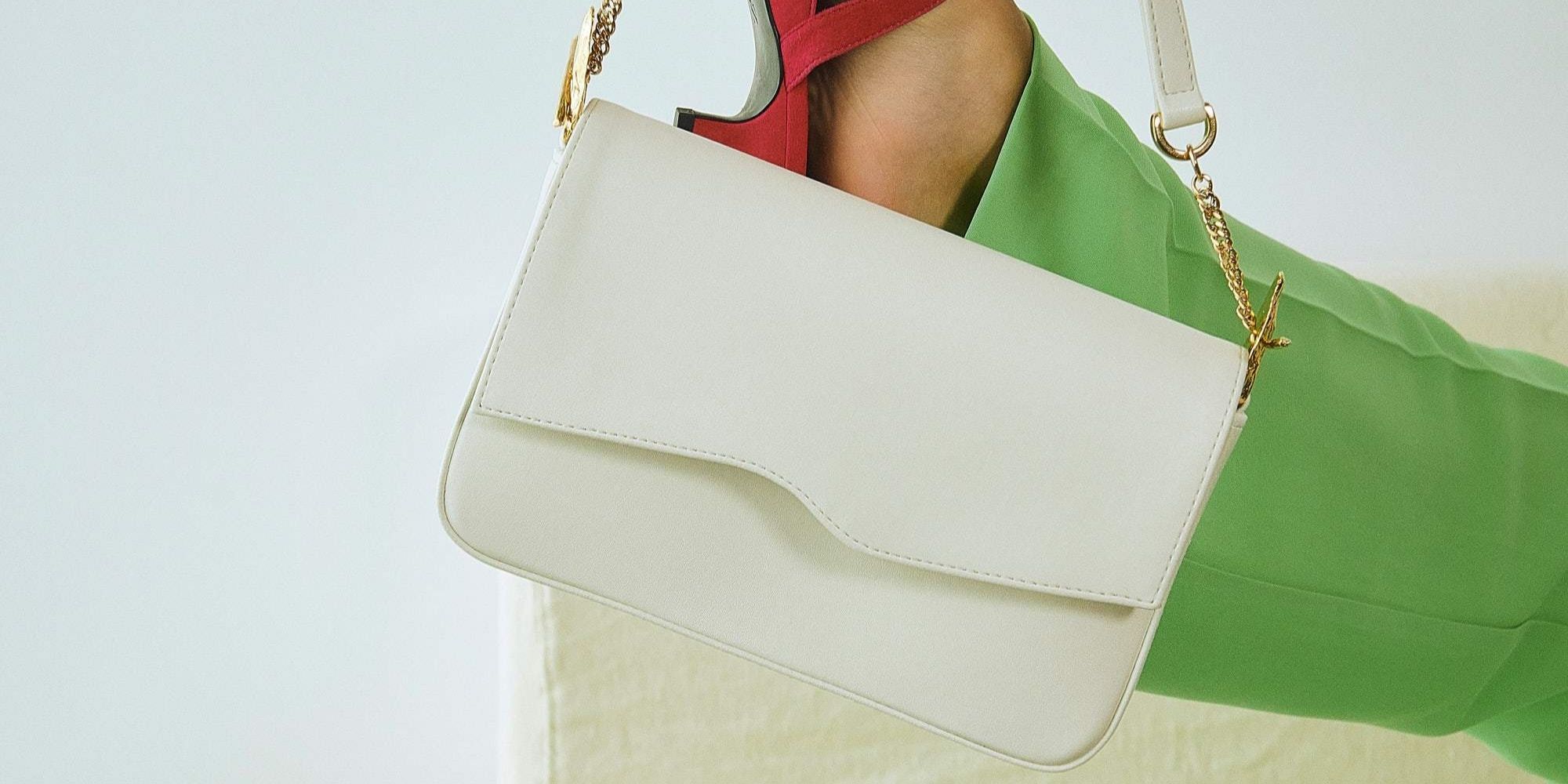 If you pull a handbag from the shelf at a high street store, chances are it's made from one of two things: animal leather or "faux" leather. While animal leather has been used for thousands of years for clothing and tools, the modern leather industry leaves a lot to be desired. Not only is 90% of leather today coated in carcinogenic chromium chemicals before it lands in your basket, but it also likely comes from a factory farm with non-existent animal welfare standards. And faux leather is usually made from plastic-based materials like PVC, meaning it's disastrous for the planet in both production and end of life.
So, how does Mashu do it differently? Mashu's entire range is 100% vegan, meaning no animal products or by-products are used. From the fabrics to the linings, the glues, to the dyes, "cruelty-free" is the name of the game. And rather than turning to virgin plastic as an animal-free solution like so many brands, Mashu takes its impact on the planet and workers seriously, too.
The material solution
Since its inception, the team at Mashu knew that they wanted to craft conscious handbags people would love that also leave a light footprint—er, bagprint—on the planet. Obsessed with sourcing materials that are both durable enough to ensure a high-quality product and that prioritise the wellbeing of workers and the environment, Mashu landed on a combination of options that tick the boxes.
BioVeg is one such material and can be spotted throughout the new collection. "BioVeg is a recycled polyester made from plastic bottles and plant based materials. Made from non GMO field corn crop, BioVeg has a smaller environmental impact than petroleum-based alternatives and emits significantly less CO2 emissions. BioVeg is highly durable, strong, and water resistant. It's a PETA approved material that is soft to the touch and closely resembles real leather."
Along with other innovative options like Desserto cactus leather, Piñatex pineapple fibre, hemp, recycled cotton, and repurposed wood, Mashu's collection is a treasure trove of vegan leather alternatives sourced from ethical supply chains providing work for artisans across Europe.
We will always strive to keep improving every season. We aim to progress, learn, and evolve to reduce our impact and operate as sustainably and ethically as possible.
Meet your Mashu match
Mashu prioritises craftsmanship and handmade products over mass production, which means each fresh drop features a curated range of beautiful bags to peruse. The latest collection, "New Beginnings", is the first in Mashu's new season-less operational structure. "We will no longer produce seasonal drops that adhere to the fast-paced and high-pressure demands of the fashion and wholesale calendar. We will create and innovate at a pace that is considerate to our people and our planet."
It almost feels like you've landed on your Matches page in a dating app, each bag presenting its name and best headshot. If you dare to click through to the profile, you'll find a range of well thought out images—some alone, some with friends, some out in nature. A description of all the matches' features—perfect for vintage-lovers, adjustable and adaptable, ready to kick back at home or take on the town. And best of all, each of these matches is all about that vegan, eco-friendly lifestyle. Sign me up!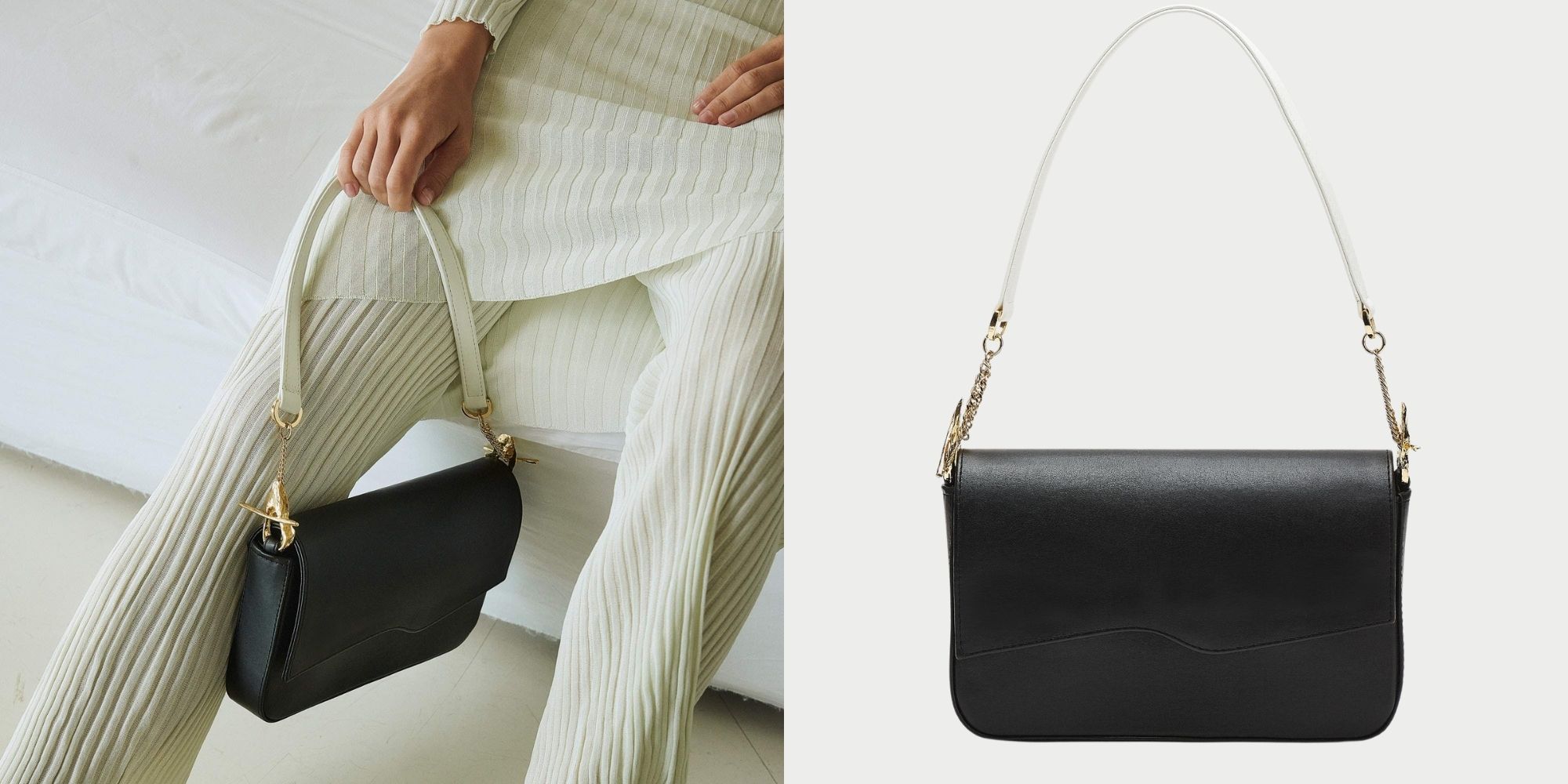 Meet Philippa 2. Similar to the baguette style of the original Philippa, Mashu has changed her slightly to include a flap in the signature "wavy" style. Features the t-bar hardware which means you can change your strap depending on your outfit, and comes with a shoulder strap and crossbody chain.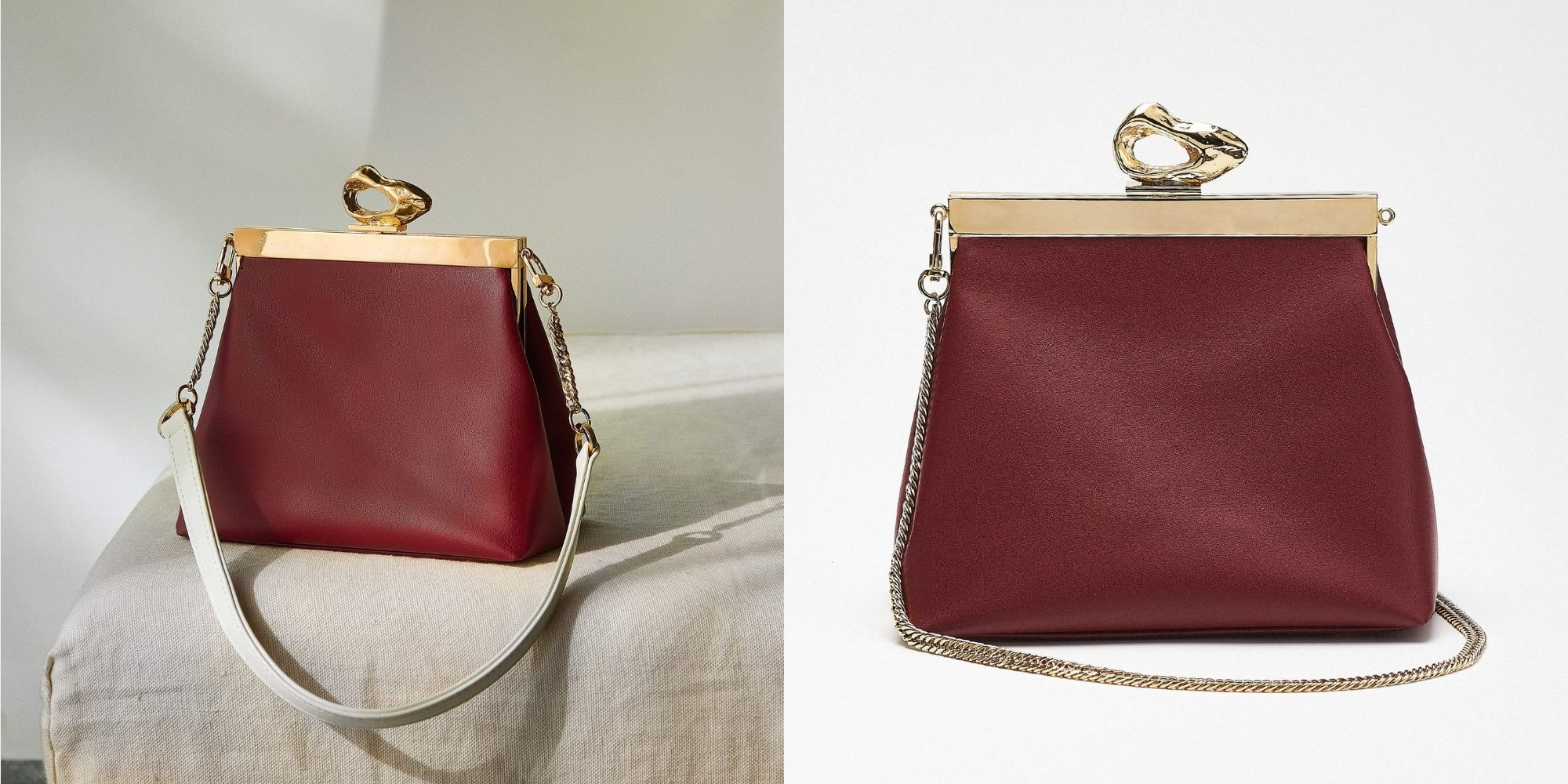 Nicole is inspired by vintage purses with a Mashu twist. The custom made frame was created with the brand's signature hardware made from plated brass. Comes with two straps—a detachable chain that you can wear crossbody and a detachable shoulder strap.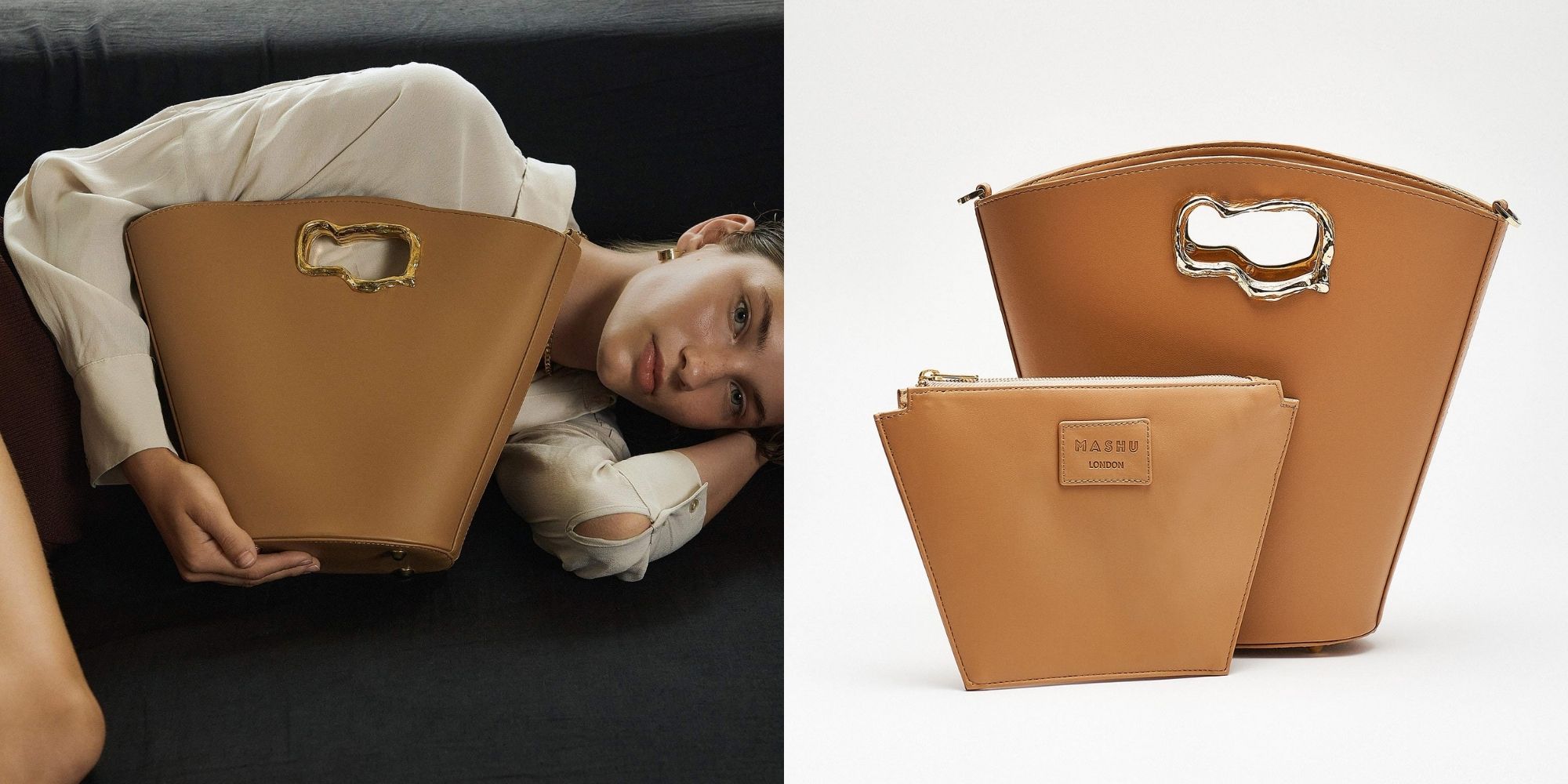 Designed with a new handle inspired by natural forms and made from gold plated brass. Cassiopeia comes with a removable internal zipped pouch to keep your belongings safe and a crossbody removable strap.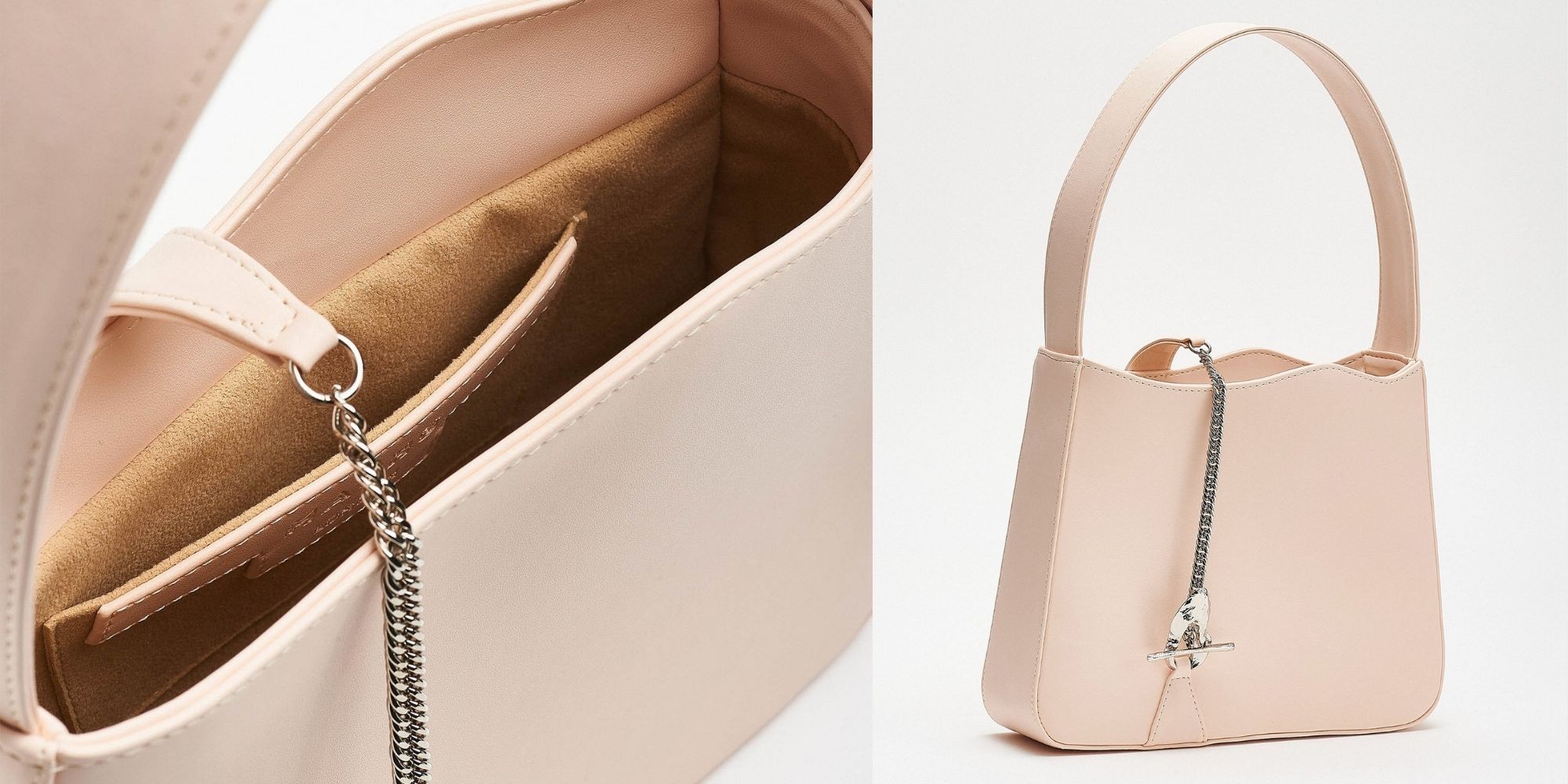 Aphrodite is known as the goddess of beauty, and this bag certainly does the name justice. A true arm candy that emphasises Mashu's signature aesthetic and style. We're loving that wavy pattern the brand is known for, along with that signature t-bar hardware and chain. Aphrodite is a wardrobe staple, a timeless piece you'll want to wear again and again no matter the trend.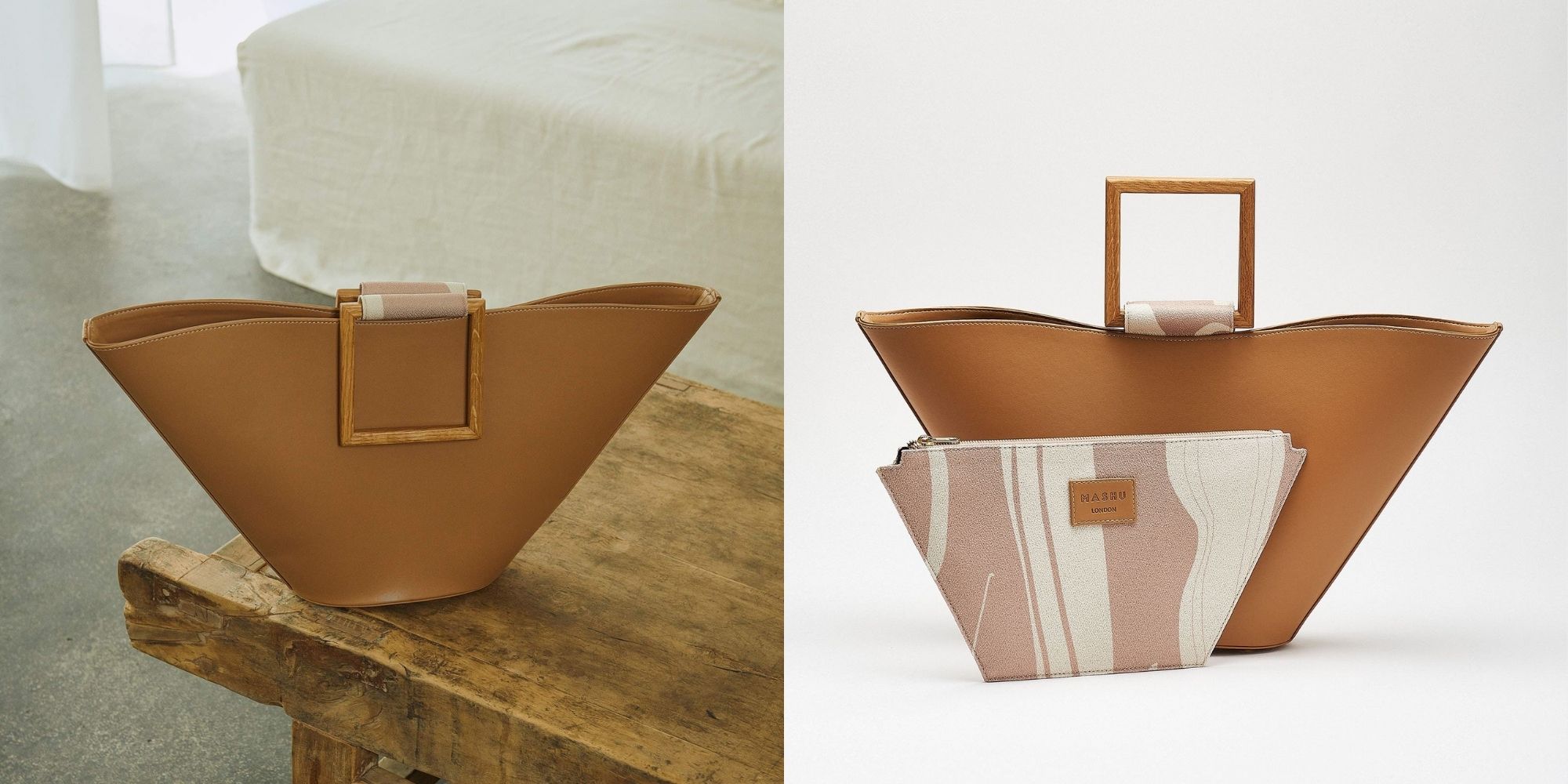 Penelope is Mashu's new large tote bag with those signature repurposed wooden handles made from oak wood. Comes with a removable internal zipped pouch to keep your belongings safe and can be used as a separate little clutch bag. Invisible magnetic closure for extra safety.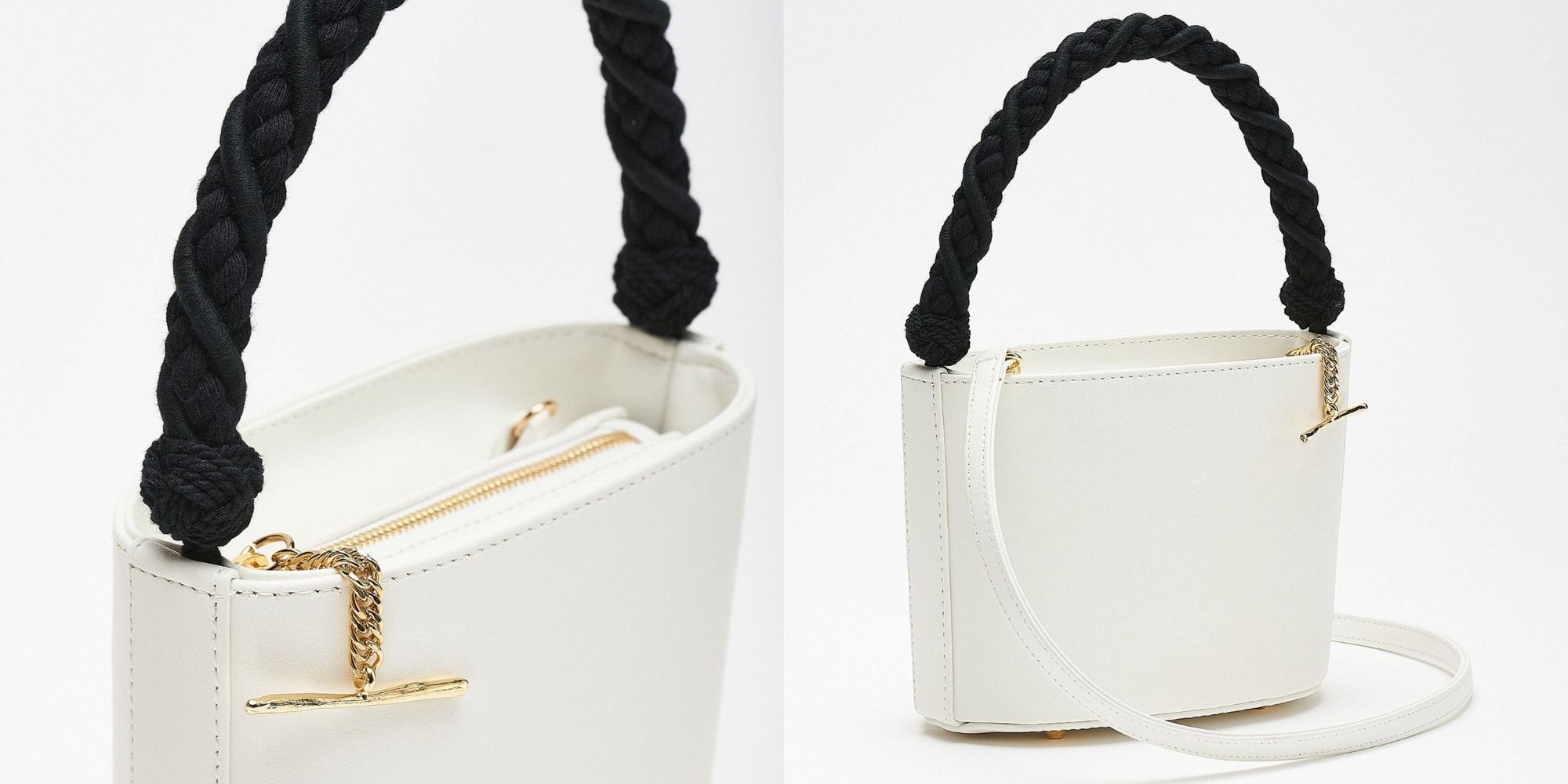 Meet Sophia 2. Similar to Sophia 1, but instead of scrunchy handles she comes with our signature cord handle made from Greek cotton and handcrafted by talented women artisans at Mentis Passementerie in Athens.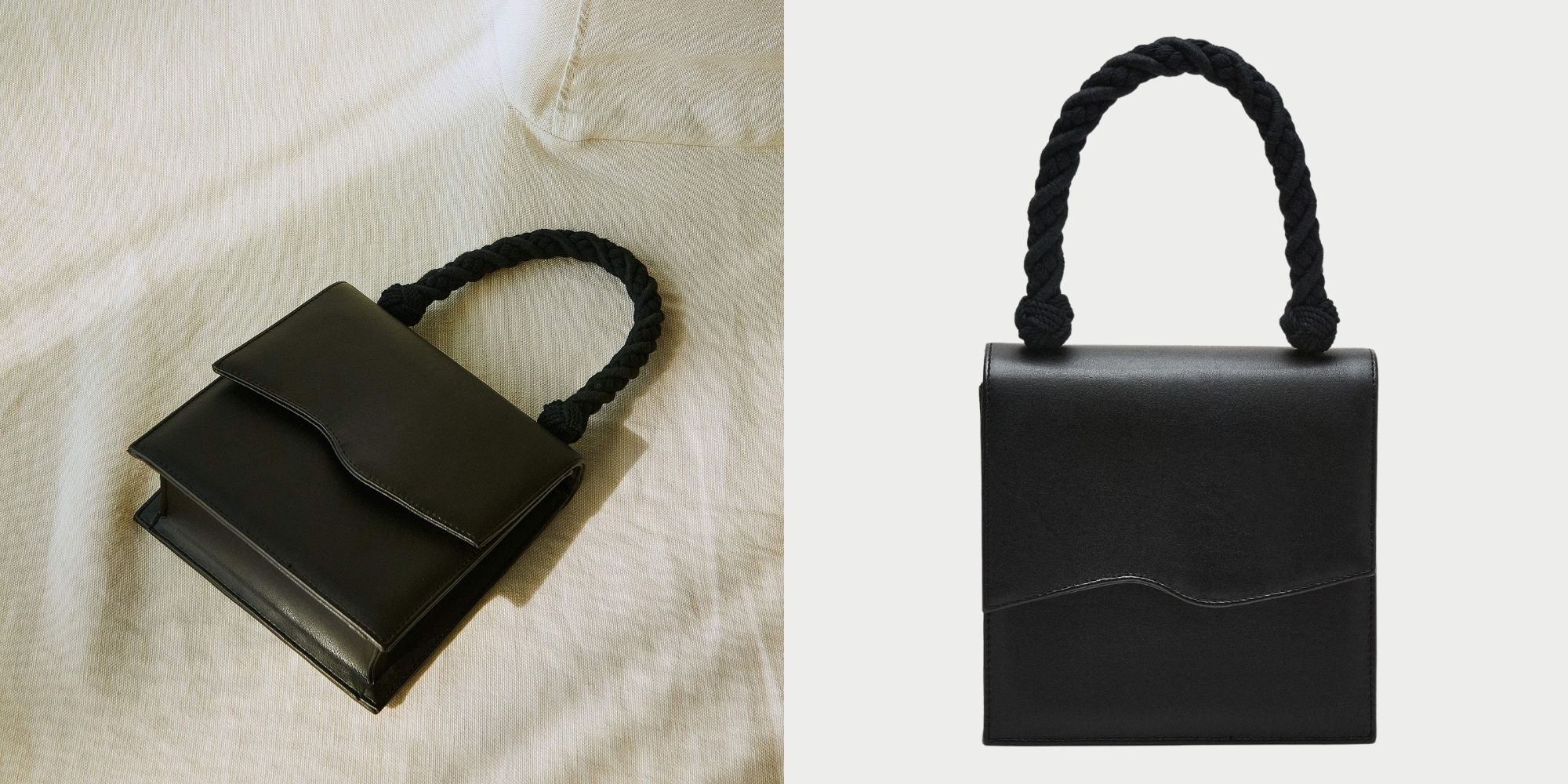 The beloved Iris has evolved a lot since her inception. Her new cord handle is made from Greek cotton and handcrafted by talented women artisans in Athens. Iris has also had a resize this season, because you asked and Mashu listened. The new size fits larger smart phones and more of your essentials.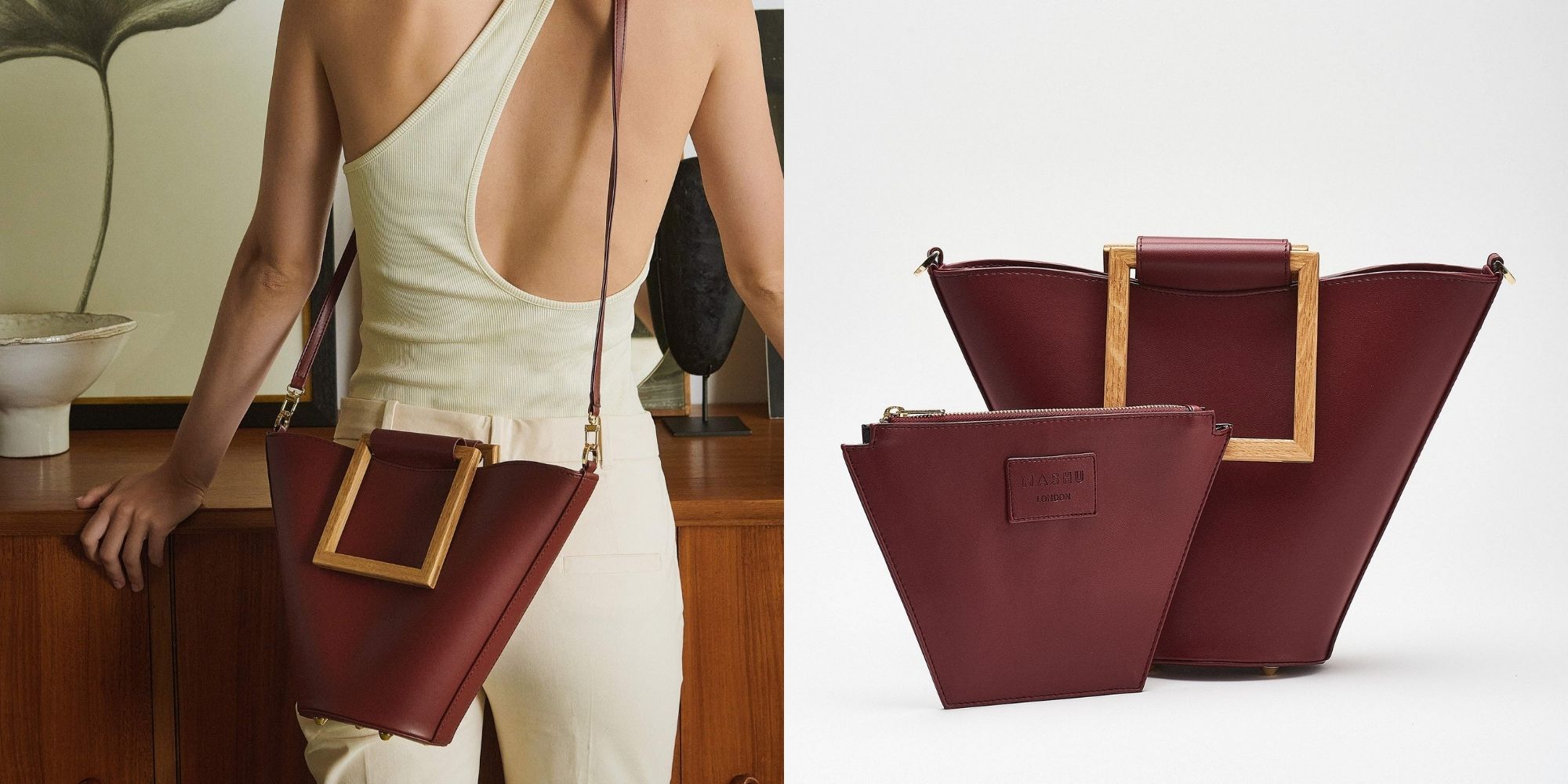 Anemone is a small version of the big tote Penelope. Comes with a small zipped pouch to keep your important belongings safe. With an inner vegan suede lining and magnetic closure, it also features the signature repurposed wooden handles in oak wood.
What's next for Mashu?
Mashu has lots of exciting plans in the works, founder Ioanna Topouzoglou tells us. "After going seasonless, we are creating and designing at a more considered pace, and this already is so much more enjoyable. This gives us more time to explore working with more artisans and look into new materials and product categories." The brand is currently working on launching some new accessories outside of handbags, with an innovative material called Vegea. "Vegea is a vegan leather alternative made from grapes! Specifically, it's from the skin of grapes which are discarded from the wine industry."