This is a sponsored article about a brand that was independently assessed by our rigorous ratings system. We're proud to only collaborate with "Good" and "Great" rated brands. Learn more.
'Love fashion, think organic, be responsible', is the mantra of German brand LANIUS. The label effortlessly combines ethics with elegance, offering high-end fashion for shoppers that care deeply about the integrity of their wardrobes.
Founder of the brand, Claudia Lanius, has been a long-standing advocate of sustainability in the fashion industry. In 1994, a young and wide-eyed Claudia started her first fashion label The Hanf Company (THC). This range of classic and clean-cut shapes for women were fashioned exclusively in hemp.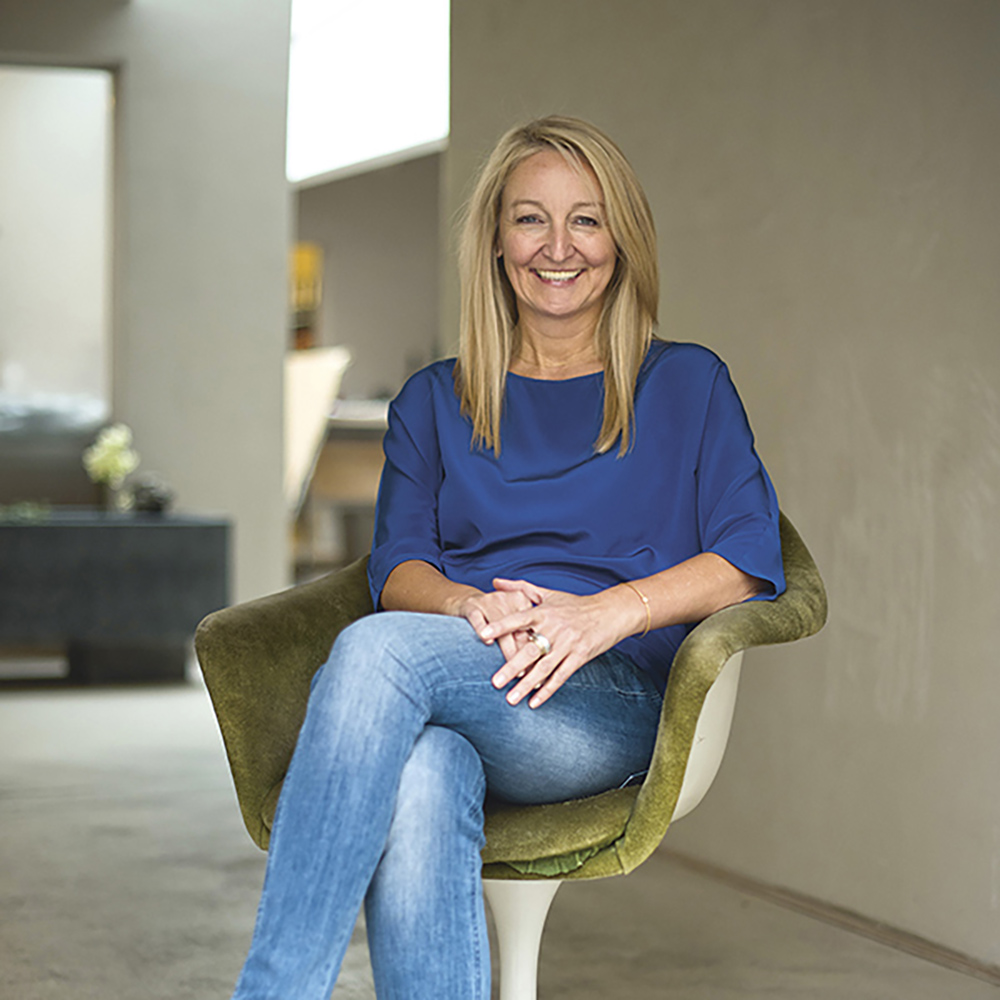 Claudia cites Jack Herer's infamous book, 'The Emperor Wears No Clothes', as the source of inspiration behind her first foray into the sustainable fashion scene. Herer explored the multiple uses of the cannabis plant, including the use of hemp as a strong and durable textile.
The LANIUS brand was born five years later, giving Claudia the freedom to expand her range using a greater variety of natural fabrics. From day one, LANIUS has always had a strong fashion focus, yet remains true to its sustainable and ethical DNA. Claudia says she designs clothes that will, "feel good on the body and on the conscience.
A credit to their dedication to sustainability, LANIUS is proudly GOTS certified. This means the brand can ensure responsible and fair practice along every step that goes into the making of their garments. Long-term and personal relationships with suppliers ensure that a high standard is maintained. In addition to all of this, LANIUS products have received the PETA tick of 'Approved-Vegan'.
The team are dedicated to the sustainable brand ethos, encouraging team members and customers alike to practice 'ecological awareness' and to be custodians of the planet.
To protect the environment means to develop awareness for sustainability. To integrate little things in your daily life and take it step by step

Claudia Lanius – Founder
"We love fashion, but we are not into over consumption," she says. High-quality materials and a 'reflective' approach to fashion trends, underpins each collection. Pieces are designed to be long-lived. On this, LANIUS take delight in receiving input from both 'production partners in crime' (the preferred term used to describe their suppliers) and customers.
The newest LANIUS Autumn Winter 2018 Collection is a delicate mix of sporty yet feminine styles. The pieces are highly wearable and sleek in design. There is a mixture of prints combined with monochrome looks cut in flattering feminine shapes. Each piece is cleverly designed to be worn from one season to next, ensuring longevity in both aesthetic and construction.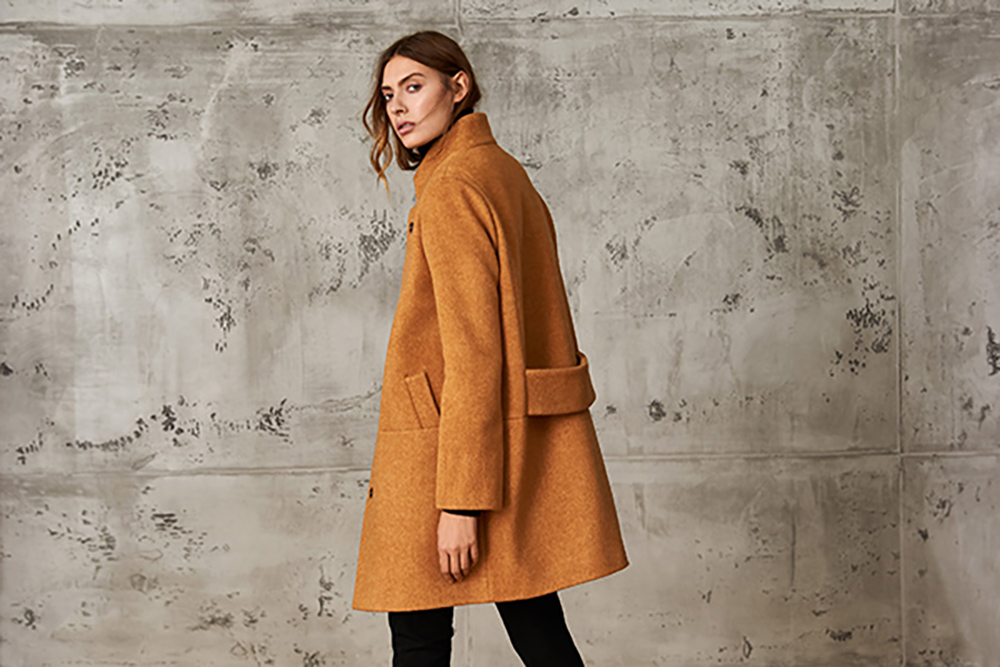 Looking to the future, Claudia is excited to design many more beautiful collections for her namesake brand. But she says there's a real buzz about experimenting with new and innovative textiles. Claudia says now more than ever before, customers have a keen appetite for sustainable products. And the LANIUS collection certainly looks satisfying!