It's that time of year again, Fashion Revolution Week 2020 is upon us! This year more than ever, the fashion industry is under increasing scrutiny. The current COVID-19 crisis is impacting millions of us throughout the world, including garment workers. As major brands are cancelling or slowing down their orders, many workers are at risk of losing employment, leaving them with very little money, help, or support to face and live through this crisis.
Fashion Revolution Week came about after the collapse of the Rana Plaza garment factory in Bangladesh on 24 April 2013, which killed 1,138 people and injured another 2,500. Over the years since the tragedy, Fashion Revolution has become a global movement, pushing the fashion industry to clean up its act.
Fashion Revolution 2020 will focus on four key areas: Consumption, Composition, Conditions, and Collective Action, showing how the current situation is impacting the people who make our clothes, as well as the planet. Now is also a good time to start thinking about how we're going to rebuild a fashion industry that protects its people and its environment.
In the midst of this global pandemic, the need for citizens to hold brands and retailers to account is more pressing than ever before. Over the past weeks, we have seen the devastating impact of brands' buying practices on some of the most vulnerable workers overseas. Now, more than ever, we need to keep asking #whomademyclothes and hold these brands, many of whom have made immense profits in recent years, to account for their actions.

Carry Somers – Founder of Fashion Revolution
Because of the current global situation, Fashion Revolution Week is moving online, meaning it's even easier to join and organise an event and make our voices heard.
This year again, ethical fashionistas all over the world will be asking their favourite brands #WhoMadeMyClothes? on social media. Fashion Revolution has also launched a new hashtag #WhatsInMyClothes? shedding light on the substances hidden in our clothes.
There will also be lots of digital events, conferences, exhibitions, workshops, and even online public demonstrations, all spreading the word about building a more ethical and sustainable fashion industry.
Want to participate and make your voice heard? The Good On You team is here to help you out! Wherever you are, whether it's from your bed, living room, or kitchen, here's how you can join the Fashion Revolution online this year.
Post a selfie on your favourite social media platforms, tagging the brand you're wearing and asking them #WhoMadeMyClothes? and #WhatsInMyClothes?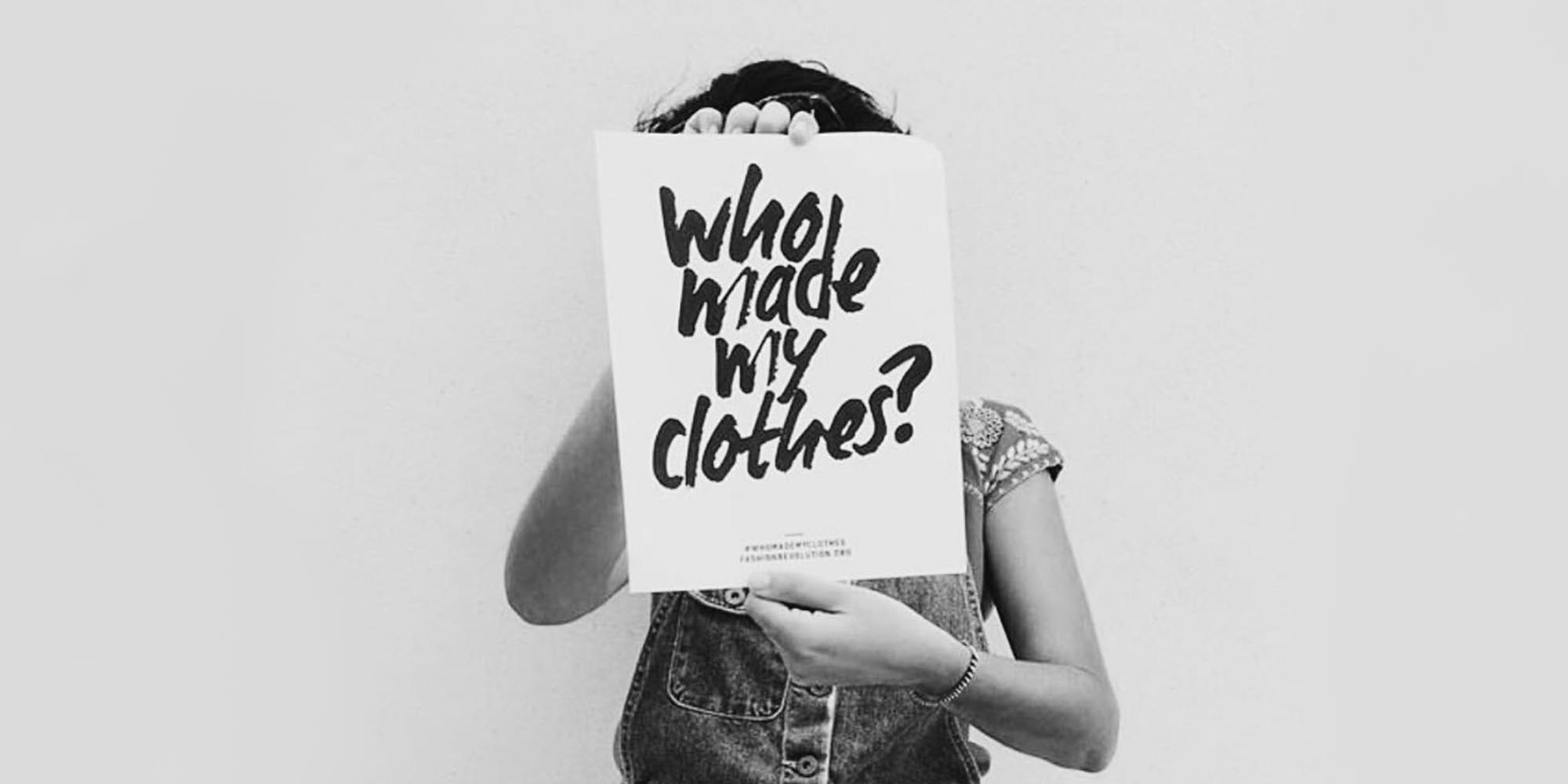 This is one of the easiest ways you can get involved in Fashion Revolution Week this year—and every year. If the brand doesn't respond, keep asking! And don't forget to tag Fashion Revolution @fash_rev so they can stay up to date with if, and how brands respond.
Write an email to your favourite brand asking them #WhoMadeMyClothes?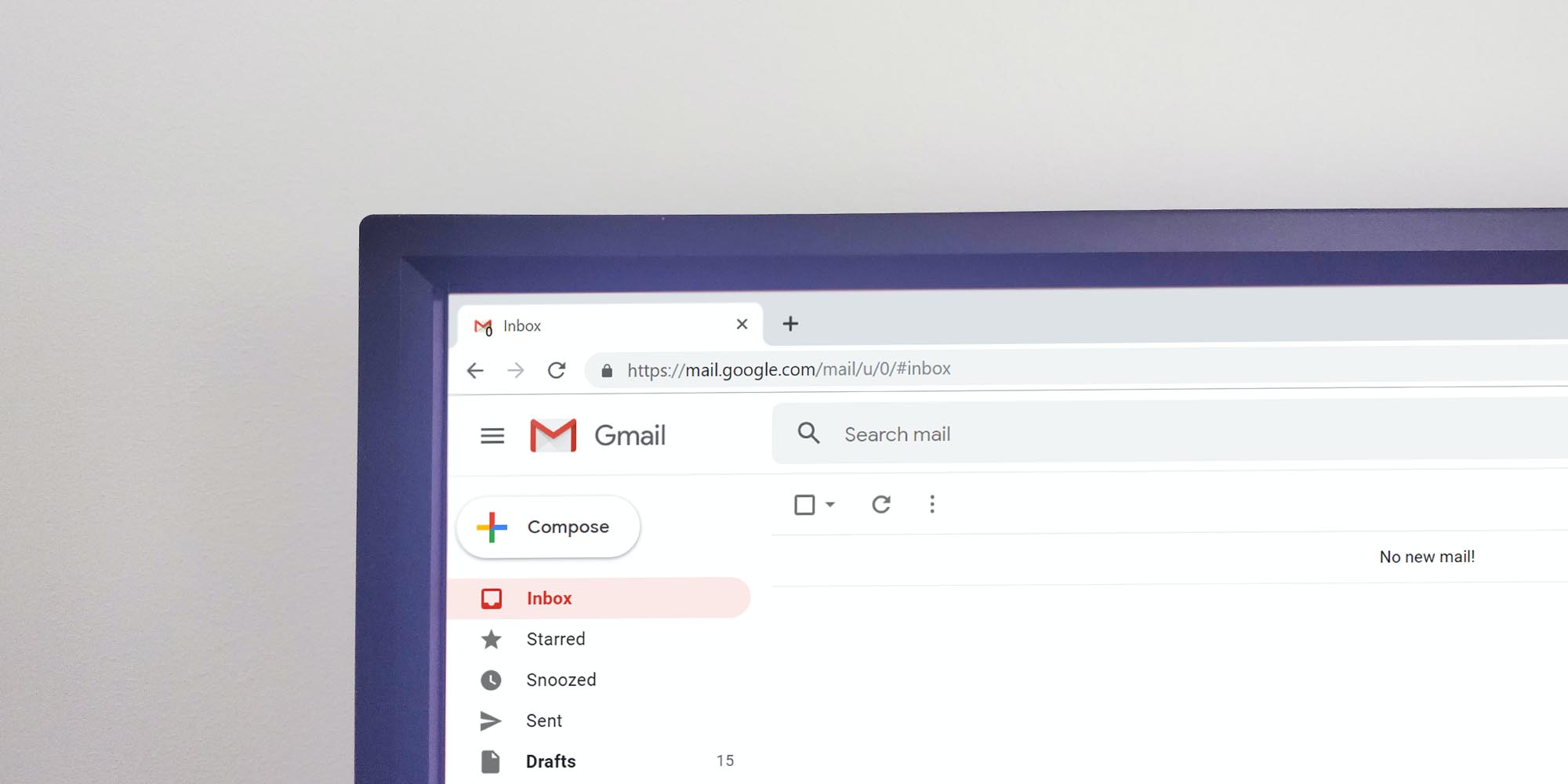 Fashion Revolution has made this super easy to do for you by providing an amazing template, as well as a list of brands' email addresses you can contact.
On the Good On You App, you can also send a message directly to a brand, urging them to do better or asking a question (you can also give a positive feedback to brands you feel are doing great!). To send your message, simply go to the 'Your Voice' section at the end of the brand page.
Attend events and workshops

Fashion Revolution has planned an epic lineup of online events that will be streaming from all around the world. Here are some of our favourites!
This candid discussion will cover how E.L.V. DENIM started, the importance of starting a sustainable brand for future generations, the challenges and triumphs of sourcing local pre-loved materials, benefits of producing locally, and how you can start to make more conscious choices in your life.
Join Kowtow Founder & Creative Director, Gosia Piatek, and Fairtrade Australia & New Zealand CEO, Molly Harriss Olson, on Instagram for a live conversation on fairtrade and ethical manufacturing practices.
Phoebe English will host a handmade patchwork quilting workshop with a focus on the reuse of black waste fabrics from the production of previous collections at the label's studio.
What positive actions can brands take to better prepare themselves for a brighter future? The effects of Covid-19 are serious and long lasting, but does this unique moment also have the potential to stop, think, and even re-think the current systems?
This digital campaign brings together bloggers, influencers, and the general public to learn, inspire, and call on the fashion industry to do more this fashion revolution week. There's a theme for each day so get involved in as many as you want!
Fashion Revolution Scotland Volunteers Lauren & Louise discuss learning to love what you already have by choosing not to buy clothes for a year.
The Global Shapers "Shaping Fashion" Community invites you to join a 90-minute interactive "What's in my Clothes" webinar, as part of Fashion Revolution Week 2020. Sandra, our co-founder, will be present, alongside Carry Somers, founder and Global Operations Director at Fashion Revolution and Morten Lehmann, Global Fashion Agenda's Chief Sustainability Officer!
Join Elvis & Kresse as they walk you through their workshop, show you their raw materials, from broken firehose to rescued Burberry leather, and take any live questions.
A look at how you can be involved with collective action to challenge the fashion industry at home through craftivism.
Fashion Question Time is a powerful platform to debate the future of the fashion industry during Fashion Revolution Week. This year the theme is 'Mass Consumption: the end of an era?'
Join Fashion Revolution Vietnam for a special film screening of 'Meet the Artisan: Tamay & Me' with co-founder Tamay, a Mien artisan from Ta Phin village in Sapa.
Find more Fashion Revolution Week events.
Support ethical fashion brands
Here's a quick round-up of what some of our ethical fashion friends are doing: