Timeless. Versatile. Ethical. Transparent. These are just some of the words we can use to describe Slovenian slow fashion brand Mila.Vert. This 'Great' brand truly embodies the core values of what it means to be sustainable—from the fabrics, to the workers, to the high quality designs, every step is intentional and mindful. Read on to discover Mila.Vert's story—this is one brand you'll want to get to know.
The origins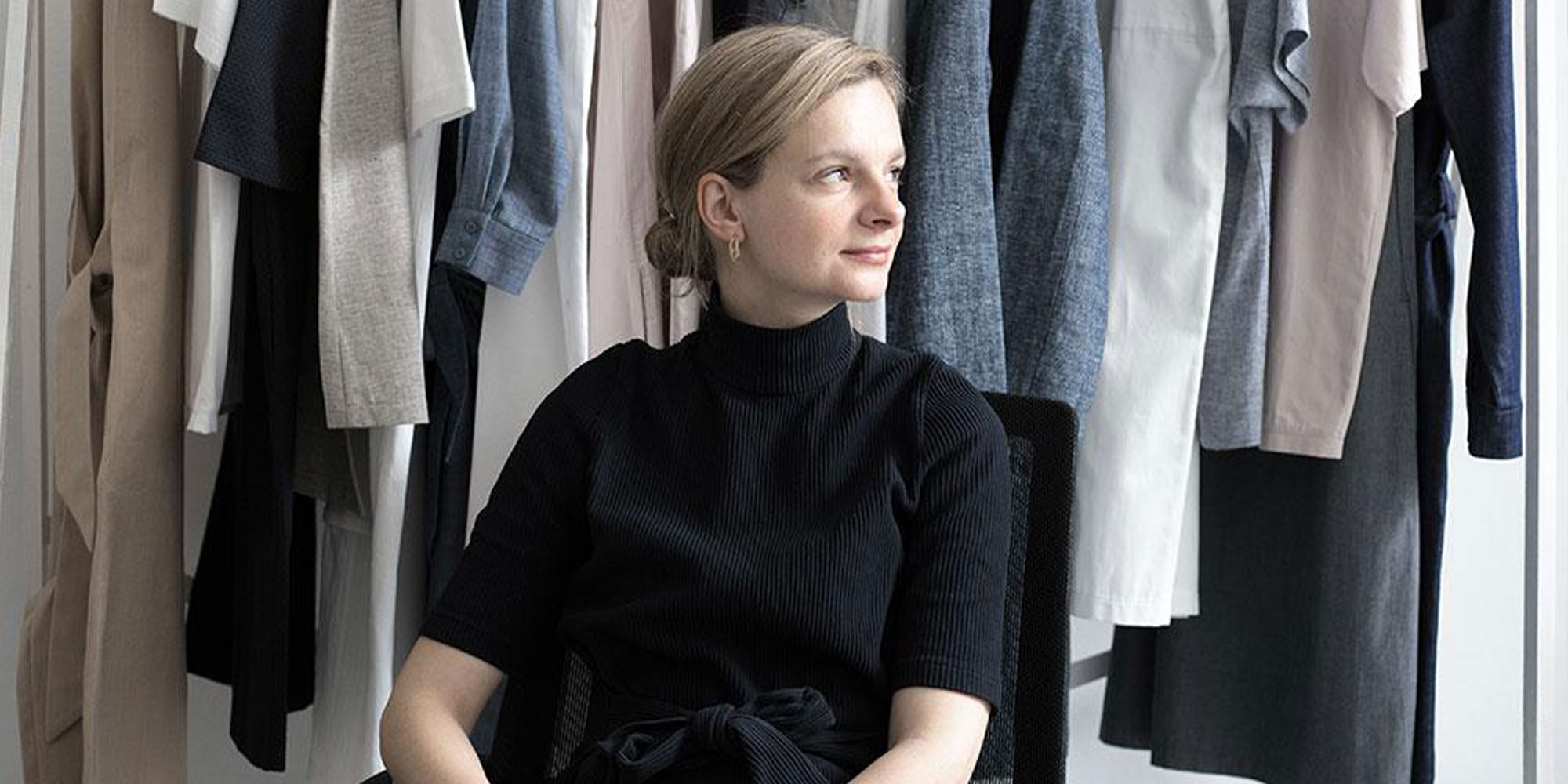 Founder Tina Logar Bauchmüller has been in love with fashion since she was little. Although she initially went down a different route, studying Economics and living abroad, always in the back of her mind was the dream to create her own brand—to have the freedom to be creative and to be connected to fashion.
After having her first daughter in 2015, she was inspired to finally try her hand at fashion design. She was always interested in local designers and learning about the stories behind products, which naturally led to a curiosity about how things are made, and what they are made from. Coupled with a personal belief of being respectful to everyone and everything, this meant that "creating a sustainable fashion brand was really the only option".
For me, Mila.Vert represents the story of empowerment, of following your passion and being kind to yourself and to others. And this is how I want to make you feel.
The journey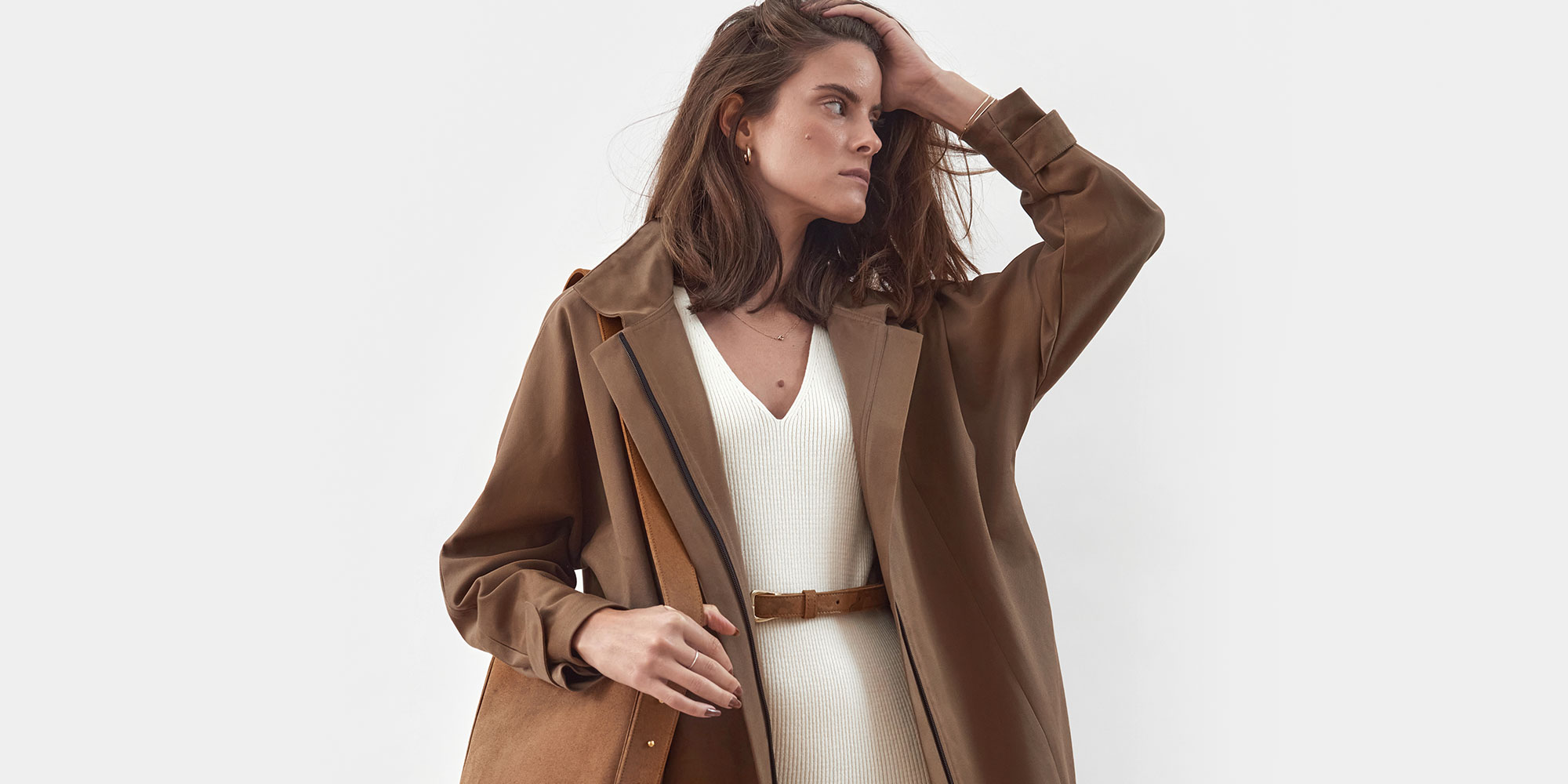 Mila.Vert recognised from inception that sustainable fashion doesn't just mean organic materials, but rather looks at all aspects of production. These are just some of the reasons you can feel good about supporting them:
Mindful materials
Sustainable fabrics were always a given for Mila.Vert, but there is sadly still a limited amount of high-quality options available on the market. This meant that when Tina sketched out the designs for her first collection, she was met with a roadblock of trying to find all the necessary materials. She learned from that original foray into design that it makes more sense from a sustainability standpoint to first find the materials she likes, then come up with beautiful designs to match. "In a way," she says, "it's the fabrics that are the main source of inspiration".
Mila.Vert clothes are made exclusively from carefully selected organic materials, such as responsibly-sourced GOTS certified cotton, hemp, and linen—"When we say that our fabrics are kind to your skin and to the environment, we genuinely mean it."
Custom-fit and made-to-order
When Mila.Vert says the garments are "made for you", they genuinely mean it! In order to eliminate leftover stock and avoid overproduction, their clothes are made-to-order. That means nothing is created until it has been purchased, guaranteeing resources are used sustainably and nothing ever goes to waste.
In line with the timelessness of their designs, they also provide an option for free custom-fit orders. By having their skilled seamstresses make your piece according to your body measurements, you can be sure it will fit you perfectly when it arrives. That's the kind of fashion you can wear for many seasons to come.
Local and ethical production
Everything by Mila.Vert has been lovingly crafted locally in Slovenia by a few select workplaces that the brand has developed a close relationship with over the past five years. "Our workers and production partners work in healthy, safe, non-discriminatory working environments with no danger of child labour, and receive fair payments for their work. We visit the production sites often and build personal relationships with the people there who have by now become our friends." When workers feel empowered by what they do, it shows in the quality of their creations.
Their ethics extend to our animal friends, too. Mila.Vert is a PETA-approved vegan brand, meaning they use no animal products or by-products in their designs. In a world that is waking up to the importance of conscious consumerism and being a voice for the voiceless, this has never been more crucial in the ethical credentials of a brand.
The destination
The result of all this thoughtful design? Timeless, minimal, and chic clothing with sophisticated details that give the garments a modern feel. Mila.Vert's beautiful pieces are easy to wear, versatile, comfortable, and always make you look and feel your best.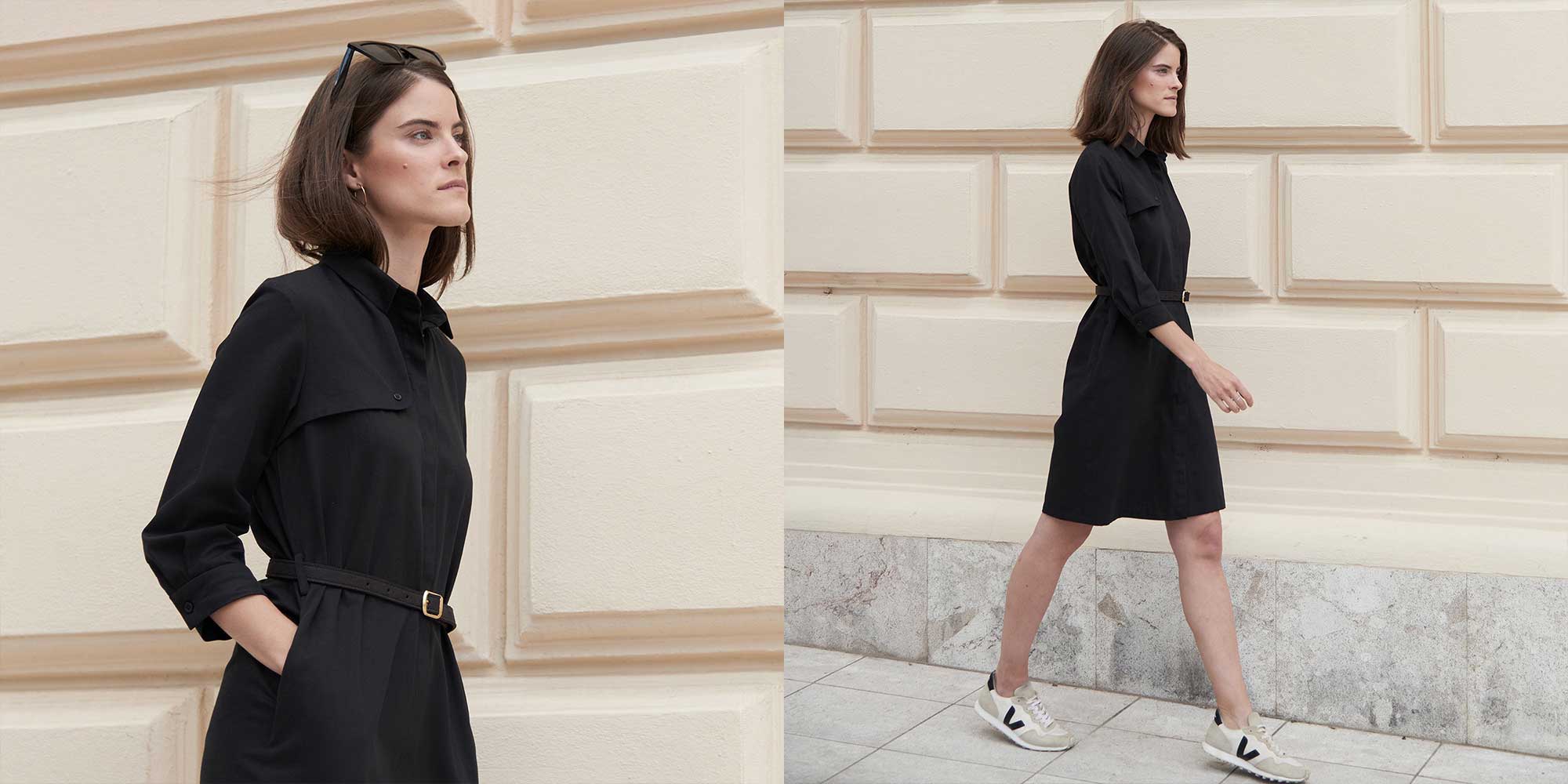 This shirt dress was inspired by the classic shape of a trench coat. It is completed with a classic shirt collar and a matching detachable belt. This eco-friendly dress is a best-selling piece from Mila.Vert's classics collection.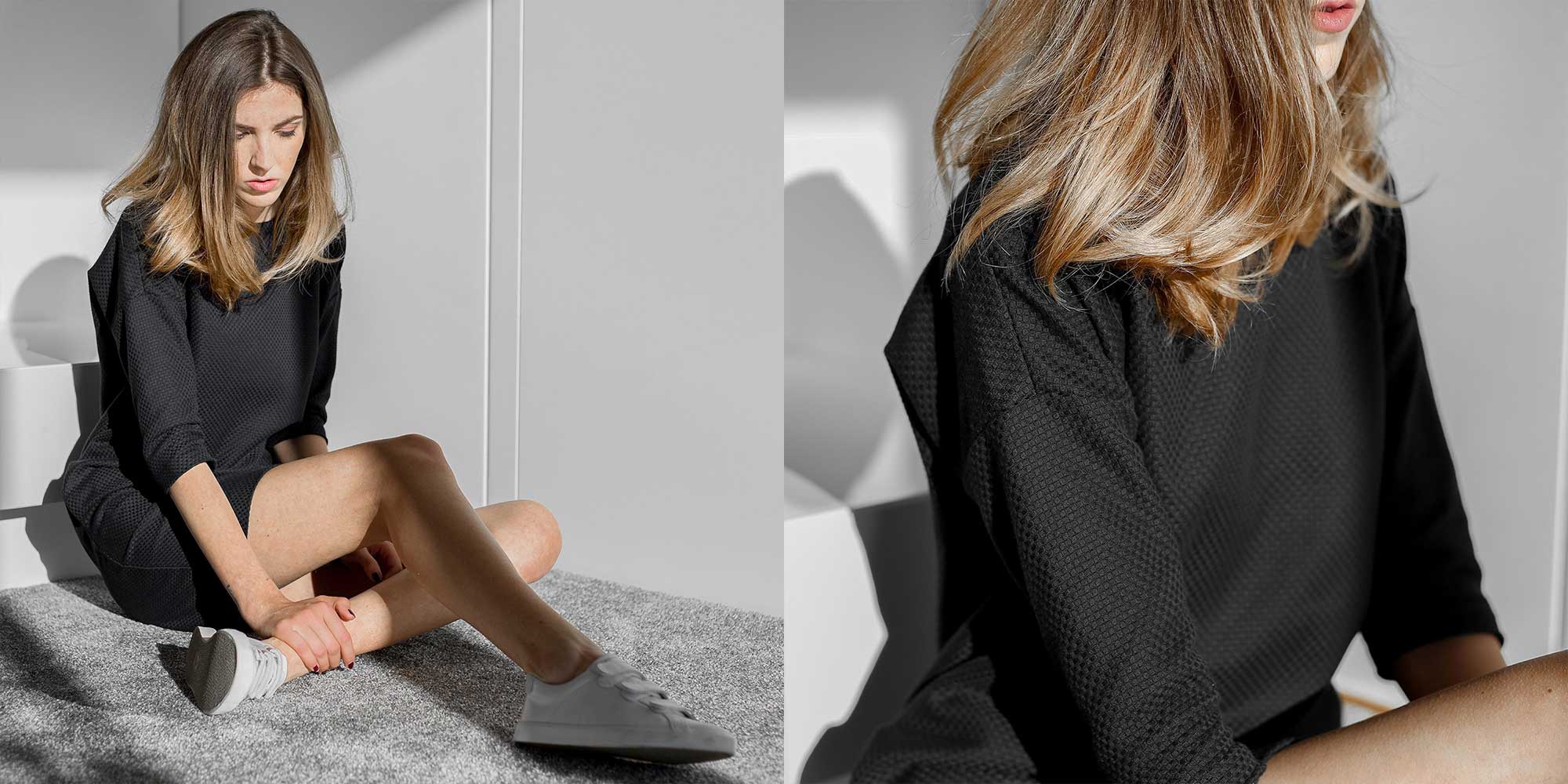 The back zipper dress is designed in an unsurpassed classic straight-fit shape to make sure it provides comfort and style in any environment. It boasts a gorgeous, structured black material made of 100% organic cotton.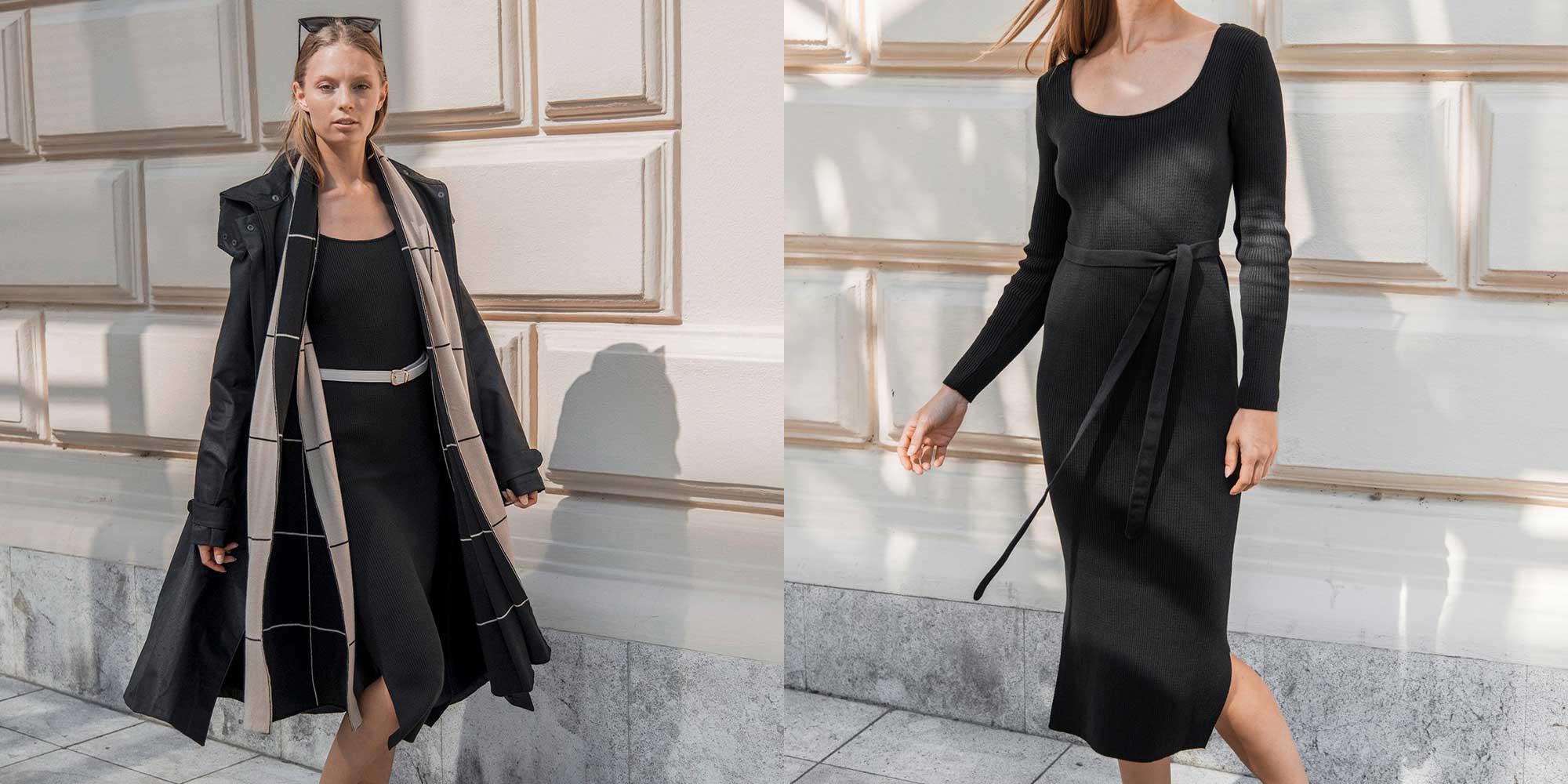 This knitted long sleeved round neck dress is light and airy, providing a luxuriously comfortable feel all year round. The tight-fitting dress features a broad round neckline, long sleeves, a waist belt, and side cuts that serve as an intriguing detail to the otherwise clean-cut form.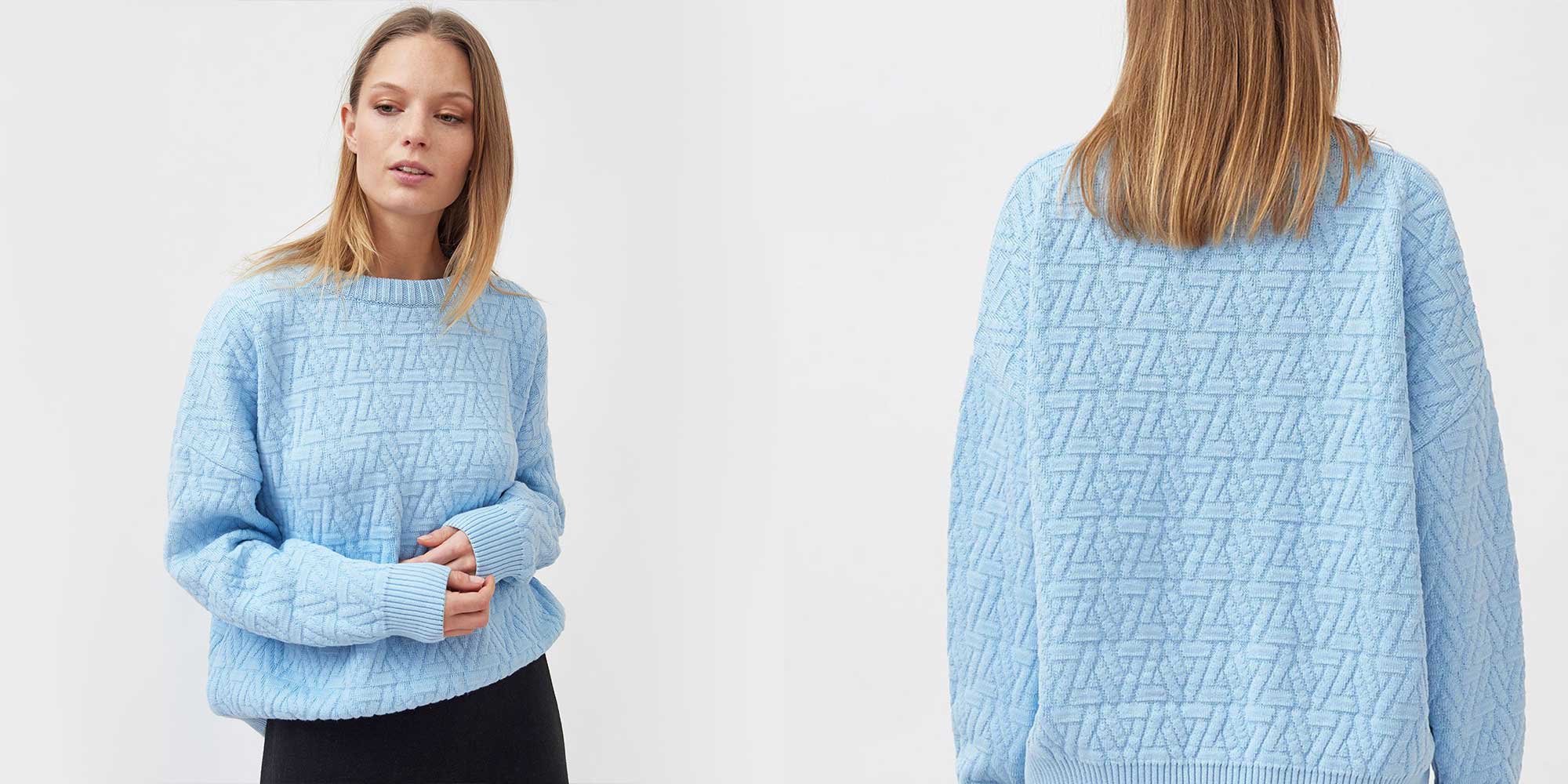 This oversized pullover features a unique structured surface with a wide, relaxed neckline, dropped shoulders, long sleeves, and ribbed hems. The finely knitted organic cotton keeps it feeling comfortable and warm, but breathable and airy at the same time.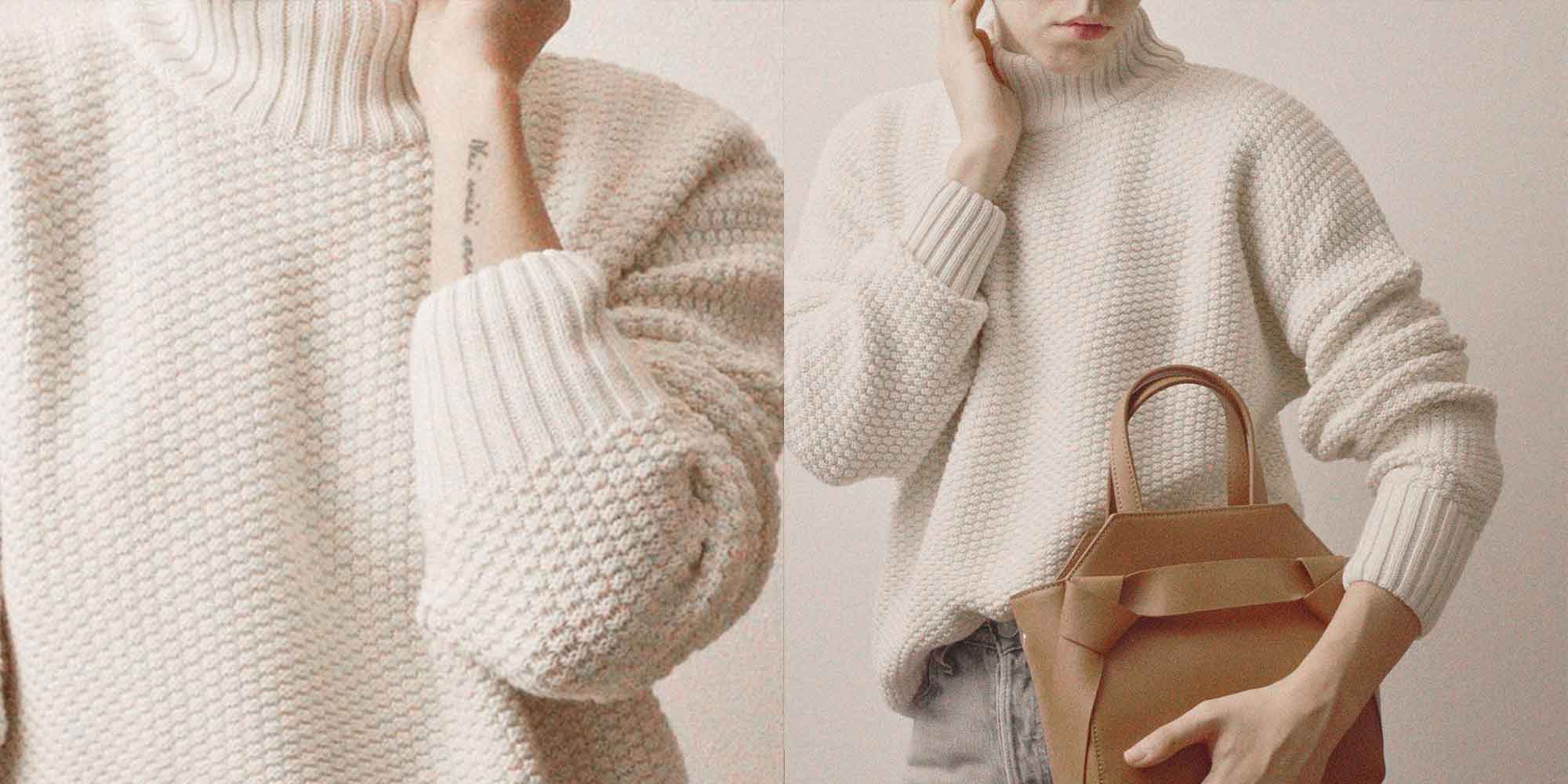 This knitted pullover is light enough to be worn under a coat in autumn and thick enough to keep you warm in winter. It has a straight fit and long sleeves, ribbed trims at the hems, a high neck, and a rice cubes pattern for a slightly chunkier look.
The next chapter
Mila.Vert is looking ahead, with plans to expand their brand to include menswear, sustainable and minimal bridal dresses, as well as a larger range of business wear and even some home décor items!
Besides that, we are always seeking for ways to offer more innovative and beautiful designs and improve our processes in terms of sustainability.