Our editors curate highly rated brands that are first assessed by our rigorous ratings system. Buying through our links may earn us a commission—supporting the work we do. Learn more.
If you like the & Other Stories vibe, you might be wondering: "Are there ethical brands like & Other Stories? What sustainable alternatives to the Swedish brand are there?"
With minimal, timeless, yet on-trend looks and a capsule collection, it seems like Swedish fashion brand & Other Stories is a good brand to invest in on your sustainable fashion journey. But while the H&M-owned brand prides itself on being different from its motherhouse, everything that goes on behind the scenes is still done by, well, H&M.
We previously decided to dig a little deeper to look at & Other Stories' impact on people, the planet, and animals and answer the burning question: how ethical is & Other Stories?
In this article, we'll have a quick recap of what's going behind the scenes at & Other Stories and answer another crucial question: if you like the & Other Stories vibe, what ethical and sustainable alternatives to the Swedish brand are there?
To put it simply, & Other Stories is making a start in all three areas, covering environmental impact, labour conditions, and animal welfare.
The brand uses some eco-friendly materials, like organic cotton. It has a policy approved by CanopyStyle to prevent deforestation of ancient and endangered forests in its supply chain, which is another positive. But here's the kicker: like parent-company H&M, it's a fast fashion brand, and this means on-trend styles and too-regular new arrivals.
It gets a tick for being more transparent than many other big brands out there about labour: it publishes detailed information about its suppliers and supply chain policies and received a decent score in the previous Fashion Transparency Index. But while it has a project to improve wages in its supply chain, there is no evidence & Other Stories ensures payment of a living wage. Considering H&M Group rakes in almost $2 billion worth of profit every year, this shouldn't be out of reach.
When it comes to animals, & Other Stories has a formal animal welfare policy aligned with Five Freedoms, uses down accredited by the Responsible Down Standard, and states that it sources wool from non-mulesed sheep. You also won't find any fur, angora, or exotic animal skin in the garments. However, the brand only traces some animal products and uses leather and exotic animal hair without disclosing their origins. This means the welfare of the animals in the supply chain can't be guaranteed.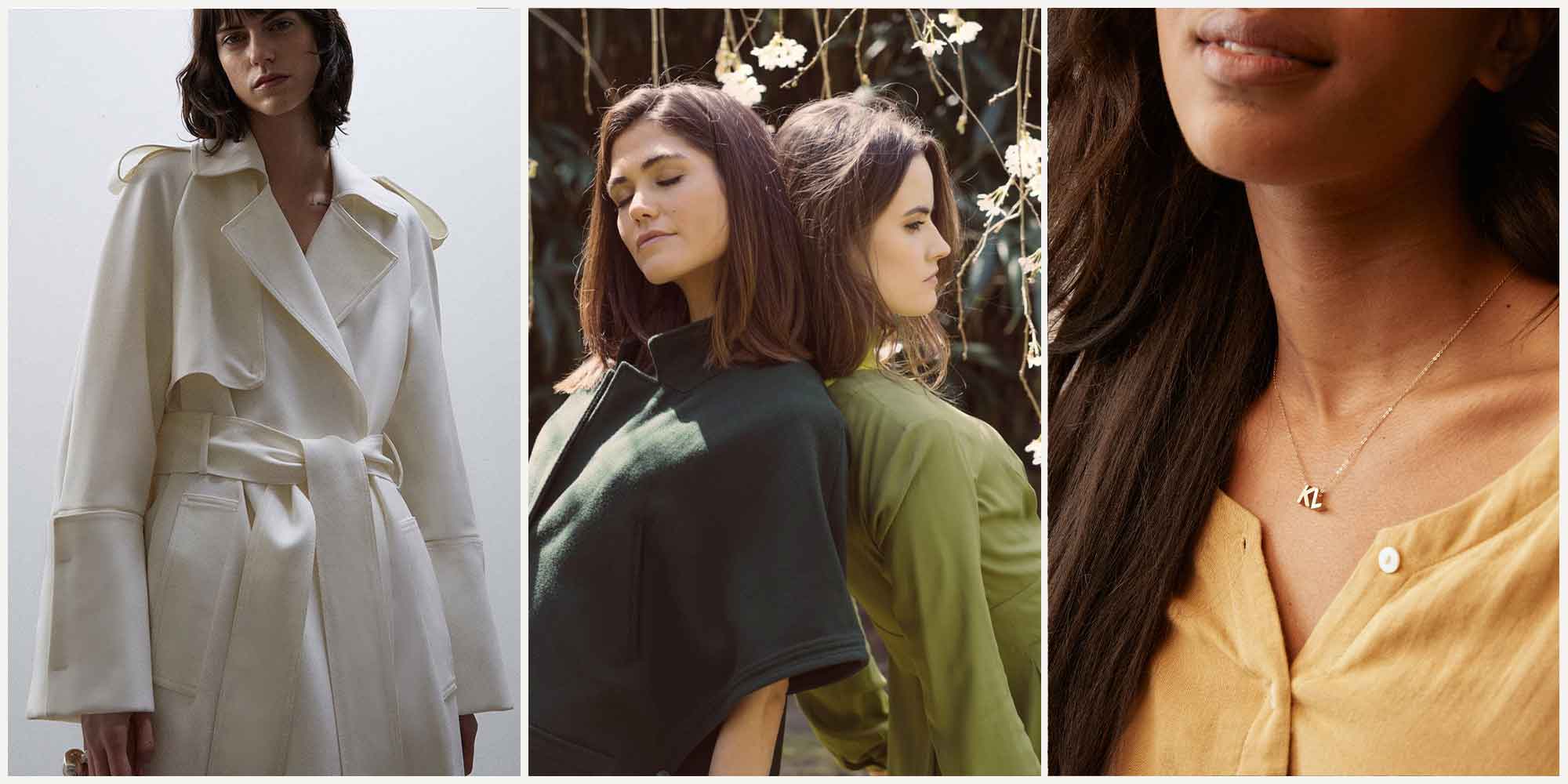 For all the reasons mentioned above (and more, which you can find out in our How Ethical Is & Other Stories article), & Other Stories has received an overall rating of "It's a Start".
While the brand is taking some steps across the board, it still has a way to go before it can be considered an ethical or sustainable brand by consumers in the know.
So if you're into the & Other Stories vibe, we found 14 sustainable alternatives from Sweden and worldwide that are just as trendy and minimalistic, and most importantly, way better for the planet, people, and animals. We particularly love ASKET's (Sweden) minimalist essentials, Whimsy & Row's (US) flowy dresses, and People Tree's (UK) Fair Trade basics.
Sustainable brands like & Other Stories