This is a sponsored article about a brand that was independently assessed by our rigorous ratings system. We're proud to only collaborate with "Good" and "Great" rated brands. Learn more.
Return to slow and responsible clothesmaking with bespoke virtual tailoring brand, Dessarte Paris.
Innovative and inclusive fashion with Dressarte
Before the dawn of fast fashion in the late 20th century, clothing manufacturing was slower, more personal, and by nature, more ethical. Rather than rushing out to buy ten new pieces for $5 each at the nearest chain store, people would carefully consider what they needed and head to a local tailor who would custom make them a few new outfits a year. Dressarte is a bespoke virtual tailoring service that is helping us get back in touch with the beauty and sustainability of bespoke fashion. This innovative and inclusive brand uses the latest technology, local design, and deadstock luxury fabrics to bring you the clothes of your dreams.
We believe that when clothes are well made, you'll feel confident and will cherish the experience forever.
How it all began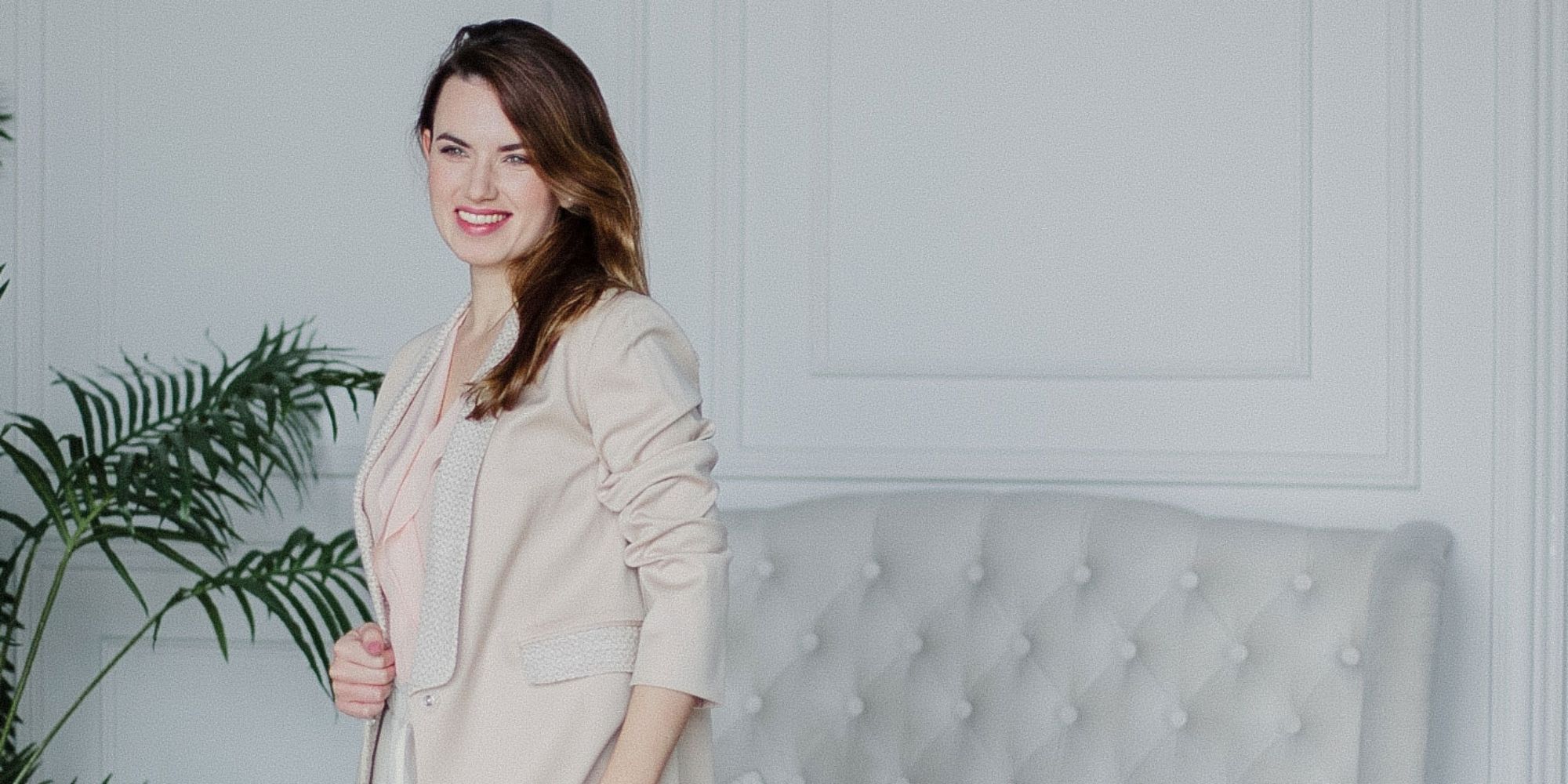 Nathalie Neuilly was immersed in the fashion world from a very early age. She worked part-time at her mother's atelier and grew a strong appreciation for beautifully made clothes. As she was lucky enough to have most of her clothing custom-made for her from childhood, she got used to high-quality fabrics and tailored sizing. Despite her passion, she never planned to manage her own fashion business—"the idea of creating collections for others trying to guess what they would buy didn't resonate with me. I truly believed in a personal style rather than mass production."
Nathalie went off to study international business and IT and ended up spending years in the corporate world. "I was quite busy moving from one country to another, but what I found curious is that I always got asked by my colleagues where I got my clothes, and if there was a way for them to order bespoke clothes too." After living and working overseas, it was in Paris where she finally understood what a privilege and joy it is to have clothes designed and tailored especially for you, as her mother always did for her. Nathalie wanted to share this with the world and create a personal shopping experience that was more accessible and affordable, no matter where people were based. So in 2018, she decided to launch virtual atelier Dressarte to fill that gap in the industry—and we're happy she did!
Custom-made clothes of your dreams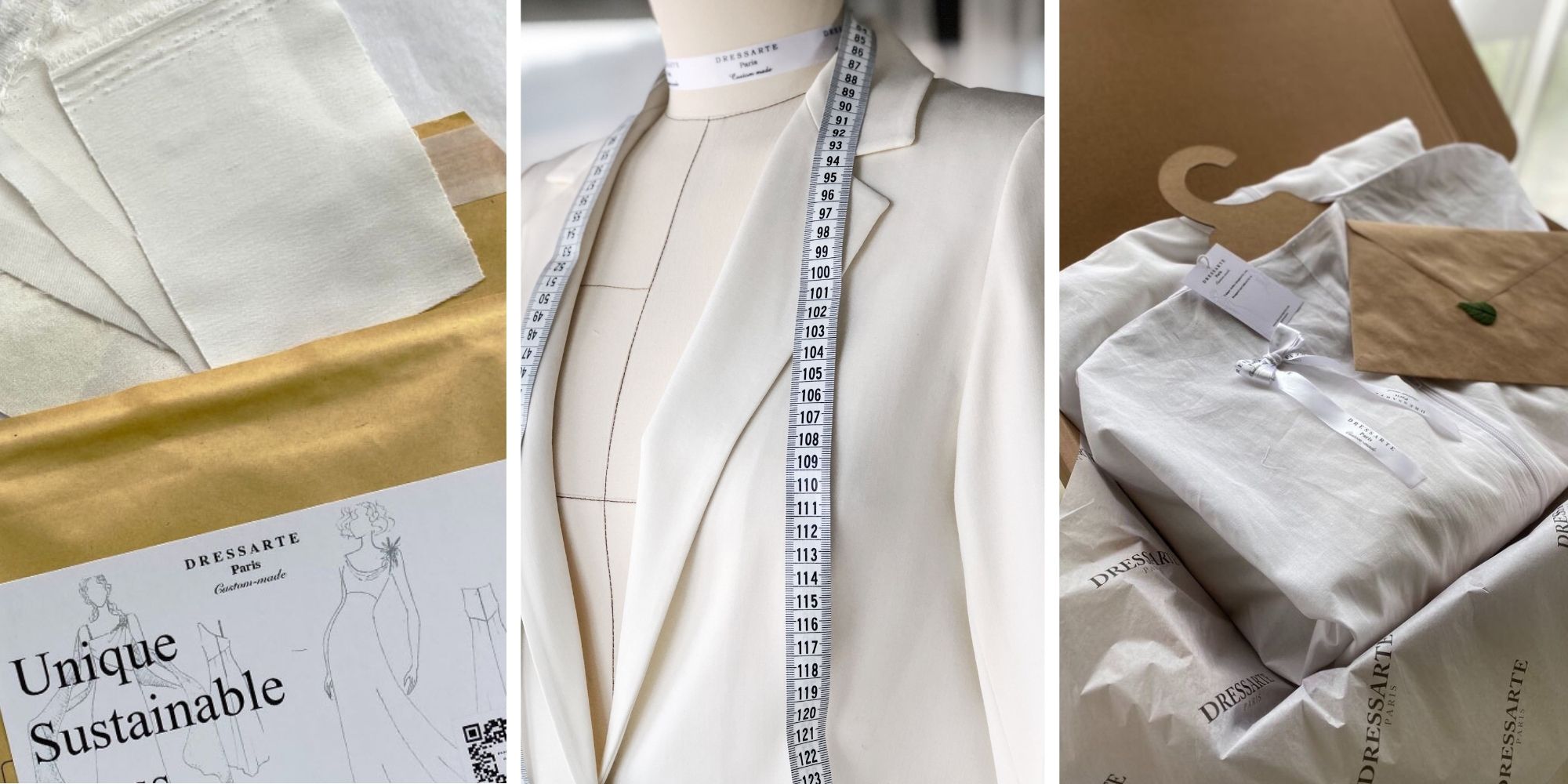 While standard sizing suits some people, the reality is that there are as many body shapes and sizes as there are people on the planet! That's why custom-made and tailored clothing is an essential step in fashion. It's more inclusive and accessible, and as a bonus, more made-to-order pieces means less waste. Here's how Dressarte brings you unique clothing you'll love all while doing 'Great' for the environment.
One-of-a-kind pieces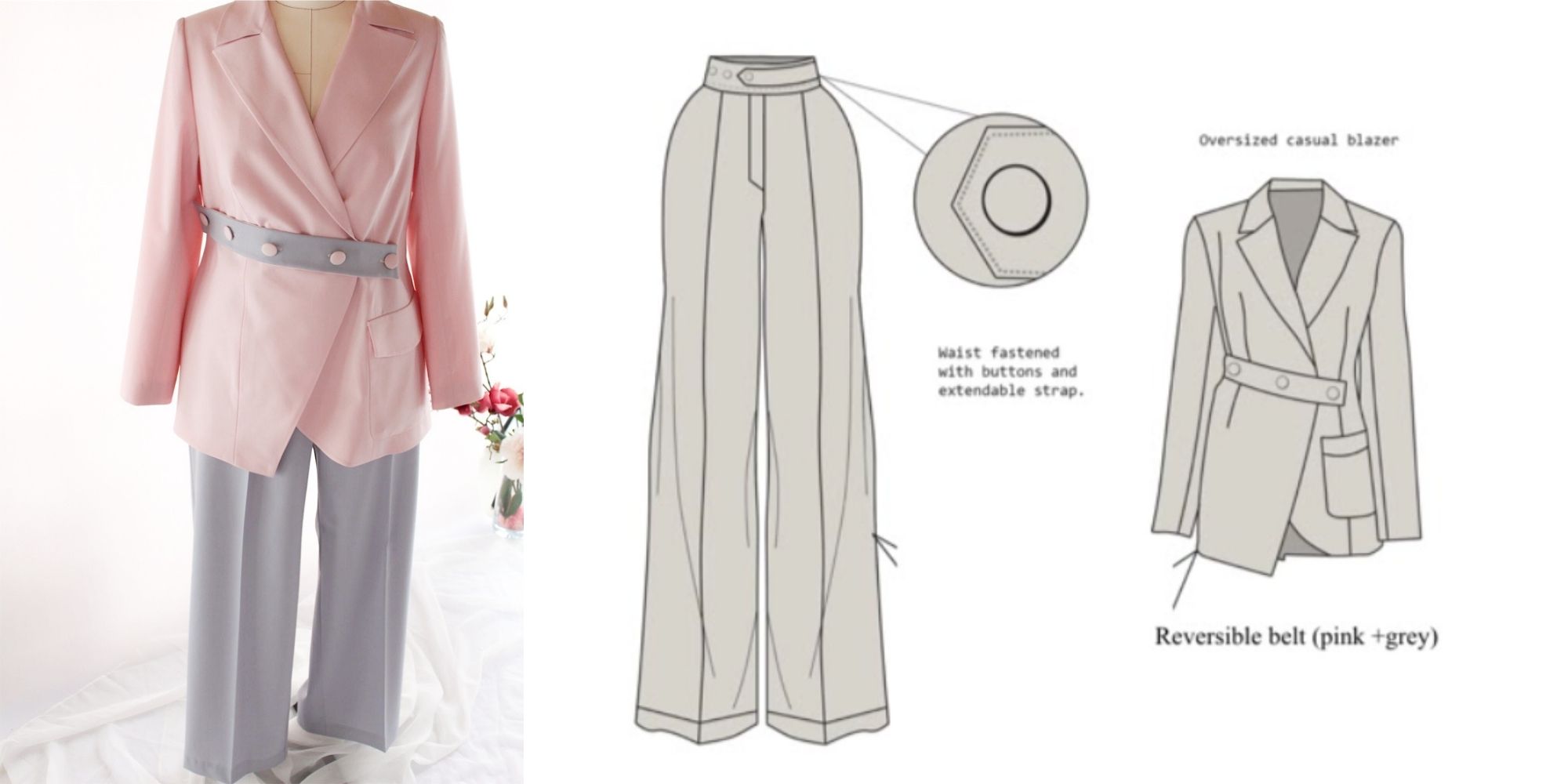 Dressarte makes it easy and fun to design the perfect piece for you, from idea to product. With the combined expertise of a stylist, designer, and tailor, you can be sure the end result has been carefully crafted by hands that know exactly what they're doing. "Each Dressarte item is one-of-a-kind. We consult clients every step of the way from the inception up to the design and production for both bridal wear and everyday clothing." Although Dressarte focuses on designing unique clothes, they do have new styles added to their e-store that can be customised and made-to-measure for those who prefer a base to start. The brand also recently introduced a 3D design service to help clients visualise their items! "With virtual measurements taking it's so easy now to design unique clothes straight from home," says Nathalie.
Made responsibly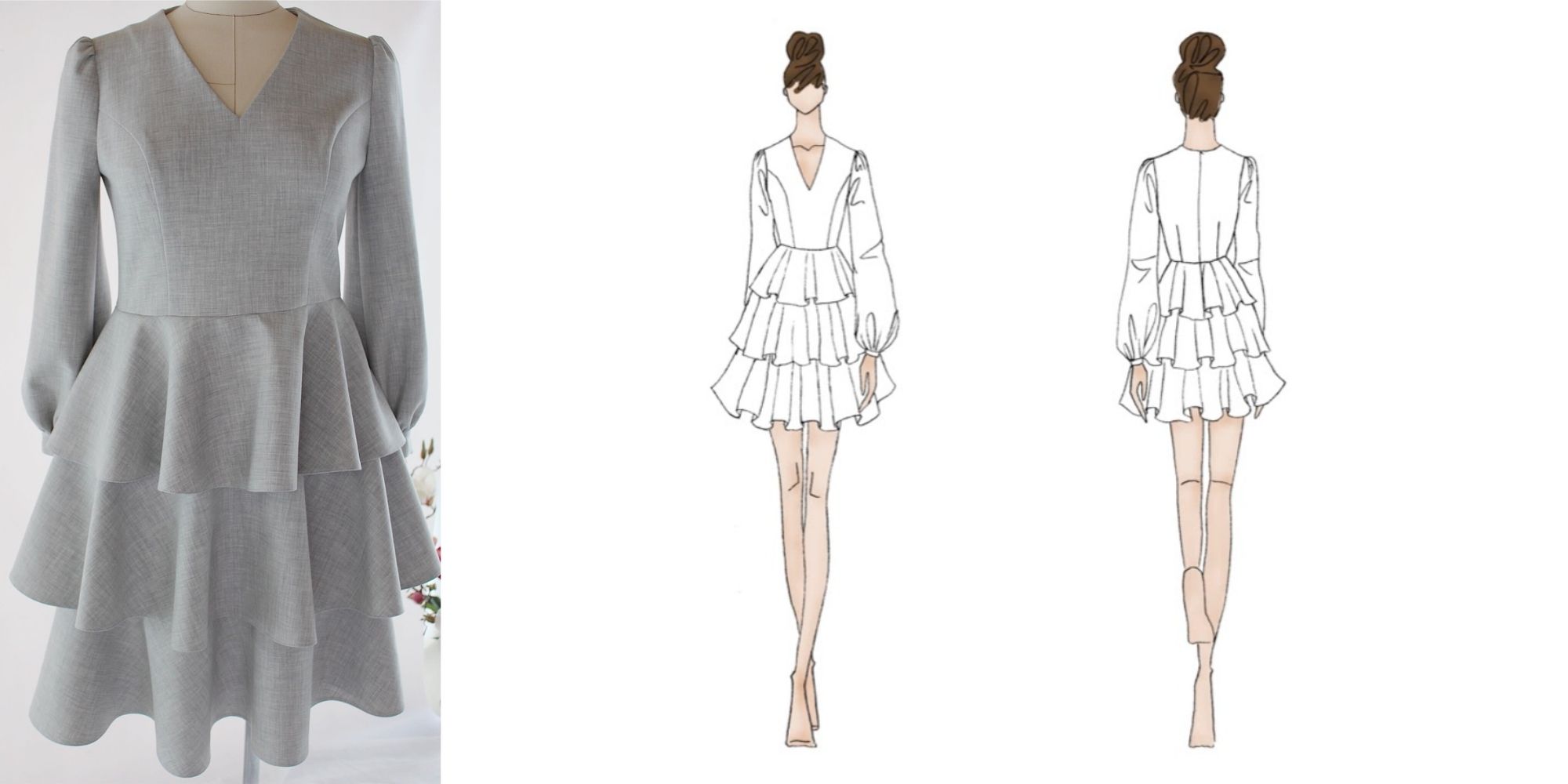 Dressarte recognised that overproduction and textile waste are huge problems in the fashion industry and decided to do things differently. Not only does the brand design clothes together with clients to make sure they produce only what is needed, Dressarte doesn't buy fabrics in bulk but instead carefully selects luxurious deadstock, upcycled, and surplus fabrics in Italy and France. "There is a sea of beautiful metres of fabric unused due to constantly changing collections imposed by the fashion industry rules. Often these fabrics end in the landfills, but we repurpose them and create one-of-a-kind garments." They also ensure the pieces are produced ethically—Dressarte supports local production with dressmakers and ateliers located in France, the UK, Dubai, Russia, and Italy. So, depending on the origin of the raw materials, the type of garment ordered, expertise, production capacities, and customer location, the clothing will be produced in one of these locations.
The virtual collection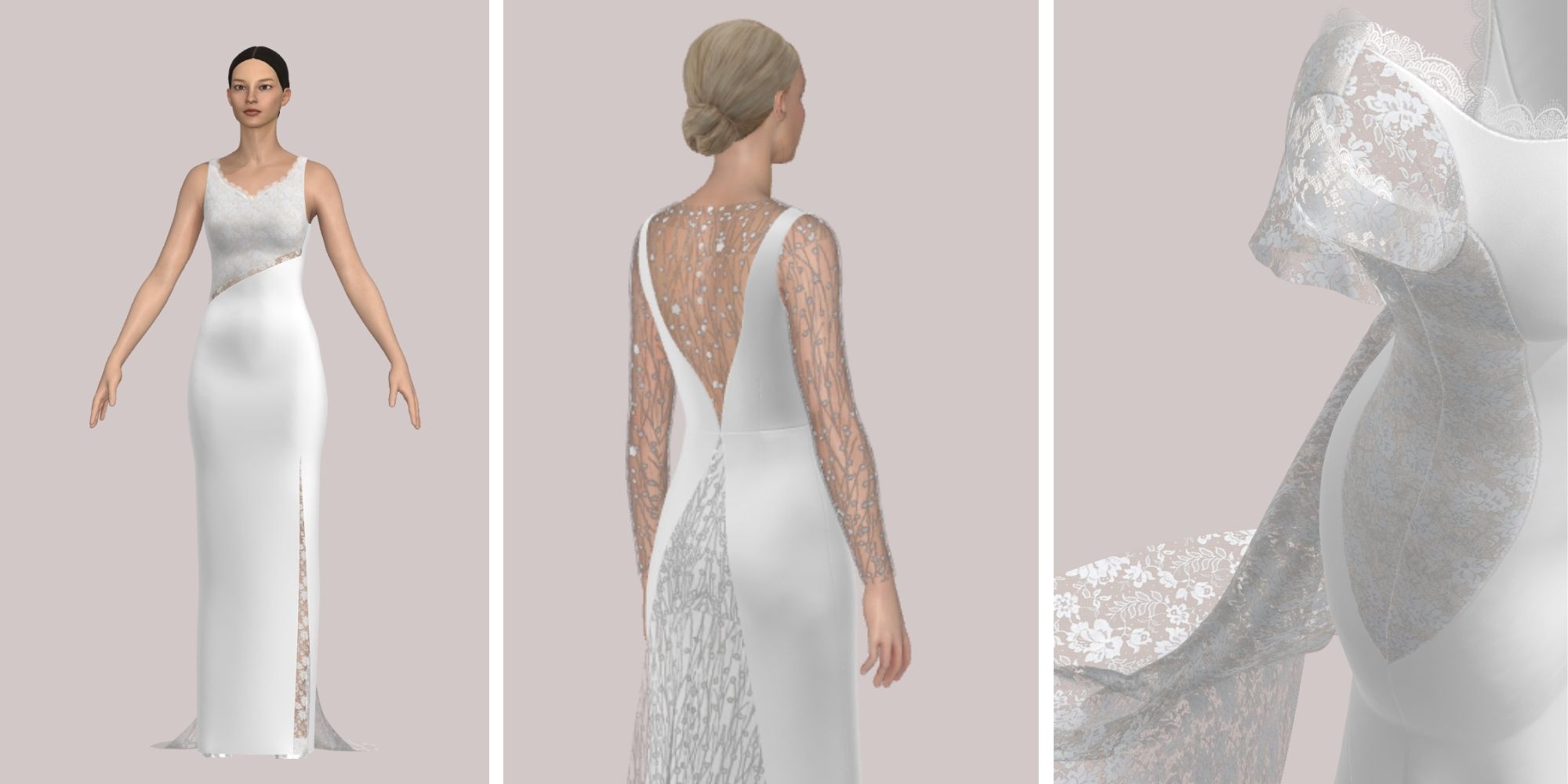 Following the release of their 3D design service, Dressarte was inspired to launch a collection that doesn't physically exist. Instead of creating prototypes and samples for photoshoots, the new Digital Wedding Collection is entirely virtual. Along with saving textiles from ending up in landfill, this innovation has encouraged so many brides to design their unique dresses while being in lockdown. "Despite all the challenges faced due to Covid, we had many clients who used this time to revisit their wardrobes and revalue the overall shopping strategy."
Keep an eye on this brand for more exciting and innovative fashion experiences in future!