This is a sponsored article about a brand that was independently assessed by our rigorous ratings system. We're proud to only collaborate with "Good" and "Great" rated brands. Learn more.
Meet KENT, the brand that has spent 3 years designing "the softest, skin-approved basics so you can be comfortable with a cute bum all day long"!
One of the best places to start with an ethical overhaul of your wardrobe is with the basics. And what's more basic than a pair of underwear? California-based brand KENT made it their mission to create the perfect pair of sustainable underwear that ticks all the boxes—yours and the planet's. Made from 100% organic cotton, designed to fit a range of bodies, and compostable when you're done with them. Yes, please!
KENT has spent 3 years designing "the softest, skin-approved basics so you can be comfortable with a cute bum all day long". The cute and comfy undies are made with GOTS certified organic pima cotton, aka "the cashmere of cotton", meaning no harmful chemicals were used to grow the fabric. "This certification also guarantees the people making our materials are paid living wages and treated fairly."
Achieving our highest rating of 'Great', KENT are doing their bit to bring you timeless, organic underwear with a quality fit and feel you'll keep going back for. The brand's use of eco-friendly materials limits the amount of chemicals, water, and wastewater used in production. And by manufacturing locally, KENT's carbon footprint is reduced. KENT also traces the entire supply chain and visits suppliers regularly!
At KENT, we believe looking good, feeling good and doing good can be an everyday ritual. From morning walks to reaching for your favorite pair of briefs, everyday actions can make a big impact.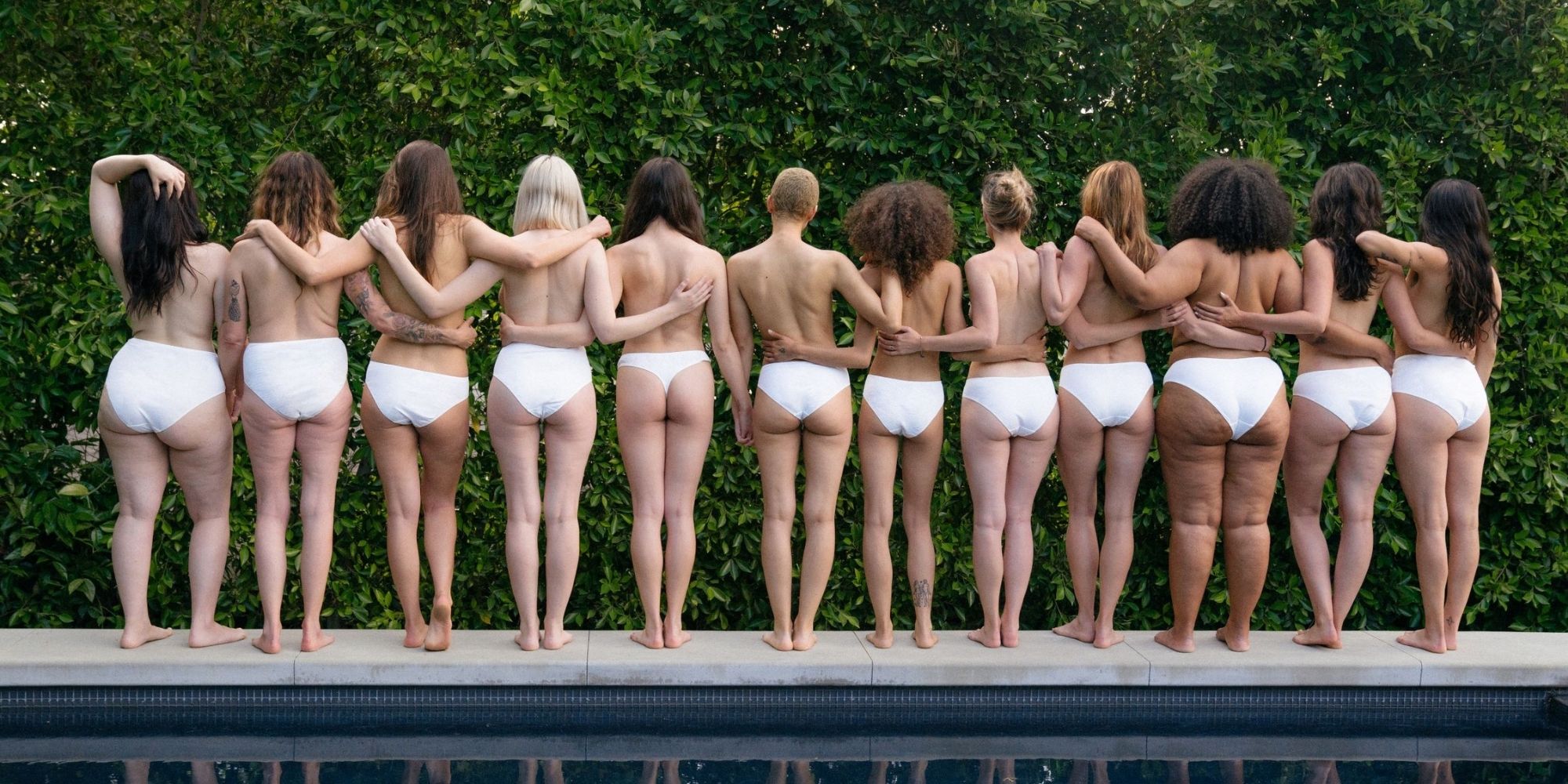 With a simple and super useful Quick Fit Quiz, a more inclusive size range of XS-2XL (with 3XL coming soon), a selection of handy sets with 3, 5, and 7 pairs of underwear, and the total circularity of planting your pants when you're done with them, these may be the most sustainable briefs yet!
No access to a compost? No problem. The brand is soon launching a Compost Club in partnership with an organic, regenerative farm in Southern California. Send back your briefs that have run their course, and KENT will compost on your behalf.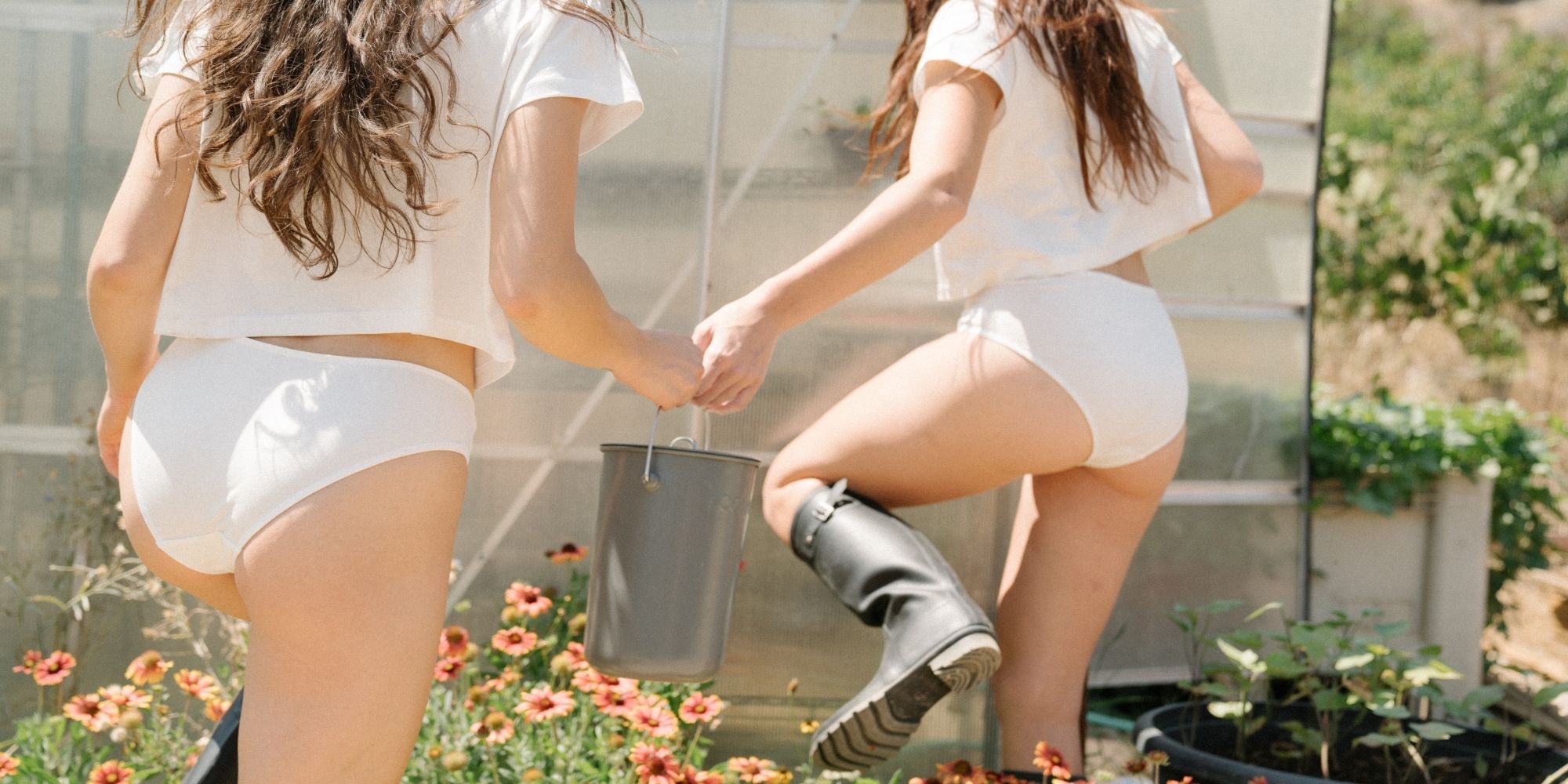 Our 5 favourites from KENT
Before we dive into our favourite pairs legs first, keep in mind KENT currently only ships to the US, Canada, and the UK (more countries coming soon!). With that, here are our 5 faves from KENT! They are all made from super soft, non-toxic, and ultra-breathable 100% organic pima cotton. Organic pima is naturally hypoallergenic and anti-bacterial. It's also free from petrochemicals, pesticides, and microplastics—meaning your body and our planet can breathe better.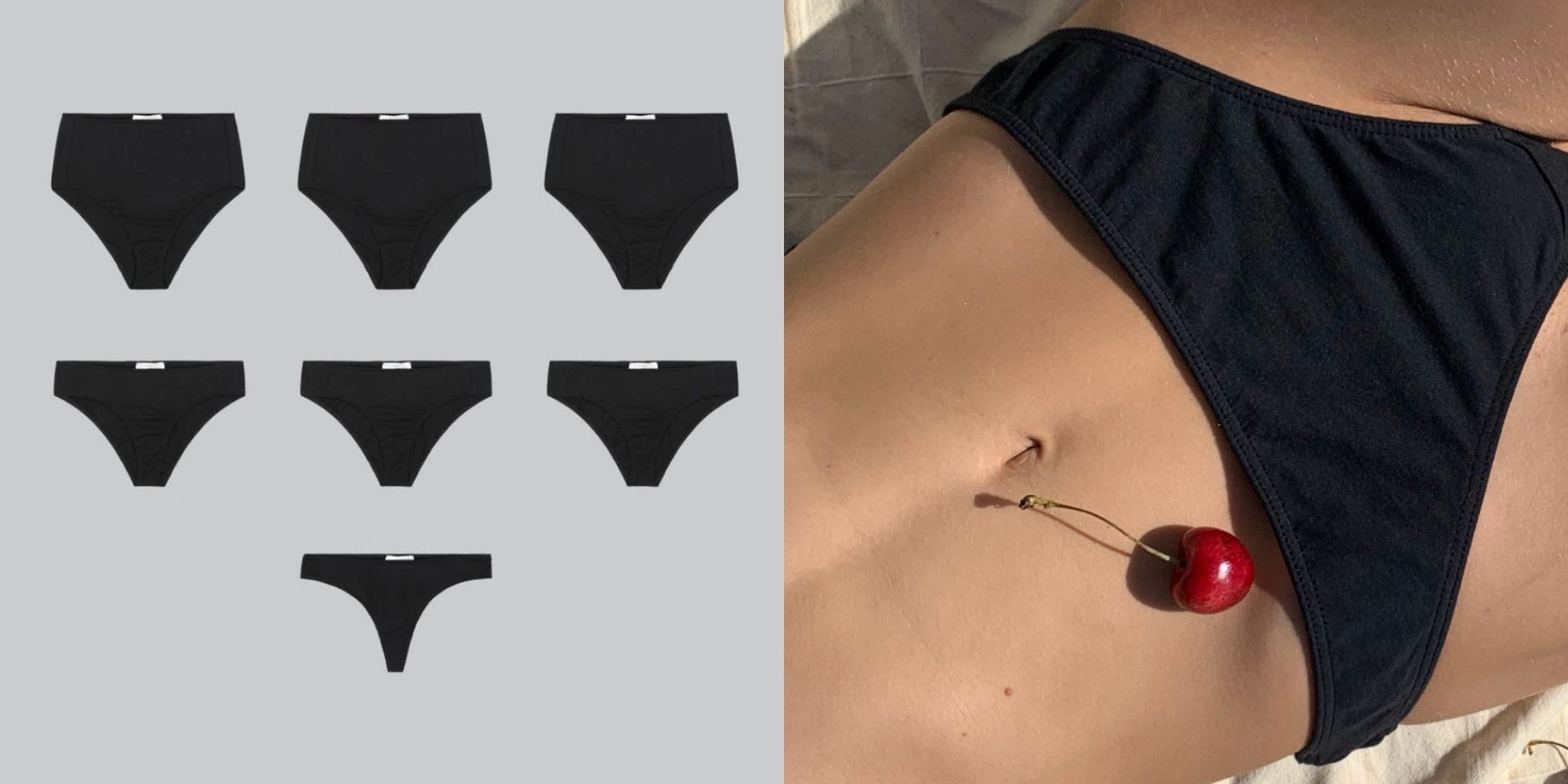 The Full Week set in 'charcoal' takes our top spot! With three full briefs for the days you slip into high-waisted pants, to classic bikinis for comfy moments, to a cheeky thong for date night, we love the organisation this inspires. Not to mention the total lack of decision fatigue! With 7 pairs for $98, you're looking at just $14 per pair and a saving of 22%.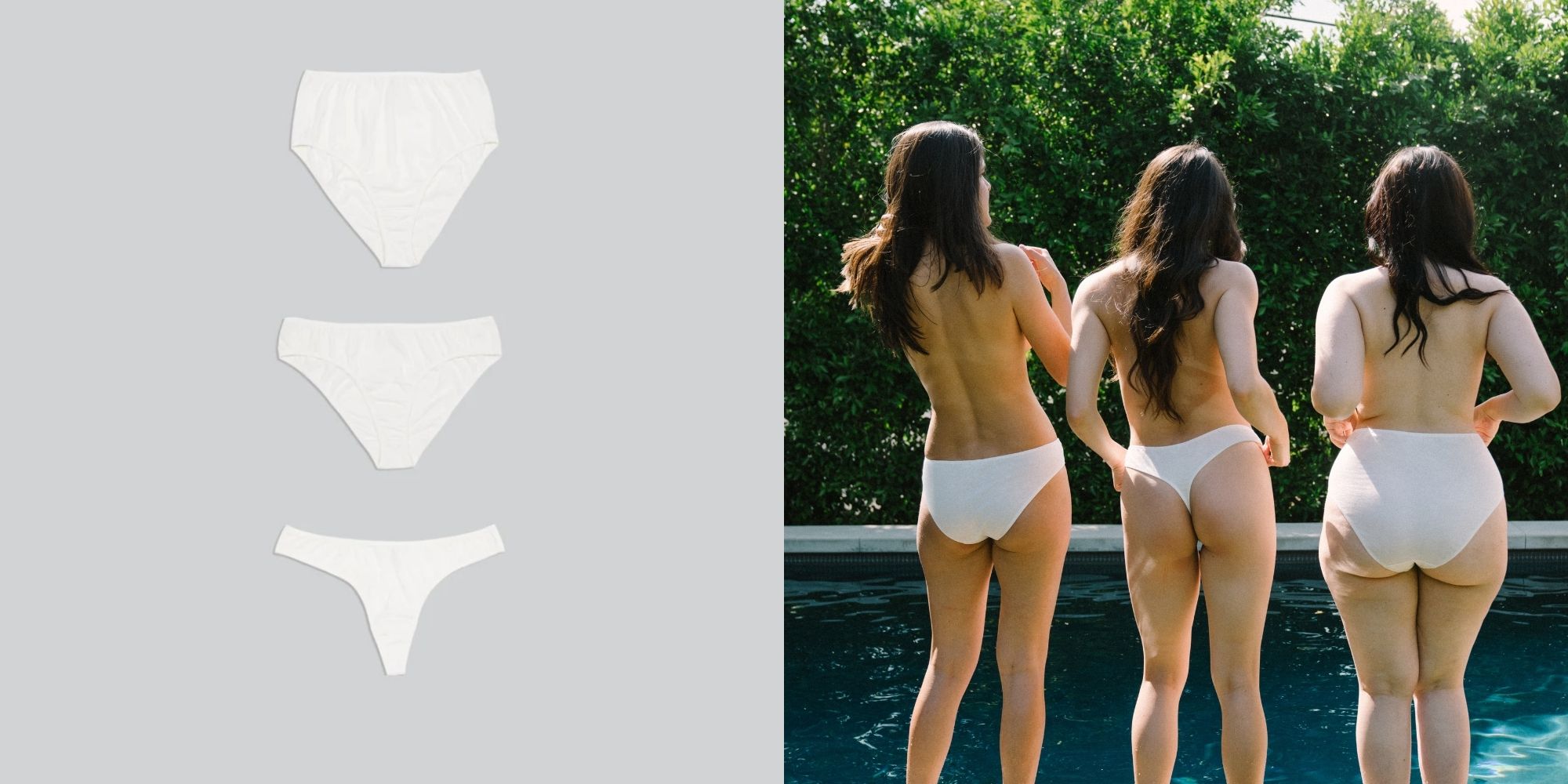 3 is a pretty magical number, and this set in 'cloud' has certainly cast a spell on us. With a full, a bikini, and a thong, these babies are designed to fit and flatter all body types. "Our briefs won't pull, pinch, dig, or ride up—just a cute bum guarantee!"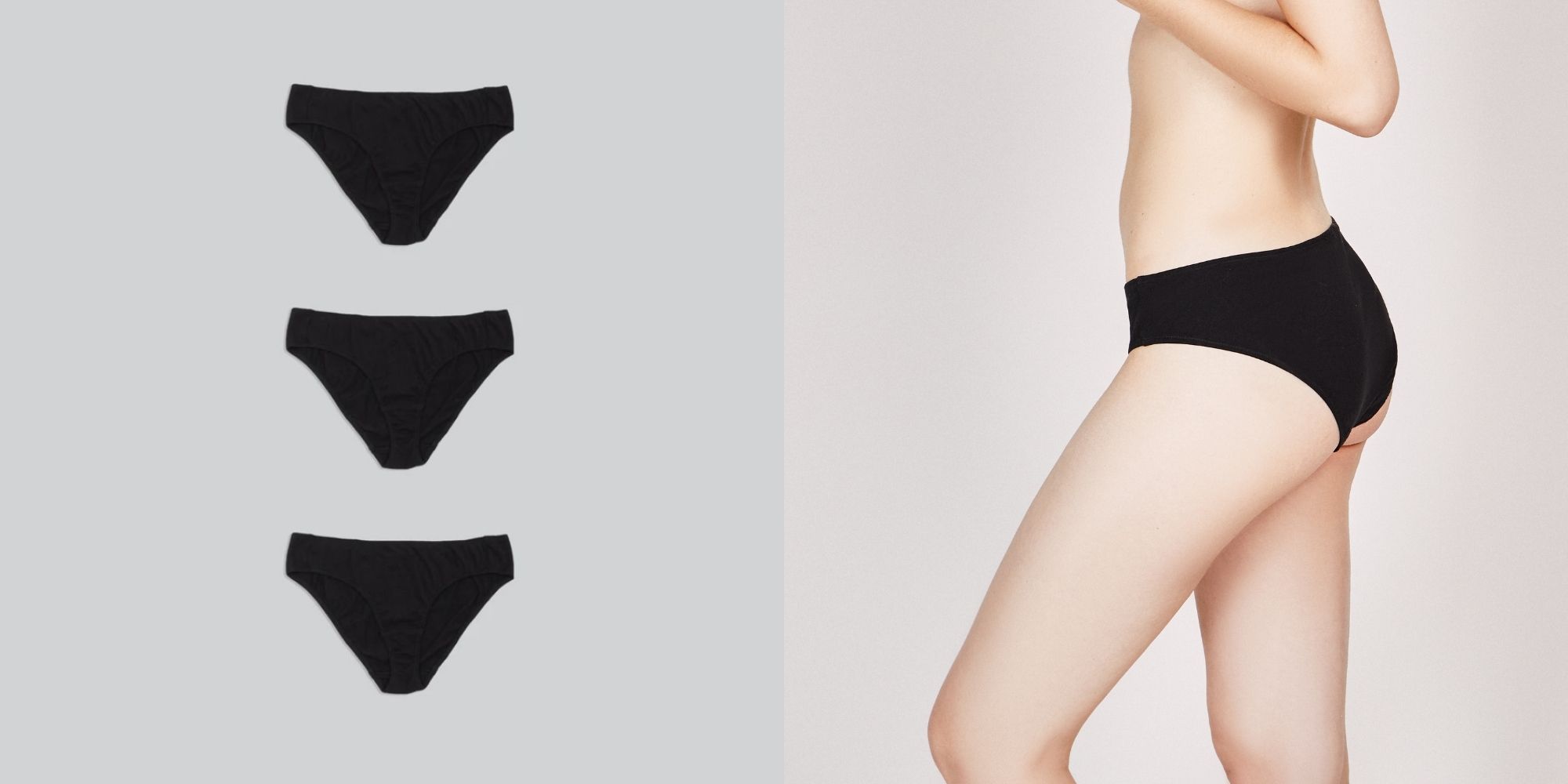 Hands up if bikinis are your Goldilocks! You know what you like, and we respect that. This 3-pack will see you through days and nights and days and nights and… you get it.
Limited edition colours
While the core colourways of 'charcoal' and 'cloud' are always in rotation, KENT will occasionally release limited edition colour runs to tickle your fancy. More naturally-dyed colours are dropping in late September, so be sure to keep an eye out if you like your ethical underpants a little less monochrome.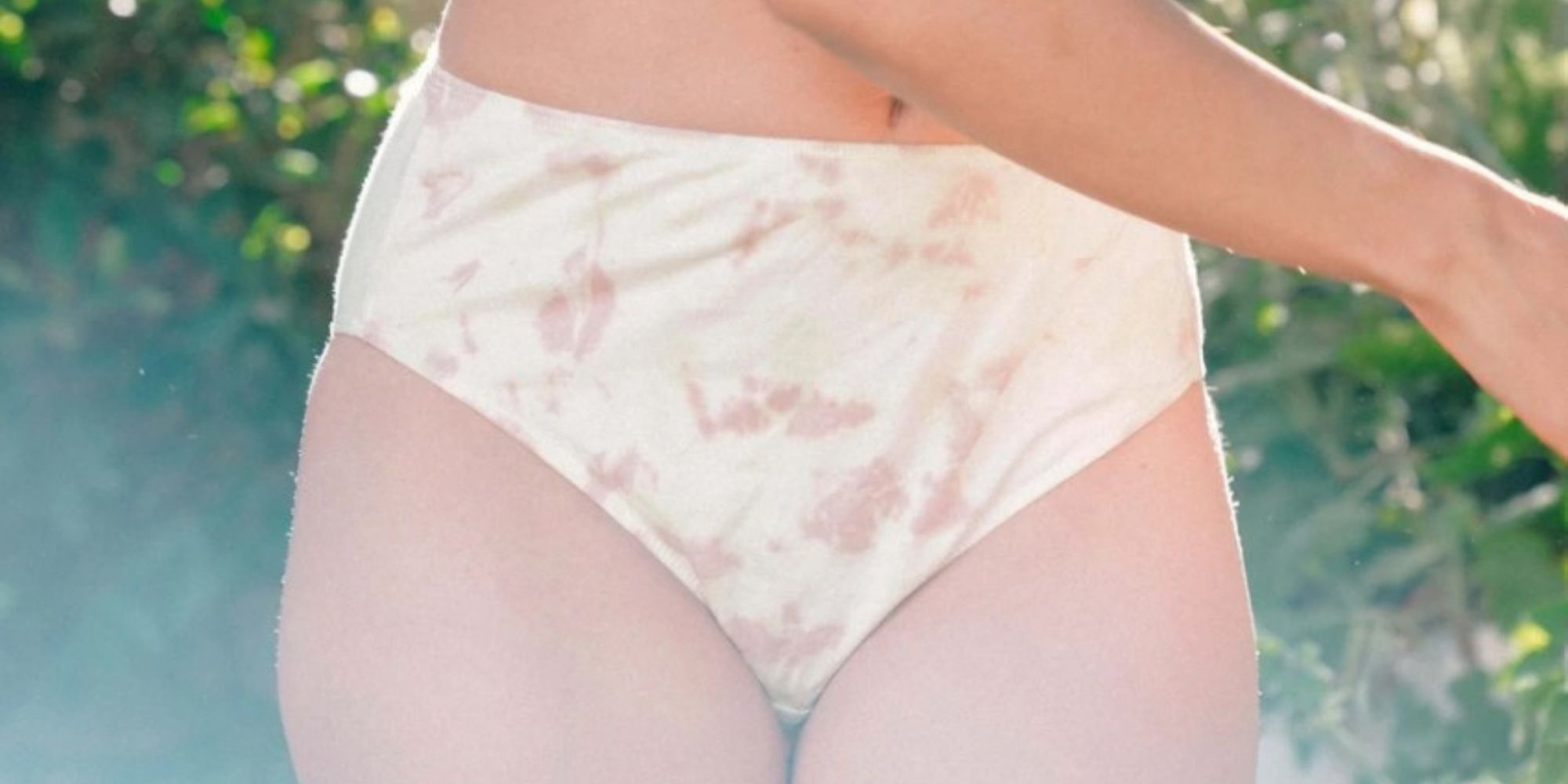 For a sweet tie-dye moment, we're digging 'stargazer'! Celebrating pride, proceeds from each brief go to support The Trevor Project.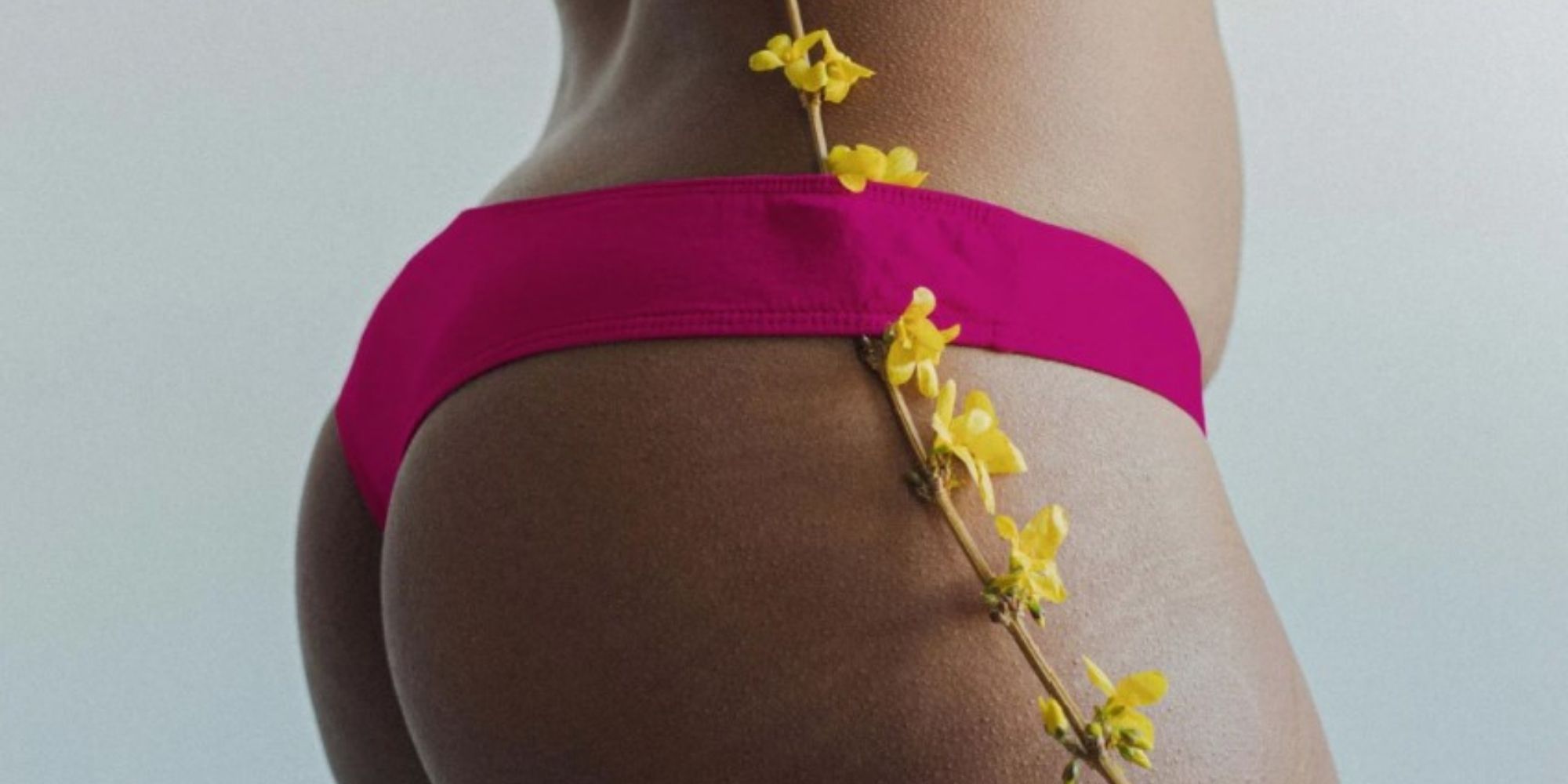 KENT's latest colour drop is this gorgeously saturated 'rose' colour that we can't get enough of—well, just enough to create this flattering thong style.