After spending 15 years in the software industry and with a new baby on the way, Paul and his wife Olga, founders of The Classic T Shirt Company, decided it was time to start something that would improve the world. They knew the fast fashion industry is responsible for a huge amount of environmental destruction – their goal was to show their daughter and future generations it's possible to produce great products that don't cost the planet or people. They took a simple product they love and that almost everyone wears – the humble t shirt – and embarked on making the most ethical and sustainable version possible. And so, The Classic T Shirt Company was born.
What makes The Classic T Shirt Company unique?
High quality and sustainability is at the core of the The Classic T Shirt Company brand, aiming to cause as little harm as possible to people and the planet. They source GOTS certified organic cotton from small farmers in India, which uses 70% less water than conventional cotton, and is grown without GMOs and pesticides. Once the yarn reaches the US for knitting, it goes through a premium dyeing process, ensuring all chemicals are Azo-free and environmentally friendly. Oh, and you can expect to receive your new t-shirt in 100% recycled and recyclable packaging.
What about the production? The Classic T Shirt Company have partnered with one of the leading state-of-the-art, family-owned factories in California. They guarantee fair wages, reasonable hours, and excellent working conditions for all their garment workers.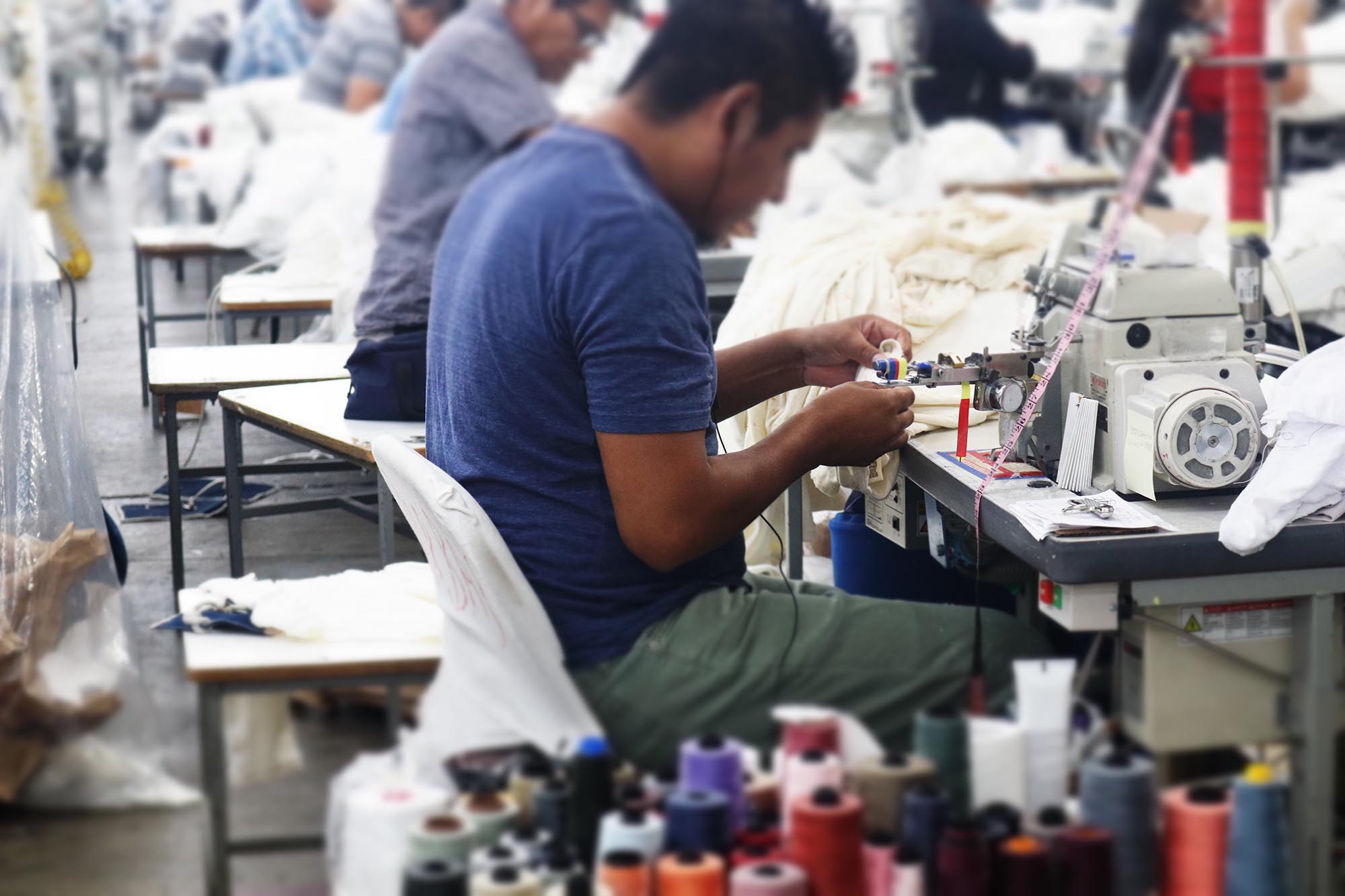 Ethical and sustainable production does not mean compromising on style or quality. The Classic T Shirt Company understands sustainable fashion means producing long-lasting, quality, and timeless products. Their signature cut (boyfriend cut for women and semi-fit for men) is designed to be worn as two sizes. Choose a larger size for a loose, casual fit, or a small size for a stylish fitted look. Each batch of fabric is pre-washed and pre-shrunk, meaning your t shirt will last for more than 60 washes and won't change colour or shape. They are so confident you will love your new t shirt that they offer a 100% satisfaction rate and, if not, will be happy to take it back, no questions asked.
So now you're convinced The Classic T Shirt Company is your go-to for high quality sustainable and ethically produced t shirts, what can you expect from joining their community? Paul and Olga have pledged 1% of their equity, profits, and time to causes they believe in. Upon placing your order, you have the chance to choose where this equity goes by selecting a charity of your choice. You can support access to clean water in the Global South, plant a tree, or clean up the ocean.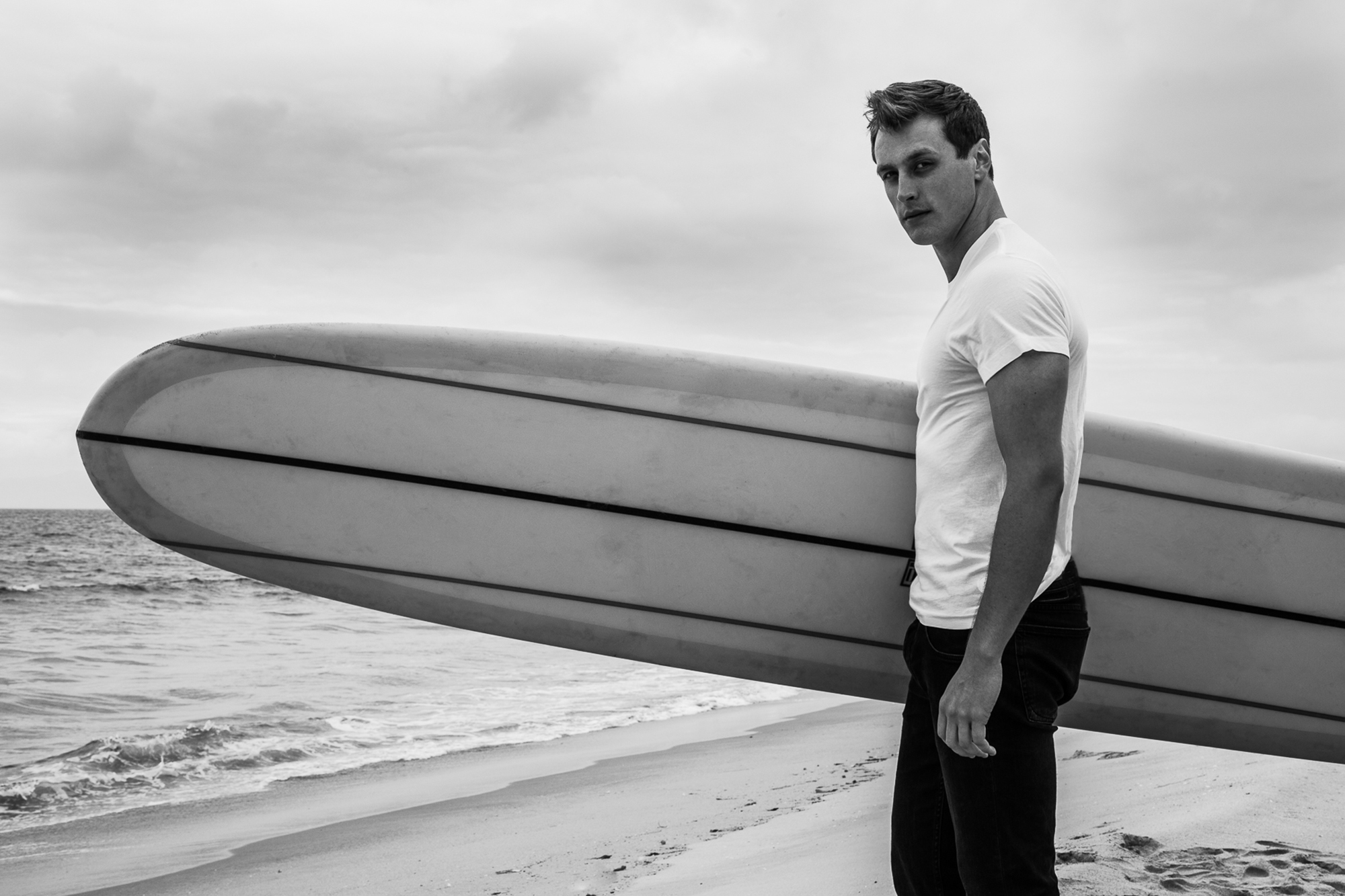 The world is waking up to the environmental challenges facing our planet and the fast fashion industry's role in this. Paul is optimistic that we can change the face of the fashion industry through education and focusing on high quality products that reduce cost per wear:
Future generations are much more informed and more responsible as a result and this will make the world population more empowered to make the world a better place
The Classic T Shirt Company are certainly setting a great example of how to produce clothing with integrity and they are always looking for suggestions on how to keep making improvements to their products and the world as a result.