I was born in Sweden. I'm the second-largest retailer in the world, just behind Zara's owner, Inditex, and I am one of the world's most recognisable and popular fast fashion brands. Who am I?
If you guessed H&M, you're right.
H&M is incontestably one of the main fast fashion giants and has long been the target of widespread concern about its impact on the environment and the workers who make its clothes.
While H&M has set science-based targets for its greenhouse gas emissions and made a little progress for the environment and the animals, the brand is still failing on many fronts.
Long story short, H&M gets an "It's A Start" rating from us, as it still operates under an unsustainable, fast fashion business model—and no 'conscious' collection can change that. And despite promises to the contrary, the brand still needs to ensure payment of a living wage across its entire supply chain.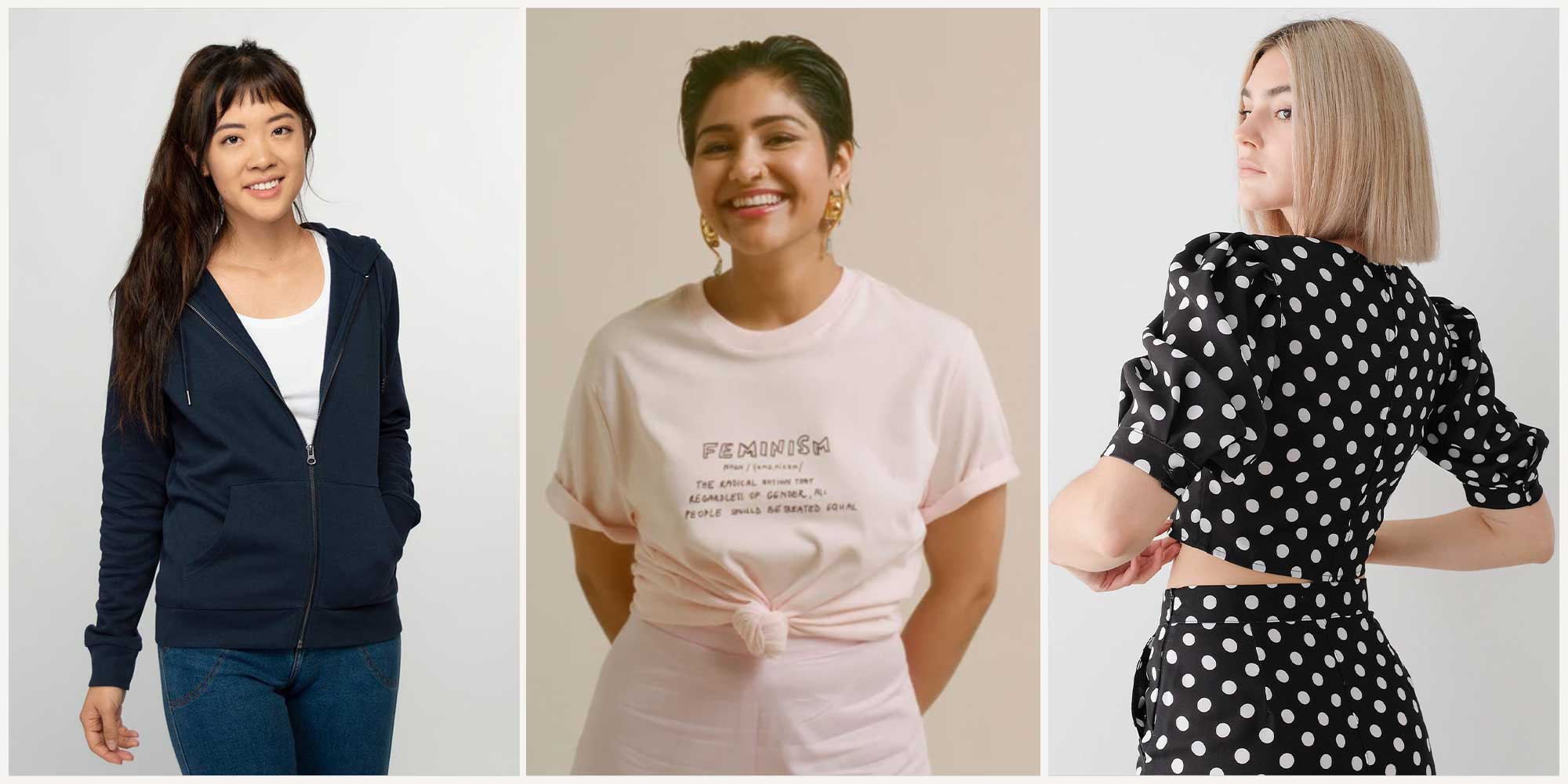 We understand those new trendy styles and cheap price tags may be tempting, but they are often a good indicator of the materials' poor quality. They also highlight that the people making those clothes are working in conditions that, while improving, are not where they should be.
So if you like the H&M vibe but don't fancy contributing to the exploitation of the planet and people, you'll be happy to know there are many ethical alternatives to H&M.
These eco-friendly H&M alternatives are not only ethical and sustainable; they're timeless in style, will last you a lifetime, and are made by brands designed to leave a light footprint on the earth from the very beginning. And they're all rated "Good" or "Great" by us.
Read on to discover 12 sustainable stores like H&M, that offer quality, affordable, and trendy clothes, while taking care of the earth and its inhabitants.