This is a sponsored article about a brand that was independently assessed by our rigorous ratings system. We're proud to only collaborate with "Good" and "Great" rated brands. Learn more.
What spans ten years, plants 70 million trees, and makes super comfortable clothes you'll love? That's right, tentree.
Comfortable on you and the planet for ten years and counting
If you haven't met the legends over at tentree yet, where have you been? This Canadian brand was founded by three friends with a shared ambition to make the world a greener place ten years ago, and their first decade is one to remember. Let's take a look at how they rate for the planet, people, and animals and what they've been up to since launching in 2012.
We've always considered ourselves first and foremost a tree planting company. What started as just some t-shirts and an idea has evolved into something much greater than we ever could have hoped. Today, tentree has supported the planting of >75MM trees, developed game-changing reforestation monitoring technology, become a leader in the sustainable and ethical fashion movement, and has created a community of millions who want to make a difference.

Derrick Emsley – Co-founder and CEO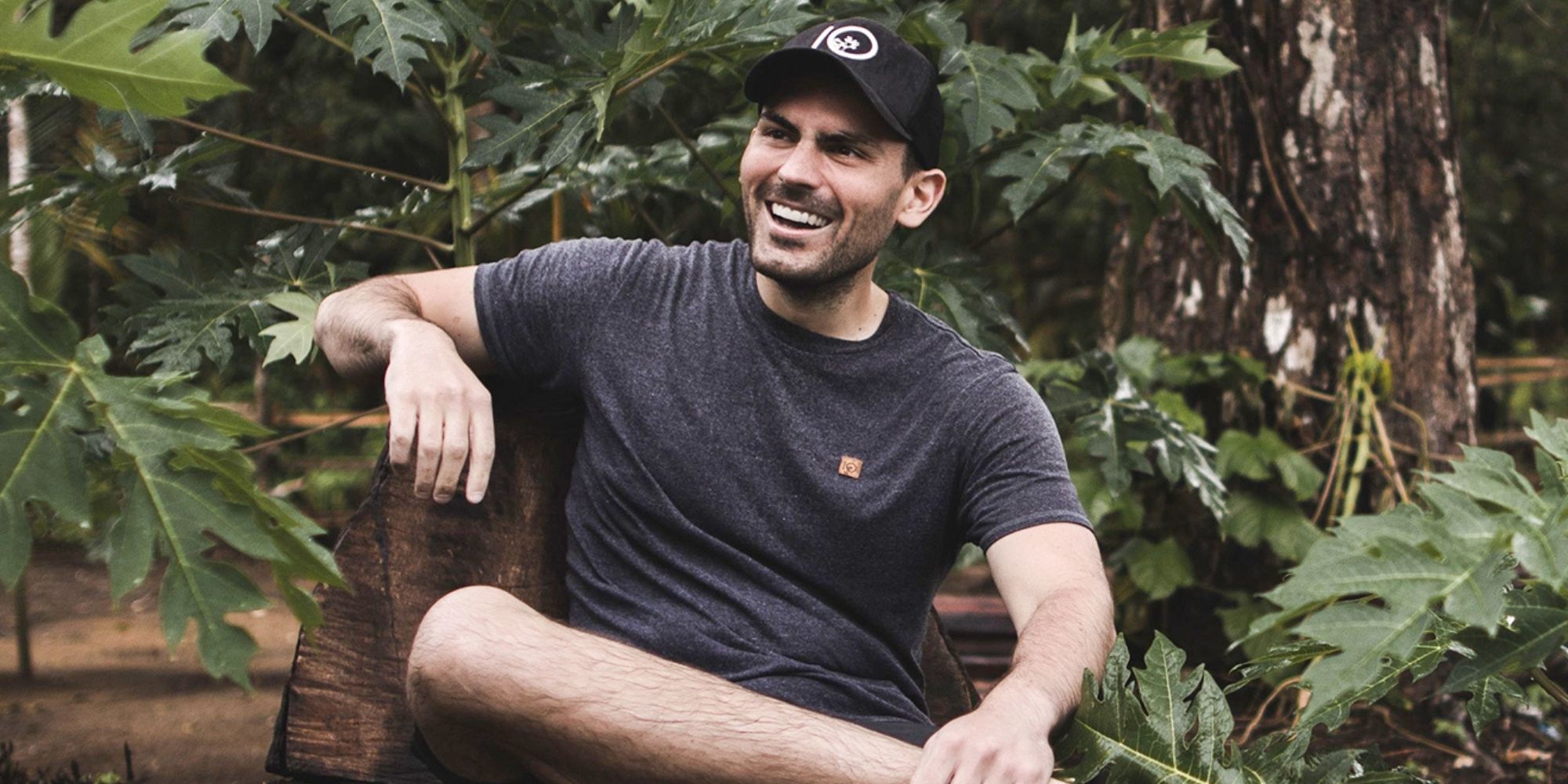 Planet: 70 million trees
It should be no surprise to learn that tentree shines for its environmental impact. Rated "Good" for the planet, this earth-first brand exists to regreen, and since launching in 2012, it has planted ten trees for every item purchased. Now sitting at approximately 70 million trees planted—from life-sustaining mangroves in Madagascar and Indonesia to dry temperate oaks in the United States—tentree's forests stem from a desire to sustain the planet that nourishes us in a responsible and impactful way.
Aside from reforestation, we love tentree for using a high proportion of more eco-friendly materials like TENCEL™, recycled PET plastic, and hemp. It also uses renewable energy in its supply chain and is committed to replacing all single-use plastics with sustainable options and eliminating virgin packaging materials from the supply chain by 2023. Its use of eco-friendly materials limits the amount of chemicals, water, and wastewater used in production.
People: 4.5 million hours of work
We commend the brand for a solid Code of Conduct that covers all the ILO Four Fundamental Freedoms principles. It also traces most of its supply chain, including the final stage, and visits its suppliers.
By working with local communities, tentree has provided 4.5 million hours of work in the ten years since its inception. Partnering with organisations like Eden Reforestation Projects allows tentree to help provide steady employment and income to those with little or no income opportunities; empower indigenous communities; provide resources to help combat inequality, and empower the local communities to restore and protect their land. This person-first, indigenous-led ethos is crucial in pathing a more sustainable fashion industry and a healthier planet for generations to come.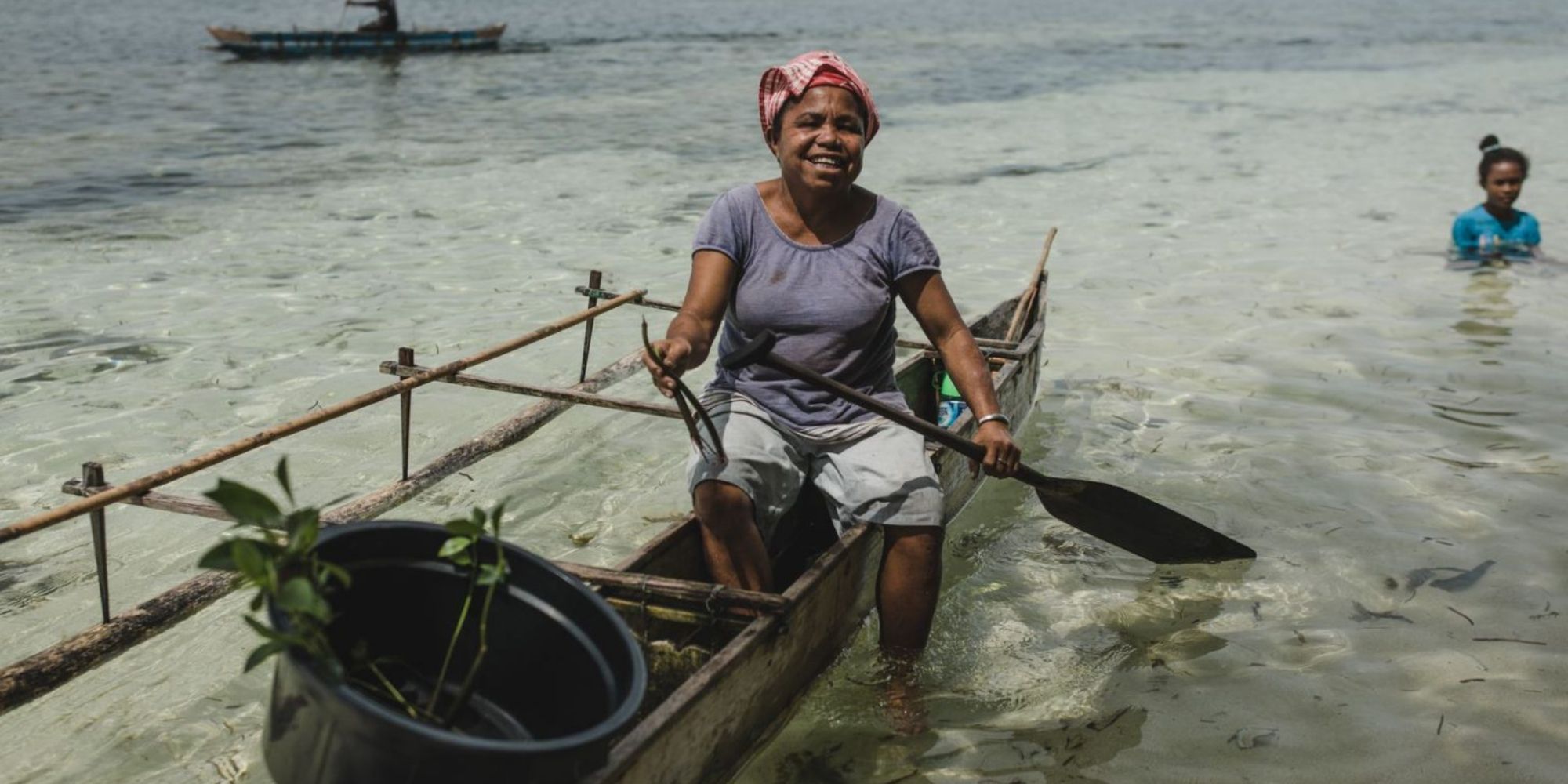 Animals: 14,600 ha of forest
tentree is good for animals, too. While it uses Merino wool in some designs, it leaves fur, leather, down, exotic animal skin, exotic animal hair, and angora off the cutting table completely. When the brand does incorporate wool, it ensures it's all RWS certified or recycled.
Its work in reforestation has resulted in 14,600 ha of forest planted so far, reinvigorating vital wildlife habitats for the creatures we share the Earth with, from crabs and birds to monkeys and squirrels. "Habitat destruction is the number one cause of wildlife endangerment and we are committed to protecting animals and their homes by replanting and protecting their natural habitat."
Overall rating: Good
Overall, we're happy to award tentree our second-highest score of "Good" for its efforts across the board. A conscious brand knows the importance of not only manufacturing more ethically and sustainably but of combatting the impact apparel production has on the planet in the first place.
A restorative decade
Reading about tentree's first ten years is pretty inspiring. From humble beginnings as a t-shirt printing business in 2012, through to planting its first 1 million trees by 2014, becoming B Corp certified in 2016 and Climate Neutral certified in 2020, and now well on its way to achieving its ultimate goal of planting 1 billion trees by 2030, tentree is one to watch.
It is hard to believe it's been a decade since we founded tentree. We've learned so much along the way and are more motivated than ever to continue making a positive impact. Looking towards the future, we are dedicated to finding new and innovative ways to reduce our footprint, make our products more circular, enrol our community in the process, and continue creating the restorative brand everyone can trust to put the planet first.

Derrick Emsley – Co-founder and CEO
Get cosy in tentree's Nestwear
Keen to get in on this tree planting extravaganza with your next purchase? If you're in the market for some soft, sustainable loungewear you won't want to take off, we're sharing a few of our faves from the affectionately dubbed Nestwear collection to see you through the seasons in conscious comfort.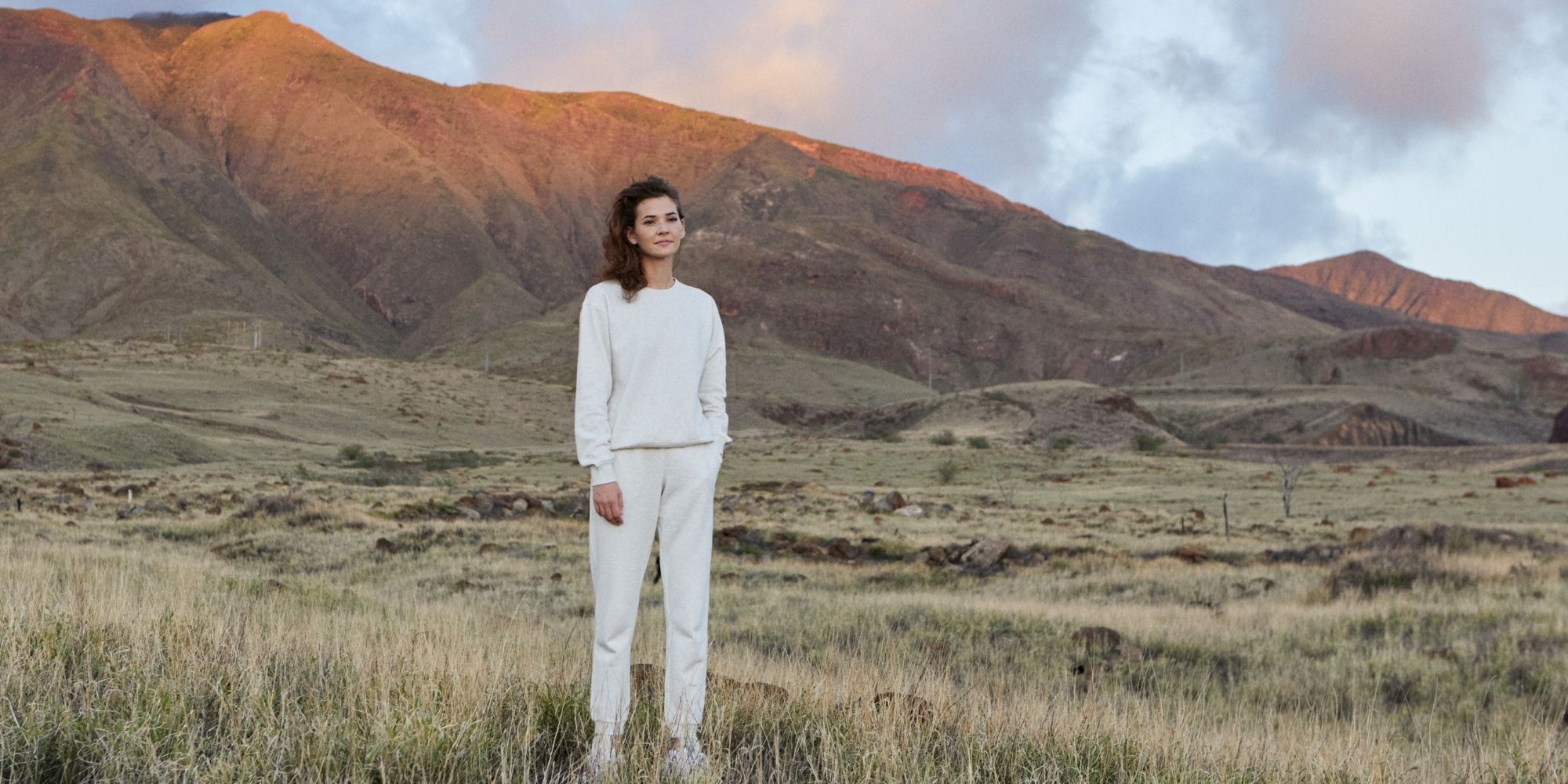 Ladies, level up your sweatpants game with TreeFleece. Organic cotton and recycled PET plastic are used, and the addition of supremely light TENCEL™ Lyocell means the comfy factor is above and beyond. And the planet-saving factor.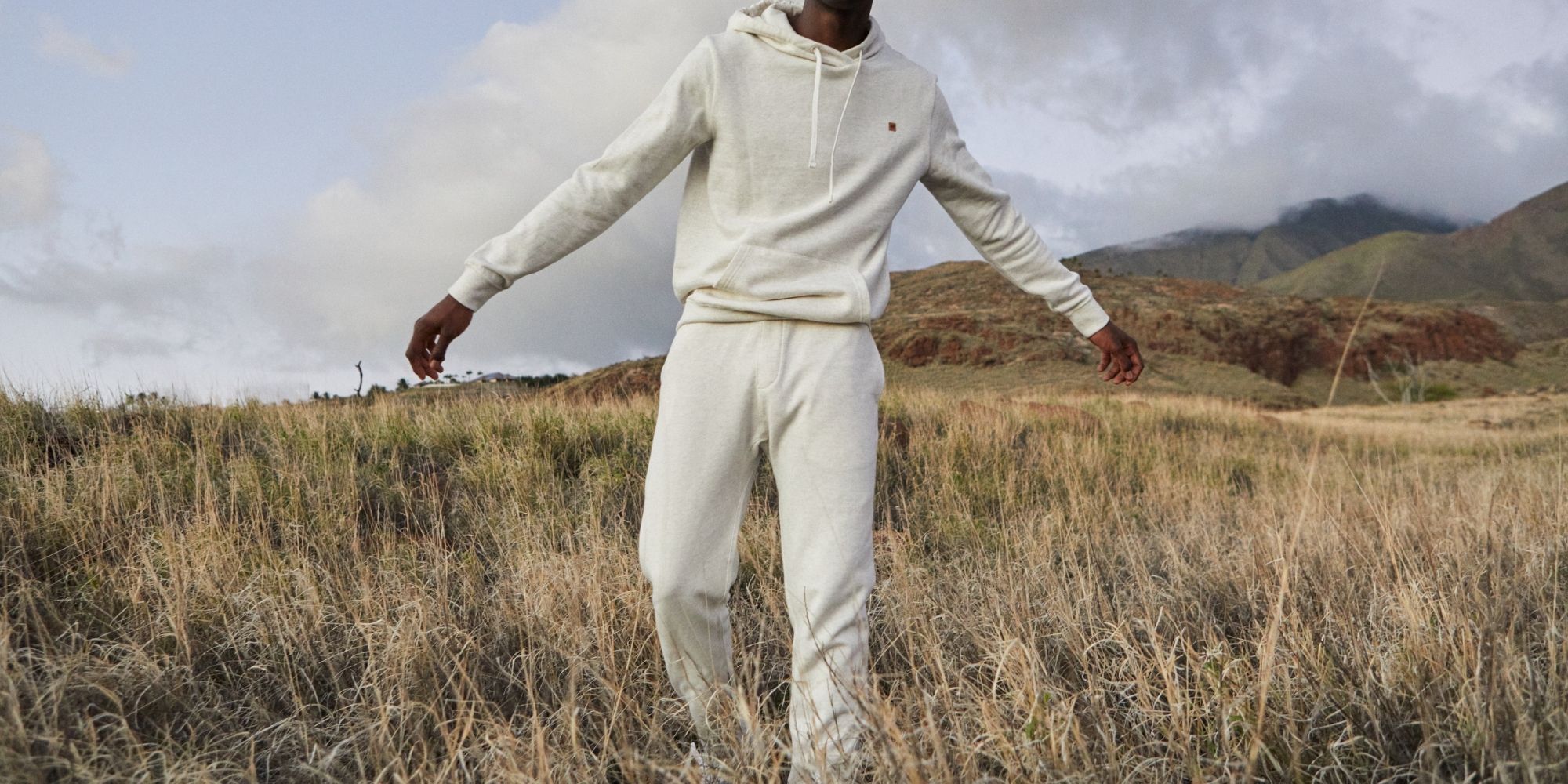 The Atlas Sweatpant is one of tentree's best sellers for men, and TreeFleece is the most sustainable blend yet: TENCEL Lyocell, organic cotton, and recycled polyester combine to create a fabric that feels incredibly soft from the moment you pull it on. They can take you from the couch to the hiking trail. Or just the couch, no judgement.