Our editors curate highly rated brands that are first assessed by our rigorous ratings system. Buying through our links may earn us a commission—supporting the work we do. Learn more.
Even if you're not a skater, you've probably heard of Vans. The brand is iconic, worn by millions of fans worldwide. Sadly, Vans rates "It's a Start" due to its lack of transparency and practices to protect people, the planet, and animals. Luckily, we've found 5 "Good" and "Great" brands creating more sustainable alternatives to Vans.
Vans is making a start, but it's not enough
With over half a century of production under its belt, one would think Vans has had time to figure out how to reduce its impact on people, the planet, and animals.
Sadly, this isn't the case. Vans has made little progress for the planet: the brand's use of a few eco-friendly materials and setting up an absolute target to reduce greenhouse gas emissions are the only bright spots. Vans doesn't appear to minimise textile waste or packaging, and there is no evidence it is on track to meet its greenhouse gas target.
Despite being somewhat transparent (it received a score of 51-60% in the Fashion Transparency Index), Vans lacks some crucial policies to protect its workers. None of its supply chain is certified by labour standards which ensure worker health and safety, living wages, or other labour rights.
Vans is doing slightly better for animal welfare. The brand has an animal welfare policy in place, and it doesn't use fur, angora, or other exotic animal skin or hair. That said, Vans still uses leather, down (accredited by the Responsible Down Standard), and wool from non-mulesed sheep.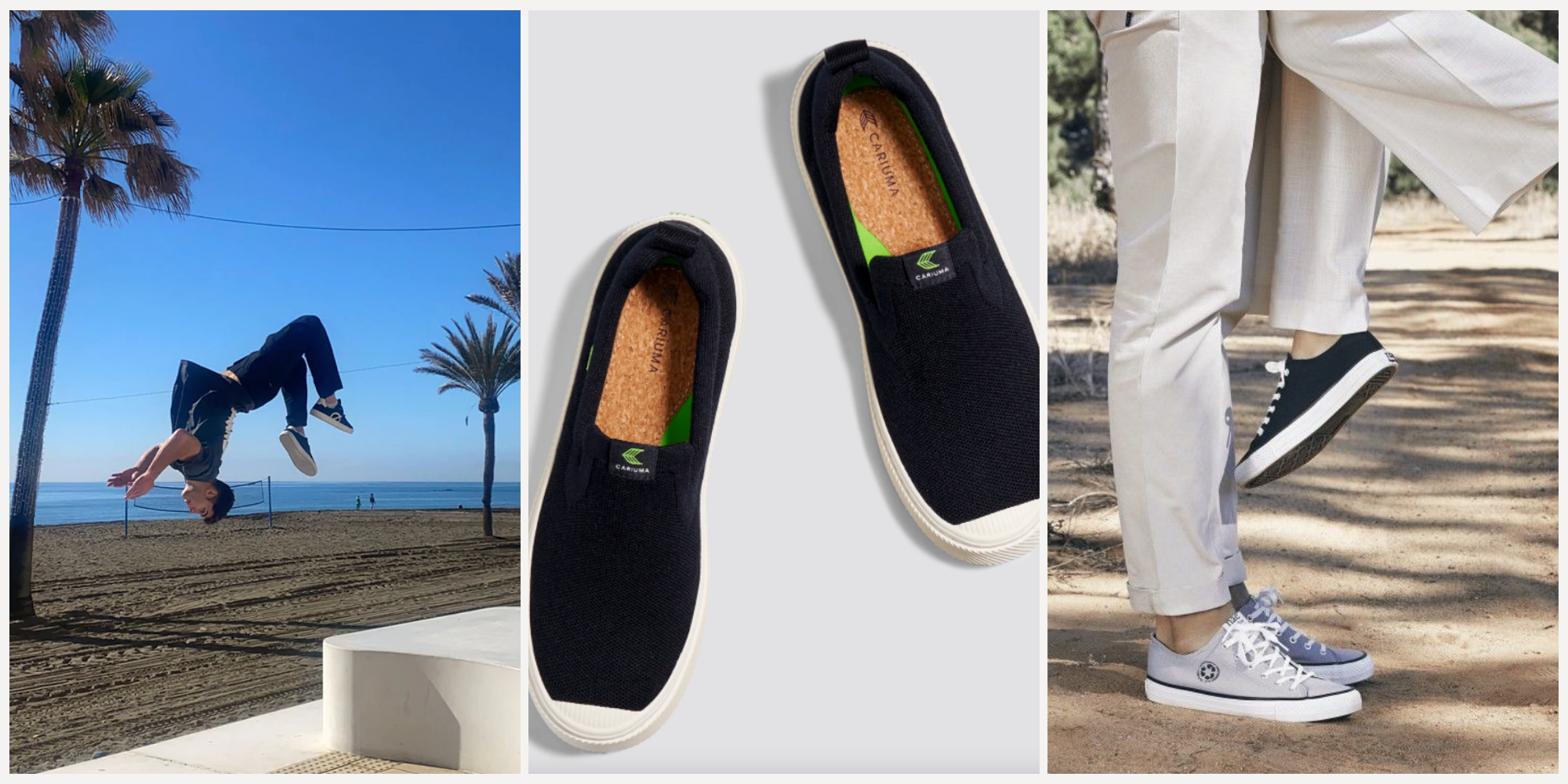 We rate Vans "It's a Start" overall, but there's a lot of room for improvement. The brand needs to strengthen its environmental practices, report on its progress towards reducing greenhouse gas emissions, and use more environmentally friendly and less animal-derived materials. It also needs to improve its labour conditions by implementing worker empowerment initiatives and, more importantly, making sure workers are paid a decent living wage.
We've got you covered if you like the Vans look but want to rebel against its less than sustainable and ethical practices. Below you'll find five amazing, more sustainable alternatives to Vans.
Sustainable alternatives to Vans