Every month, the Good On You team scours the internet, so you can have easy access to the ethical and sustainable fashion news that matters. Here's everything you need to know this month.
In the know
The answers to this question are explored by Megan Doyle who writes for Remake, "Brands, governments, and investors have all been complicit in fuelling the status quo of fashion, but the tide is turning. There is a growing sense of urgency to find solutions that help mitigate the impacts of the climate crisis, and the fashion industry has begun its slow transition to more ethical practices."
According to a new study as reported by Fashion United, major fashion stores are falling short in their promises of reusing or recycling donated clothing: "The study conducted by the Changing Markets Foundation, using Apple AirTags to monitor 21 items, found that three-quarters of the donated clothing suffered a dismal fate. Items that were in perfect condition were often destroyed, left in warehouses, or shipped to African countries, facing an uncertain future."
Fashion United reports on Australia's new climate-positive cotton project of a ground breaking renewable ammonia and green hydrogen production facility in NSW which could pave the way for a new era of sustainable cotton production worldwide.
As Paige Hagy reports for Fortune, SHEIN and Forever 21 are joining forces in a deal that will expand their reach and influence in the retail world: "The union is a win for the Asian and American fast fashion leaders as the two battle competitors like Uniqlo, Temu, and Zara, but the deal will come at a cost to the environment, already under stress."
Fashion United shares that the UK's original Sustainable Fashion Week (SFW) is hitting the runway for its third year from Monday 25 September to Sunday 8 October with activities planned across the UK and internationally. Save the date to get involved in the event with "more workshops, catwalks, and inspiring talks on all things preloved."
According to Dean Hickey for The Fashion Law, "Fashion retailers have woken up to the need to be—or at least appear to be—'green' in order to grow, or even retain, their market share. However, tapping into this new market is not without risk. In going 'green,' fashion retailers have exposed themselves to additional scrutiny and accusations of greenwashing."
Business of Fashion reports that the fashion industry's biggest US trade groups are backing a Californian push for greater corporate climate disclosure. "The move puts fashion ahead of many other sectors on a politically charged topic, but reporting alone won't fix the industry's sustainability challenges."
Fashion Revolution spoke to the experts to unravel the importance of and challenges surrounding a transition from the linear take-make-waste model of fashion towards a slower, circular approach.
'Good' and 'Great' news
Every month we publish news and product highlights from highly rated brands that have been assessed by our rigorous ratings system. Using our codes and links may earn us a commission—supporting the work we do. Learn more.
"Good" Australian vegan bag and accessory brand Sans Beast has launched the Illuminate Handbag, its first ever style crafted in 100% bio-based material, MIRUM. MIRUM is made with completely plant-based inputs; no plastic, no animals. The Illuminate Handbag emboldens a sleek, '90s inspired, shoulder bag silhouette, lined with RPET lining and adorned with custom silver hardware.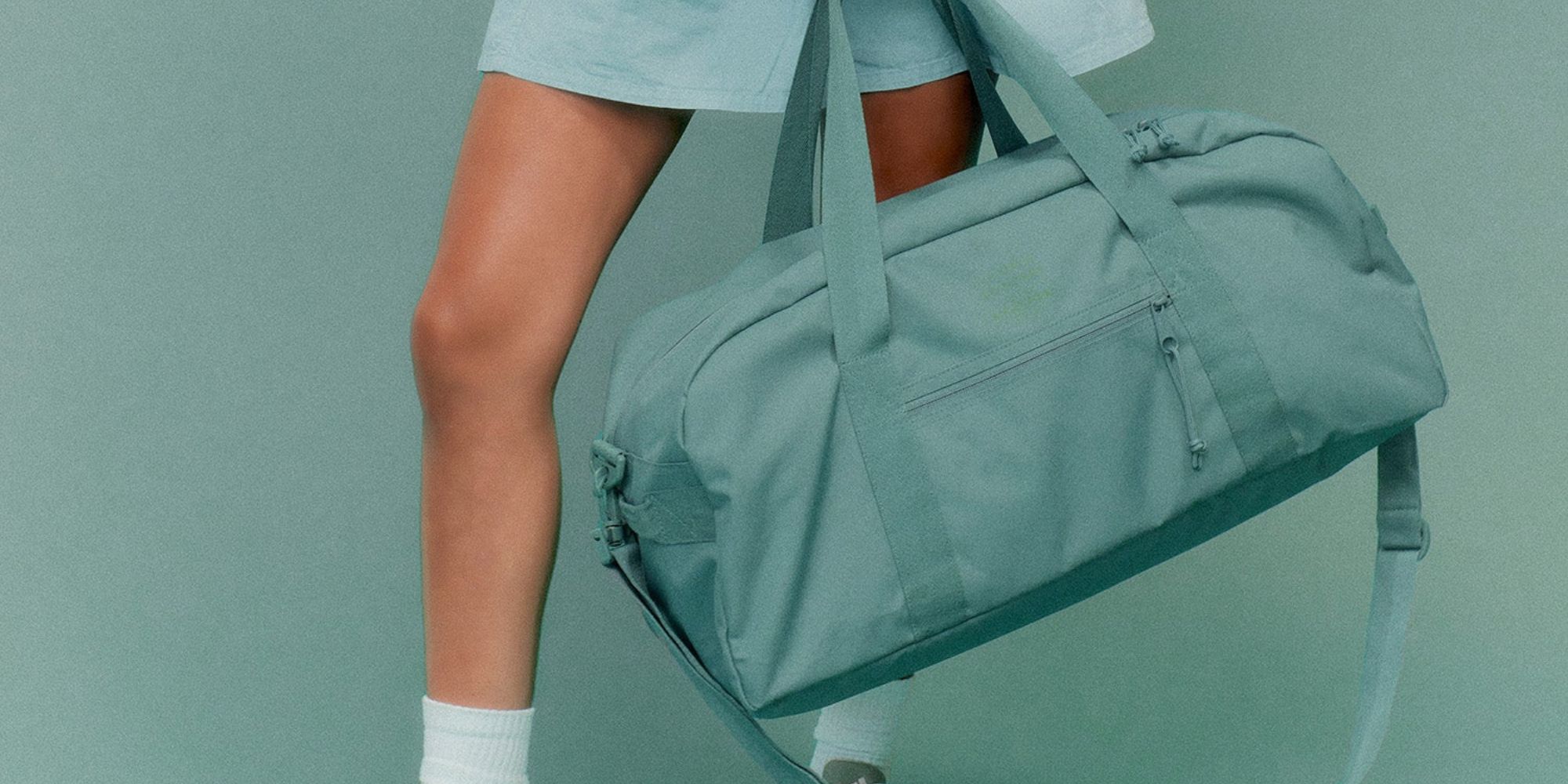 Colorful Standard has teamed up with Eastpak to add a colourful, recycled twist to its essential styles. "This is a fusion born from shared commitments to inclusion, diversity, and sustainability," the "Good" rated Danish brand shares with us. All the new styles are made from 100% recycled polyester fabric and come with a 30 year warranty so you can confidently carry them through many years to come.