Innovative eco-friendly fabrics and ethical local production coupled with a mission to create clothing that is as healthy for us as it is for the planet. That is the mission of Italian sustainable fashion brand CasaGIN, which we rate 'Good' for its efforts across the board. Read on to discover why you should feel good about supporting this brand that believes there's no greater satisfaction than wearing a garment that hasn't hurt or exploited people, the planet, or animals with its modern collection designed for consumers who care.
The origin story
In 2017 in the beautiful city of Padua, just west of Venice, Daniela Prandin simply wanted to create something that made people feel good. She describes CasaGIN as a state of mind: "Casa" ("Home" in English) is the mood she wants to transmit with her products, and "GIN" is her mission: it stands for Genuine Innovative Natural, the key features she wants her products to convey.
For me, the entire journey has been a truly intense, unexpected experience that leaves me full of gratitude. What I love the most is that I never stop learning and experimenting!

Daniela Prandin – Founder & CEO
People and the planet were at the forefront of Daniela's mind as the brand she envisioned came together a few short years ago. She knew that her clothing should leave a light footprint on the earth, all while supporting local manufacturing.
The core values of CasaGIN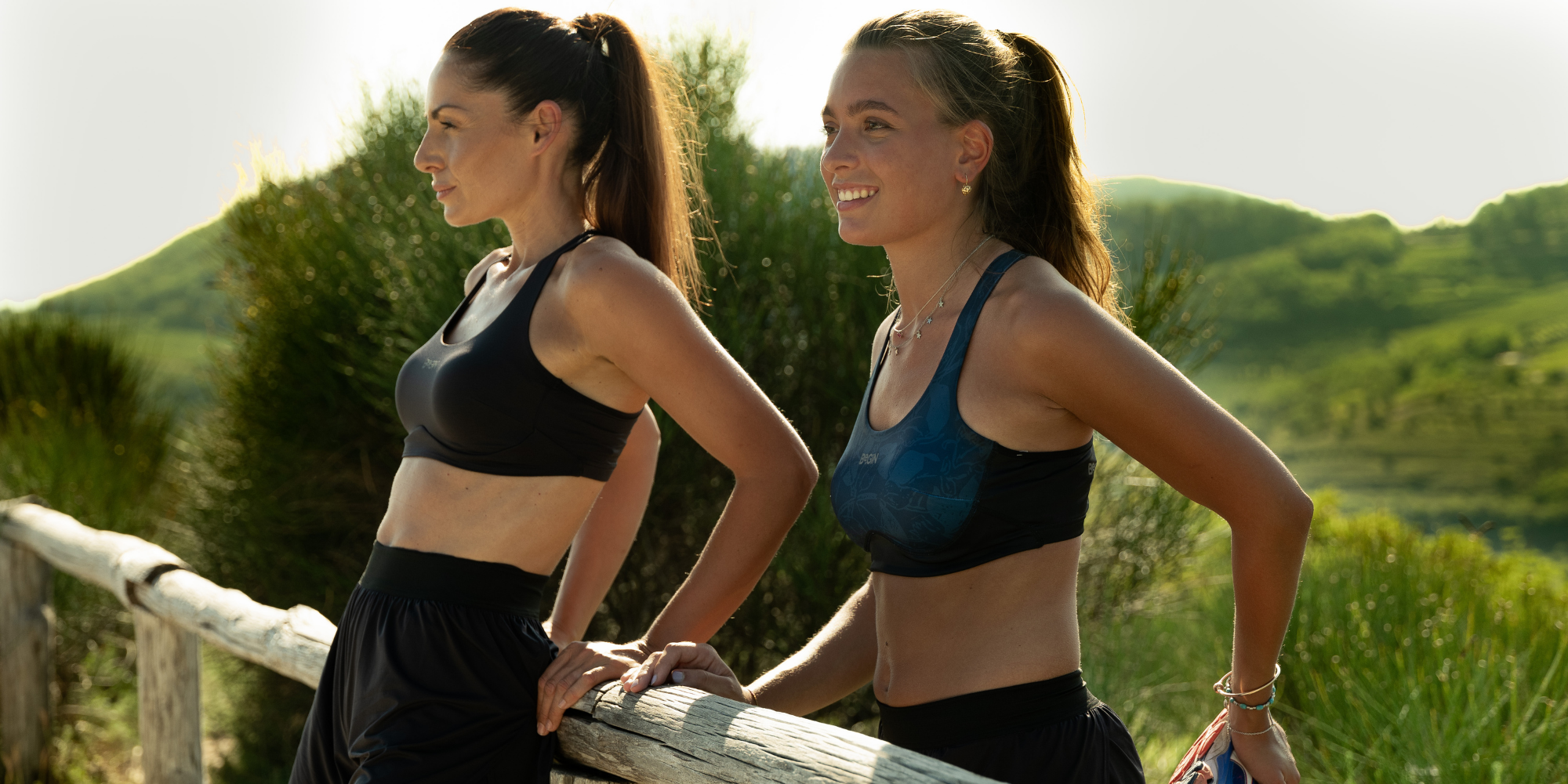 Local
CasaGIN recognises that the customer isn't the only person in the equation who deserves to be valued: the women and men whose skilled and hardworking hands pass over our clothing before it reaches us are a crucial part of the supply chain, and the fashion industry as a whole. In order to help sustain the local manufacturing industry and to reduce CO2 emissions, CasaGIN creates every single piece in factories close by to its headquarters in Italy. The team visits suppliers regularly to ensure the wellbeing of the workers, cultivating a human relationship that is so often overlooked in the fashion sphere.
Sustainable
From the beginning, sustainability has taken precedence for this conscious brand. All of its products are made from eco-friendly materials like organic cotton, recycled nylon fabric Econyl, and eucalyptus-based TENCEL™ Lyocell. The use of natural or sustainable materials greatly reduces the brand's carbon footprint, and limits the amount of chemicals, water, and wastewater used in production. The firms which supply CasaGIN with raw materials must guarantee global codes of conduct, including the respect of high minimum standards regarding health, security, and human rights; environmental and animal protection, and robust ethical principles. Longevity is also a priority, and CasaGIN guarantees durable, high-quality products, recognising that the longer they last, the less resources are used.
BeGIN: the new sustainable sportswear collection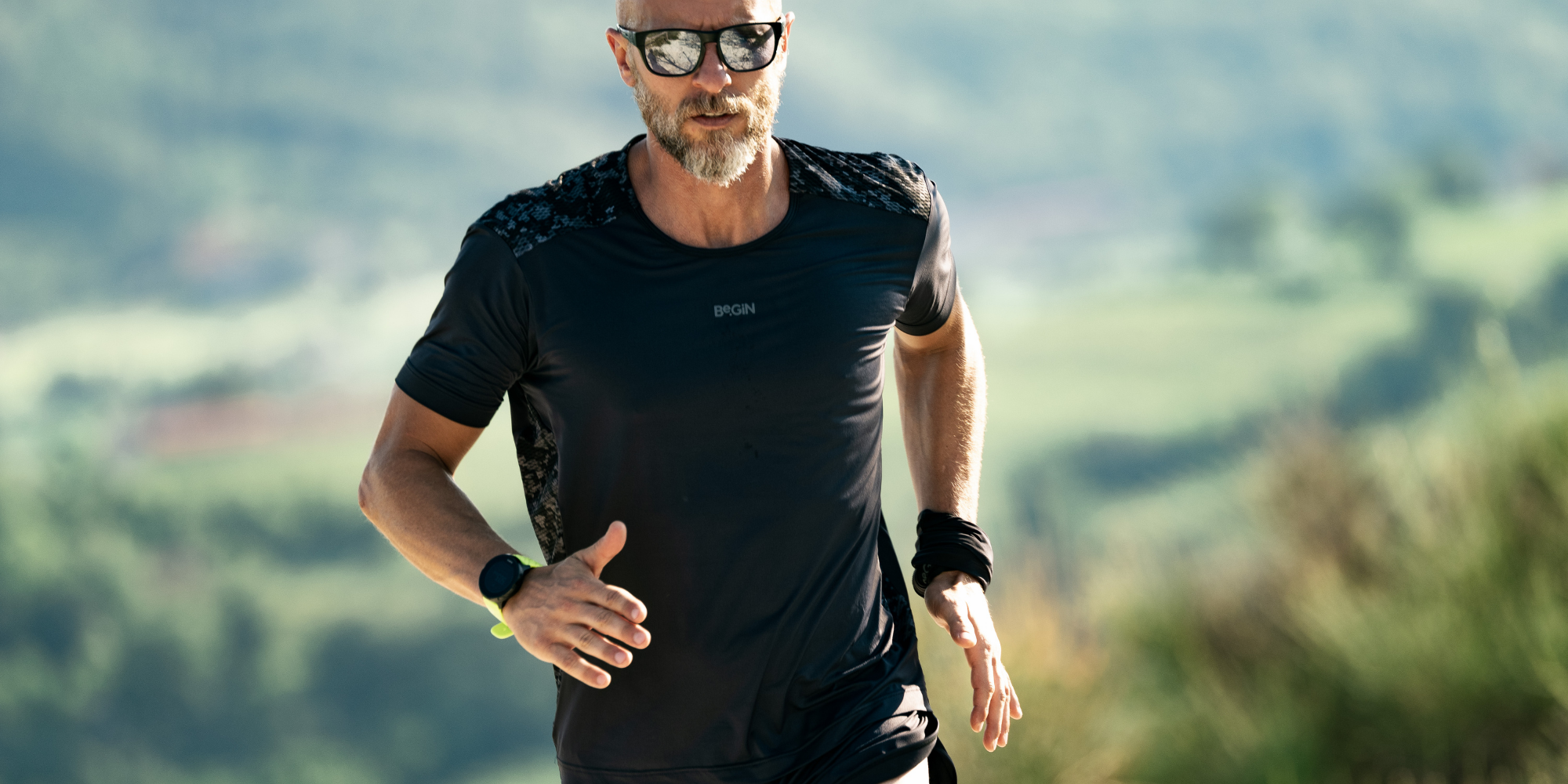 With a previous focus solely on underwear and basics for men and women, CasaGIN is expanding with a new sustainable sportswear collection to get excited about. Sports clothing is so often made with unsustainable, plastic-based fabrics that cost the earth. The team at CasaGIN recognised this, and asked an important question: "Why should we have to choose between performance and the love of our planet?" They took a chance, and BeGIN was born.
BeGIN, the sustainable and ethical activewear range, is made in Italy and designed with and for professional athletes. "We heard athletes' needs, we ran with them, we sweated with them and, at the very end, we breathed. We created fabrics with recycled materials, completely biodegradable, which had nothing to envy about virgin fibre's performance." The range is waterproof, stretchy, light like the air, highly breathable, and biodegradable. According to CasaGIN, BeGIN is "the beginning of a new way to stay on top of performance and help the planet whose air we breathe."
The kickstarter launched on December 1st, and is running until the 31st. Get in early to pre-order this innovative sportswear line in the crowdfunding stage!