We all have multifaceted personal routines: what we eat, our exercise, how we approach work. The quest for leading a more sustainable life is a process and a journey and in 2020, we are seeing an increase in action across various sectors, and a stronger embrace of sustainability. A go-to starting point for individual people is an area that we have complete control over and encounter multiple times per day, everyday of the week: our personal hygiene routine. While so many people are stuck at home, it's a great time to reevaluate, and we want to help you with these 8 ways to green your personal hygiene routine.
As individuals that form the basis of communities, we are accountable for the impact our actions and decisions have on the planet and all of its inhabitants. Anything from brushing our teeth to combing our hair presents the opportunity to think about our environmental footprint. In this article, we'll take a look at a number of great, simple switches you can make in order to clean up your personal hygiene routine and to ensure the ritual actions of washing, applying, and scrubbing, create as little harm on the planet as possible.
Minimising products and consumption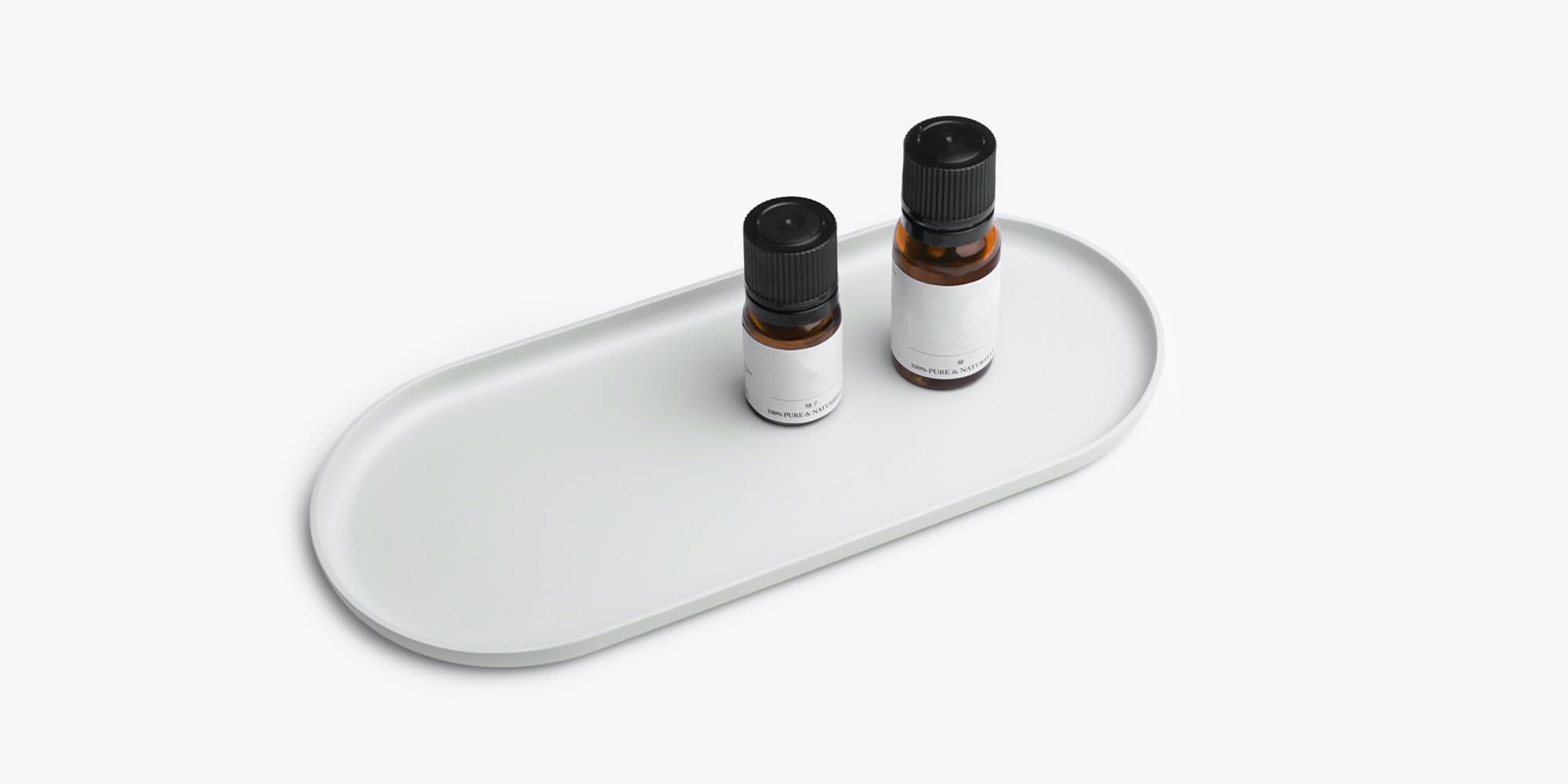 An important first step in the process of cleaning up any aspect of your life while injecting more sustainable and ethical decisions is the big dilemma of consumption. Our homes can be full of single-use items that gather dust with a short life cycle, when their necessity in our lives are minimal. In the case of personal hygiene, do we really use and need all the things in our bathrooms? Often bathroom cabinets and vanity tables are full to the brim with disposables, expired tubes, and maybe that product a friend recommended one time that you've barely touched. Finding what works for you is important, and this part of the puzzle is crucial. Relying on less external items will create more space internally. In previous articles we have spoken about minimalism, particularly Marie Kondo's approach to cleaning up. This definitely applies to our hygiene routines as well.
Setting yourself some questions can help in the minimising and decluttering process, such as: is the product sustainable with minimal chemicals? What kind of packaging is it in? Is there a similar product with less packaging? If packaged, is the packaging recyclable? Is there a DIY alternative I can try?
Reusable face and makeup remover cloths
Face and makeup wipes and items like cotton balls contribute significantly to our environmental footprint for a number of reasons. These items are disposable, used for mere seconds, and are not biodegradable or compostable. They go straight to landfill, which is bad enough, but if they mistakenly end up in the plumbing (we see you, flushers!), they can be terribly harmful to the environment. Thankfully, there is a simple alternative! Washcloths are great for washing your face and body, lightly exfoliating and removing make up, and can be used over and over again (and how about the money you will save in the long run!). You can get a few uses each time from one cloth if rinsed properly too, so they won't even create much more work for you in the laundry. Just pop them in the machine once a week and you are good to go! Think about using the money you would normally spend on a month's worth of wipes on a sustainable washer, like this organic cotton one from Bhumi: