Eco-labels and organisations that simplify and encourage ethical consumption are powerful resources for the conscious consumer. If these well-known schemes enable ethical decision-making for consumers, what are the tools that enable businesses to get where they need to be? That is, what are the key tools to know in fashion's sustainability journey?
There are two main levers that work in unison towards the common goal of a sustainable fashion industry. Consumer demand and public pressure can expedite industry action, but the tools that enable the industry to identify issues and implement solutions are the lesser-known part of the solution. The fashion industry is rife with environmental and social issues. As consumers, we have a wealth of information available to assist our purchasing decisions including certification schemes such as GOTS and Fair Trade.
While these eco-labels communicate the solution stage, consumers know little about the sustainability journey that leads to these solutions that gain a product its eco-label, and we want to help you get up to speed! From the extensive Life Cycle Assessment (LCA) to the comprehensive Cradle to Cradle Certified™ (C2C), here is a quick rundown of established tools that are helping the fashion industry to get well-acquainted with its many sustainability issues. The road to real environmental progress—as told through the eyes of a humble pair of jeans.
Life Cycle Assessment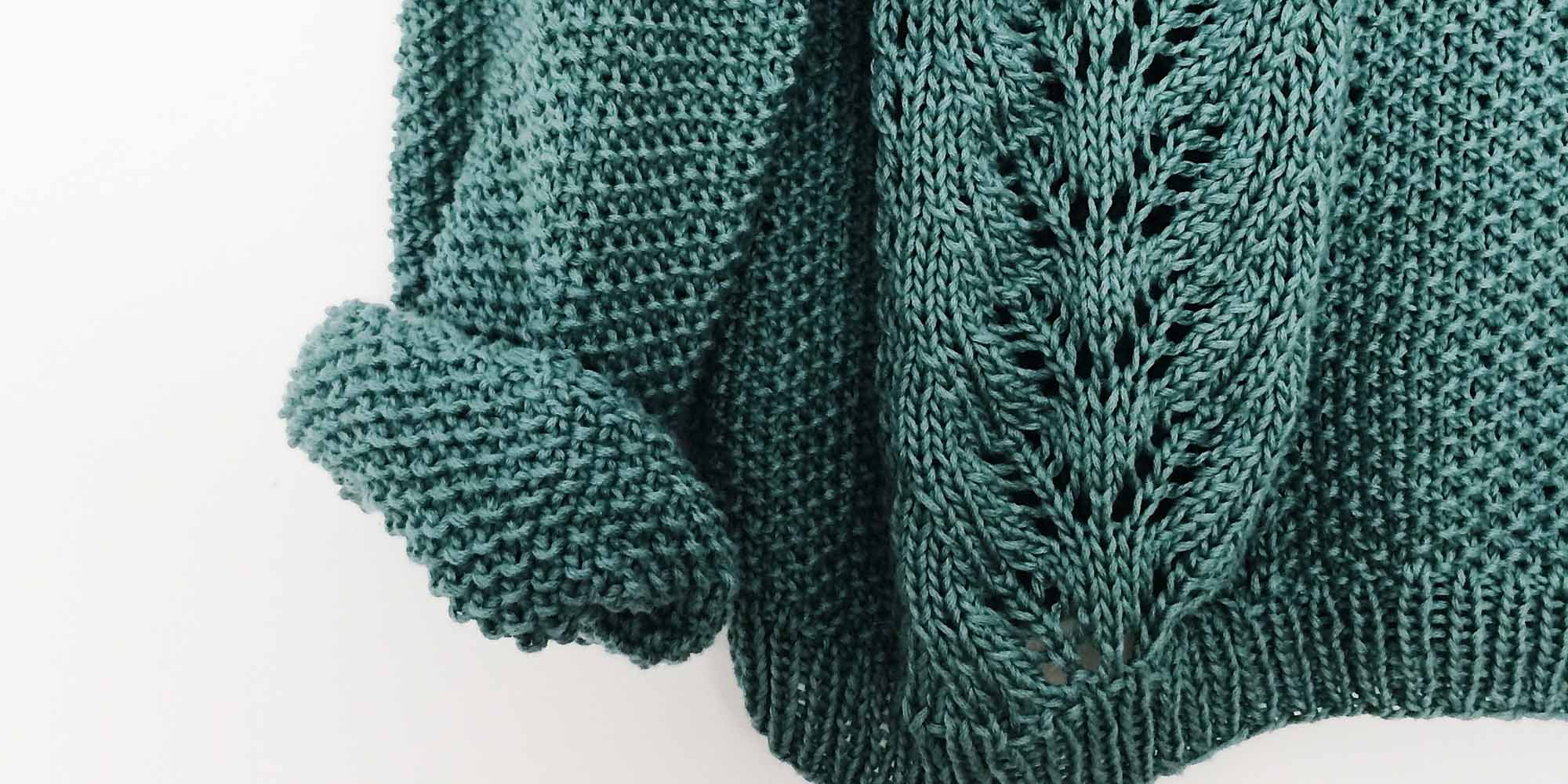 A robust analysis of the environmental footprint that enables companies to improve their products
As the name suggests, a Life Cycle Assessment study looks at the full life cycle of a product and helps to identify environmental red zones, and therefore can be a natural predecessor to finding solutions. A product's sustainability journey often starts with a simple carbon footprint which can be expanded to cover a wide range of indicators in an LCA, including energy use, acidification of rain, and water consumption.
An LCA study considers all materials, energy, and waste involved in the production, transport, use, and disposal of a product.
An essential tool for product sustainability, LCA helps to minimize the risk of 'problem shifting' because of its wide range of indicators for environmental impact.
For example, an LCA study can discern where the main environmental impact of a pair of jeans can come from—whether it happens during cotton cultivation, during the manufacturing process which also includes the first washing of the jeans, once it enters the hands of the consumer, or what happens when the jeans are tattered and disposed of.
Brands and LCA
Levi's conducted its first LCA study in 2007 to assess the lifecycle impact of some of its key products and found that the greatest water and energy impact was in cotton cultivation and consumer care. This allowed them to make internal changes with their Levi's® Water<Less™ process, and external changes with their Care Tag for the Planet initiative to educate and encourage consumers on ways to care for their jeans with less energy and water. In short, an LCA study allowed them to focus on key areas of concern, without overlooking any major environmental impact areas. Needing no further introduction beyond its name, Reformation uses LCA to calculate the carbon, water, and waste footprints of their products which are available to their customers in a transparent and accessible form on their website. Their methodology and data have been reviewed and verified externally. MUD Jeans is another high-profile brand that has conducted LCA studies to assess and address issues across the full life cycle of their products. The brand aims to do an updated LCA study in 2020 to measure the impact of the changes they have made to become more sustainable and "map the hidden sources of waste"  in their supply chain.
Behind the scenes: In 2015, thinkstep-anz did an LCA study for SmartWool and The New Zealand Merino Company to explore the environmental impacts of selected SmartWool products across their full lifecycle.
Environmental Product Declaration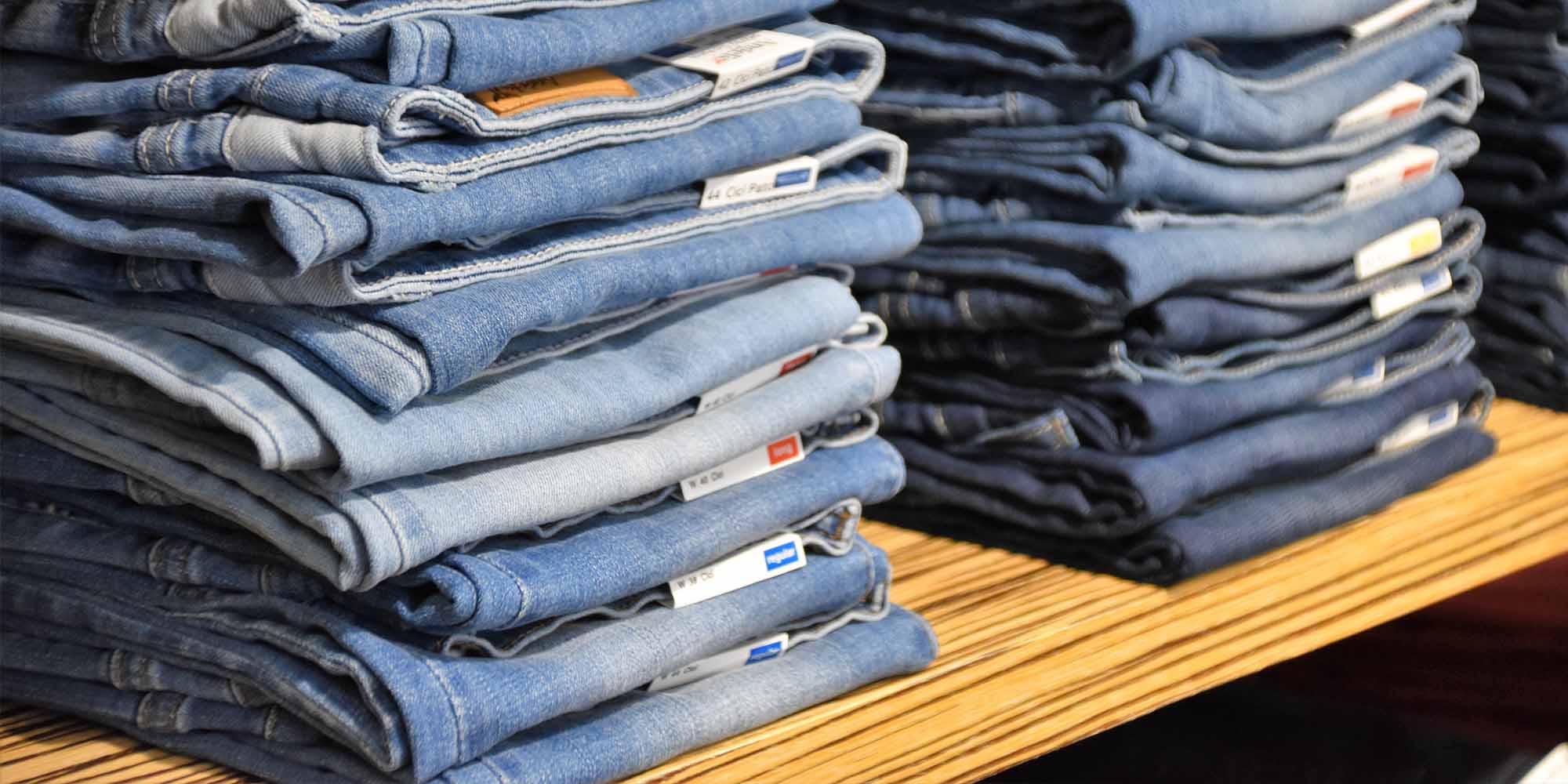 A highly transparent form of communication-based on the results of an LCA in an accessible format
Environmental Product Declarations or EPDs are a more accessible follow up to an LCA. At their core, EPDs are about transparent communication of a product's environmental impact. Derived from an LCA for the same product, EPDs set a baseline for progress on a wide range of dimensions within sustainability.
EPDs follow a set of guidelines for specific product categories that allow for 'apple to apple' comparisons to ensure maximum transparency and comparability.
These guidelines ensure that a pair of jeans with an EPD follows the same rules and guidelines for their product category as another pair anywhere in the world. Internationally standardized, independently verified, and globally recognized, EPDs are a great way to tell the environmental story of a wide range of products—from a pair of jeans to a train!
Brands and EPDs
Swedish company Fristads AB became a sustainability leader in the textile and apparel industry when it published the first ever EPDs for a jacket, fleece jacket, trousers, and t-shirt. The LCA studies for each product were carried out by RISE and verified by Miljögiraff KB.
Behind the scenes: In New Zealand, Italian textiles producer Reda and The New Zealand Merino Company teamed up in 2019 to publish Australasia's first fabric EPD by local sustainability experts thinkstep-anz. The LCA study for the EPD was also carried out by thinkstep-anz and verified by Catalyst®.
Cradle to Cradle®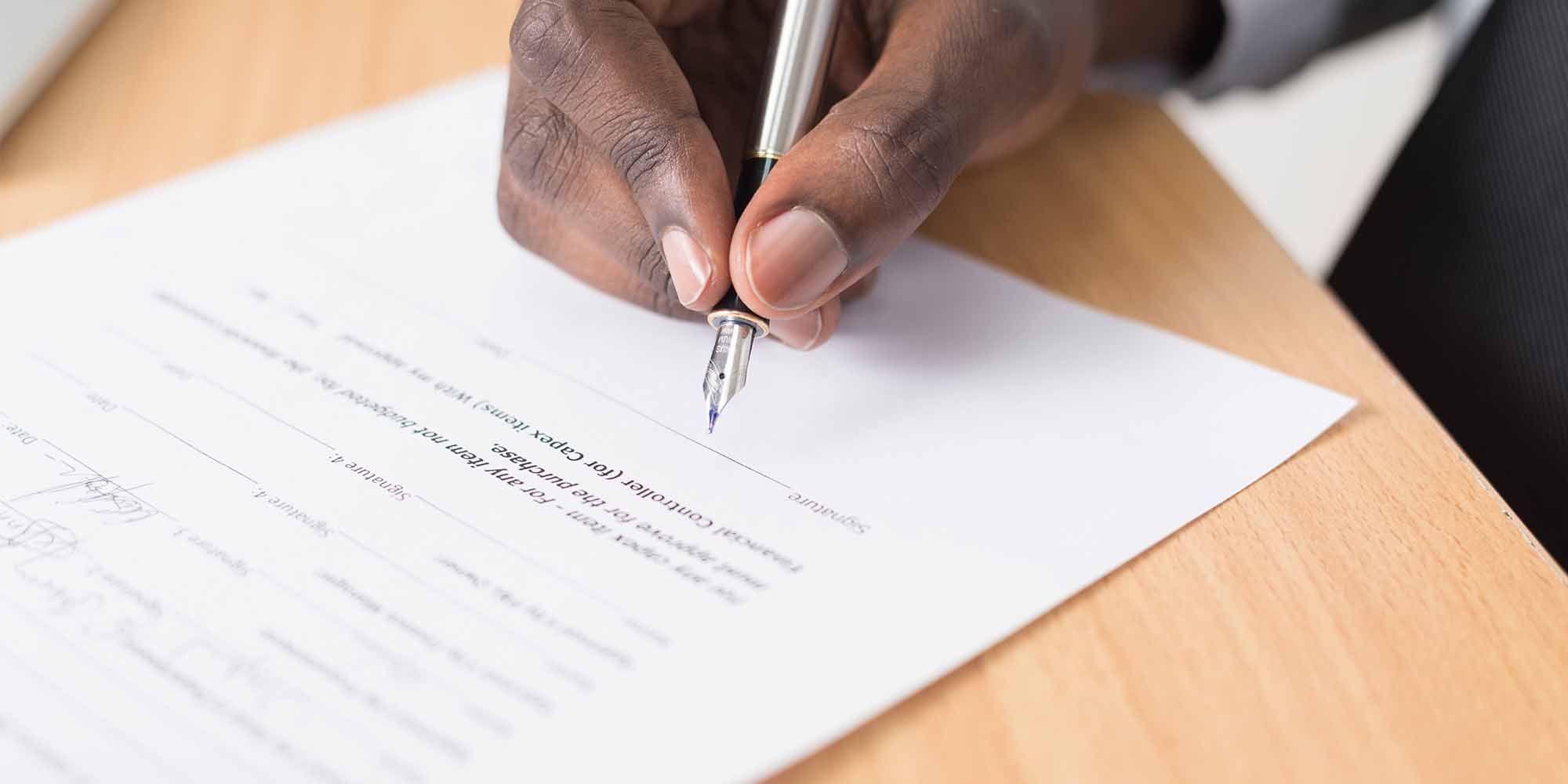 Used primarily for communication of high standards for both environmental and social aspects
Cradle to Cradle Certified™ is a certification scheme which assesses products against five categories: material health, material reuse, renewable energy and carbon management, water stewardship, and social fairness. Performance against the categories need to be demonstrated every two years. Cradle to Cradle Certified™ utilises its own methods for data collection and has an extensive framework against which products are assessed.
The essence of C2C as a design concept is inspired by the nature of nature—a zero waste system that is interconnected in all the right ways.
It was originally developed by Michael Braungart and William McDonough to look beyond just reducing negative environmental impact, and towards designing and creating products with a positive environmental impact. All materials are considered as 'nutrients' within the C2C framework, and divided further into nutrients that feed into continuous biological and technical cycles. Biological nutrients can be safely returned to the environment and technical nutrients can be recycled continuously without loss of quality and thus, stay in the production cycle with minimal strain on natural resources.
Brands and C2C
The 'nutrient' value of materials used to make a pair of jeans for maximum recyclability is an inherent part of the C2C approach. However, the impact of fibres that enter the environment through general wear and tear are an equally important aspect to minimise environmental impact. MUD Jeans is again a great example, with products made from a mix of organic cotton and up to 40% of post-consumer recycled cotton with printed labels made of non-toxic and recyclable materials. In June 2017, Belgian-German-Dutch retail company C&A launched the world's first line of Cradle to Cradle Certified™ T-shirts. In 2020, Beluga Denim for C&A was introduced as the first fabric in the world to achieve Cradle to Cradle Certified Platinum™ at the C2C Congress in Berlin.
Behind the scenes: Thread manufacturer Amann Group received C2C certification for its Amann Lifecycle TN technological cycle thread.
With the apparel industry in Australasia and across the globe taking more notice as these tools continue to be developed and updated, the sustainability storytelling potential for the humble pair of jeans becomes truly limitless. However, as consumers become increasingly aware of sustainability issues within the fashion industry and brands become increasingly responsive towards minimising their negative impacts, there will also be a natural increase in brands trying to position themselves as 'green' with vague or often misleading claims, known as 'greenwashing'. A few of the most important and established tools out there today for product sustainability, LCA studies, EPDs, and C2C certification, help businesses to pinpoint key problems in order to find the right solutions. Getting to know some of these key tools will help consumers to navigate the vast landscape of sustainable storytelling in fashion, and distinguish between what is greenwashing and what is not.
Sustainable brands putting these tools to use