We love Melbourne-based swimwear label Elle Evans. With a team of three people they design and produce stunning beachwear for woman and kids made from remnant and recycled fabrics. This is a small Aussie company who have taken sustainability into the heart of their business model. That's why we've rated them Great.
We give Elle Evans a great for their environmental policies. Their swimwear uses only discarded remnants that would otherwise go to landfill or recycled lycra- which uses 80 per cent less energy in production than virgin lycra.  Their garments even carry labels which tell the wearer how to care for them in a sustainable way.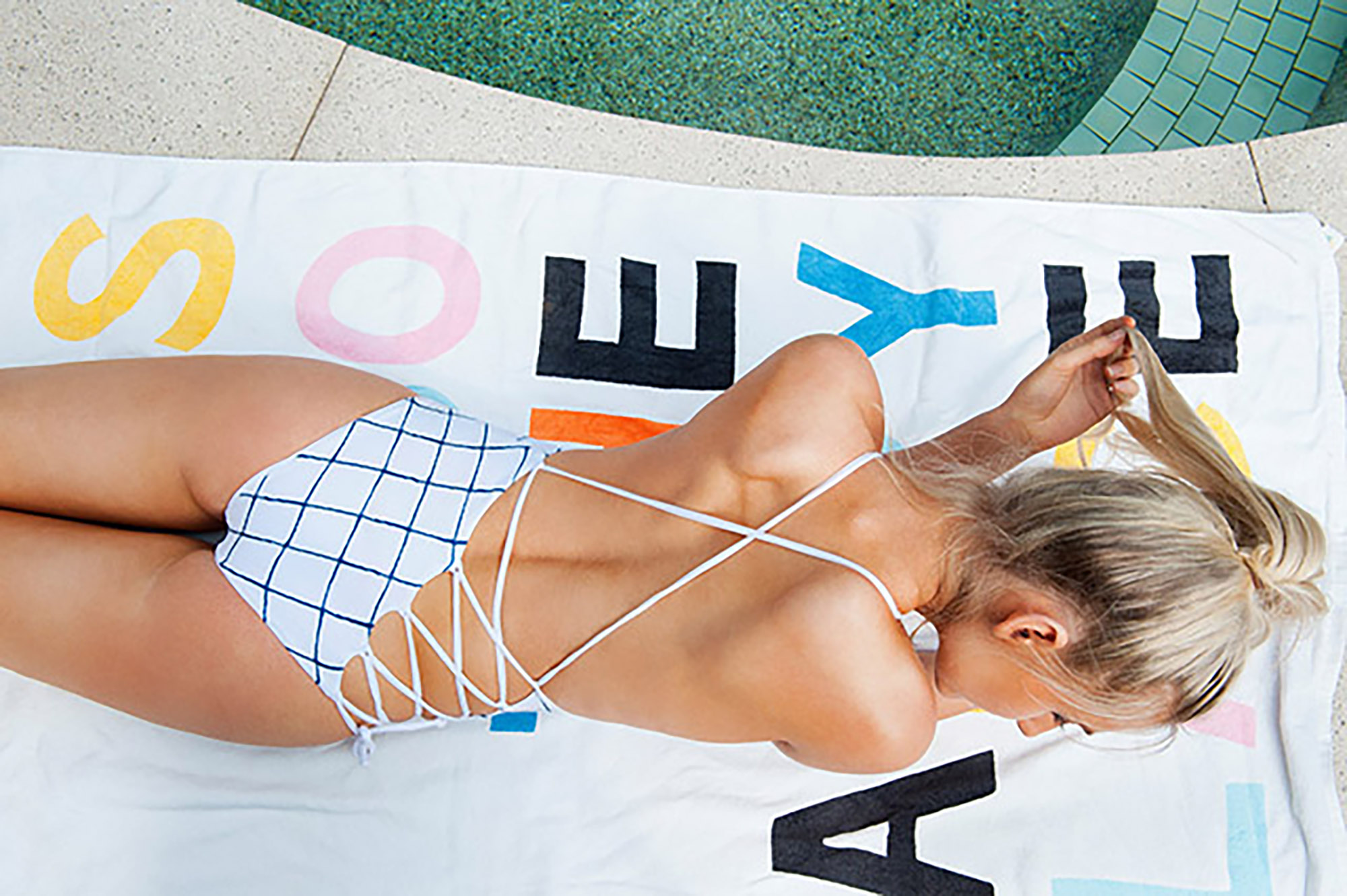 Elle Evans don't use animal products, so that's a great rating there too.
For labour they get a good because all design and production is done in Australia, where there are statutory protections for workers. To get a higher rating in this category, we require an external accreditation from an organisation such as Ethical Clothing Australia.  See How We Rate Brands for more information.
Once you're finished with your Elle Evans swimsuit, they offer a take-back service meaning every piece can be disposed of in a sustainable way. What a fantastic idea.
Like this brand? Download our app to receive a promotion code for 20% off its entire swimwear and activewear range!